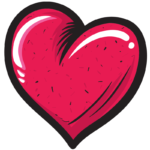 BECOME A CODE FIRST GIRLS MEMBER TODAY!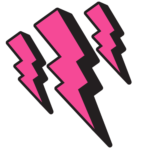 LOOKING TO HIRE, ENGAGE OR UPSKILL TECH TALENT?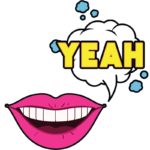 2022 ANNUAL SURVEY - DOWNLOAD TO READ OUR REPORT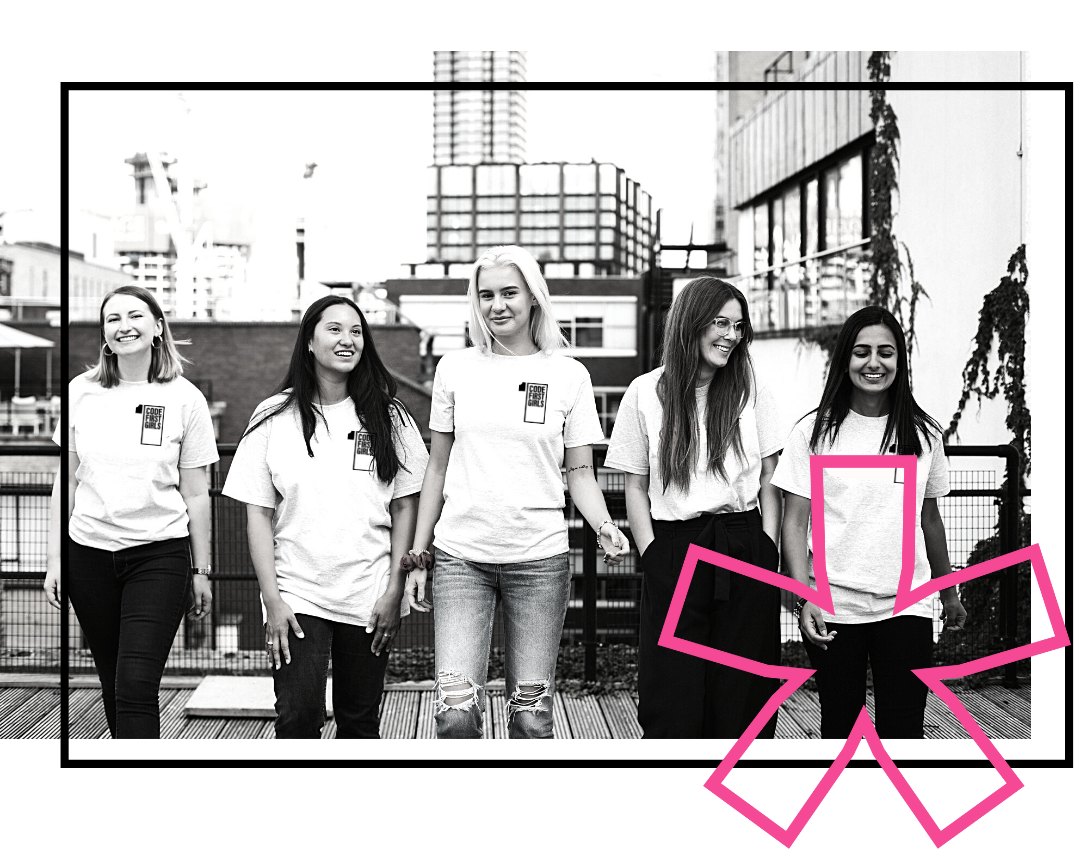 Code First Girls is transforming tech by providing the skills, confidence and inspiration for women to become kick-ass developers, data whizzes and future tech leaders.
We are here to drive real change in tech and rewrite history.
Our active community of coders, trainers and coaches is one of the largest in the UK. We want to help more women break into and excel within the tech industry. 
Our purpose is to eliminate the gender diversity gap and transform tech globally, through free education and employment for underrepresented groups.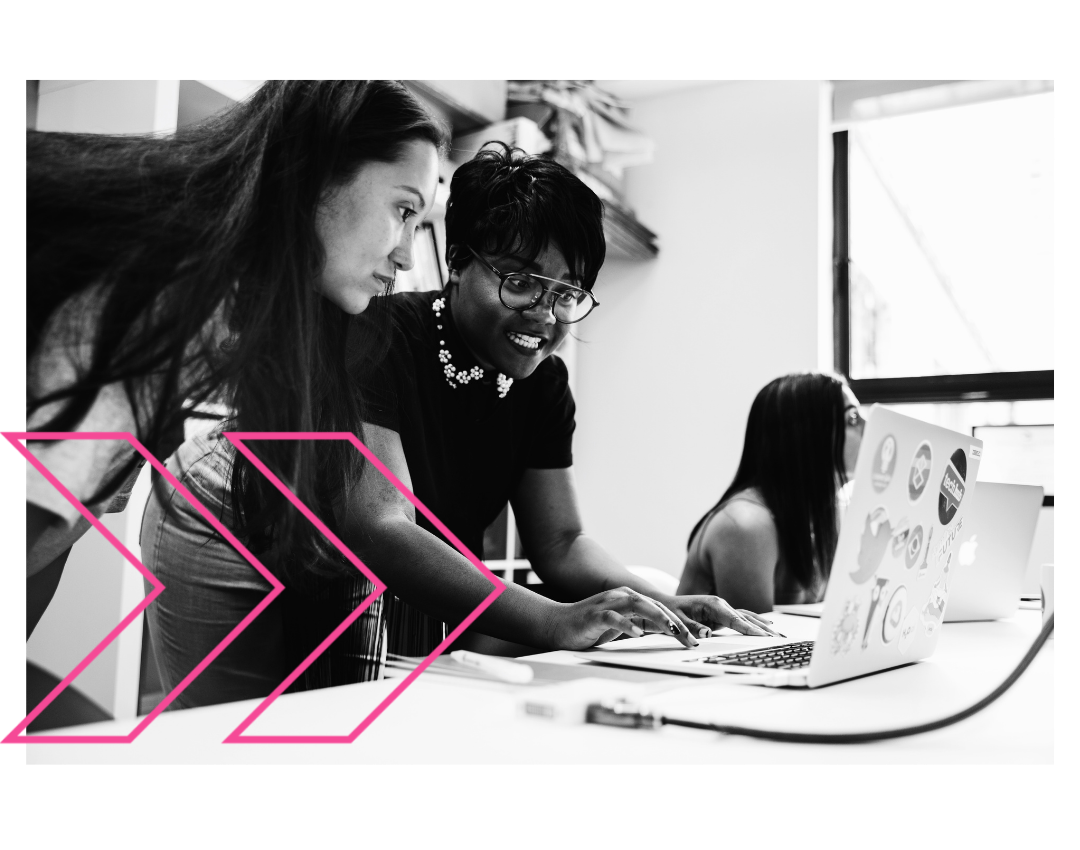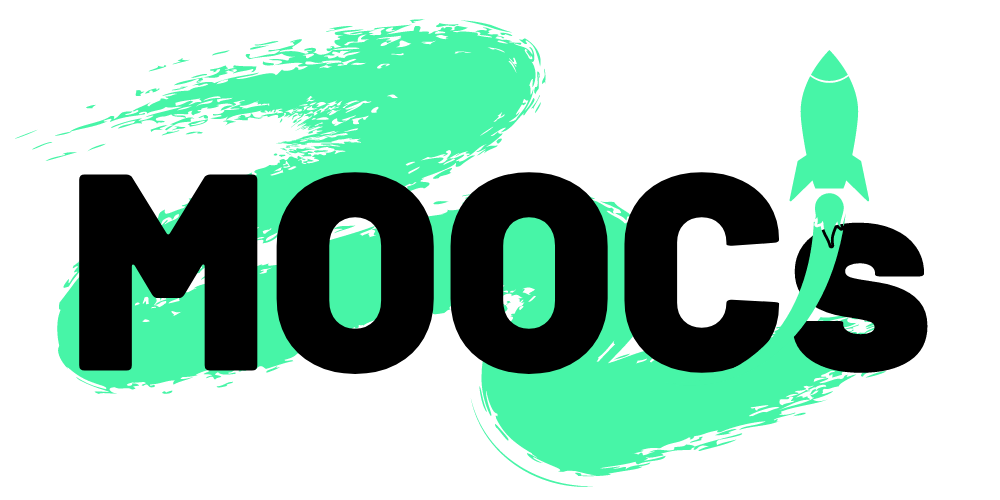 MASSIVE OPEN ONLINE COURSES
The CFG MOOCs come in two forms – our MOOC Sprints and our MOOC Challenges. Both are 100% free and great for beginners or anyone that fancies a little refresher or upskill moment! Learn the principles of key tech topics with our MOOC Sprints and test your knowledge with our Challenges.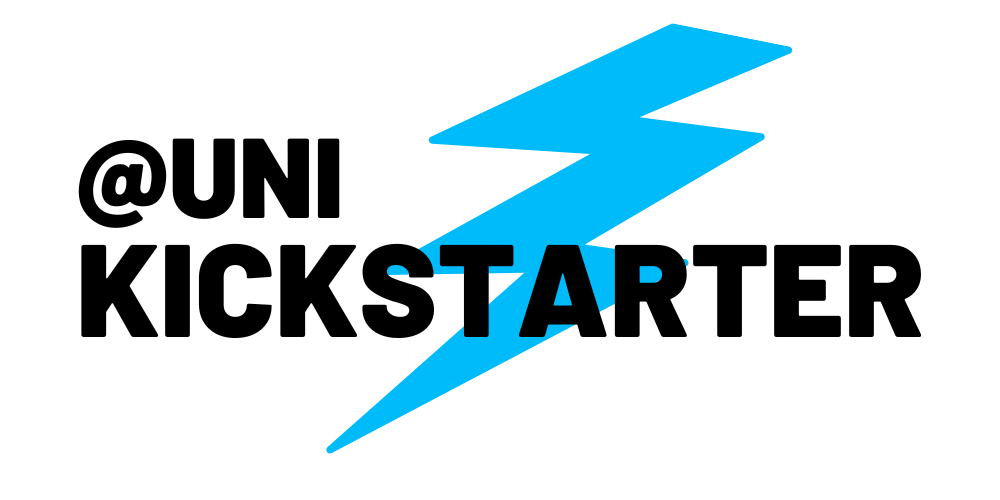 FREE COURSE FOR UNI STUDENTS
An 8-week beginner-friendly course for university students that will help you learn the fundamentals through coaching, problem-solving and community activity. Our classes are designed to run alongside your uni studies and complement any field of study. All classes are 100% free for students.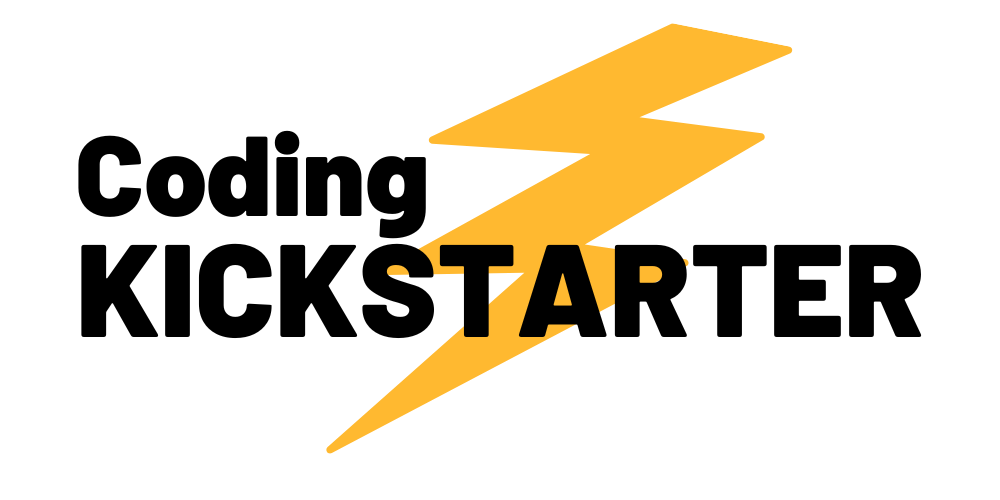 UPSKILL OR UPGRADE YOUR CAREER
Ready for a change of career or simply want to upskill? Our 8-week beginner courses will give you the fundamentals to super-charge your career or explore a new career path. Great for tech returners, mums, career switchers and anyone wanting to kickstart a career in tech – all 100% free!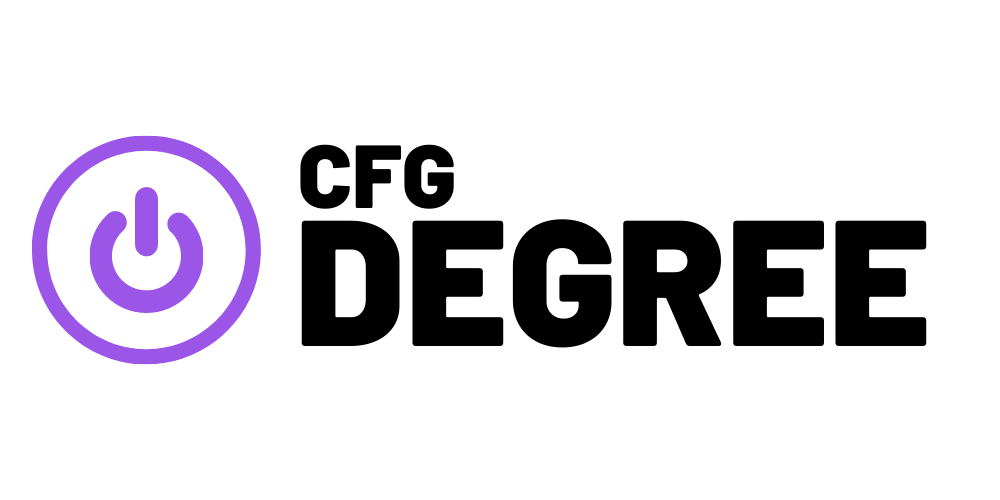 SOFTWARE, FUll-STACK, AND DATA CAREER PATHWAYS
Press start on a career in tech with our 16-week intensive course across a software, full-stack or data specialisation. By the end of the CFGdegree, graduates will be qualified to explore a career pathway across a range of tech roles, and often will have job opportunities with partner companies we are working with. Our CFGdegree is 100% free for all candidates thanks to our sponsoring companies!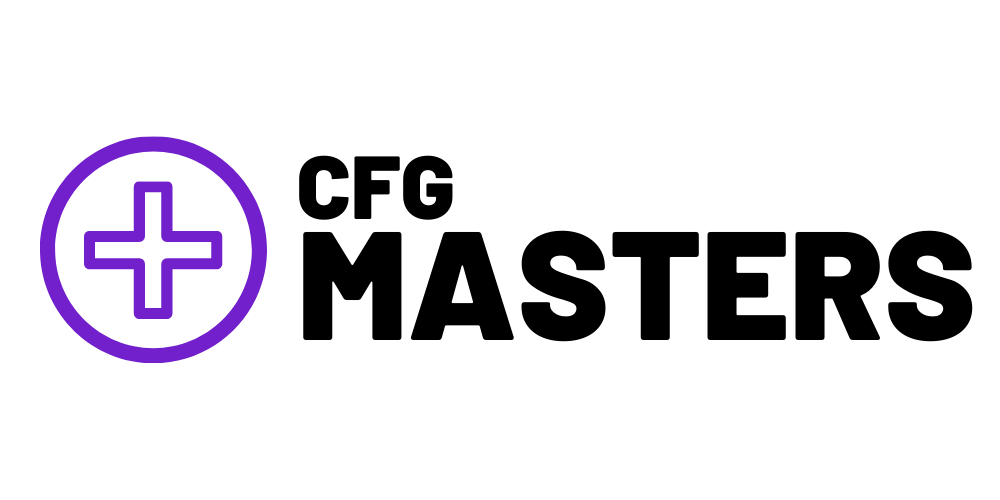 ADDITIONAL LEARNING SPECIALISATIONS
A 4-week extension course for recent grads of the CFGdegree or for internal upskilling in partner organisations, our +Masters  will provide learners with additional skills and knowledge across DevOps & Cloud, Mobile App Development or Data Analysis. The +Masters will prep grads for exciting roles in these key areas and is 100% free for all candidates thanks to our sponsoring companies!
Underrepresented Ethnicities
Find out more about how we can help you start, build or advance your career in tech.
Find out more about how we can help you develop, hire or engage women in tech.
When we come together we go further and faster. Meet some of the change makers of tech already within our community. Meet more of our community alumni on our community pages.
Amber
CFG Award Winner & Alumni now a Data Analyst
Himalee
Career Switcher: Banking to Senior Software Crafter
Steph
Career Switcher: Pharmacy to Data Analyst
Jane
CFG Instructor & Cyber Security Career
Chandni
Career Switcher: Management Consulting to AI Product Owner
Emma
Software Engineer + CFG Award Winner, Instructor and Course Alumni
Mary
CFG Instructor, Fellowship Mentor & Alumni, now a Data Analyst
Huong
Career Switcher: Advertising to Front-End Engineer
Mawada
CFG Fellow & Alumni
CFG Member Emma
Mentor, Instructor, Fellow & CFG Web Dev Alumni. Now a Software Developer @ Twitter
Jennifer
CFG Alumni & DevOps Engineer
Ellen
Career Switcher: Copywriter to Software Engineer
CFG Member Sophia
Instructor and Lead Engineer
CFG Member Silvia
Alumni and Data Analytics Consultant
CFG Members Lydia
Graduate Software Developer and CFG Alumni
CFG Member Margaret
Instructor, Fellow, Alumni and Software Engineer
CFG Member Courtney
Alumni & Software Developer @ Sky
CFG Member Pratiksha
Alumni & Software Engineer
Sarah
CFG Instructor and Fellowship Mentor, Software Engineer
Rehana
CFG Instructor, Fellow & Alumni
Aurelia
CFG Instructor & Alumni
BECOME A CODE FIRST GIRLS MEMBER