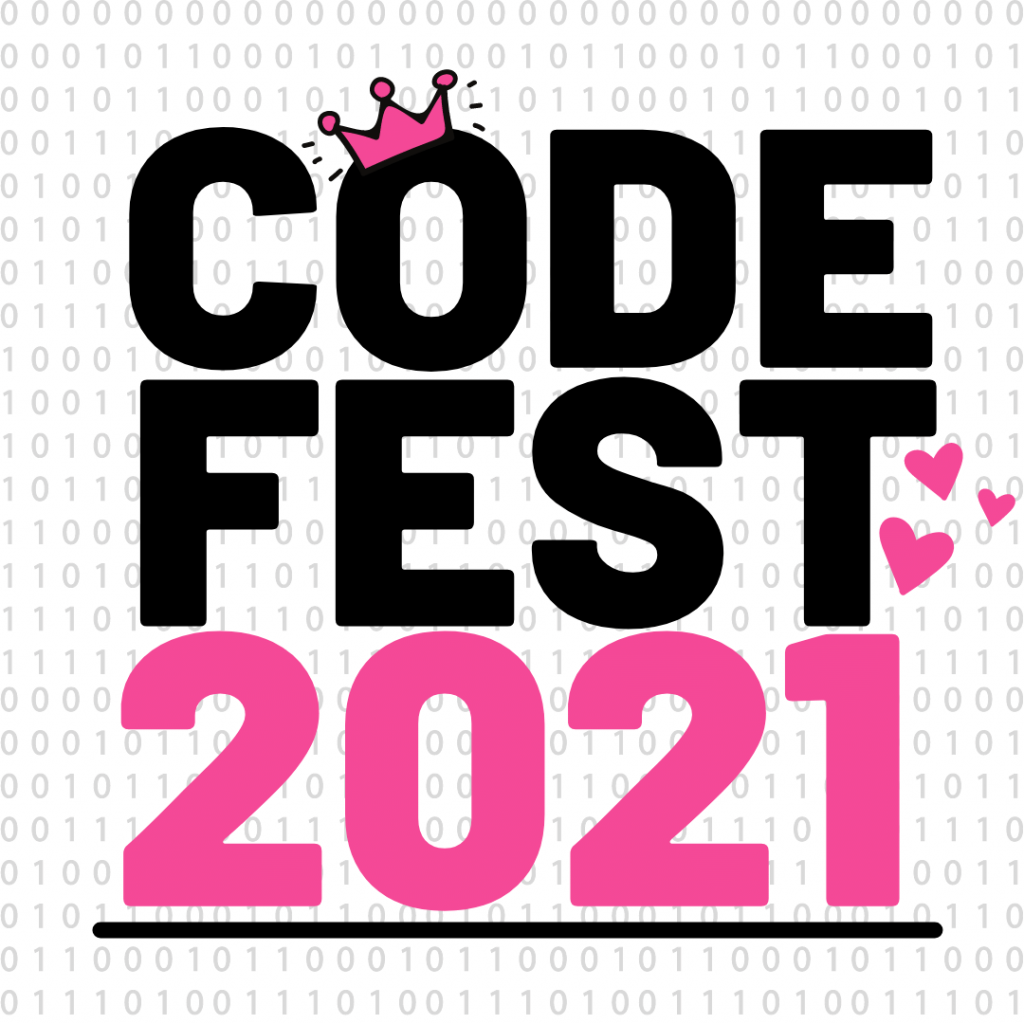 WELCOME TO CFG CODE FEST 2021
Welcome to Code Fest 2021! For the event in 2021, we hosted a two-day event both virtually and in-person (Covid restrictions permitting!) with a range of talks, panels, and interactive chats.
YOU LOVED CODE FEST LAST YEAR
For 2021, we delivered MORE exciting, engaging, and encouraging educational content, with dozens of new and innovative partners. Viewers can get real insight on tech and tech careers from a range of companies and the opportunity to engage with speakers for Q&A sessions and interactive events.
Hit up the buttons below to explore more on Code Fest 2021 including the event schedule for each day. Plus find out more about what Code Fest was like last year and dive into some info on our community from our recent 2021 survey.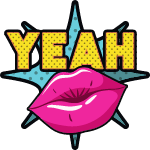 A lot has changed in a year! Code Fest is a great way to find new career insights, explore cutting edge thought leadership, and engage with other women in the CFG community.
If you would like a little taster, check out the video to the left for Code Fest 2020 and keep scrolling to check out what is on the agenda for this year.
The event was live on September 9th and 10th, so click the links below to watch the stream!
Day one of Code Fest covered all the tech subjects under the sun! From the future of work, to the ethics of AI, we'll get into the weeds and uncover all kinds of fascinating insights from tech leaders across the industry. Presented by our sponsor Bank of America, and delivered 100% remote, you can watch and learn from super inspiring experts. Click below to watch the live stream from the day. 
Click the link below to access Code Fest 2021. Don't forget to subscribe to our YouTube channel so you won't miss future content.
JOIN SUZANNE VAN RENSBURG, COO AT BANK OF AMERICA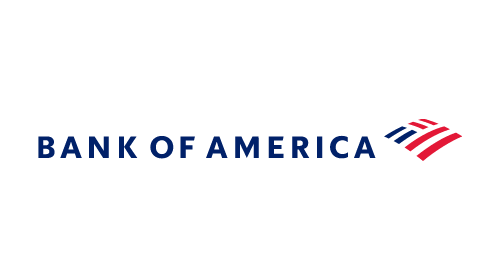 Our partners at Bank of America – the presenting sponsors for day one of Code Fest – kicked off the day with an inspiring keynote from a senior member of their technical leadership team. Join us to get Code Fest 2021 off to a brilliant start!
Click below for access to CF2021!
FUTURE OF WORK POST-COVID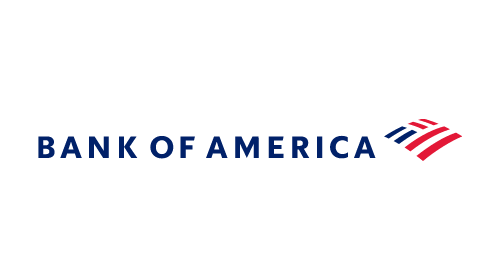 The first tech talk of Code Fest 2021 will be led by Bank of America! Join Dipa Kapadia, a managing director at the bank and Code Fest 2020 alumna, for an inspiring and informative TED-style talk on the kinds of jobs that will be essential in our post-covid economy. Be sure to bring your notebook, cus you're gonna want to take notes!
Click below for access to CF2021!
D&I: A Broader Conversation
Panelists - OPEnreach, VODAFONE, CHOCO, & Atos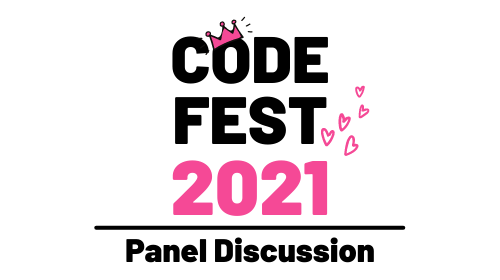 While great work has been done to increase awareness of the lack of diversity in tech across the characteristics of gender and race, much more can be done to consider the needs of those with less visible characteristics. Join our panel with several tech leaders on broadening the definition of diversity in tech to explore this vital topic.
Click below for access to CF2021!
MY JOURNEY TO MACHINE LEARNING
SPEAKER - Alexandra Abbas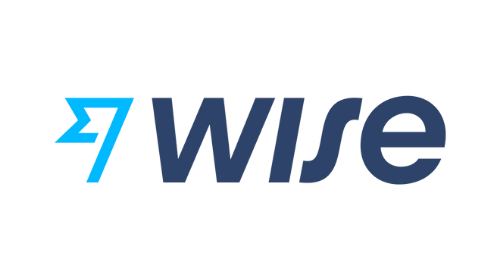 Alexandra Abbas, a Senior Machine Learning Engineer at Wise (formerly Transferwise) has had an unusual journey to her current role, but one that will definitely resonate with many women. She shares her journey and inspires you with what you can achieve in your tech career through creativity and resilience. 
Click below for access to CF2021!
ENGINEERING FOR ACCESSIBILITY
JESS SENA & RAQUEL GARCÍA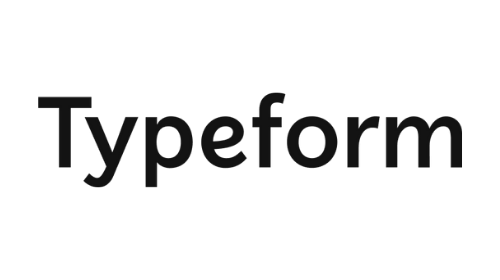 As the lines between technology and our physical world blur, the value of accessibility in online settings becomes more and more evident. Senior Engineers at Typeform, one of Europe's most successful tech scale-ups, are tackling this challenge head-on. Join them to explore the philosophy and thought processes behind building a truly accessible tech platform.
Click below for access to CF2021!
USING BIG DATA TO COMBAT COVID WITH THE NHS

Few companies have done more in the past decade to push the boundaries of what's possible in tech as much as Palantir.  Learn more about how Palantir uses bleeding edge algorithmic design with some of the largest data sets in the world to deliver insights and tell meaningful stories with data to help the NHS to combat the Covid-19 pandemic.
Click below for access to CF2021!
ETHICS IN TECH: THE ESSENTIAL QUESTIONS
Panelists - Palantir, Cleo, The Ethos Network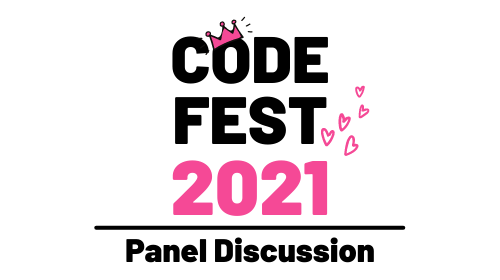 The advent of powerful AI and the vast data sets used to train these algorithms have provided us with new tools and products that have transformed every sector of our lives. They also pose very challenging questions around data use, privacy, and the role of AI in our daily lives. Join Palantir, Cleo and The Ethos Network to discuss the challenging issues around ethics and tech.
Click below for access to CF2021!
Carbon Accounting: The power of data in the fight against climate change
JOIN Mauro Cozzi, CEO Emitwise

Emitwise is using its cutting edge software to enable companies to track their carbon footprint like never before. Join Mauro Cozzi, the CEO and co-founder of Emitwise to learn how technology like predictive data analytics is helping companies to understand their carbon output and take steps towards a zero-carbon future.
Click below for access to CF2021!
TECH INNOVATIONS & TRENDS 2021 AND BEYOND
Panelists FROM ATOS, CLIFFORD CHANCE, ACCENTURE, & KINDRED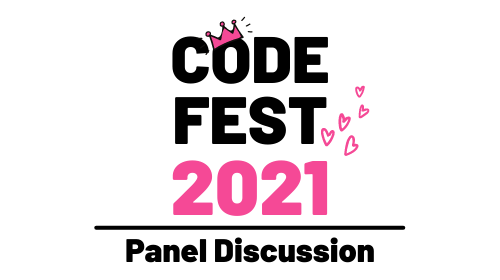 As tech disrupts and rebuilds every sector, new exciting innovations are popping up all over the place. Join this curated team of engineers and futurists for an immersive conversation with Atos, Clifford Chance, Accenture, and Kindred to learn how they are innovating through tech in 2021 and beyond!
Click below for access to CF2021!
CFG ALUMNI & RISING STARS
Panelists FROM Lyst, ITV & DAZN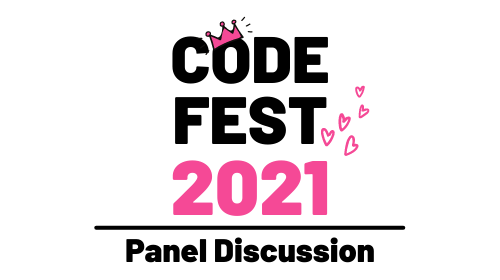 Meet members of the Code First Girls community and those who have kickstarted their career in tech at amazing companies! Hear about their journey so far, the best bits, the challenges, and what they currently work on in their roles. Ask questions and discover more about a career in tech!
Click below for access to CF2021!
Take your coding journey to the next level
FEATURING ENGINEERS FROM GOLDMAN SACHS

Join a panel of engineers from Goldman Sachs who will share their best advice and practical tips on how to take your coding journey to the next level and launch a successful engineering career. The team will discuss the variety of career paths within the industry and what a typical day looks like for them.
Click below for access to CF2021!
Day two of Code Fest 2021 gives you the insights and inspiration to boost your career into tech super-stardom! Presented by the cybersecurity giant, Avast, we hosted day two both virtual and LIVE at the legendary Level39 space in the heart of Canary Wharf. Watch the live stream via the buttons below.
Click the button below for access to CF2021 day 2, presented by Avast.
JOIN PEOPLE DIRECTOR EMMA KNOWLER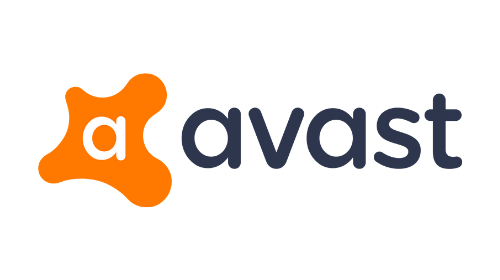 Our partners at Avast – presenting sponsors for day two – kicked off the day with an inspiring keynote from a senior member of their talent leadership team. Emma Knowler, People Director, will give you tips on what to look for in a company and how to know you're starting your career right. Join us in person or online to get Code Fest 2021 off to a brilliant start!
Click below for access to CF2021!
STORYTELLING THROUGH DATA
JOIN FREDDIE DE SIBERT, CEO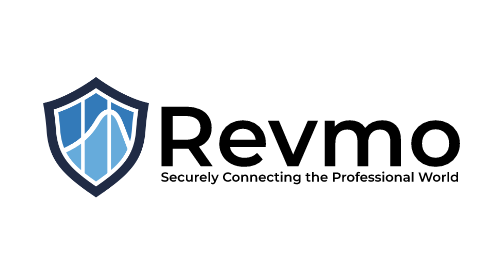 Revmo are building the world's first ever professional networking platform with security and privacy at its heart. They have sponsored classes, MOOCs, and even CFGdegree scholars this year, and their CEO, Freddie de Sibert will be sharing his rich experiences in data with us. It's gonna be fascinating. Make sure you check out the CFG Podcast episode he featured on a few months ago!
Click below for access to CF2021!
HACKATHON TECH CHALLENGE LAUNCH
Featuring a panel with the hackathon judges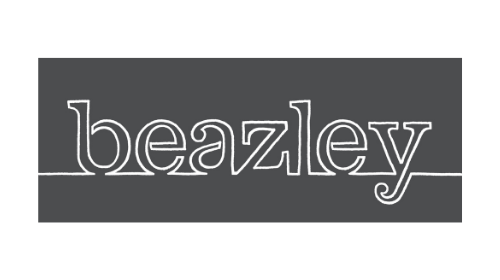 We will be launching our 2021 Hackathon with our partners, Beazley, at Code Fest 2021! We'll announce the challenge statement and open applications on the day of the event, and follow up with a panel discussion with our judges from Beazley, Emitwise, AccuRx, and the Canary Wharf Group. Hackathons are always super popular, so make sure you tune in to the stream to get your questions answered and join a team!
Click below for access to CF2021!
Panelists - Cleo, Few&Far, Veygo, IPO, & NatWest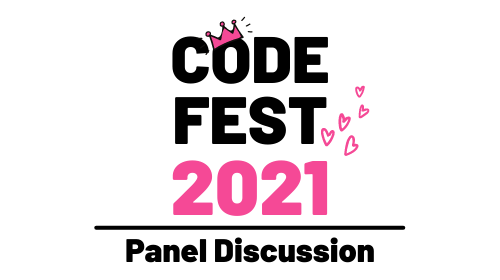 What do tech recruiters and hiring managers really look for in applications? Talent pros at Cleo, the Intellectual Property Office, Few&Far, NatWest and Veygo join us to unpack the things that they're looking for in a candidate and will share top tips so you can ace your next job app!
Join the live stream and ask questions in the chat to make the most of this unique opportunity!
Click below for access to CF2021!
CAREER TAKE-OFF AT
ROLLS-ROYCE
FEATURING CFG ALUMNI NOW WORKING AT ROLLS-ROYCE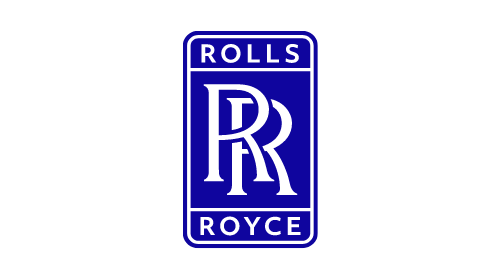 Hear from several CFG alumni who have launched their tech careers at the global aerospace company alongside senior leaders at Rolls-Royce like Manisha Mistry and Caroline Gorski. CFG has worked with Rolls-Royce in the UK and in the United States, so this will be a chance to learn about global tech opportunities in machine learning and artificial intelligence!
Click below for access to CF2021!
RESEARCH PAPER LAUNCH PRESENTED BY NATWEST
TOPIC: RACE & GENDER IN THE WORKPLACE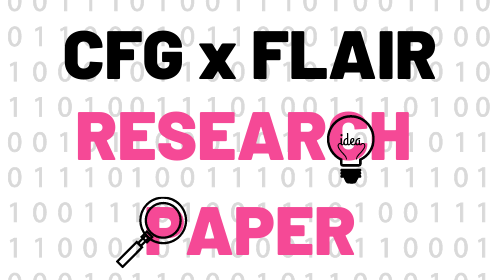 This year, Code First Girls has partnered with Flair, the people analytics company, measuring anti-racism in organisations, to deliver a research paper entitled "Race & Gender in the workplace: How to build a culture that attracts & retains talent". Built on data from our largest ever community survey, the insights from this piece of research will be invaluable for any organisation committed to enabling intersectional diversity and flourishing within their teams.
Click below for access to CF2021!
CRAFTING A CAREER IN CYBER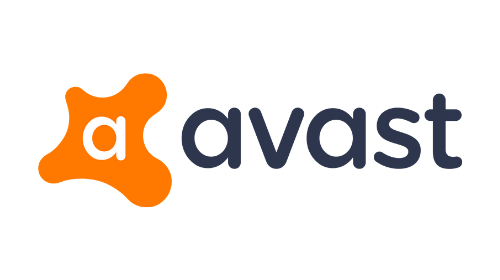 As the world is increasingly online and remote, cyber security is becoming a vital part of our lives, so you've probably heard of Avast. The cybersecurity firm is rapidly growing, and this will be a brilliant chance to learn about ways you can kick off your career in cyber from Janine Luk, a software engineer at Avast and inspiring leader in the Code First Girls community.
Click below for access to CF2021!
CFG 'ONES TO WATCH' AWARDS
CELEBRATING KEY MEMBERS OF OUR COMMUNITY
Join us for a special presentation
It's no secret that the Code First Girls community is made up of some of the most impressive women on the face of the planet. So we're going to highlight some of them with shiny awards! Each award is sponsored by a partner company and highlights the individual achievement of a CFG alum in different sectors. Join to see if your classmates have won!
Click below for access to CF2021!
CELEBRATING OUR FIRST EVER GRADUATING CLASS OF THE CFGDEGREE
Join us for a special presentation
Our first ever CFGdegree (previously Nanodegree) class is graduating soon, and to commemorate their achievement, we are holding a graduation ceremony! Join us to celebrate their achievements!
Click below for access to CF2021!
We are incredibly proud of our Code First Girls community and how active and engaged our members are. Below you'll find some community insights looking at who our members are and their thoughts on some topics from our recent annal survey (May 2021).