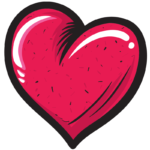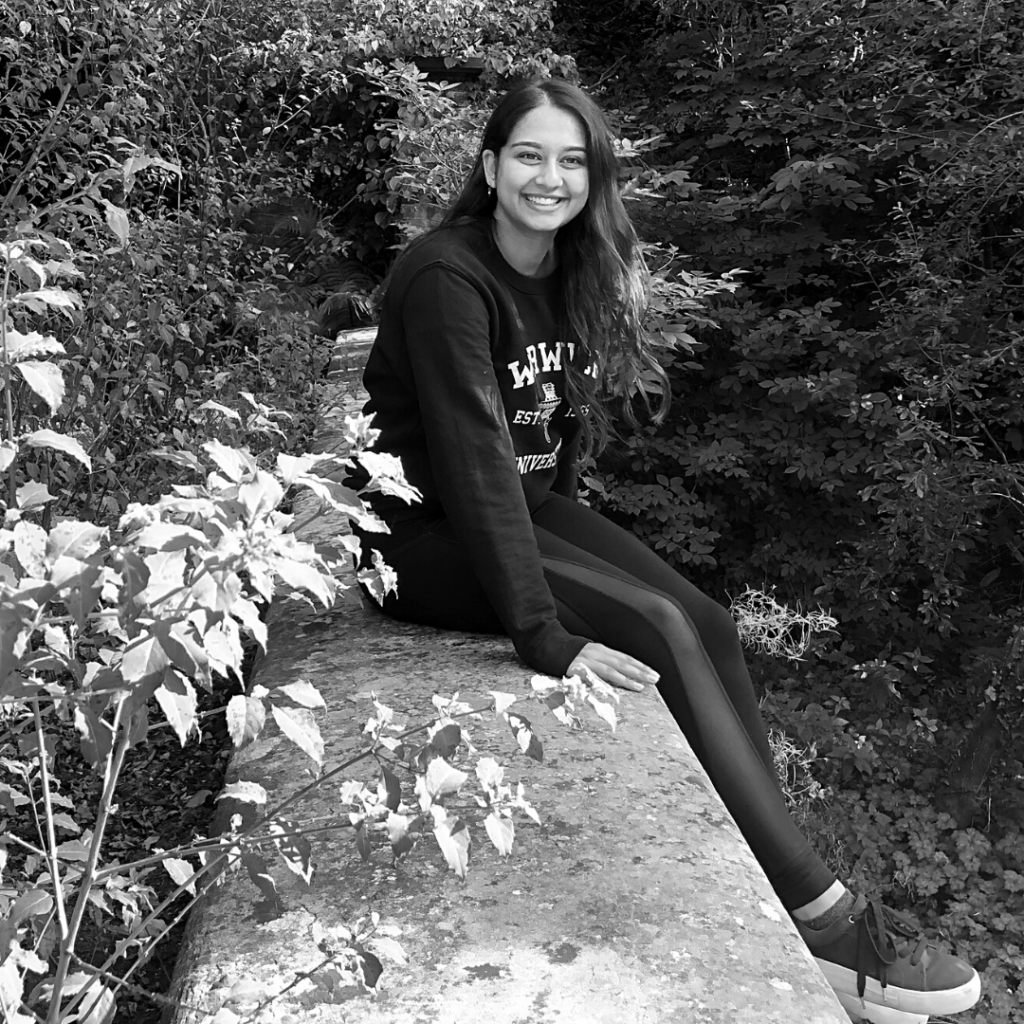 AVNI BHATT, 23
SOFTWARE ENGINEER IN SCIENCE PUBLISHING

Code First Girls Instructor & Web Dev Course Alumni 
HOW DID YOUR JOURNEY INTO TECH BEGIN?
My journey into tech began in my second year of Uni, when I did the Introduction to Web Development Course with CFG. The course helped me to see a pathway into tech (as someone from a non technical background, this has been key in my journey!) as well as connecting me with lots of like minded people.
HOW DID YOU GET INVOLVED WITH CFG?
I first did the Introduction to Web Development course.
WHAT MOTIVATED YOU TO GET INVOLVED?
Teaching has been a great experience- not only has it enabled me to give back to the community that helped me, watching people in the some position I was in a few years ago consider technology careers is incredible.
WHERE HAS YOUR TECH JOURNEY TAKEN YOU TO?
Currently, I work as a Software Engineer in a science publishing company, which is a great role for me because it allows me to combine my love for both science and tech. Teaching with CFG as well as undertaking the course has given me more confidence with my day job, and the network of incredible women I have met on the Fellowship have been key in helping me tackle imposter syndrome.
ANY TIPS FOR SOMEONE STARTING OUT IN TECH?
Try and start small so you don't get overwhelmed- there are so many resources out there that reading them all can make you feel like there's too much to ever learn. The beauty of tech is that everyone is always learning! That means even senior developers always rely on Google, so if you're trying your own project and having to Google every other line, just remember that's what everyone does.
When I'm learning a new language, I usually start by doing a free course in that language (something like CodeAcademy, or watching a youtube video) and then try to apply it to my own project. Remember that no entry level job will expect you to know everything, and you're there to learn.