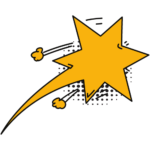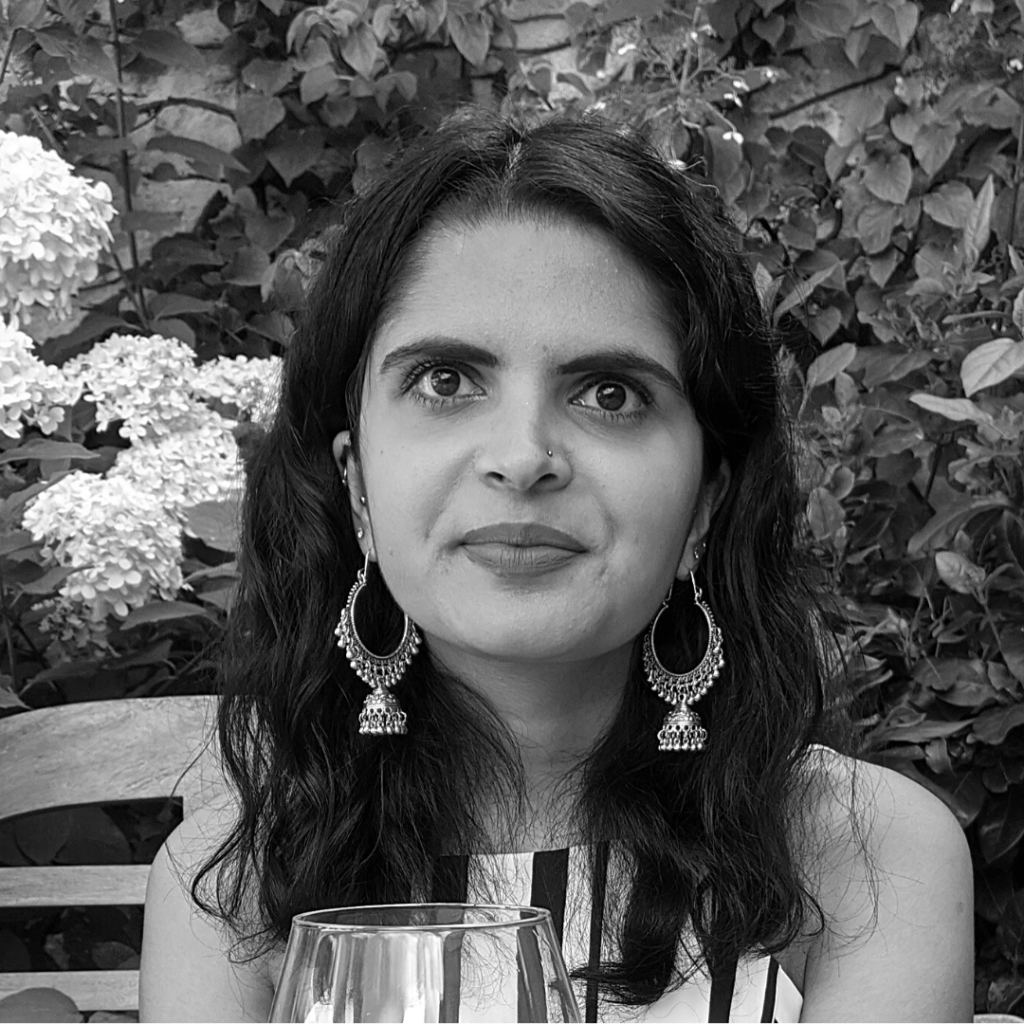 PRATIKSHA PAUDYAL
SOFTWARE ENGINEER

Code First Girls Instructor, Fellow, Python & Data Course Alumni 
HOW DID YOUR JOURNEY INTO TECH BEGIN?
I completed a PhD in Particle Physics and graduated in 2019. After 8 years at university I was ready to enter the real world and begin a career. I wasn't entirely sure what that was at the time but I ended up working as a Software Engineer and I have been here for 2 years now.
HOW DID YOU GET INVOLVED WITH CFG?
I completed the Databases and SQL course in November 2020. I have a very analytical mind and love learning more about data and analysis techniques. I am very eager to keep learning new technologies. In January 2021 I began the fellowship program and started teaching Python.
WHAT MOTIVATED YOU TO GET INVOLVED?
I had some experience demonstrating modules during my PhD but I had never led a class before. I wanted to challenge myself and see if I could teach a class. I also wanted to be a part of the CFG community and help young women on their journey in Tech.
WHERE HAS YOUR TECH JOURNEY TAKEN YOU TO?
I am still working as a Software Engineer but teaching students has made me more confident and increased my desire to continue teaching.
ANY TIPS FOR SOMEONE STARTING OUT IN TECH?
Keep going and persevering. It can be very difficult to be in this sector and at times it can feel lonely but know that there are lovely communities such as Code First Girls out there to support people in the beginning stages.
I AM PASSIONATE ABOUT DIVERSITY IN TECH
I am eager to see more women of colour in the tech industry and I am a big champion of empowering and creating an inclusive environment where anyone who wants to learn about tech, can.
I am a Nepali Woman who loves the impact Tech can have. I can achieve anything, but I am not different to any other woman out there who can also achieve a career in this industry if they desire to be.