Boosting Dell TECHNOLOGIES Employer Brand
Code First Girls partnered with Dell Technologies to deliver a customised "Dive into Web Dev with Dell" programme, training up internal technologists to help deliver the curriculum.  
Dell Technologies is one of the largest hardware manufacturers in the world, with over 165,000 employees worldwide and subsidiaries in rapidly growing sectors like cloud-computing.
To increase its employer brand reach and employee engagement with CSR initiatives in the UK and Ireland, Dell Technologies partnered with Code First Girls to deliver the "Dive Into Web Dev with Dell" programme.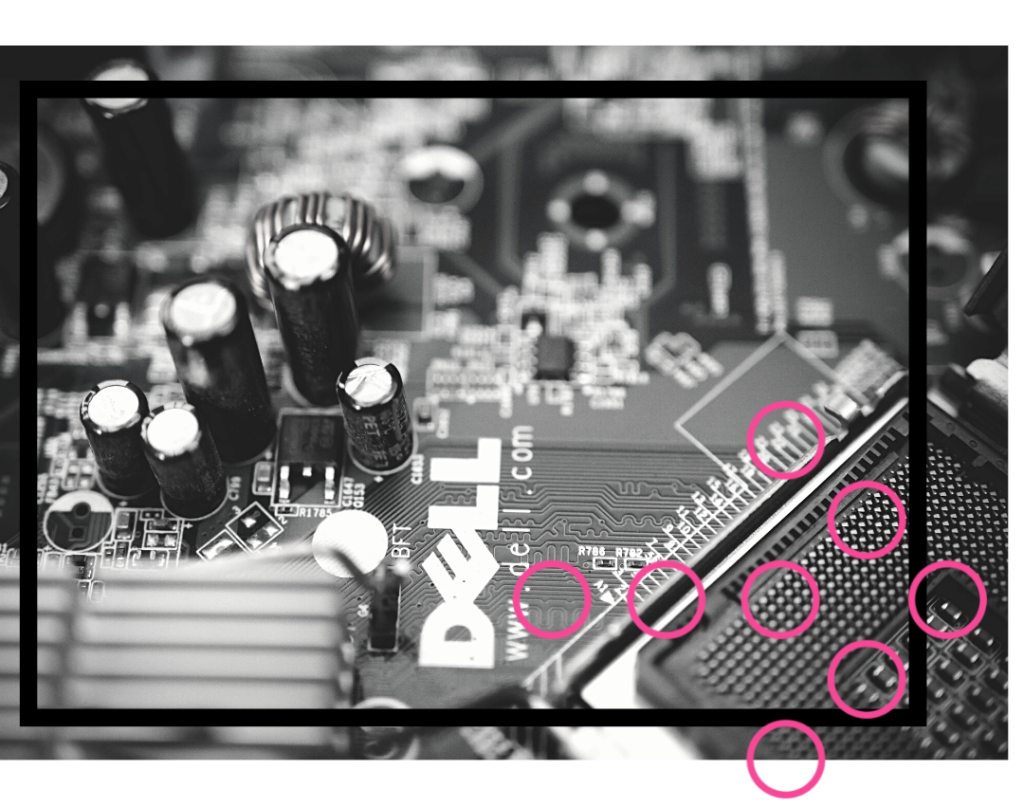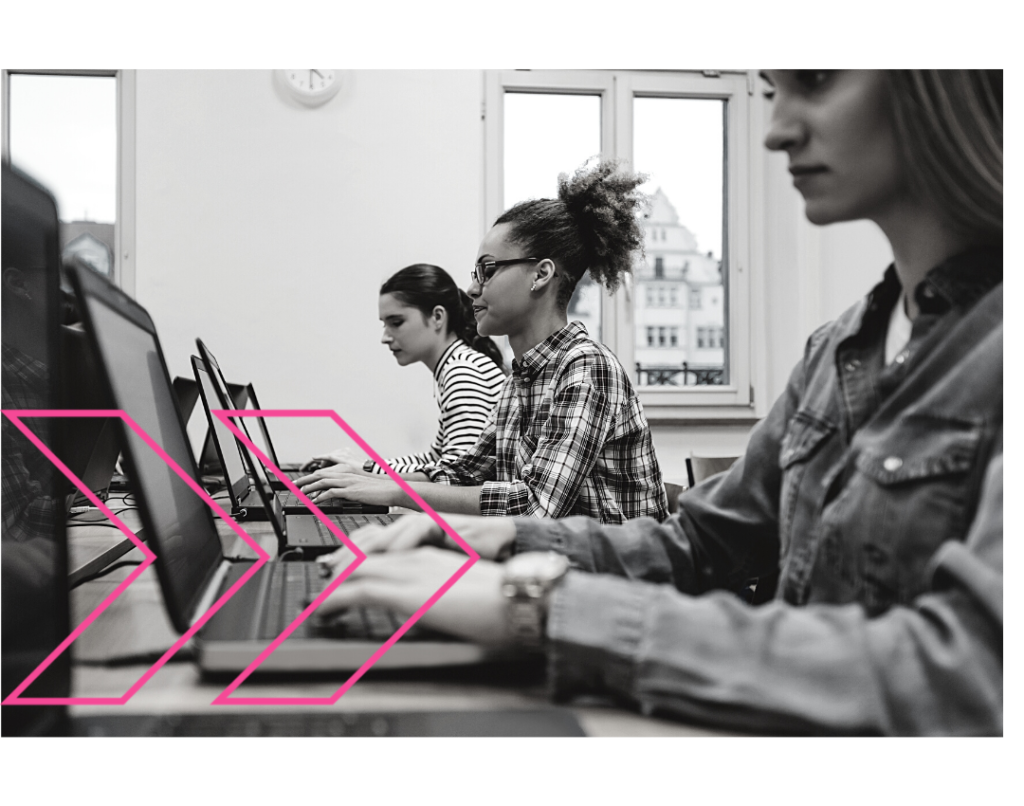 Code First Girls trained a cohort of Dell technologists and empowered them to deliver Code First Girls'  web development courses to women across the UK and Ireland. The courses were co-branded with Code First Girls and Dell, and an integrated marketing campaign was deployed to create massive awareness and engagement among the Code First Girls community.
Dell trainers were able to share their experiences working at Dell while building their networks among the highest potential cohorts of future female tech talent.
WOMEN ENGAGED WITH THE MARKETING CAMPAIGN (ACROSS SOCIAL & EMAIL)
had a much higher opinion of Dell AFTER COMPLETING THE COURSE
of instructors rated their experience as positive or outstanding
of candidates were highly satisfied with the quality of the teaching
"The session was so interesting, informative and made easy to follow by the great Dell instructors."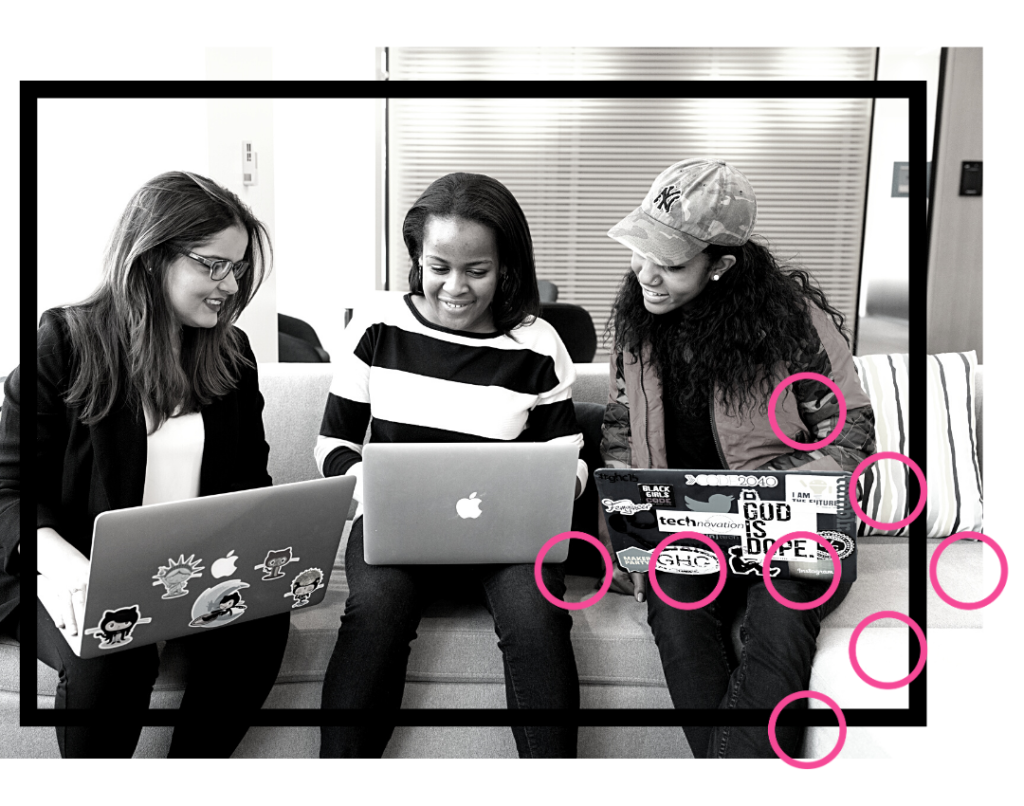 ARE YOU LOOKING TO HIRE, ENGAGE OR UPSKILL FEMALE TECH TALENT?