INTERNATIONAL REACH WITH LOCAL UNDERSTANDING AT JEZBY VENTURES
To support women who were impacted by the Covid-19 pandemic in North-East France, Jezby Ventures partnered with Code First Girls to deliver hundreds of course scholarships to women in the region and upskill them to provide promising opportunities in tech.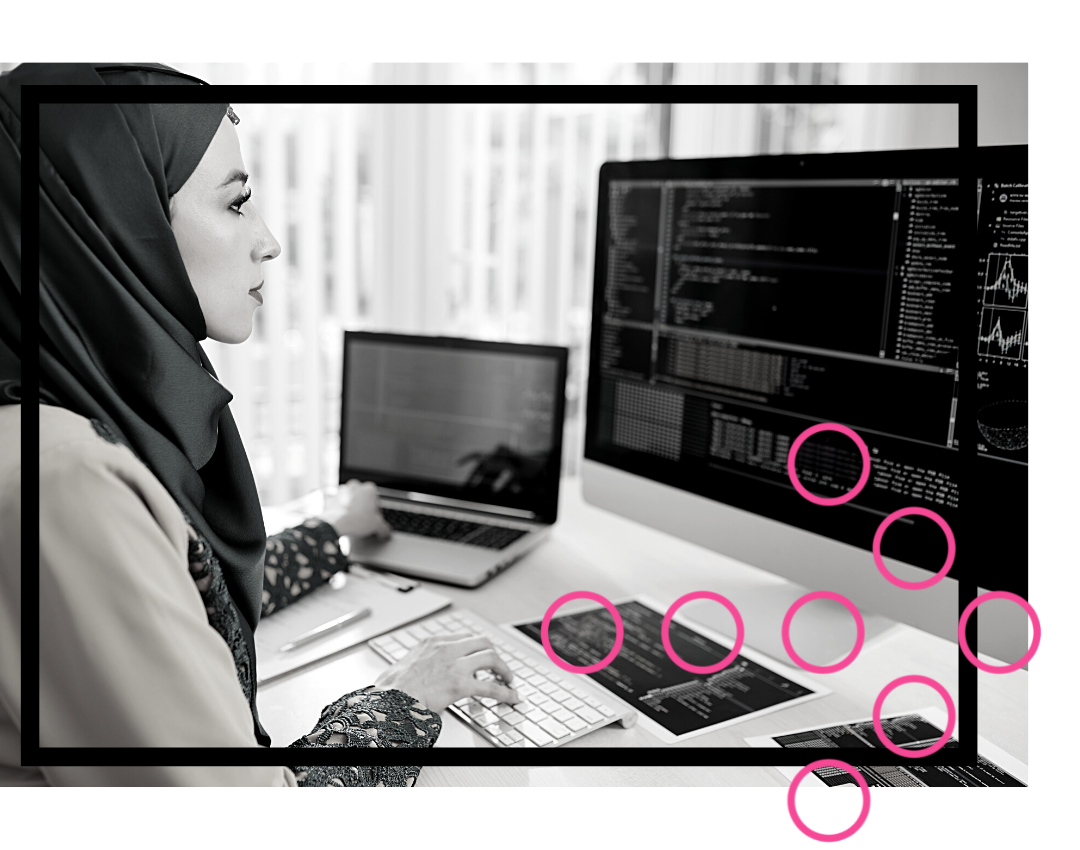 Jezby Ventures is the impact venture capital arm of the French cloud computing giant OVHcloud.
During the pandemic they realised that women in the largely rural North-Western departments of France were being particularly impacted by the trials of the year.

If you are a hiring manager or HR leader at a start-up or scale-up, reach out to us today to discuss options to build your technology organisation.
As the first international project that Code First Girls ever delivered, our Python course was translated into French and we sourced native French instructors to teach and administer the course. 
The initiative was launched with a targeted, paid marketing campaign, and hundreds of women were introduced to coding and careers in tech for the first time.

Connect with the CFG partnership team to find how we can find a solution to your talent needs anywhere in the world.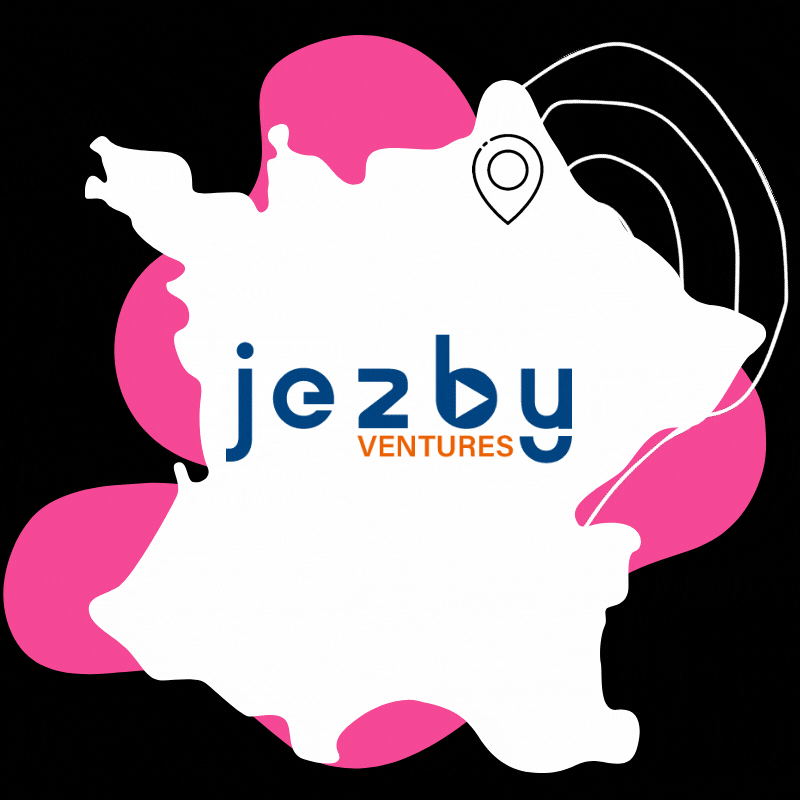 "By partnering with Code First Girls, we can make a real impact in France to achieve gender parity in the industry by providing technical employment opportunities, promoting a more diverse technology pipeline and providing leadership. and opportunities for skills enhancement."