Our Massive Open Online Courses (MOOCs) are designed in short segments to impart technical skills, confidence, career discovery or real-world problem-solving. Both our MOOC types are great for all levels of experience.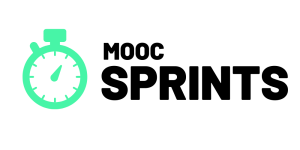 Our MOOC Sprints are 4-week quick learning courses that provide a good foundational knowledge across key tech topics, such as languages, tools, problem-solving or career confidence.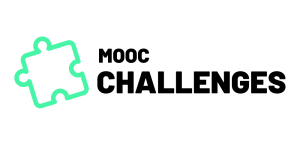 Our MOOC Challenges give members the opportunity to test their knowledge and skills with a challenge, project or task with real-world examples. Depending on the content or challenge type, these can be completed as a team or individual activities.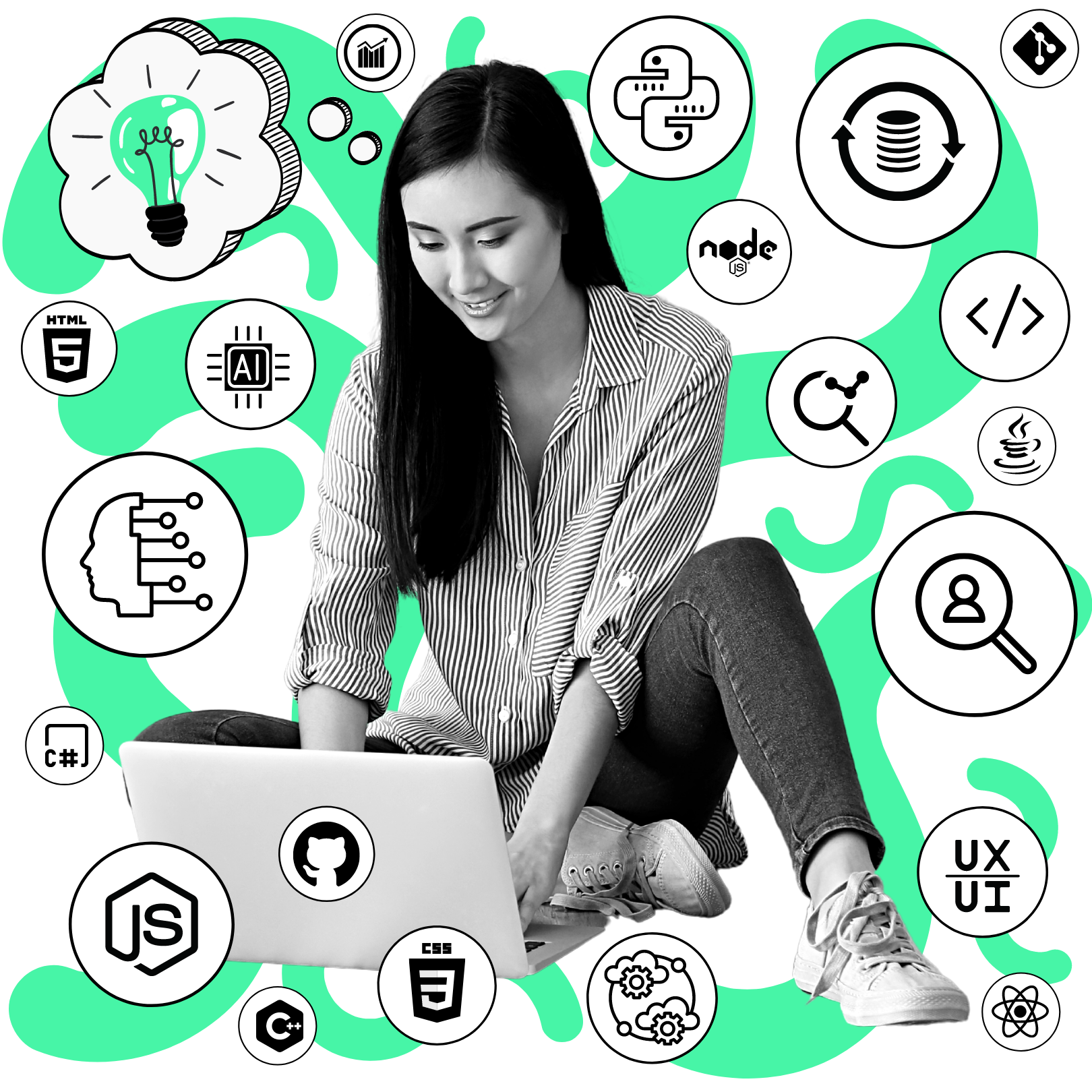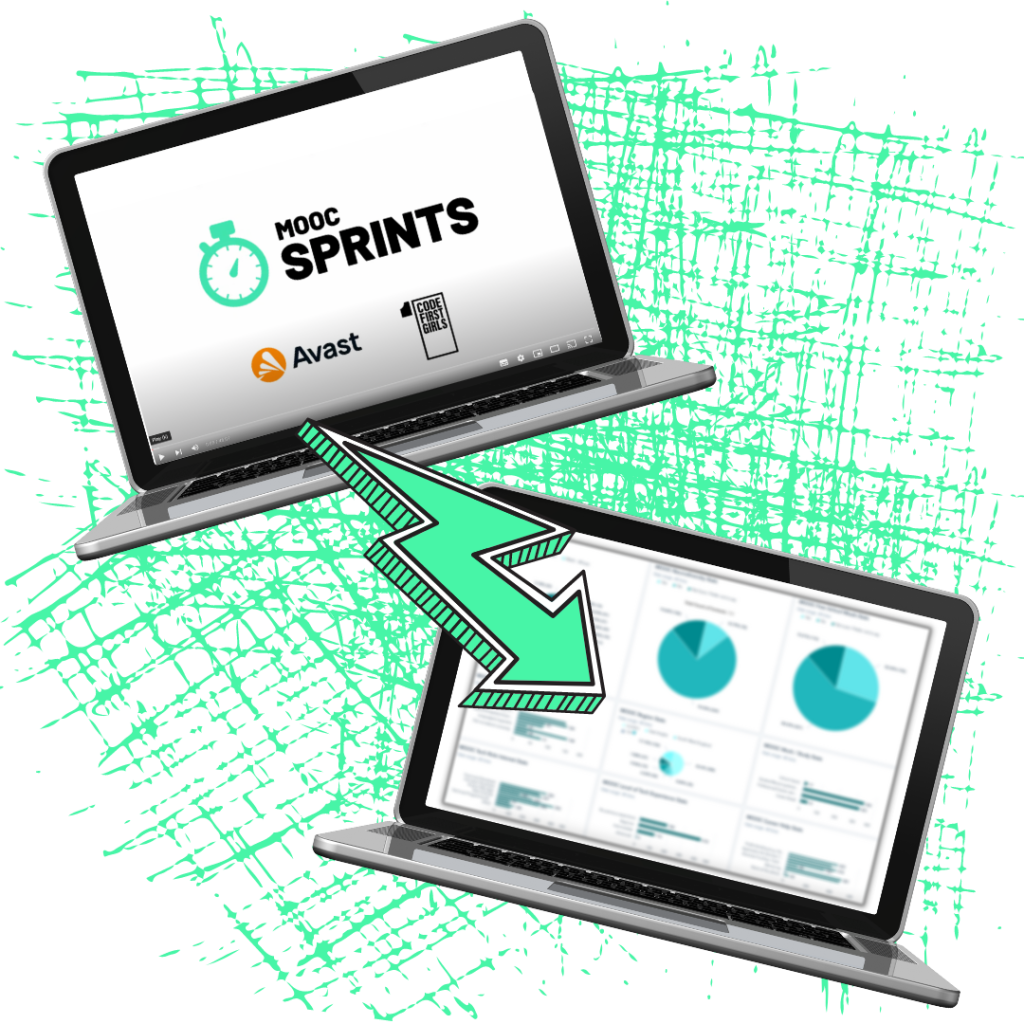 + MOOC Sprints made up of four x 1-hour sessions
+ MOOC Challenges made up of two 1-hour sessions (plus two weeks to complete the Challenge)
+ No cap on attendees 
+ Branded MOOC listing, sessions and promotion
+ Our community + your employees free of charge  
+ Live interactive instruction 
+ Accessible to all 
+ Branded certification (for 4 x live session MOOC Sprint completion and/or Challenge completion)
+ Remain online for ongoing views & learning
+ Insights on who registered, attended and got MOOC certified!
A critical topic for anyone going into tech, understanding bugs and how to fix them is a key skill and knowledge base to have.
Average of 760+ LIVE views across each of the sessions:

1. Intro to Bugs
2. Bug Investigation
3. Bug Fixing in Python
4. Bug Preventions
Participants were able to ask questions, engage in the content and take part in live activities & investigations in the LIVE chat.
At the end of each session, participants are required to complete a topic quiz to test their understanding. 
257 COMPLETED & CERTIFIED
We aim for at least 100 certified within the timeframe of the live sessions. This was a very popular MOOC Sprint!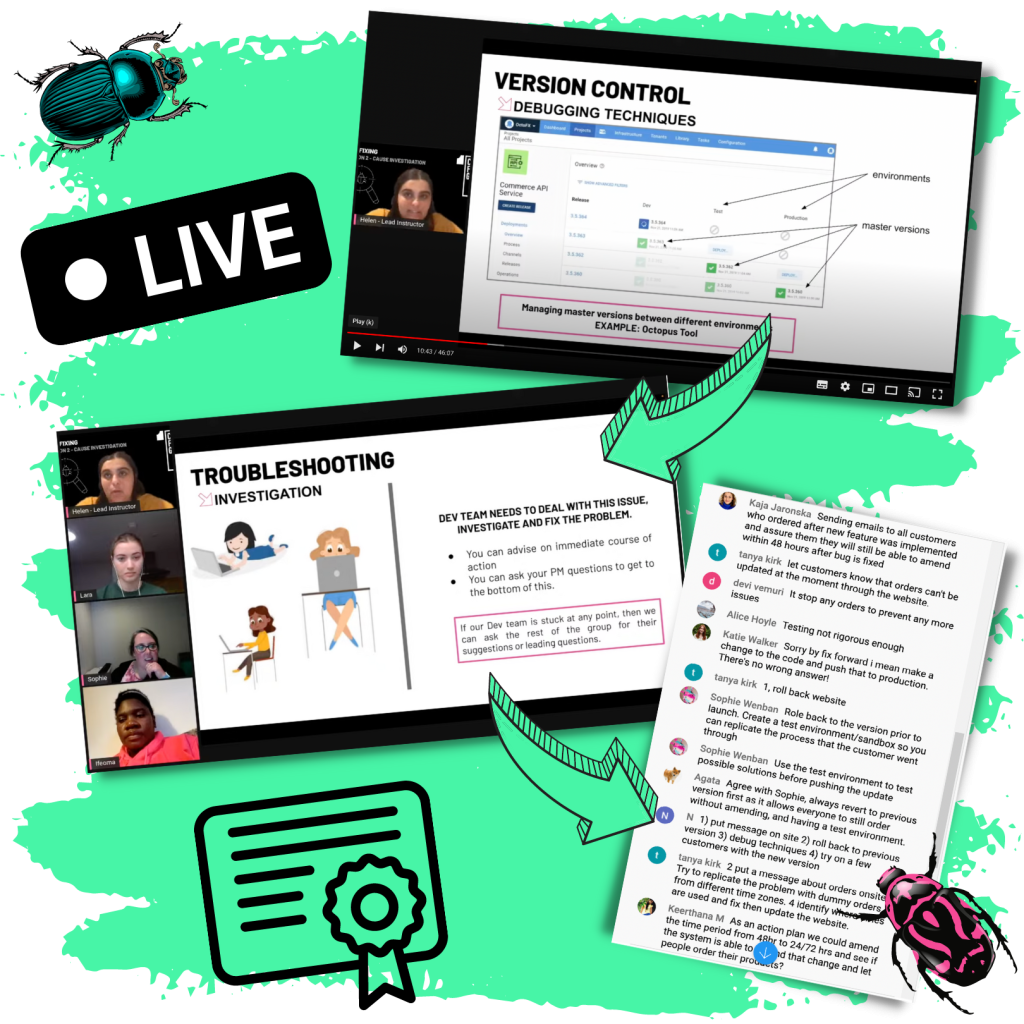 SOME FEEDBACK FROM OUR CFG MEMBERS: BUG FIXING MOOC
MOOC SPRINTS & CHALLENGES
SPRINT: DATA & SQL
CHALLENGE: UX/UI
SPRINT: CODE FEST *SPECIAL*
CHALLENGE: DATA & SQL
SPRINT: AI
CHALLENGE: CODE FEST *SPECIAL*
SPRINT: FRONT- AND BACK-END DEVELOPMENT
CHALLENGE: AI
SPRINT: CVs & APPLICATIONS
CHALLENGE:  FRONT- AND BACK-END DEVELOPMENT
*MOOC topics can be subject to change based on final confirmed topic requests from clients