Code First Girls has become the largest provider of free coding courses for women in the UK, having delivered over £40 million worth of free technology education and teaching three times as many women to code as the entire UK university undergraduate system!
Our mission is to reduce the gender diversity gap in tech globally by giving more women the opportunity to learn new skills and pursue great careers in tech. 
We continue to build a kick-ass community of women who code. So far, we have taught over 60,000 with that number growing every month.
Our community of women are passionate coders who are dedicated to supporting the growing number of women in tech, regardless of their age or background, and our graduates have often found jobs at the most exciting companies across the UK and beyond!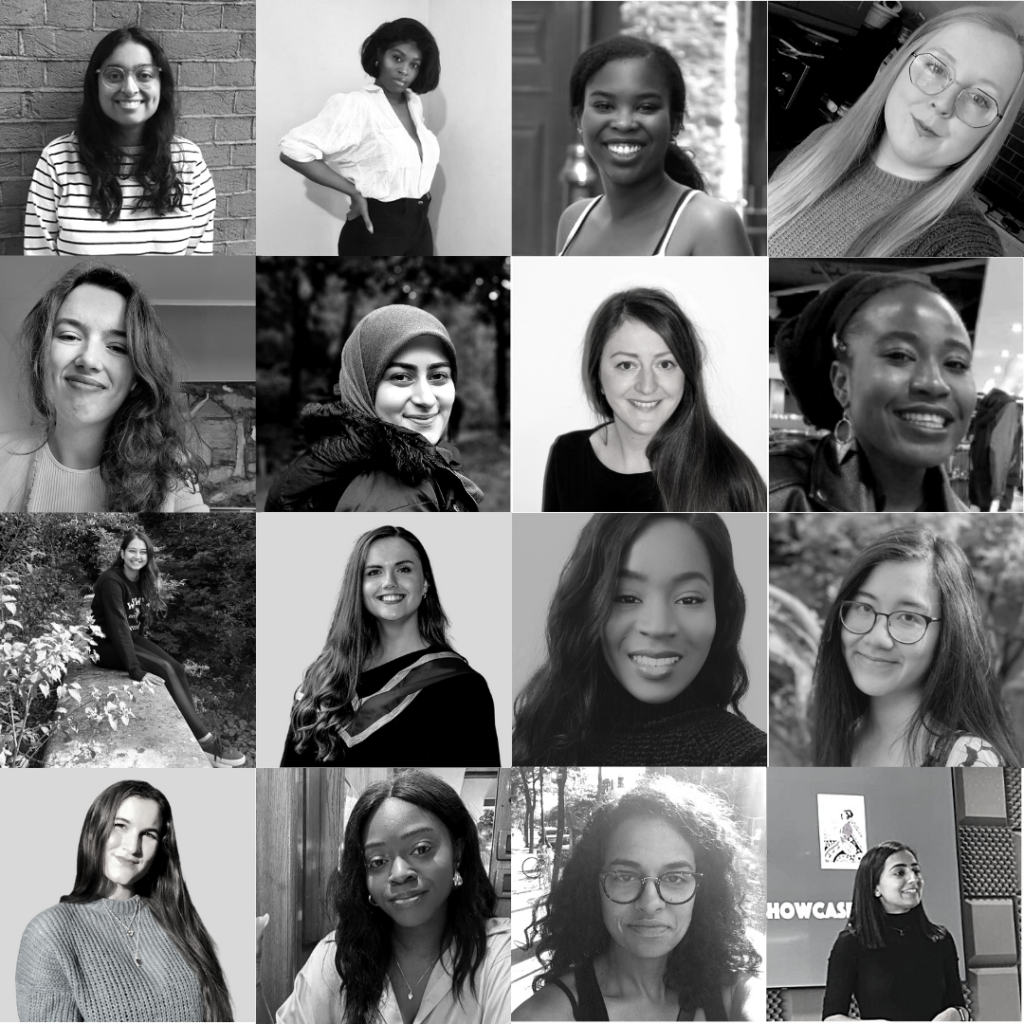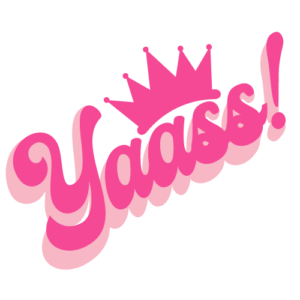 Code First Girls was born back in 2012 when Alice and Matt noticed a lack of women applying for their Entrepreneur First pre-seed start-up accelerator programme. It all started with a 9-week free course, aimed to get more women interested in coding. Now, with over 60,000 taught how to code, and this growing every month, Code First Girls continues to build upon Alice and Matt's vision.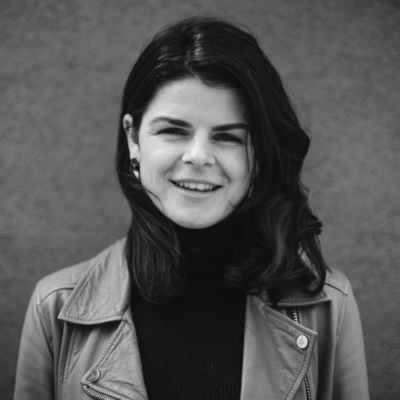 Alice Bentinck
Co-founder, Director
Alice is co-founder and General Partner at Entrepreneur First. She started her career at McKinsey & Co. She was awarded an MBE for services to business.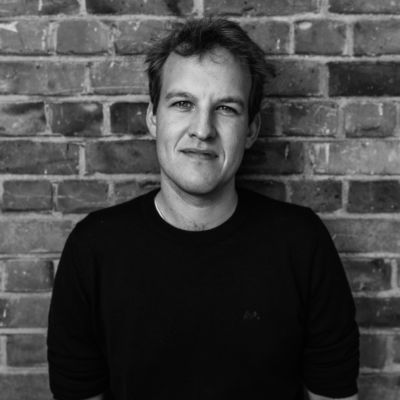 Matt Clifford
Co-founder, Director
Matt is co-founder and CEO of Entrepreneur First. Matt started his career at McKinsey & Co. He was awarded an MBE for services to business.