RESEARCH PAPERS & INSIGHTS
Welcome to our research papers and community insights. Our CFG members answered the call to give their open and honest feedback on all things tech, careers, and global issues. Our role is to bring this information to the wider tech and business community and highlight key concerns, opportunities and potential initiatives to help drive our mission of eliminating the gender gap in tech. Our research reports go into further details on key topics, whereby our community have shared detailed stories about their own personal experiences, with key takeaways for businesses and the wider community to consider or action.
Click on the report image below to gain access to each report.
D&I FOR TECH LEADERS: HOW TO HIRE, RETAIN AND PROGRESS WOMEN IN TECH
Tech diversity champions Code First Girls have teamed up with Tech Talent Charter (TTC), a government-supported group of around 650 leading UK businesses and organisations, to identify and provide recommendations to address the UK's tech talent shortage and diversity crisis. The recommendations come as it is revealed that half of women in tech drop out by the age of 35, adding to worries of a growing digital skills and gender gap.
HEAR FROM ORGANISATIONS WHO ARE DOING IT RIGHT
In their collaborative report, Code First Girls and TTC have drawn on data from the largest community of qualified female software engineers, and employees of TTC businesses across the UK including Gymshark, the Scottish Government, GCHQ, Transport for London, and Shell. Download the report to find out what they're doing right in regards to D&I.
Click on the report image to gain access to each report.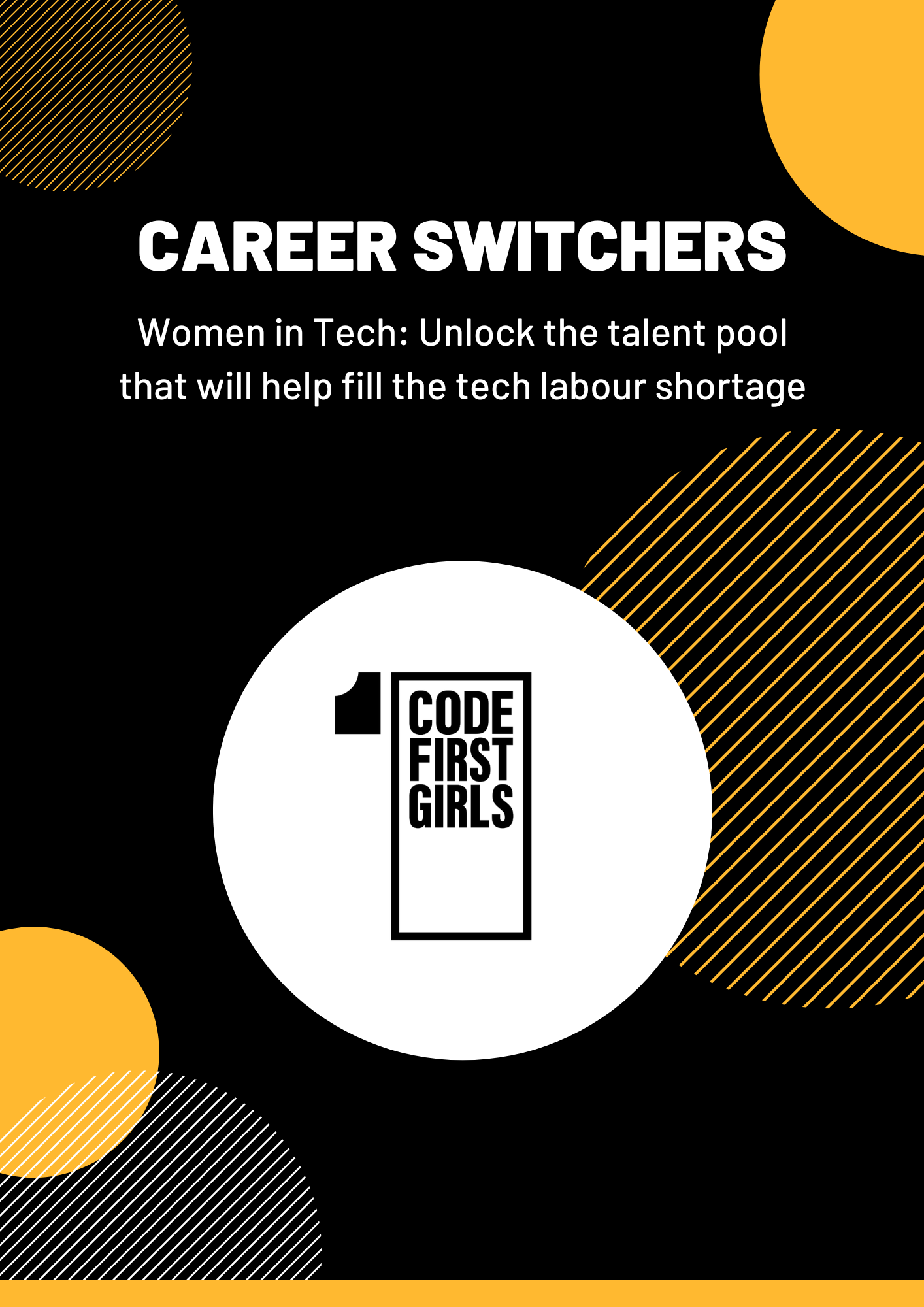 Code First Girls is very proud to launch this report, which includes key employer takeaways and valuable insights into attracting and retaining career switchers; from creating the right environment with support and flexibility to building pathways for development.
Click on the report image to access or download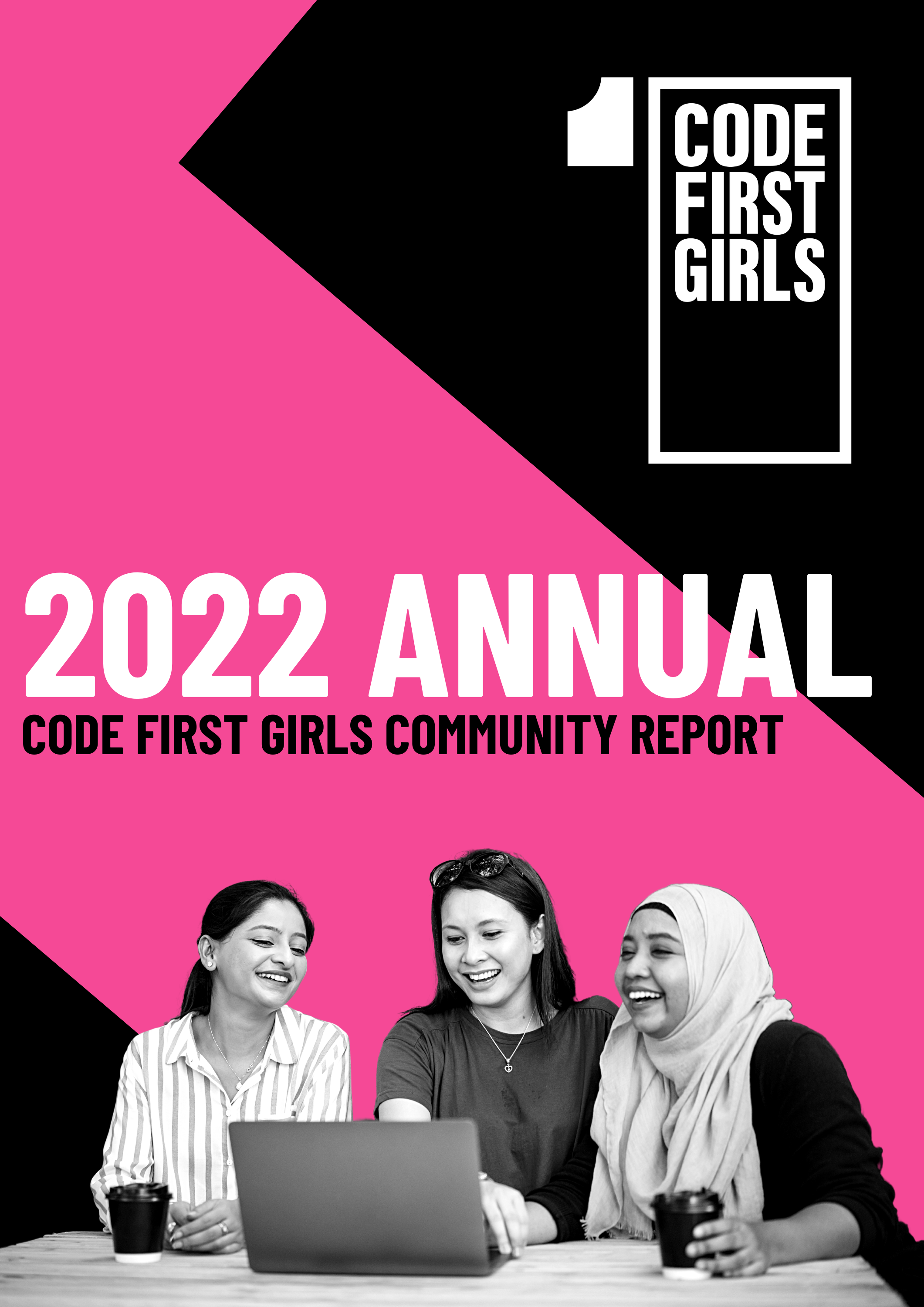 Over 1,200 CFG members answered a range of questions to give valuable insights into their own tech journey, careers, and what makes them interested in tech, through tech trends and global issues. In this survey, we also delve deeper into the issues of sexism in the workplace. 
Click on the report image to access or download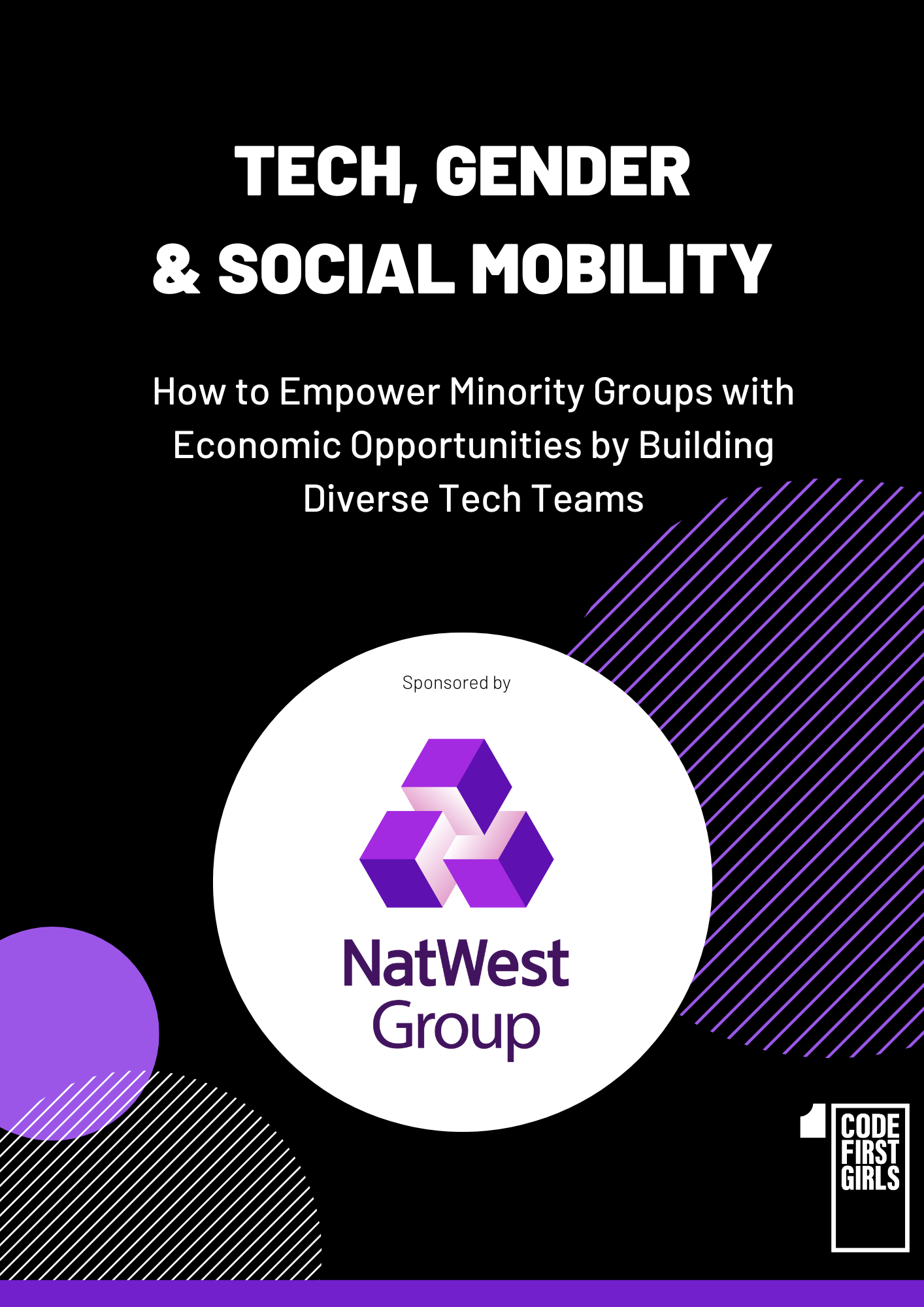 We have teamed up with NatWest as our research paper sponsor to highlight the barriers stifling social mobility and gender parity in the tech industry, as well as provide key insights to help close the gender and socio-economic gap in the sector, and empower communities.
Click on the report image to access or download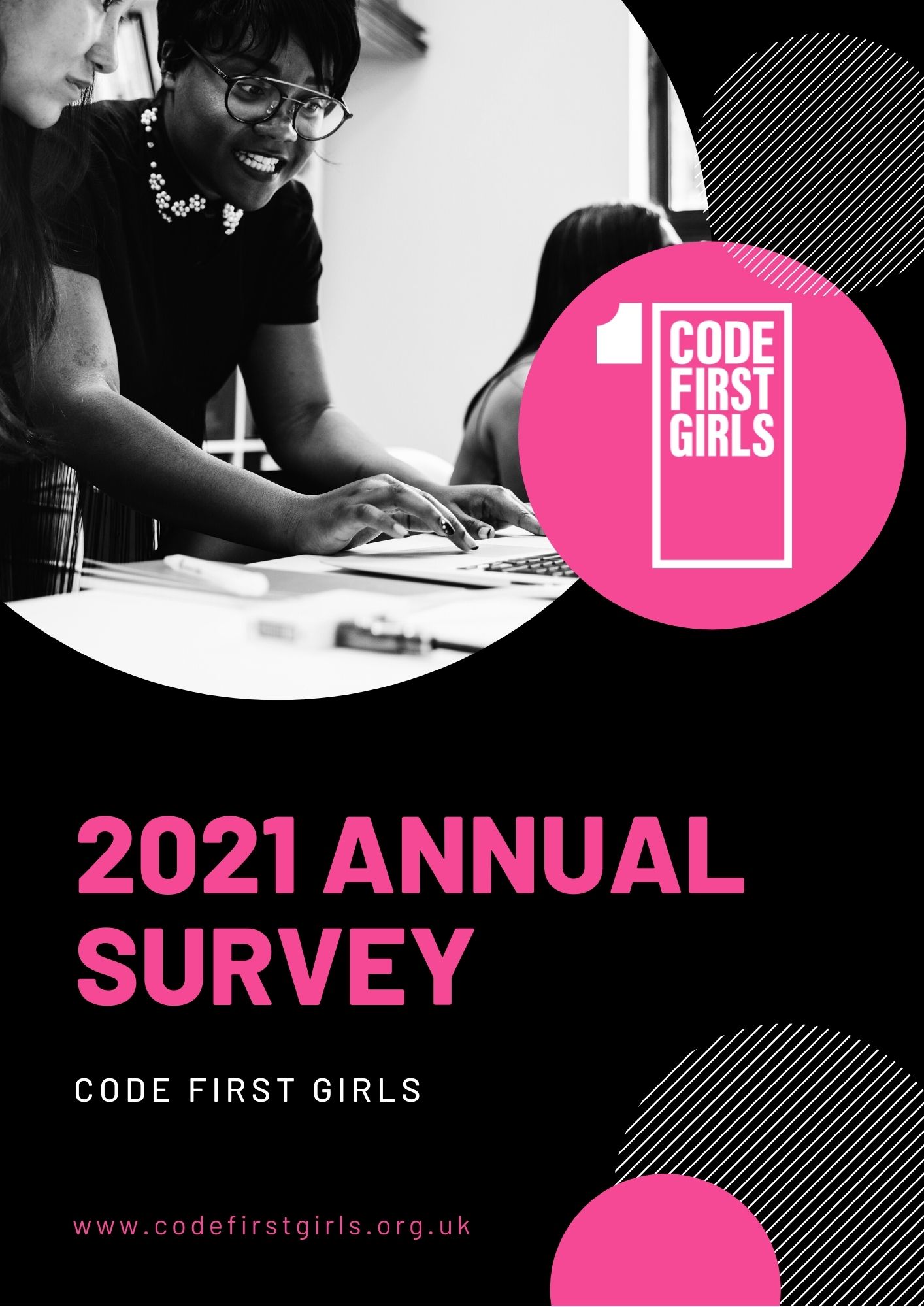 Each year, we undertake our community survey to help gain insights, opinions, and feedback on CFG and the wider tech world. This year we understand trends with our community members, including their tech knowledge and skills an global trends.
Click on the report image to access or download 
ARE YOU LOOKING TO HIRE, ENGAGE OR UPSKILL FEMALE TECH TALENT?