The CFG Massive Open Online Courses come in two forms – our MOOC Sprints and our MOOC Challenges. Both are great for beginners or those with some tech knowledge and know-how!
Our MOOC Sprints are 4-week quick learning courses that will give you a good foundational knowledge across key tech topics, including languages, problem-solving and career confidence. 
Our MOOC Challenges allow you to test your knowledge and skills with a challenge, project or task with real-life examples and problem-solving.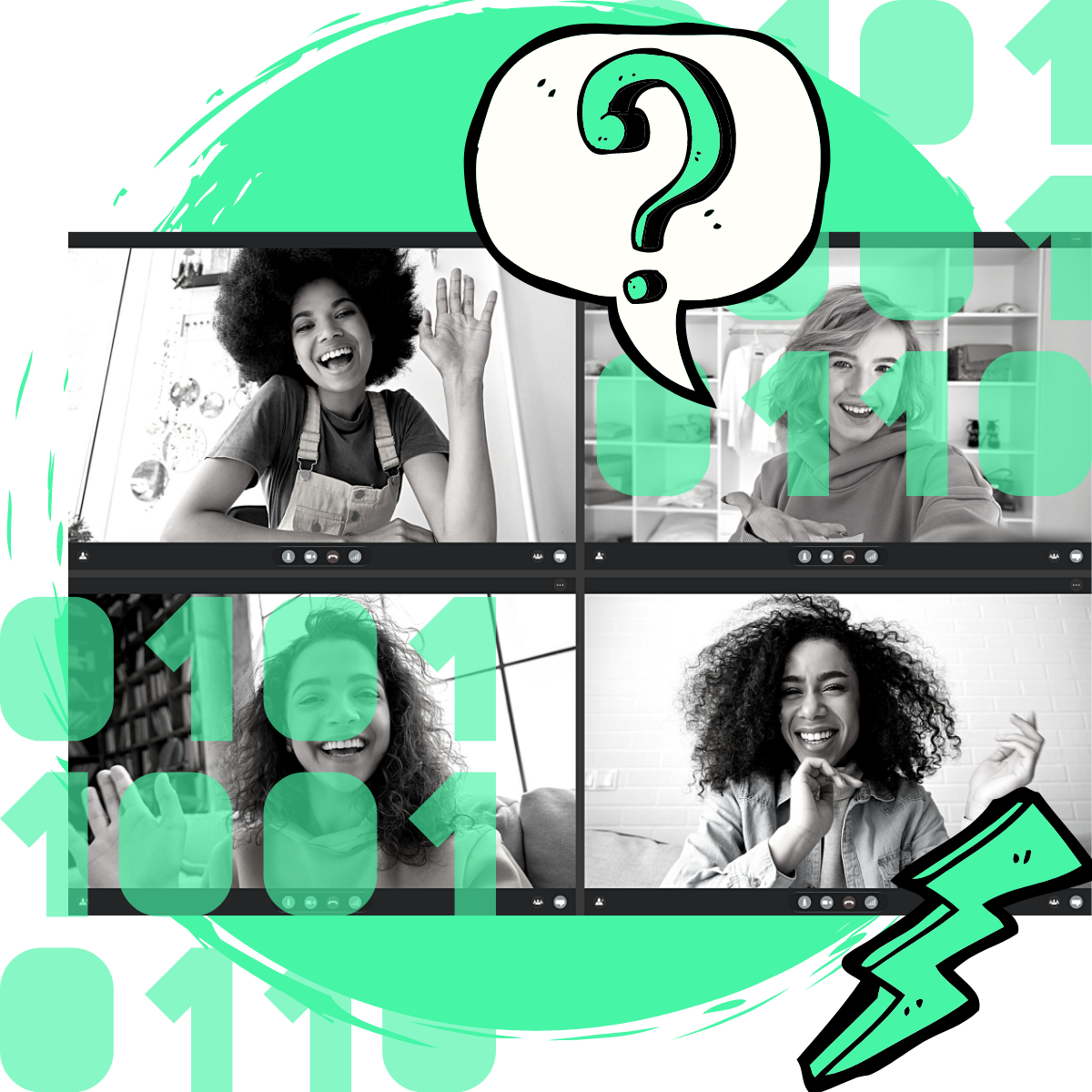 These 100% free MOOC sessions will introduce you to in-demand tech concepts and languages, and other key skills.
They are a great way to get a taste of different tech concepts, languages, and career tips'n'tricks, whilst building your knowledge and skills across a variety of tech areas.
We often have our partner companies helping us host these sessions, so there is also a great opportunity to find out how tech works across different organisations and take part in live Q&A sessions. 
These sessions are open to all CFG members across the globe!
INFO SPOT: MOOC
SPRINTS & CHALLENGES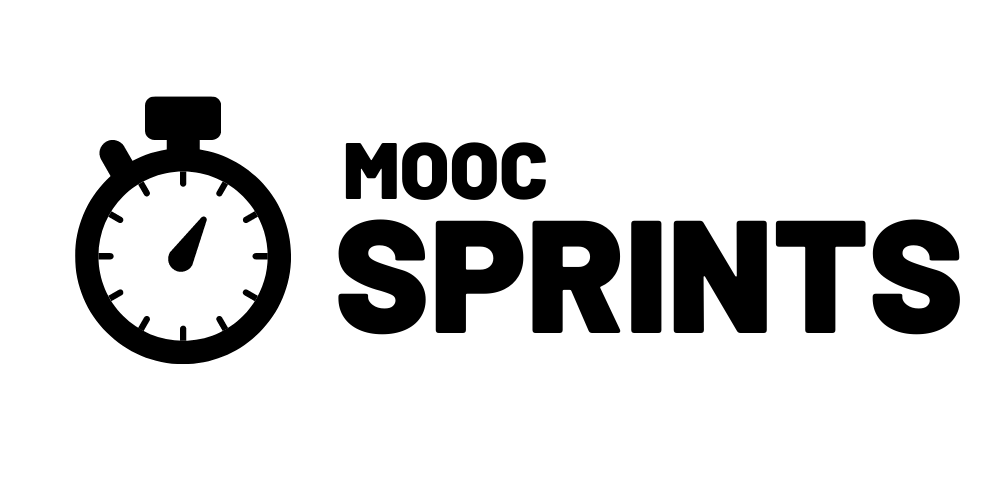 Much like any role in tech, you'll get involved in sprints to build and ship new tech features and products. We thought the term 'sprint' was a fitting name for a 4-week MOOC powerhouse learning sessions focused on a key topic where you will definitely walk away with some new skills and knowledge.
Not only that, after completing a MOOC Sprint, you will have the opportunity to test your knowledge further by taking part in a MOOC Challenge linked to your Sprint topic.
Our MOOC Sprints are open to all CFG members globally and are 100% free for all participants.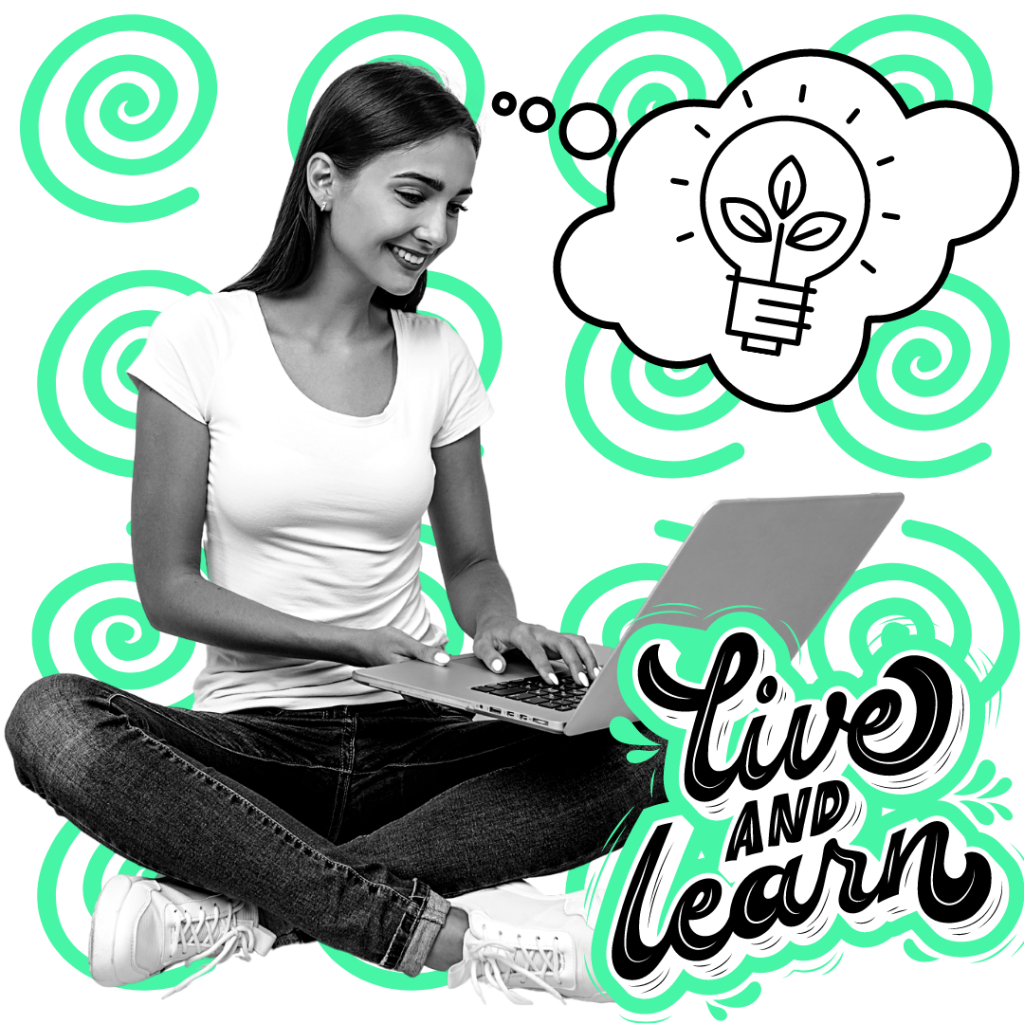 MOOC Sprints are run over 4 weeks, with one x 1-hour session per week going into the detail of a key topic area. 
At the end of the 4 weeks, you'll walk away with a deeper knowledge of a key topic and have the opportunity to test your knowledge with our MOOC Challenge – which will follow after each Sprint!
There will be a range of topics from introductions to languages, problem-solving, career pathways and more!
Each MOOC Sprint will include LIVE sessions (or recorded if you can't make it), a session quiz, and upon completion by the deadline, a certification.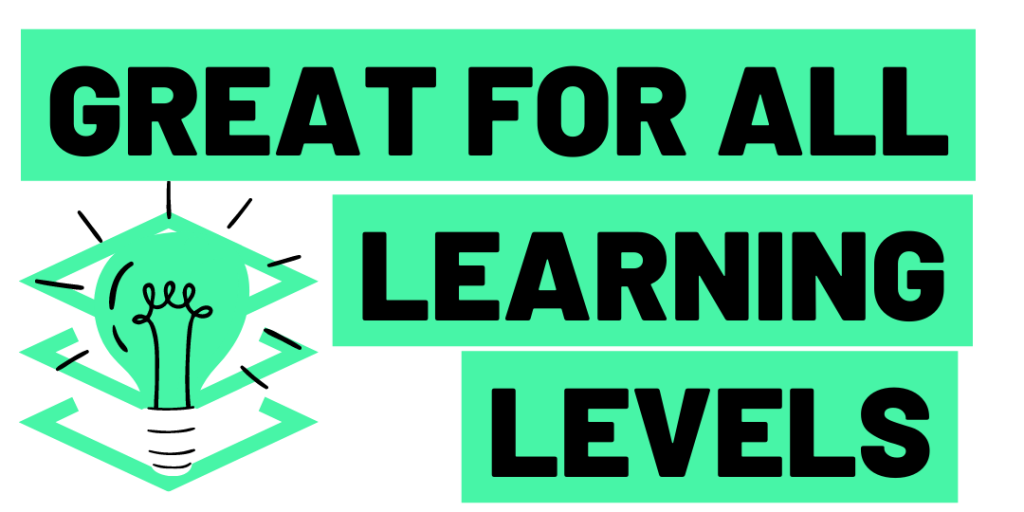 What we love most about our new MOOC Sprints is that they are great for all CFG members – from beginners through to those further along their tech journey.
Tech is an ever-evolving area, and building your knowledge base is sure to continue throughout your career. MOOC Sprints are great for those starting out wanting to learn more about a topic, or for those who have done our class or CFGdegree and want to gain additional knowledge and skills in a topic area.
AND, our MOOCs are available for all CFG members globally!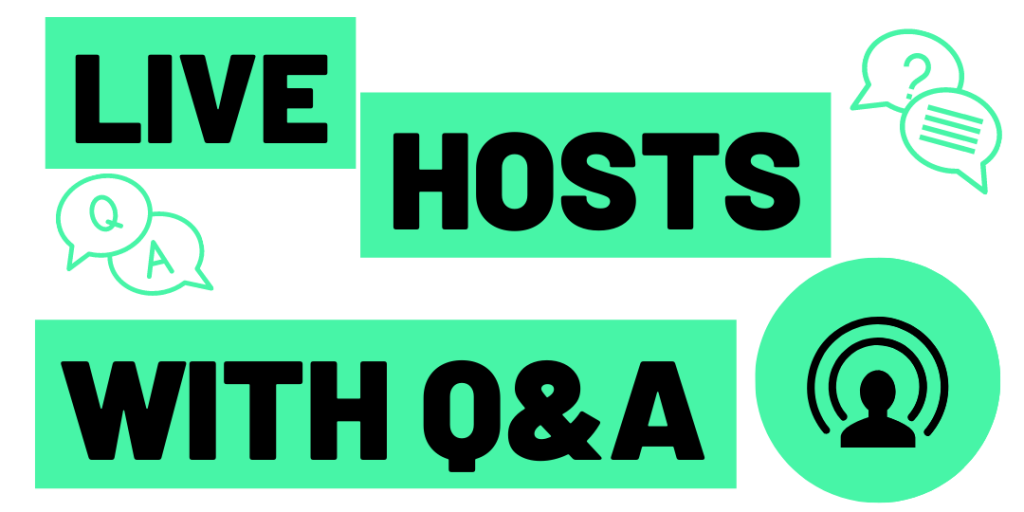 Our MOOC Sprints will be hosted LIVE by our amazing instructors with some special guests from partner companies for key sessions.
In the LIVE sessions, you'll have the opportunity to ask any questions, get unstuck on any 'not-so-sure-bits' and ask guest partners about life at their company and career pathways.
To gain access to our new MOOC Sprints, we'll be sending you to our new member area online where all of our MOOC sessions will take place and you can track your progress and access course materials.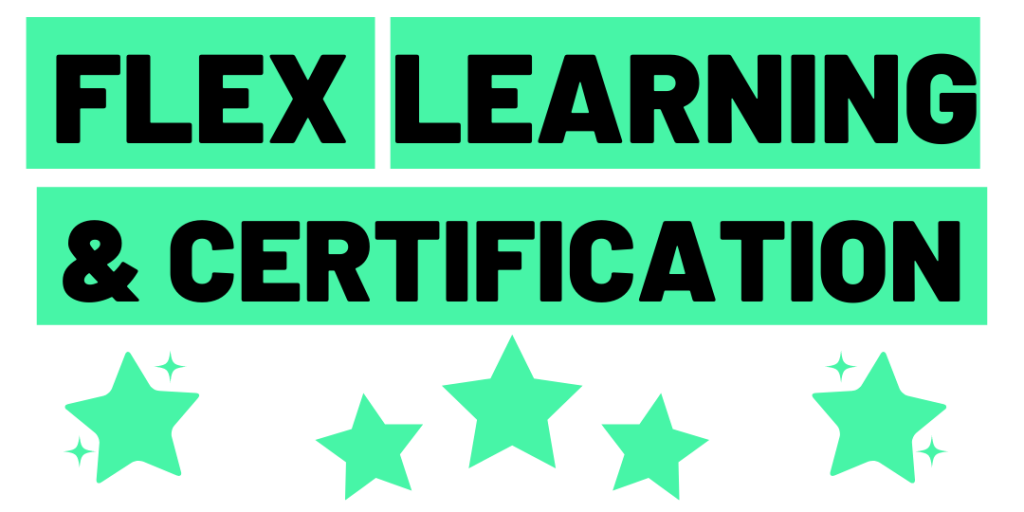 We know that sometimes life gets in the way of a good MOOC session, so we will be keeping our MOOC Sprint sessions available online for a period of time after each of the LIVE sessions.
This means you can watch and learn in your own time, in whatever timezone, accessing the video sessions and associated content to complete each MOOC Sprint.
PLUS, when you complete the MOOC Sprint, you will receive a certificate to recognise your achievement. There is a completion deadline for each MOOC Sprint to receive a certificate, after this time the content will still be available in our new member area to watch and learn. 

We're unleashing some mini hackathon vibes with our MOOC Challenges. Our MOOC Challenges will allow members to test their knowledge in a key topic area with a project or challenge to complete.
Much like a hackathon, there will be a kick-off event, time to develop your response, and a final presentation session – with this all happening over a period of four weeks.
Challenges and projects are a great way to not only test your knowledge but also for building a portfolio and bits on your CV!
Our MOOC Challenges are also open to all CFG members globally and are 100% free for all participants.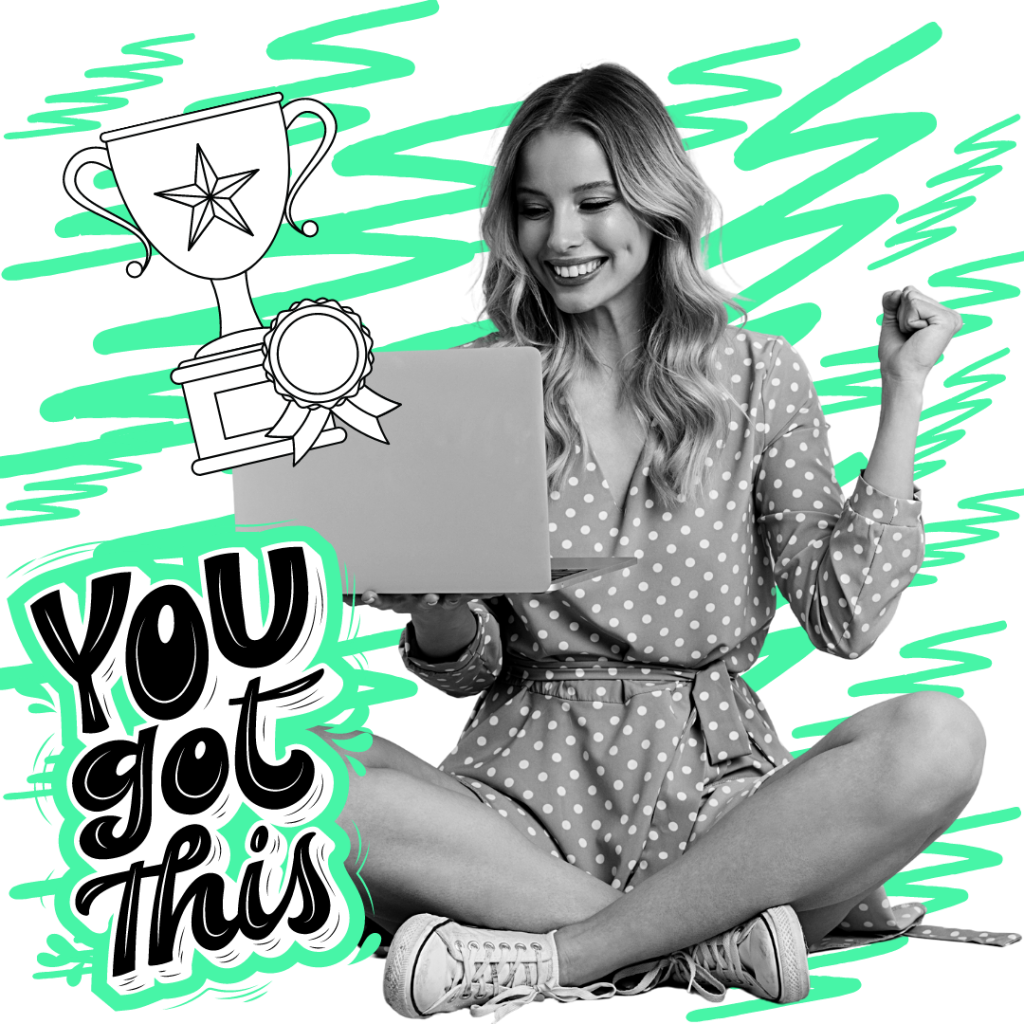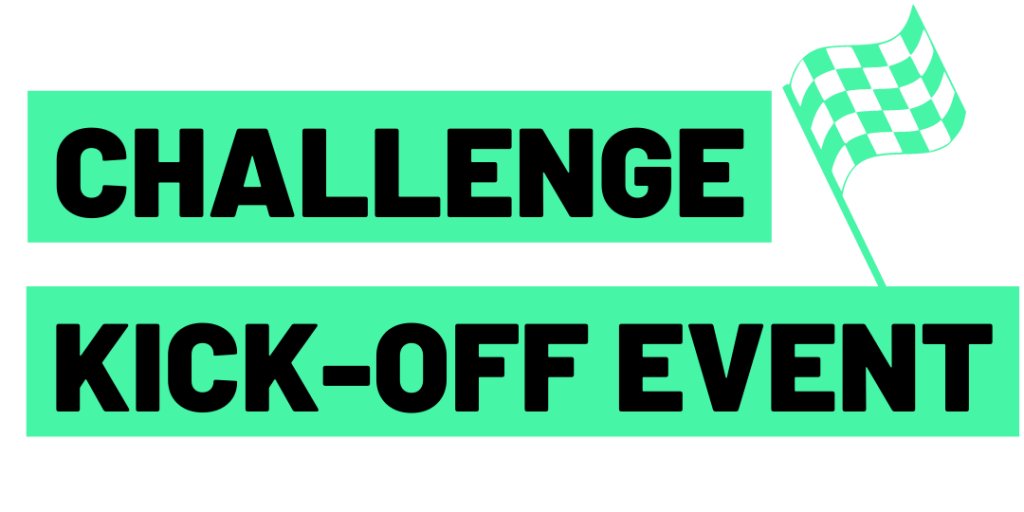 Each MOOC Challenge will begin with a kick-off event where the challenge statement and project will be presented.
Usually, these will be presented by our partner companies who may be seeking solutions to real-life tech challenges and looking for tech talent to show them the way!
Our MOOC Challenges are open to all CFG members globally!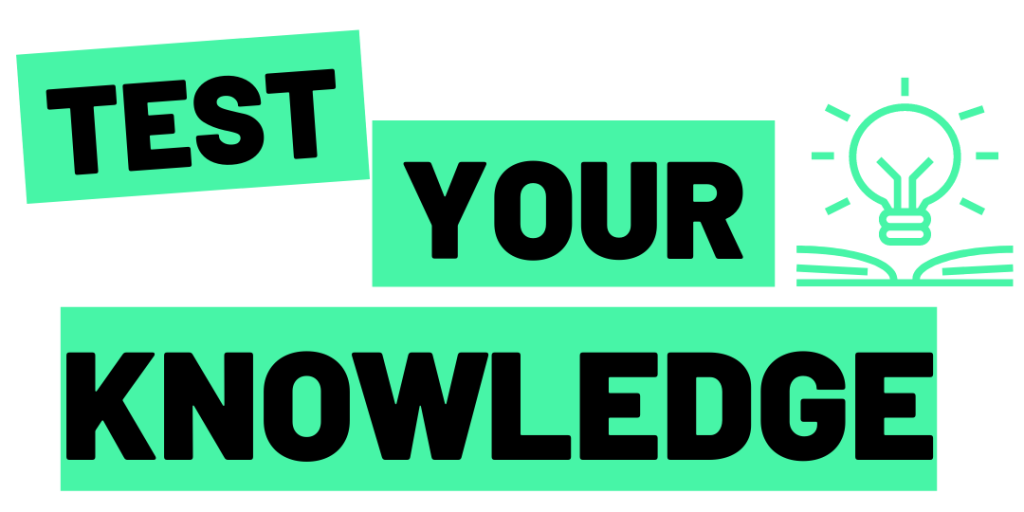 It is always good to challenge yourself and put new skills (or old ones!) to the test!
Our MOOC Challenges are designed to follow our MOOC Sprint topics so that those who have participated in the Sprints can then test what they have just learnt.
However, these challenges are open to all (and you do not have to have completed the linked Sprint to take part).
You'll have around two weeks to complete the challenge and submit your response.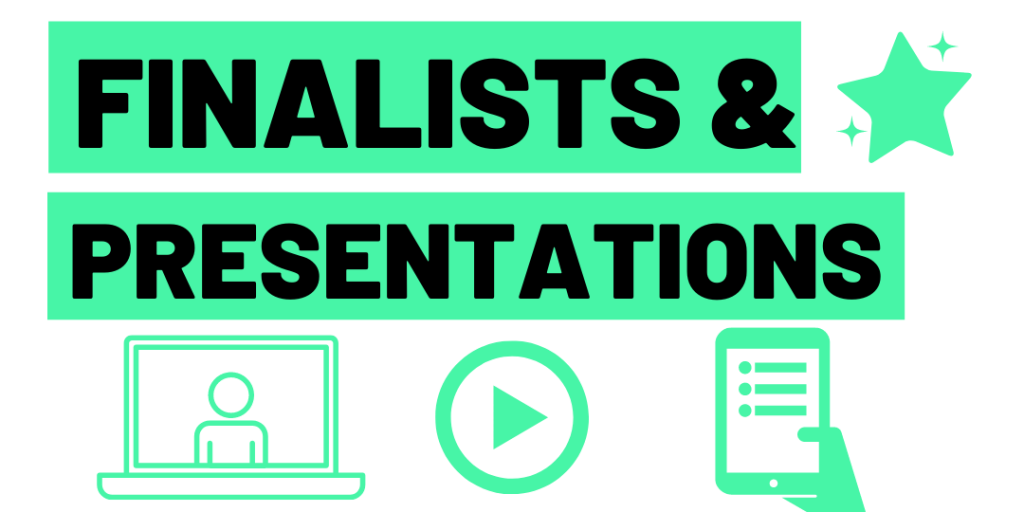 To close out each MOOC Challenge, we will have a final session, involving our partners as judges, to see the finalist presentations and award a challenge winner.
The final session will take place after around two weeks of free time to complete the challenge. 
We are incredibly excited to have our partner companies involved and to see your solutions presented to the challenge.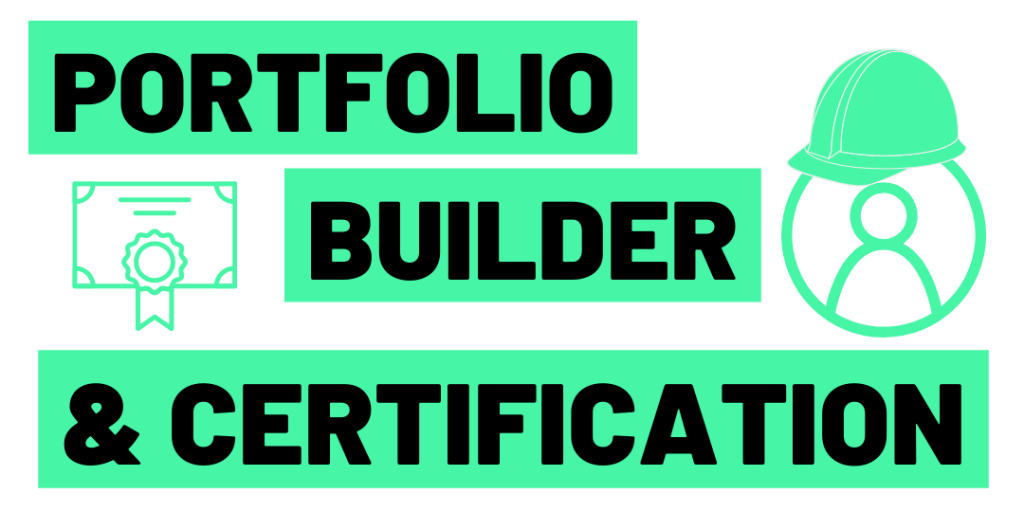 Problem-solving is a key skill to have in tech and being able to showcase that you have participated in MOOC Challenges will be a great booster to any CV and portfolio.
Each member that takes part and completes the MOOC Challenge will receive a certificate to confirm participation.
You'll also have a great project to add to your portfolio and be able to add this to your Github, website or other pages showcasing your work!
MOOC SPRINTS & CHALLENGES
Our NEW MOOC Sprints and Challenges can be found below. We will be launching more Sprints and Challenges in the coming weeks and months so make sure you tune in to our socials and emails for updates (and come back and check here!)
Free and open all to call CFG Members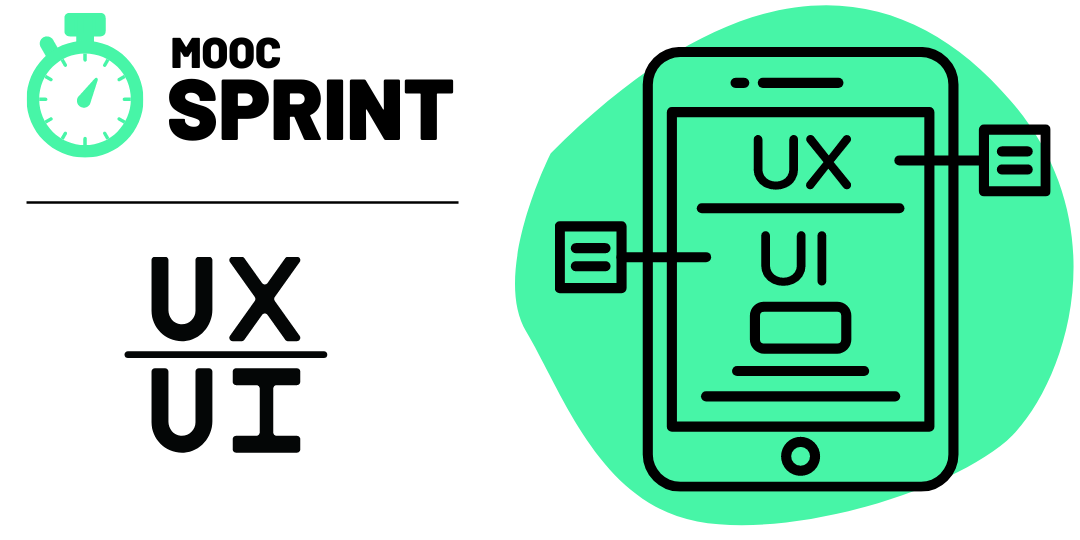 INTRODUCTION TO UX/UI & ACCESSIBILITY DESIGN
STARTS: TUES 12 JULY @ 6.00PM
UX/UI Design plays an essential role across any tech team. With a focus on improving the user experience and customer satisfaction, UX/UI design can play a key role across a number of business objectives which may include things like number of app users, increasing sales or customer satisfaction. 
Session 1: Intro to UX (User Experience)
LIVE Session: Tuesday 12 July @ 6 PM (BST)
Learn what UX actually is and start thinking like a UX designer

The UX design process: from research to personas, building user flow scenarios and wireframes

The UX design skillset – what skills and tools you'll need as a UX designer

UX portfolio tips: l

earn how to craft a UX design portfolio that captures the interest of potential employers.
Session 2: Intro to UI (User Interface)
LIVE Session: Tuesday 19 July @ 6 PM (BST)
Learn about what UI is and the elements of UI design 

Exploring colour theory, brand colours, and how this impacts the UI

Discover how fonts and iconography play a critical role in UI design
Creating responsive design and an intuitive experience across devices
Session 3: Prototyping, User Testing and an Intro to Accessibility
LIVE Session: Tuesday 26 July @ 6 PM (BST)
How UX & UI come together – integrating UX into your design process, and vice versa

What is a prototype and how is it developed?
User testing – why it's important and what can be gained from it
Designing for accessibility – an introduction to "POUR"
Session 4: Integrating Accessibility Across Your UX/UI Designs
LIVE Session: Tuesday 2 August @ 6 PM (BST)
Deep dive into each of the elements of "POUR" with UX/UI design
Explore focusable elements, navigation, language and screen readers
Understand how you can audit pages using tools
Additional areas to consider putting in place for better accessibility 
Free and open all to call CFG Members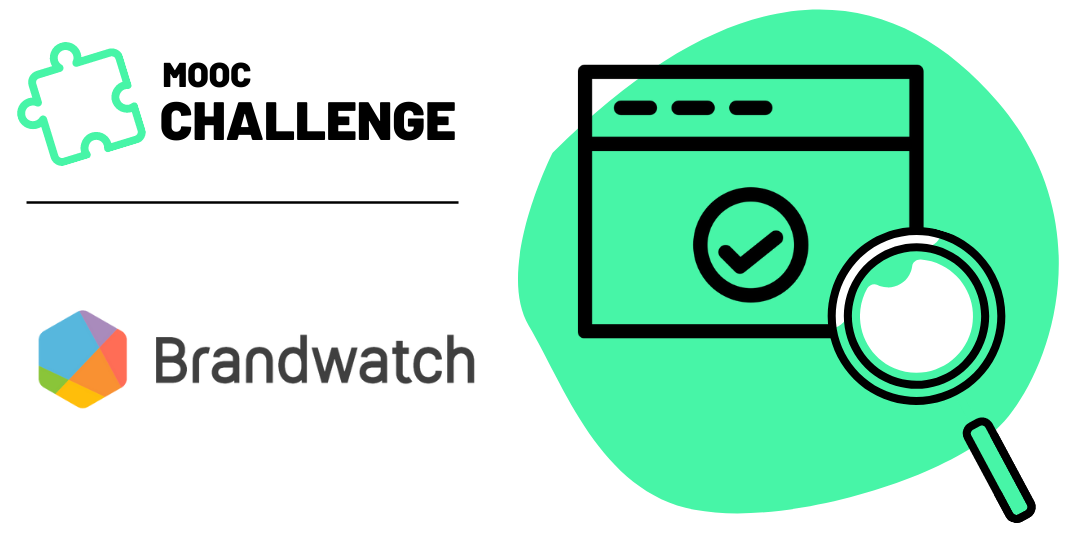 WEB ACCESSIBILITY UX/UI CHALLENGE
After the UX/UI MOOC Sprint, CFG members will be able to put their newly learnt knowledge (or existing knowledge for all the UX/UI designers getting involved!) to take on a Web Accessibility design challenge with our MOOC Challenge Partner, Brandwatch!
WEB ACCESSIBILITY CHALLENGE
Challenge statement from Brandwatch
Join the kickoff session to find out about the challenge and challenge statement. The MOOC Challenge will be all about designing for accessibility – stay tuned!
______________________
CHALLENGE SESSIONS
Much like a hackathon, there will be a kick-off event, time to develop your response, and a final presentation session – with this all happening over a period of four weeks.
Week 1: Kick-off event & challenge revealed
Weeks 2&3: project work
Week 4: Final presentations
TEST YOUR KNOWLEDGE, BUILD A PORTFOLIO
Challenges and projects are a great way to not only test your knowledge but also for building a portfolio and bits on your CV!
OPEN TO ALL
Our MOOC Challenges are also open to all CFG members globally and are 100% free for all participants.
FREE TO WATCH (LIVE SESSIONS FINISHED)
Free and open all to call CFG Members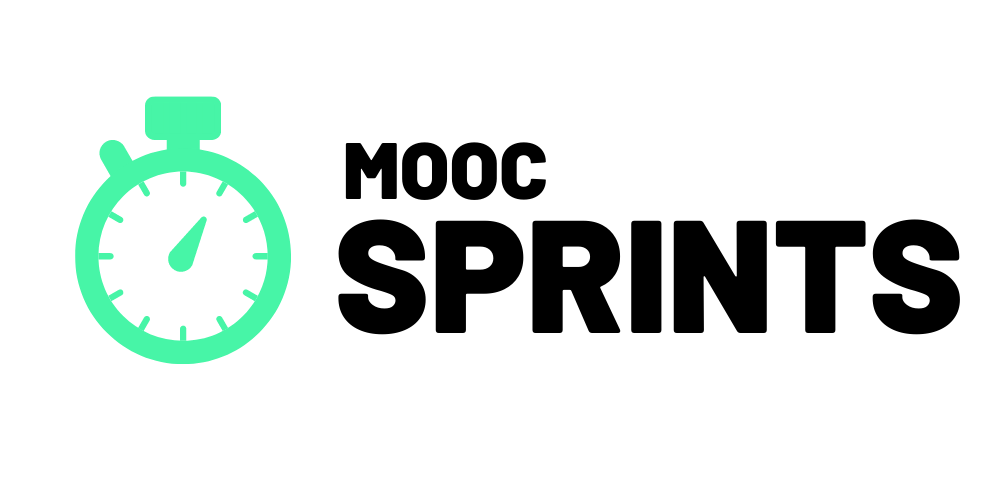 A critical topic for anyone going into tech, understanding bugs and how to fix them is a key skill and knowledge base to have. Below are the sessions and topic areas covered as part of this MOOC Sprint.
**Please note: our LIVE MOOC Sprint sessions for Bug Fixing are now finished, however, we welcome you to still watch the Sprint and take the session quizzes!**
Session 1: Intro to bugs
Understand what a bug is, how they can manifest, and where they can be found
Learn how to report bugs and the importance of a clear and detailed bug report
Acknowledge reasons why bugs exist and the unattainable goal of zero bugs
Be able to classify bugs into their various types
Session 2: Bug Investigation
Understand the necessity for investigation in bug fixing
Distinguish between the roles of troubleshooting and debugging
Learn different debugging techniques and the troubleshooting process
Apply understanding to a troubleshooting scenario
Session 3: Bug fixing in Python
Comprehend that bug fixing is only a concept, it can only be implemented using a language
Understand the benefits of python and core concepts
Be able to manually find issues, fix them, and test
Create unit tests and understand automated forms of testing
Be able to compare the different approaches
Session 4: Bug Prevention
Understand the purpose of bug prevention is to completely bypass the bugfixing timeline by stopping bugs from happening in the first place
Learn about 4 prevention methods
Be able to apply learning of each prevention method through practice questions.
MINI MOOC LIBRARY: CAREERS
MINI MOOC LIBRARY: TECH CAREER PATHWAYS & ROLES