BOOSTING THE EMPLOYABILITY OF
YOUR STUDENTS
Code First Girls works with global universities to break down barriers and provide free opportunities for women students to learn how to code and enter the tech workforce. 
With less than 1.7% of women pursuing computer science in further education, we offer university students the opportunity to learn to code, regardless of their primary area of study. When it comes to achieving merit and distinctions in our courses, both non-STEM and STEM graduates perform on par, proving that women can thrive in technology, regardless of their educational background.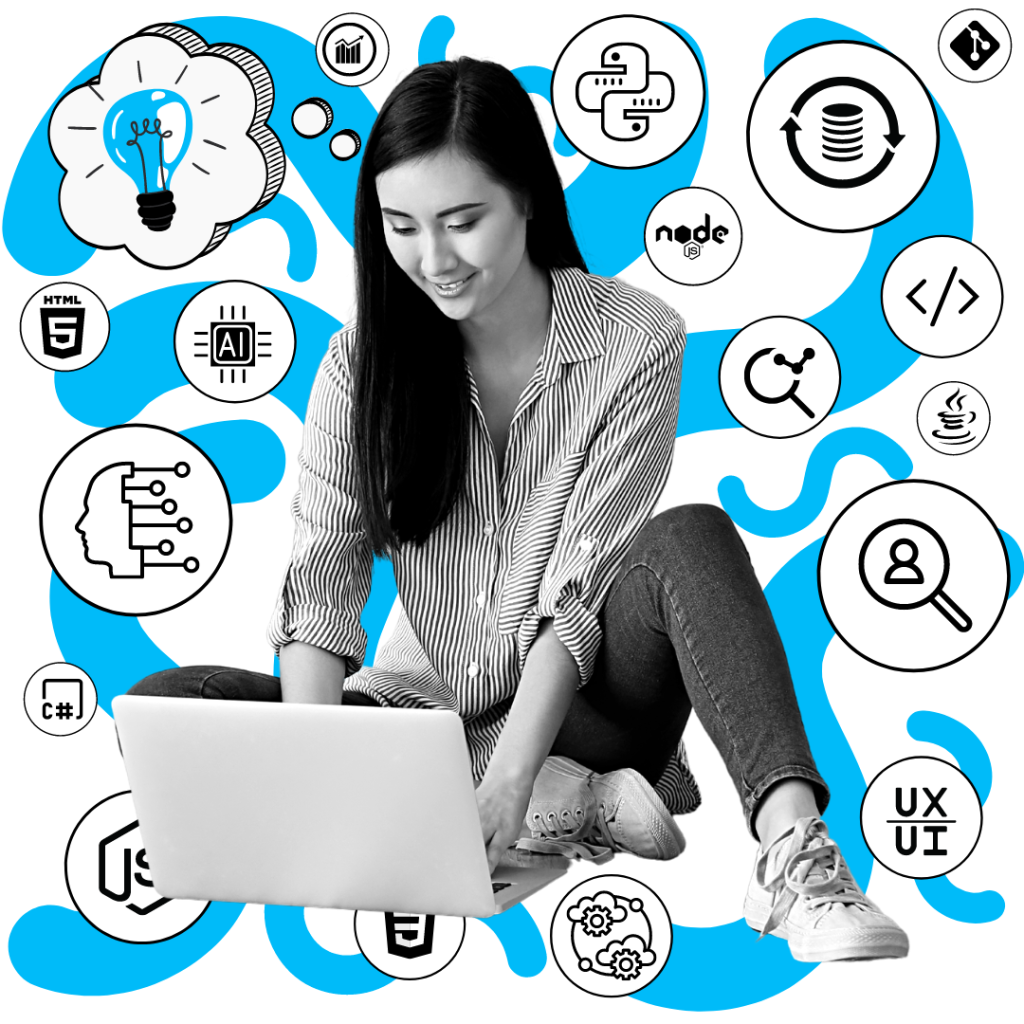 WHY PARTNER WITH CODE FIRST GIRLS
By offering your students access to Code First Girls courses, they will not only be future-proofing their careers, but have preferential access to job opportunities in their local area, in most cases securing a starting salary 40% higher than the graduate average. Not only that but there's a 91% satisfaction rate among those we've placed into jobs, with 75% saying they would stay in their current role for at least 2 more years.
Take a look at the map to see if we are partnered with your university. Get in touch with us if you're interested in learning more about how we can support your students to upskill and access our partners' job opportunities. 
Higher starting salaries than national average
Of non stem grads achived a distinction or merit
Say CFG helped them break into the world of tech
Code First Girls operates across every region of the UK and in many international countries. We are currently partnered with over 90 universities whose students are upskilling with priority access to our online courses.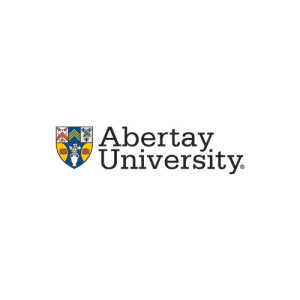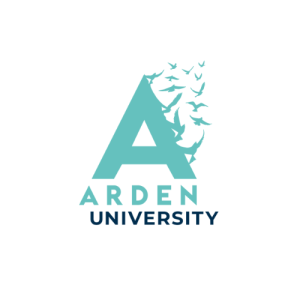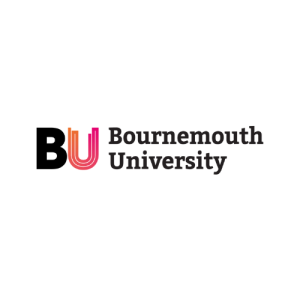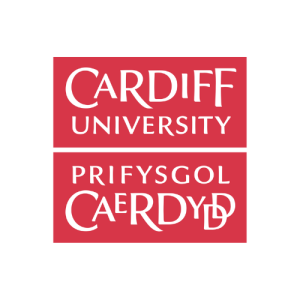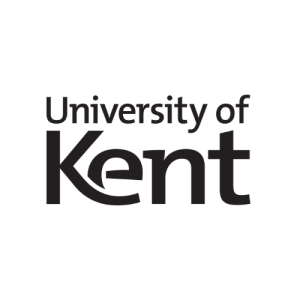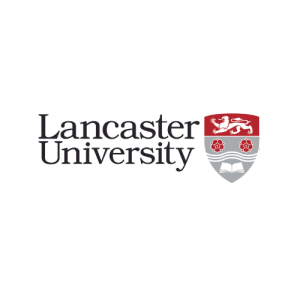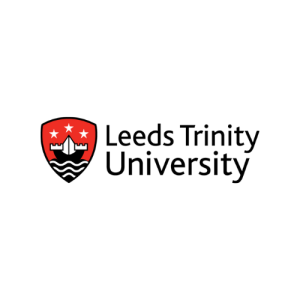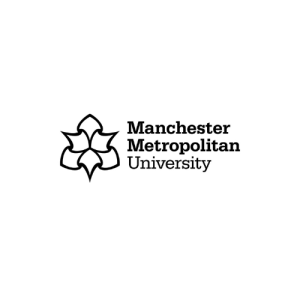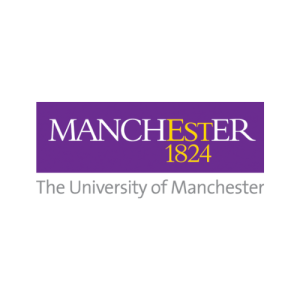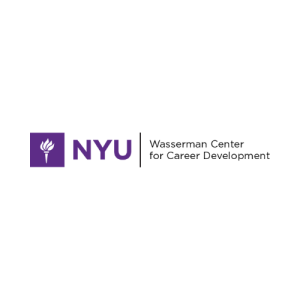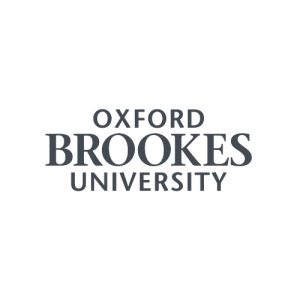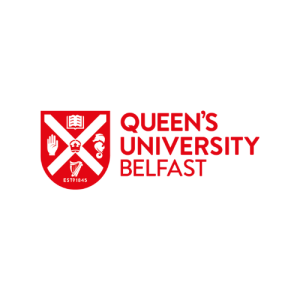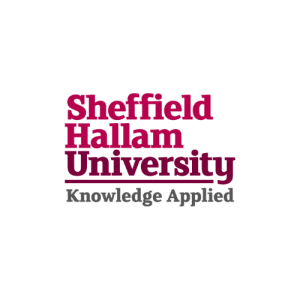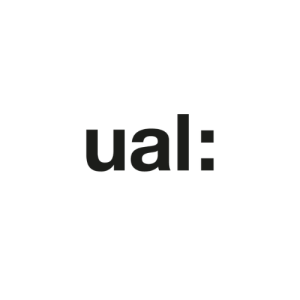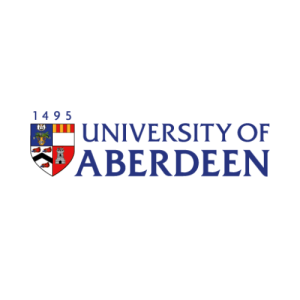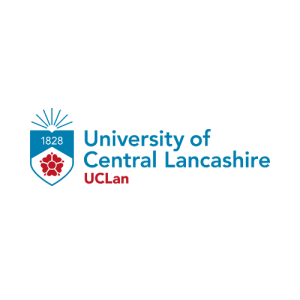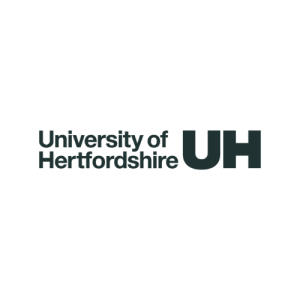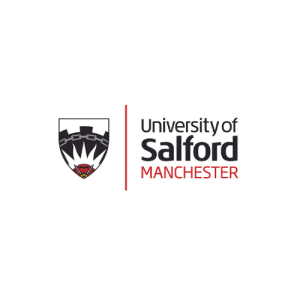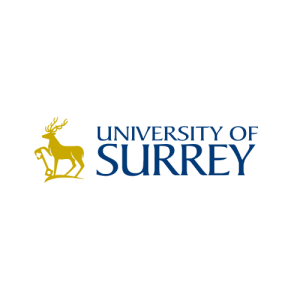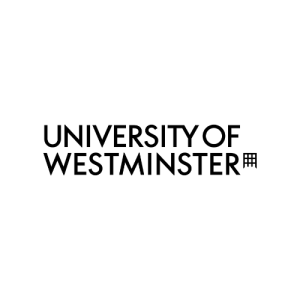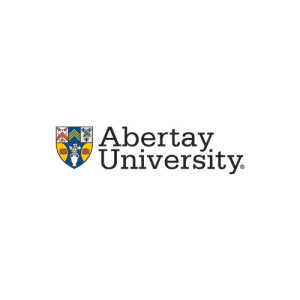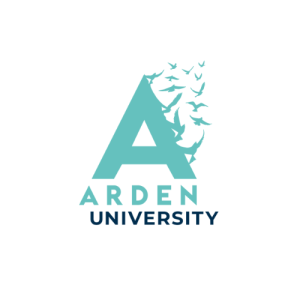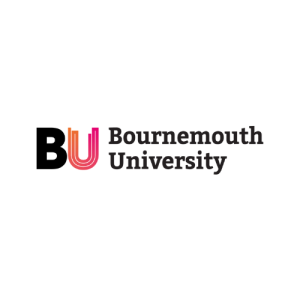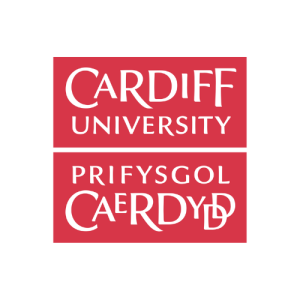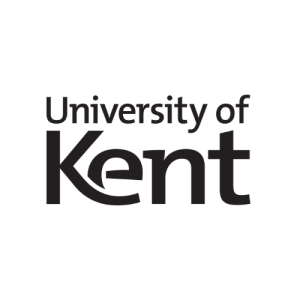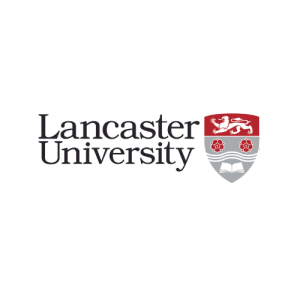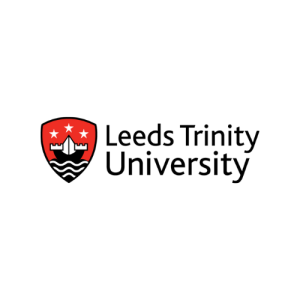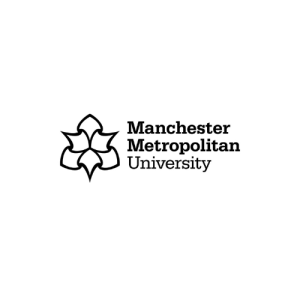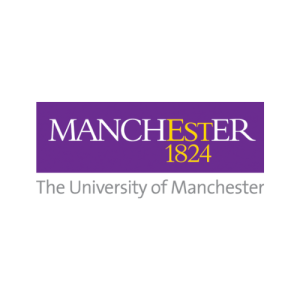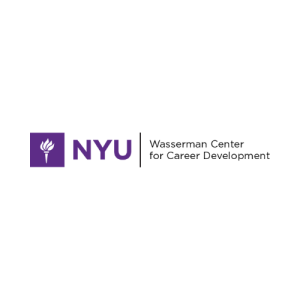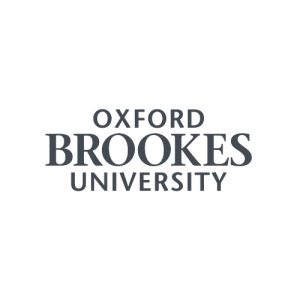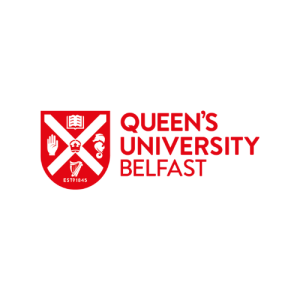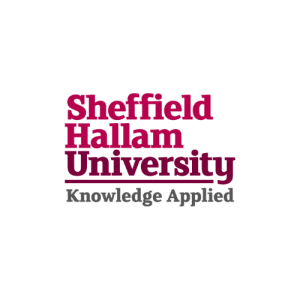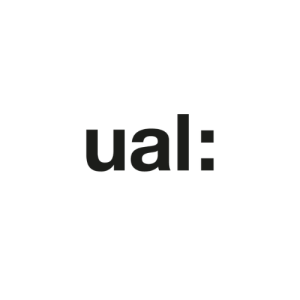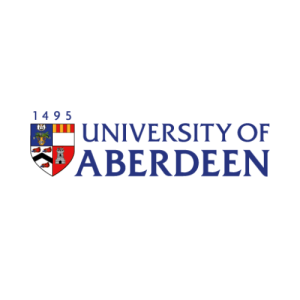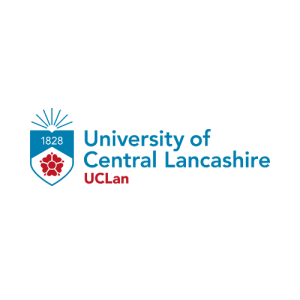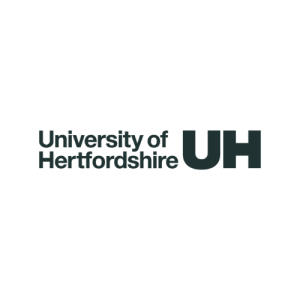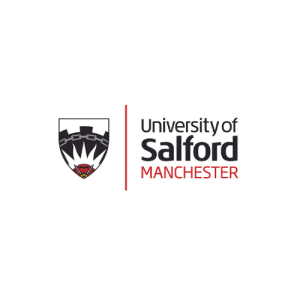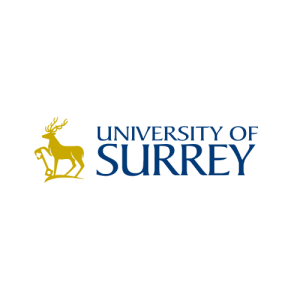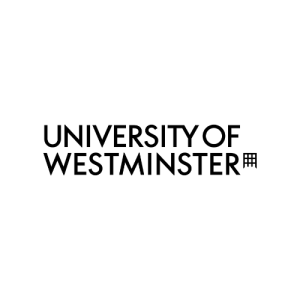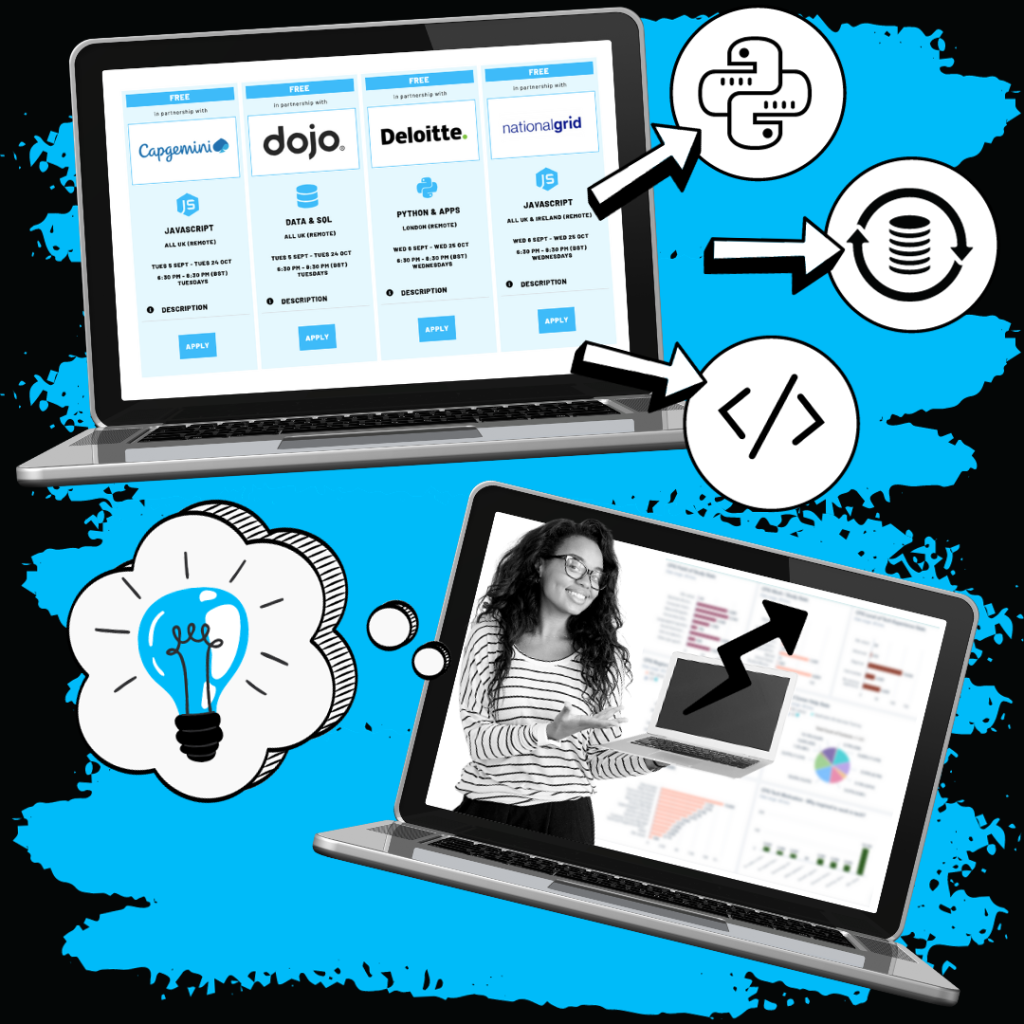 INDUSTRY-ALIGNED CURRICULUM
At Code First Girls, our curriculum is our own IP. We continually update this based on industry need, thanks to our global partners communicating the skills they need to fill, now and in the future.  
As tech skills evolve, so does our curriculum, and it guarantees your students graduate with cutting-edge knowledge, future-proofed against a rapidly evolving  tech landscape
PRIORITY LEARNING OPPORTUNITIES
When you partner with Code First Girls, you're ensuring that your students – no matter what their field of study – get priority access to educational opportunities in your region through our exclusive affiliate code system
TO OVER 130 TOP EMPLOYERS
We work with over 130 companies who sponsor women through our courses in the UK and internationally. After graduating from our free coding courses, many women go on to be placed in their first roles in tech with sponsor organisations across 20+ industries, including Bank of America, Goldman Sachs, Barclays, Morgan Stanely, Nike, Ford, Deloitte, Skyscanner and Rolls-Royce.
Other questions? Contact us for more information.