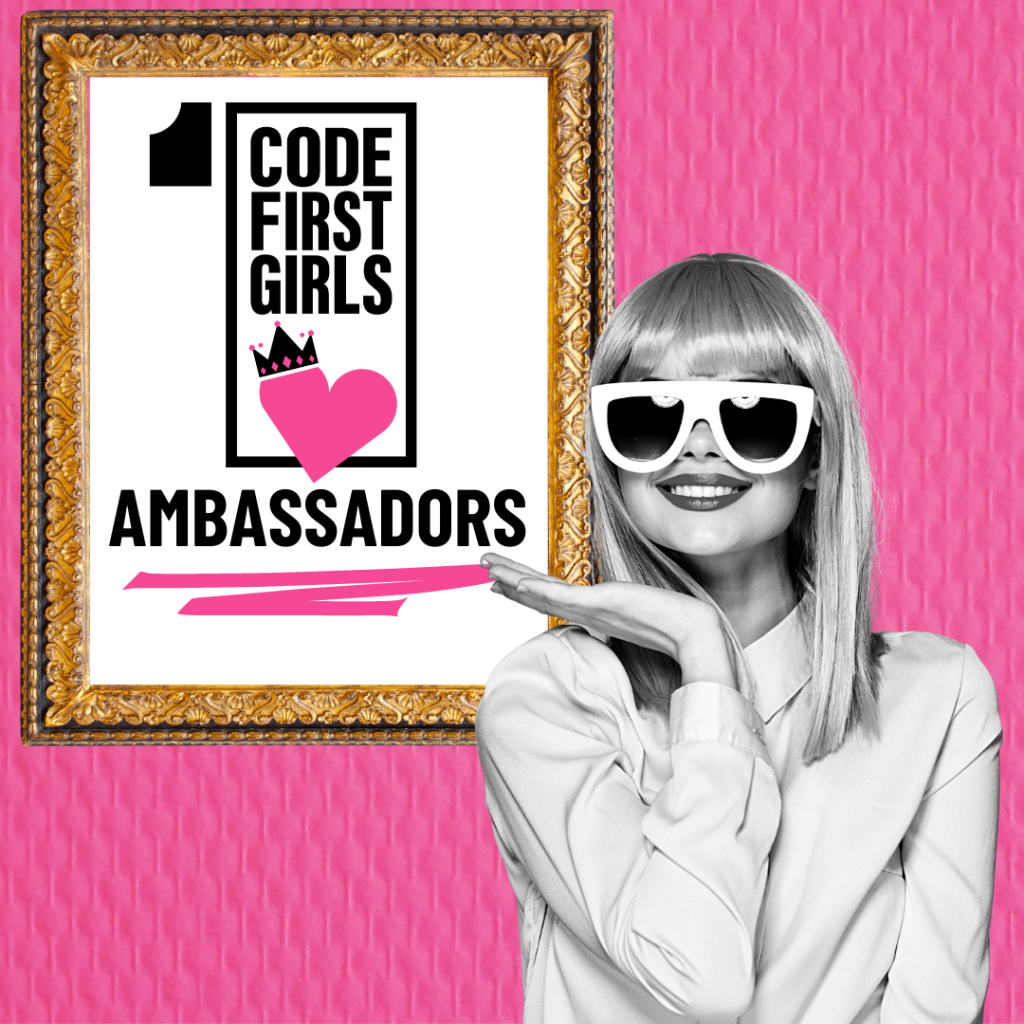 Help us achieve our mission of transforming tech by eliminating the diversity gap. It's a big task and we need a mini army to help us get there! 
We want more women to know what tech career options there are and how to kickstart their switch to tech.
Our Ambassador programme is an opportunity to get involved in driving this change through hosting courses, boosting awareness across social, helping us build our community network, getting involved in events and more! In return, we'll help build your profile, network, give you invites to events, access to learning, plus paid opportunities also in the mix. Scroll down to find out more!
We are looking for enthusiastic CFG Ambassadors to be the face of our organisation and promote our programmes, opportunities and events online and in person  (below for more info). 
BOOST YOUR PROFILE, LEARNING OPPS, PLUS CFG SWAG
As part of the role, you will have the opportunity to boost your own profile, have learning and development opportunities, help build the CFG community and essentially, get more women interested in tech! Did we mention there is a swag pack too?!
YOU'RE HERE TO DRIVE CHANGE & HAVE A SOCIAL IMPACT 
You do not need in-depth technical knowledge to be a CFG Ambassador, but an interest in technology is a benefit. If you enjoy communicating with community members and client representatives and spreading the CFG word then we would love to hear from you! Ultimately, we want Ambassadors who are passionate about getting more women into tech.
COMMUNICATION & NETWORKING IS KEY
To excel in this role, you will have excellent communication and networking skills, previous experience as an ambassador or a similar role is desired but not required.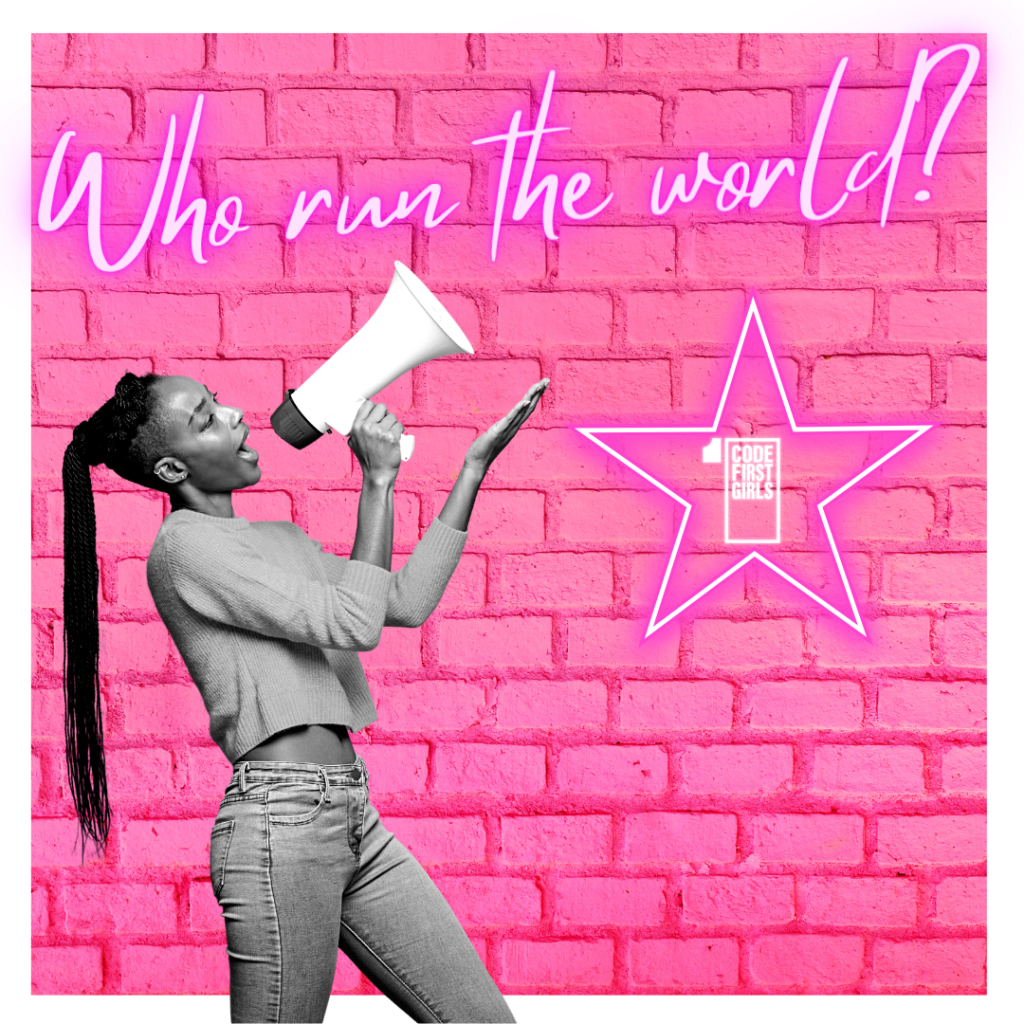 FREELANCE CONTRACT
You'd be joining the CFG team on a professional freelance basis. The initial engagement will be a freelance contract for the role of Ambassador. 
12 MONTH PROGRAMME COMMITMENT
We would expect you to commit to the Ambassador programme for 12 months, over this period, and excluding the paid opportunities, we anticipate that this would be a commitment of around ~50 hours for all roundtables, events, L&D training and activities outlined above (with complete flexibility around in-person attendance, prior commitments, work and so forth).
WE'LL HELP BOOST YOUR PROFILE
As an Ambassador, we will be aiming to boost your profile across our community and the wider tech and business landscape.  At the end of the year, you'll receive a reference letter from Anna (our CEO) as well as a certificate recognising your contribution.
This past year, our CFG Ambassadors have hosted, posted and toasted (the 'cheers' variety) across our socials, classes, MOOCs, events and much, much more! 
They are an incredible group of Ambassadors and we are so grateful for their passion for CFG and for being inspirational to so many CFG members.
Many of the Ambassadors below have been involved with Code First Girls for years, with many having been involved in our courses, both as learners and instructors.
All of them have forged incredible careers in tech so far and continue to be huge promoters of getting more women into tech.
A BIG, HUGE, MEGA thank you to our 2021/22 Ambassadors!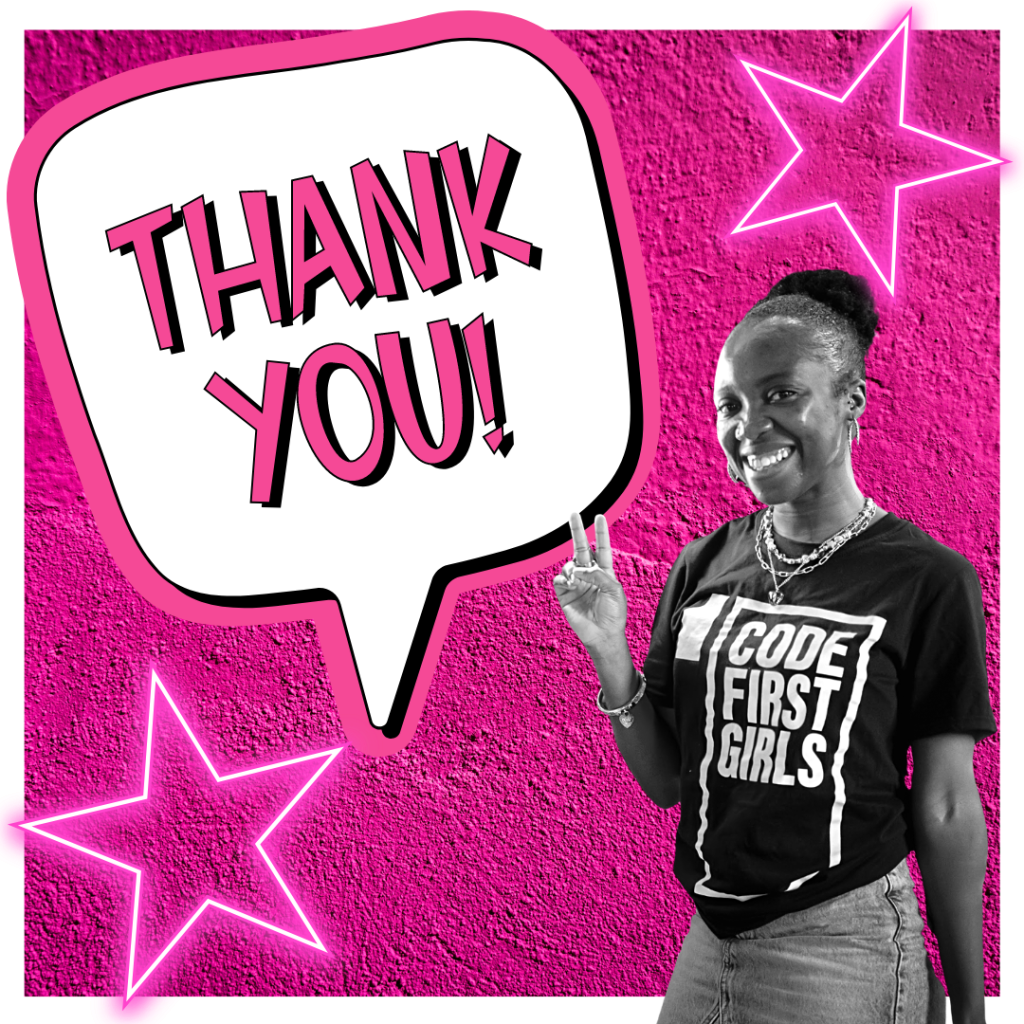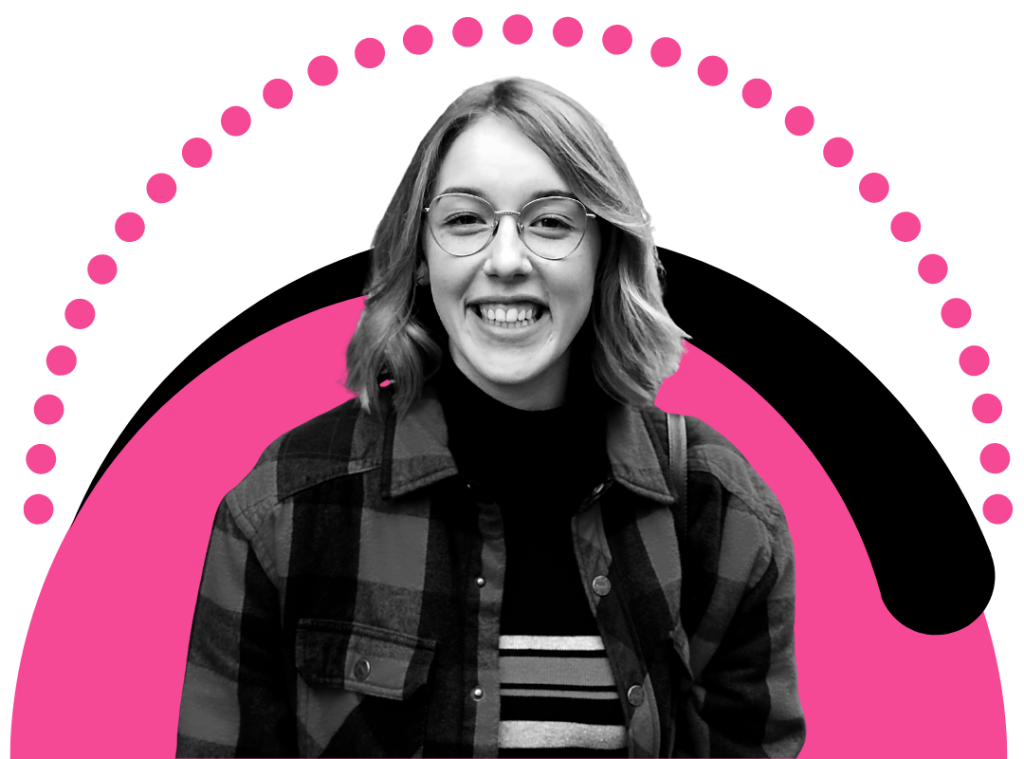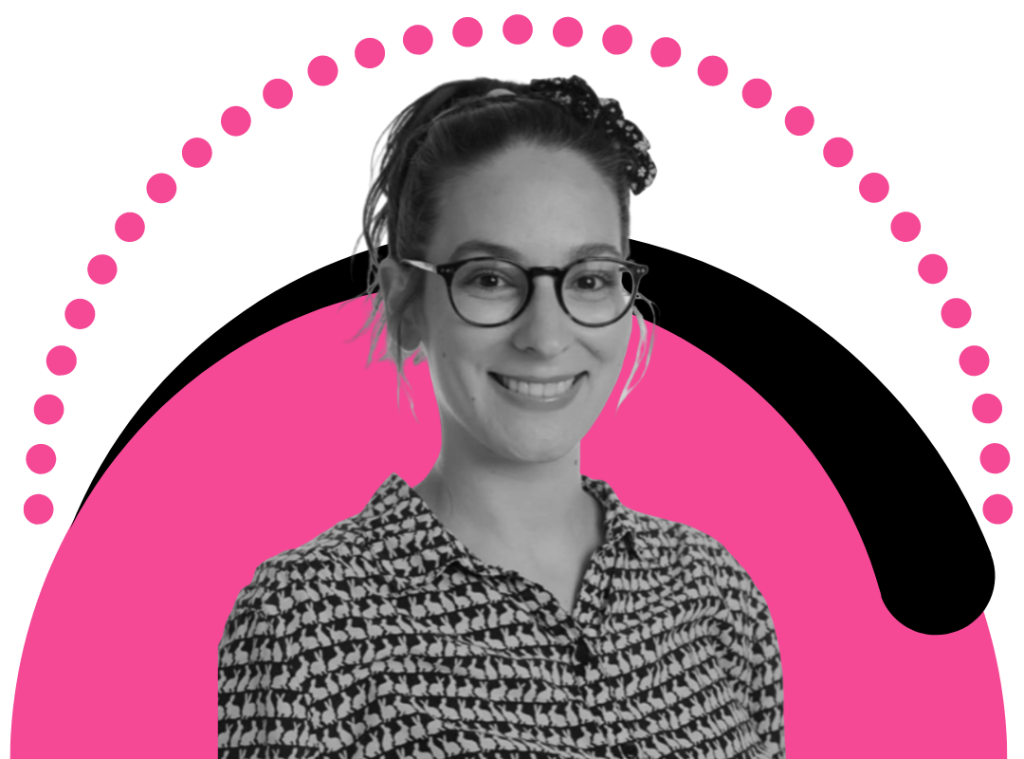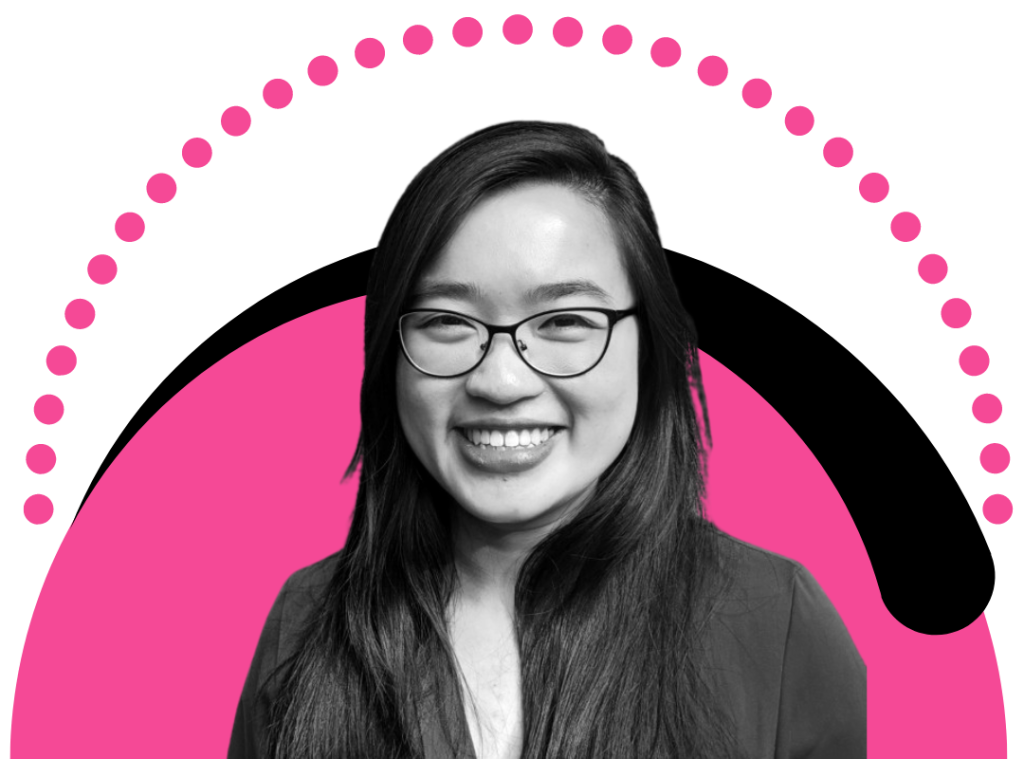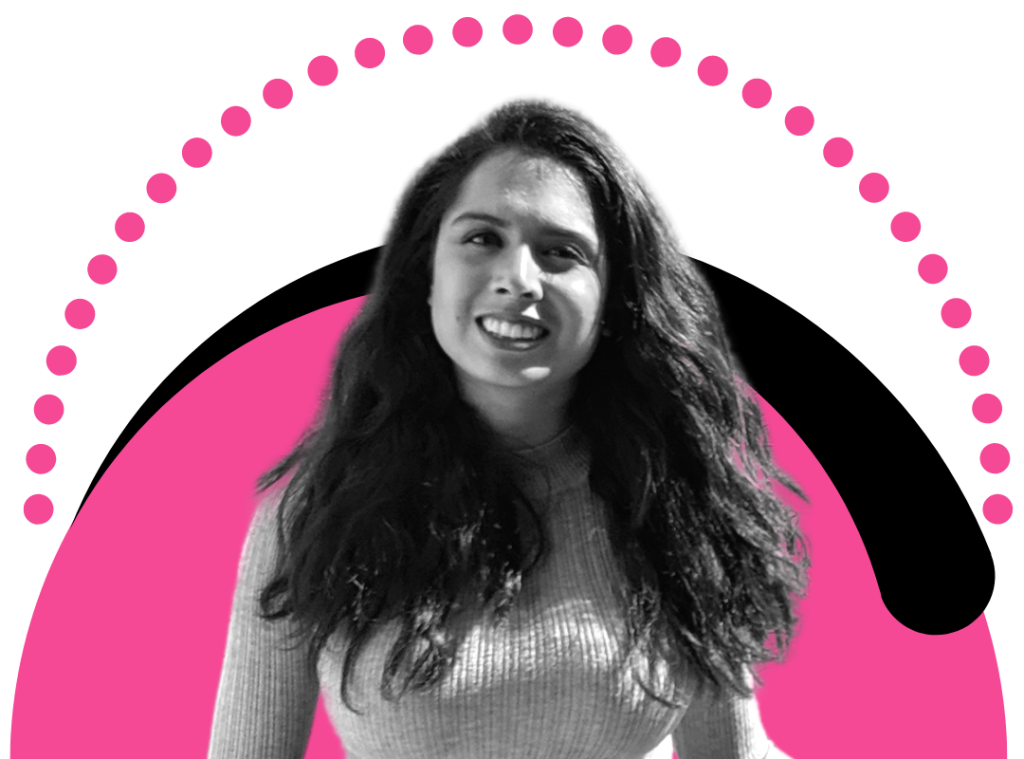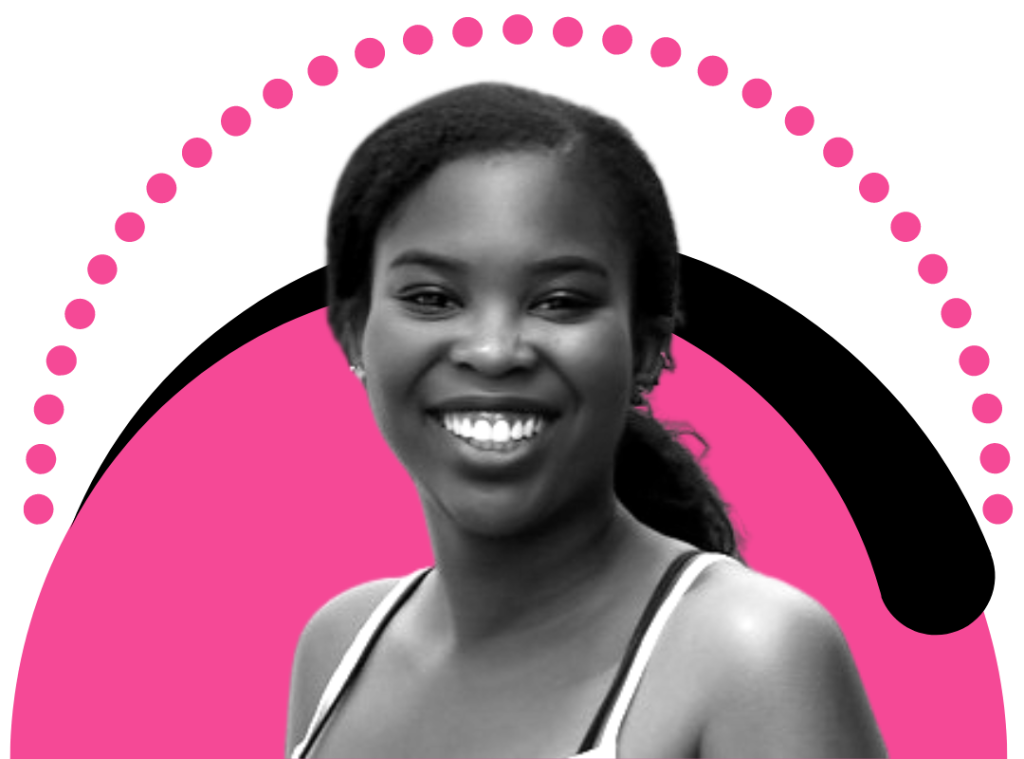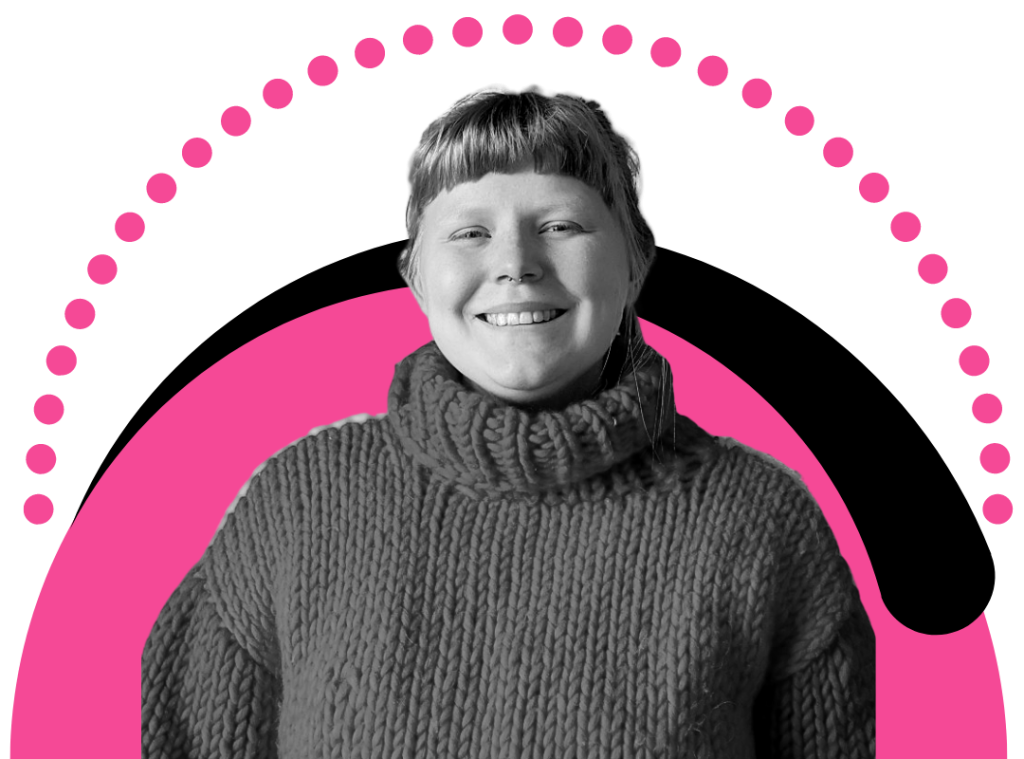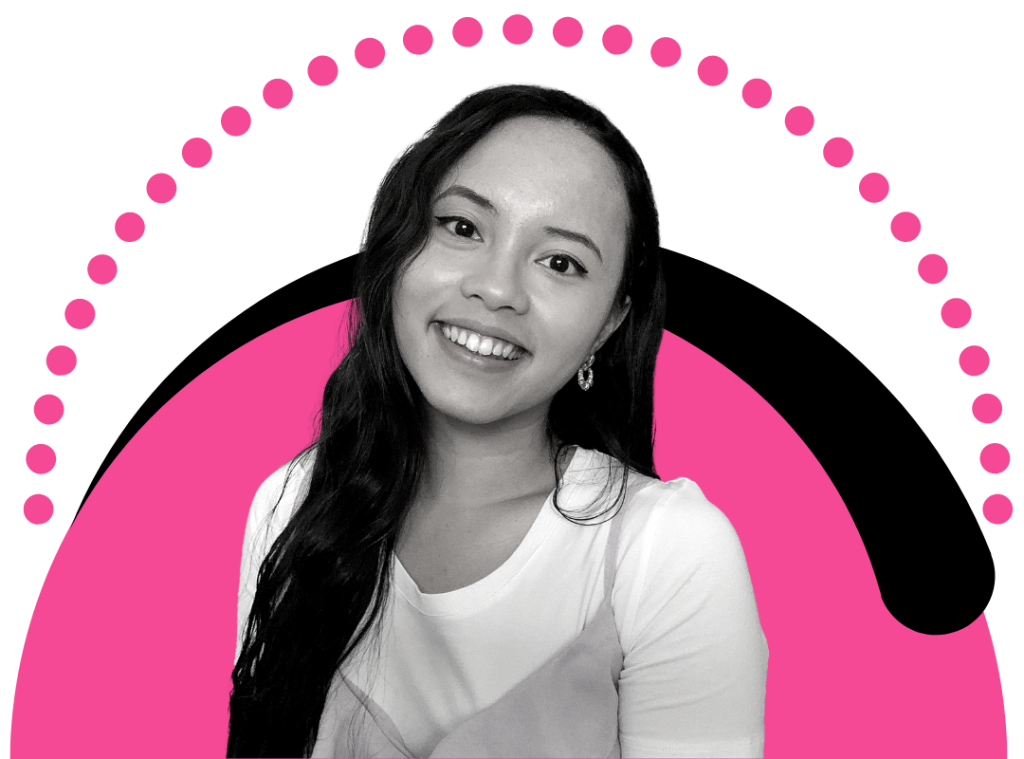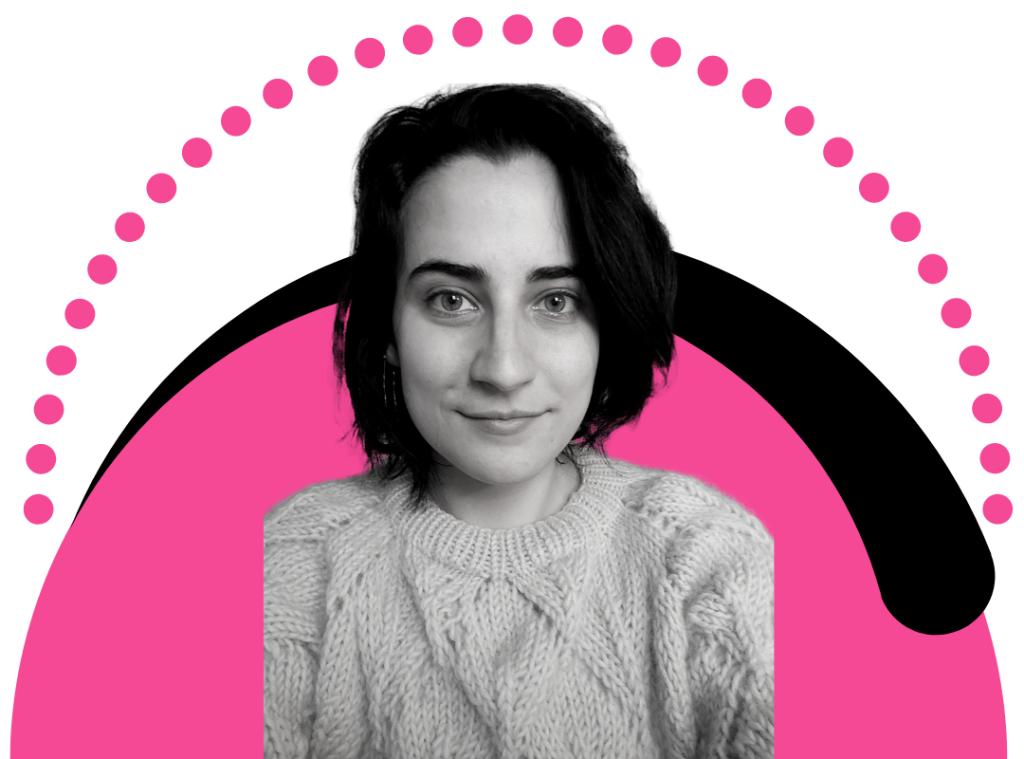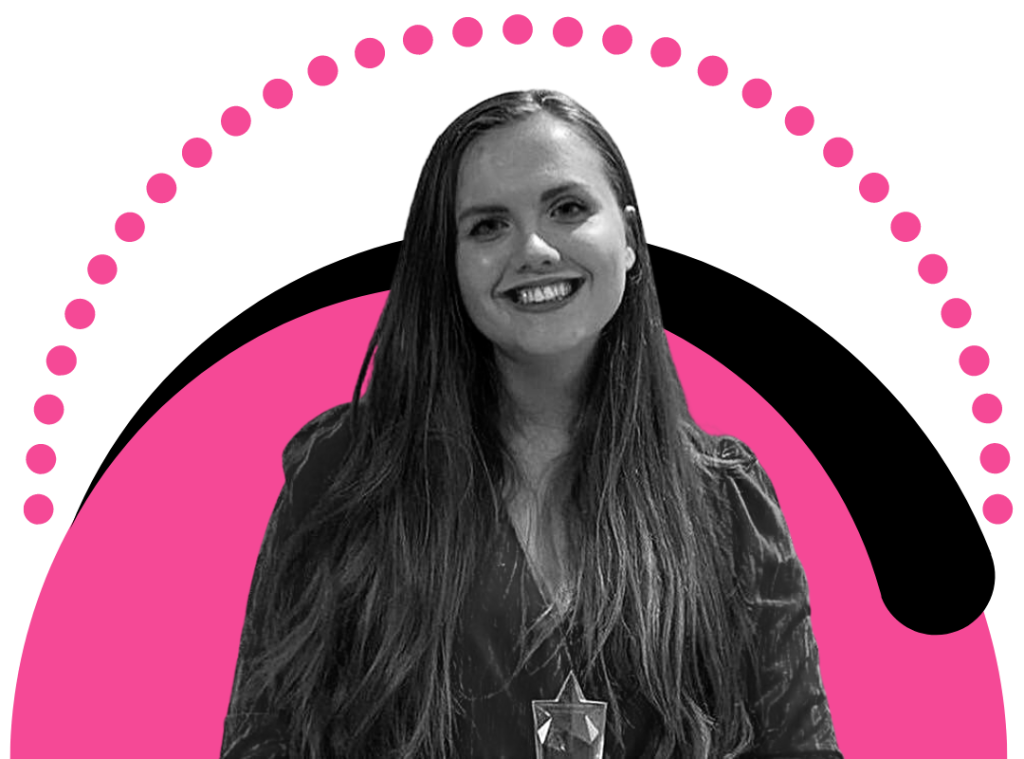 We are BIG on having fun (it's one of our company values after all!)  so as part of our quarterly round tables, you'll also be invited to get together with your fellow CFG Ambassadors and the CFG team to enjoy yummy food, tasty drinks and an interactive activity (Junkyard golf being the example to the right!)
You'll also be invited to the key CFG events including Code Fest, CFGdegree graduations and client networking evenings. 
And, new for 2023, we are hoping you will take this as inspo to host some local community events in your area with CFG members – a great opportunity to connect, network and, yes, have fun with like-minded CFG members!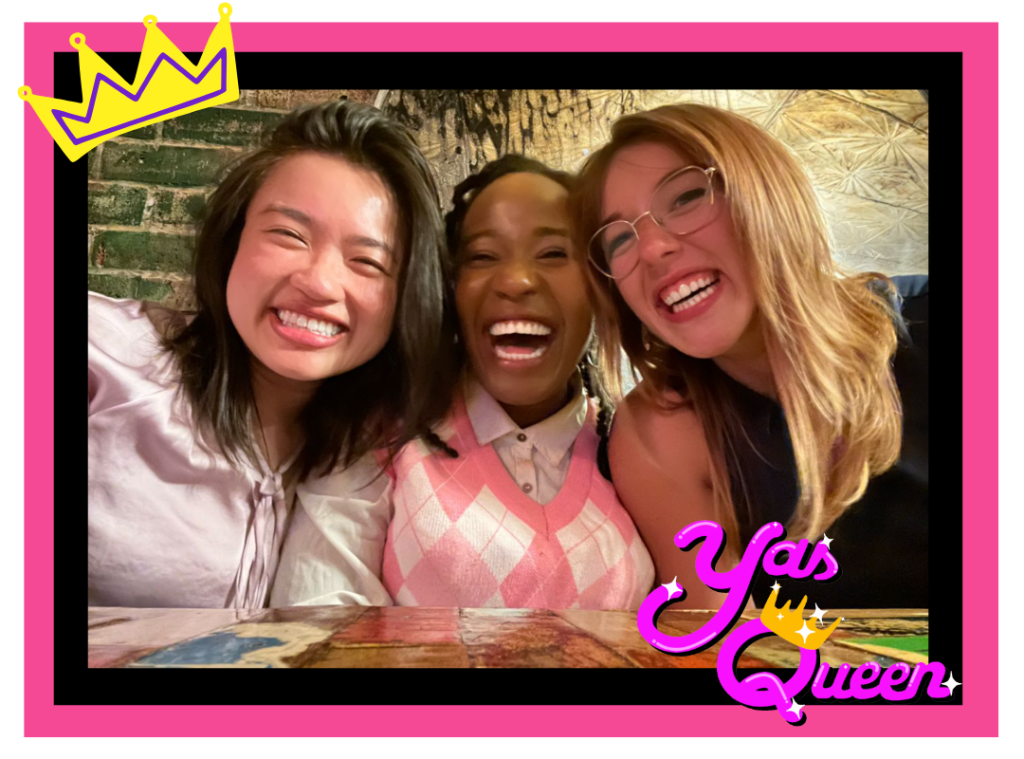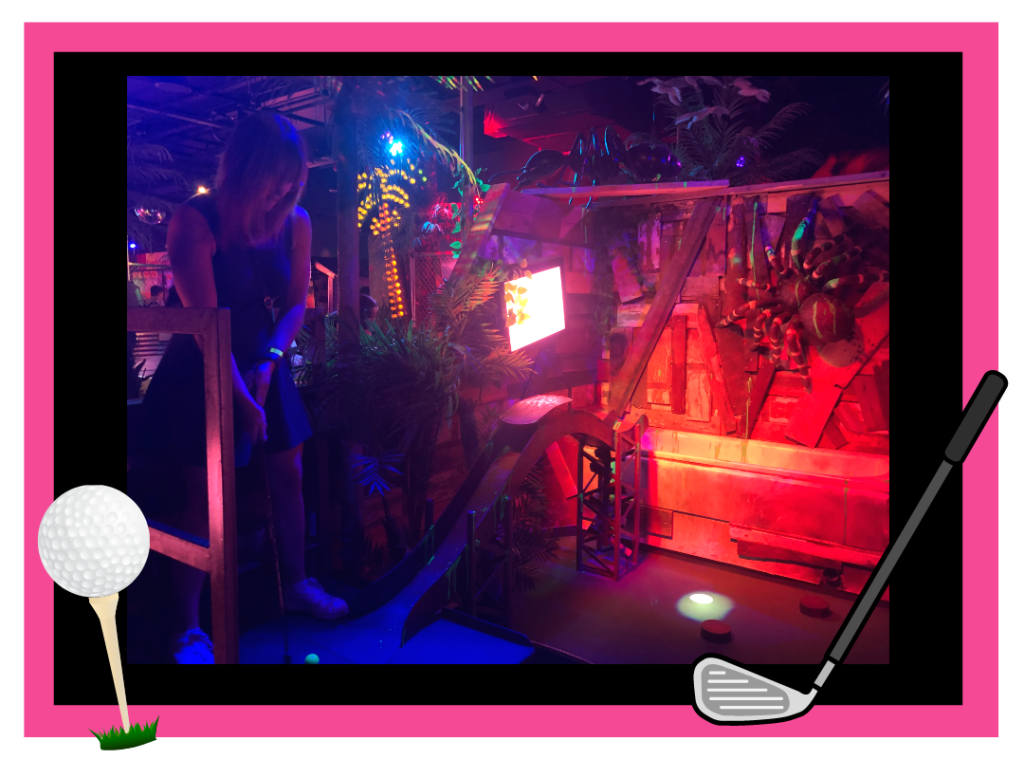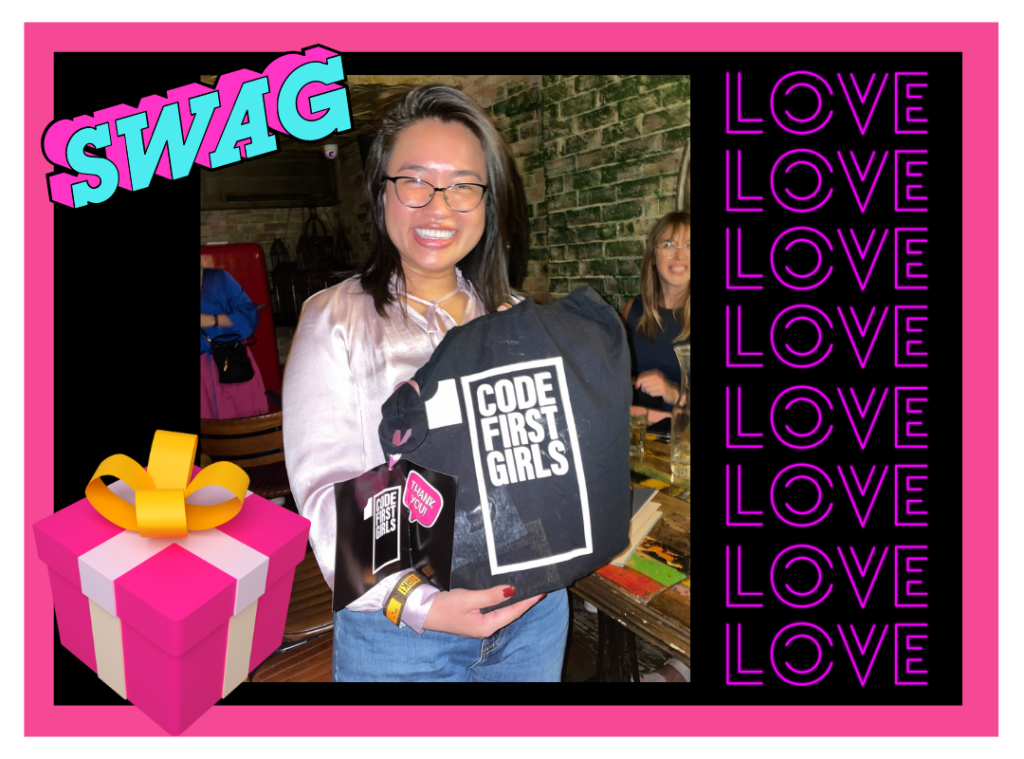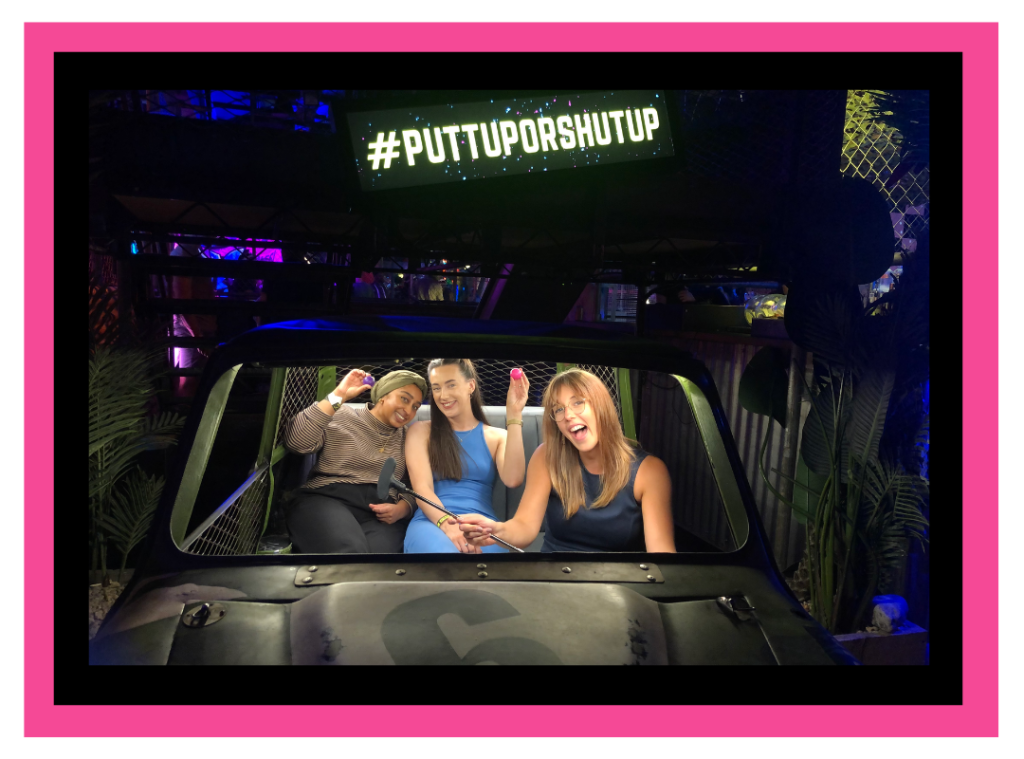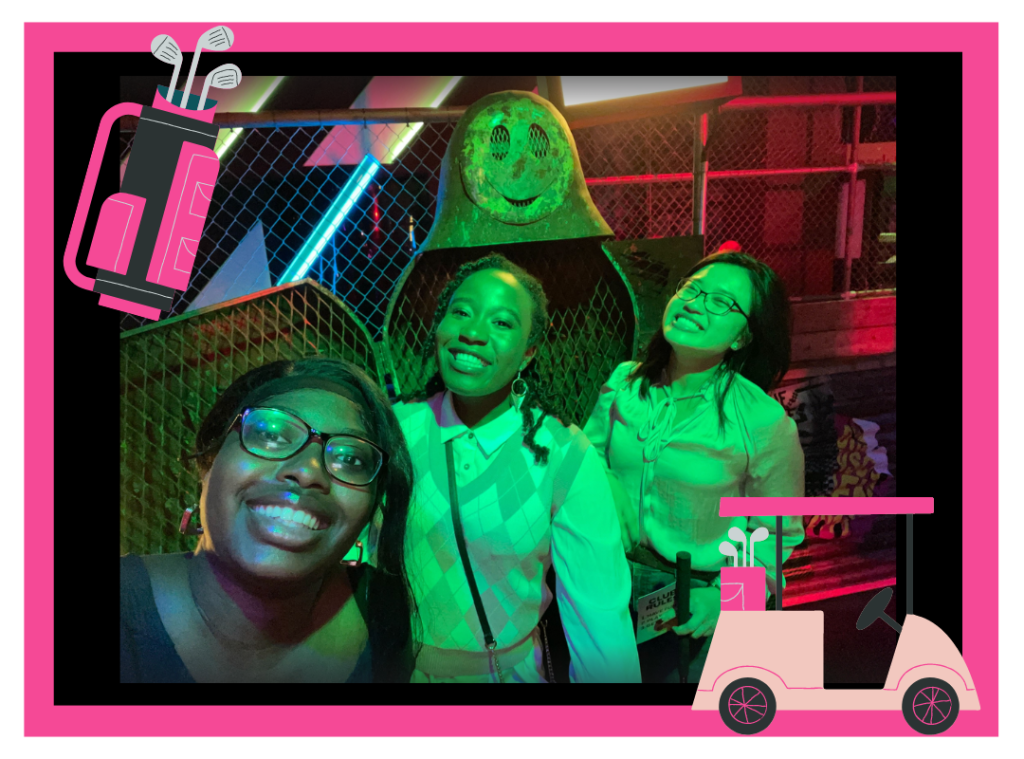 Other questions? Contact us for more information.