Code First Girls runs on its awesome team of instructors. As we are on a big growth spurt, we are always looking for instructors to come on board to help train the next gen of tech leaders!
Our instructor positions (Trainee, Assistant, Lead) are all paid roles and our current instructors come from a range of backgrounds – uni lecturers to CFG Alumni to company-based professionals and freelancers.
For those budding instructors out there, we also have our FREE (and new!) Instructor Academy, which will coach you over 8-weeks to become a CFG Instructor and get you on our instructor pathway. 
Being an instructor is a great way to give back to the CFG community and build upon leadership, team building and coaching skills. Our instructors tell us it is incredibly rewarding to see learners progress and develop and are often blown away by the quality of projects presented!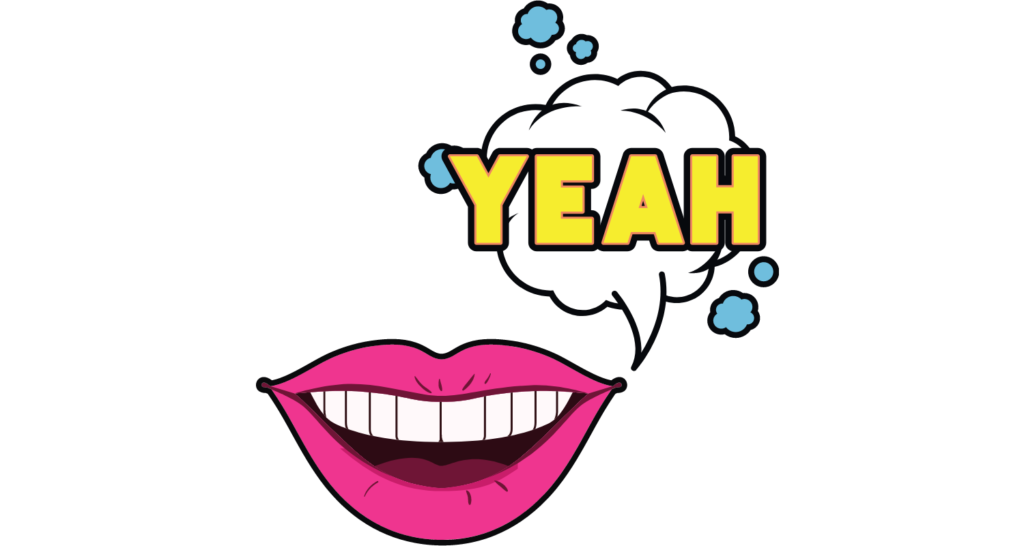 IF YOU'VE GOT PREVIOUS EXPERIENCE, APPLY TO BE AN INSTRUCTOR
Who?
This is an application for people who have previous teaching experience. We'd love to hear from you and how you can help us train the next generation of tech leaders!
What?
Once you've been accepted as an Instructor, we have an Instructor Pathway (scroll down) with roles as Trainee, Assistant and Lead instructors, depending on experience, technical aptitude, application and interview. 
All of our CFG Instructor roles are paid positions on a freelance contract basis.
Why?
Help give back to the CFG community with a rewarding coaching role, where you will be teaching the next generation of amazing women in tech. 
Boost your CV, give back to the community, and spend time inspiring others – the role is what you make it!
WHO DO WE LOOK FOR?
Our instructors come from a variety of coding backgrounds and include computer science/technical undergraduates/post-graduates, company-based professionals with programming experience, freelance developers and university lecturers.
Plus, although Code First Girls is our name, we welcome instructors from all gender identities!
HOW ARE COURSES TAUGHT?
Our courses are taught virtually, so we are 100% remote.
WHAT IS THE COMMITMENT?
We ask that you are able to commit to the course duration, outlined below:
MOOC Sprints*: 1 night per week over 4 weeks between 18.00-19.00 BST/GMT
MOOC Challenges*: 1 night per week over 2 separate weeks (week 1 and week 4) between 18.00 – 19.00 UK time
@uni or Coding Kickstarter classes: 1 night per week over 8 weeks. Classes usually take place Tuesdays, Wednesdays or Thursdays with classes running 18.30 – 20.30 UK time
CFGdegree*: 4 nights per week over 14 weeks (Mon-Thurs) with the classes running 18.30 – 20.30
+Masters*: 4 nights per week over 4 weeks (Mon-Thurs) with the classes running 18.30 – 20.30
* Please note the above pathway is primarily for our 8-week coding Kickstarter classes. Instructors wishing to teach on the CFGdegree or MOOC Sprint and Challenge would need to express interest in the application form and applications will be reviewed separately.
PAID INSTRUCTOR ROLES
All of our instructor roles – Trainee, Assistant and Lead – are paid roles. More details on the rates and the details of each role and stage of the pathway can be found below under "Instructor Pathway"
MINIMUM REQUIREMENTS
To be a CFG Instructor, you will need some prior teaching or mentoring experience plus coding experience. If you have the coding experience but no teaching or mentoring experience, we have our Instructor Academy available.
All instructors will need to apply and complete our onboarding (including test quizzes) and demo class assessment.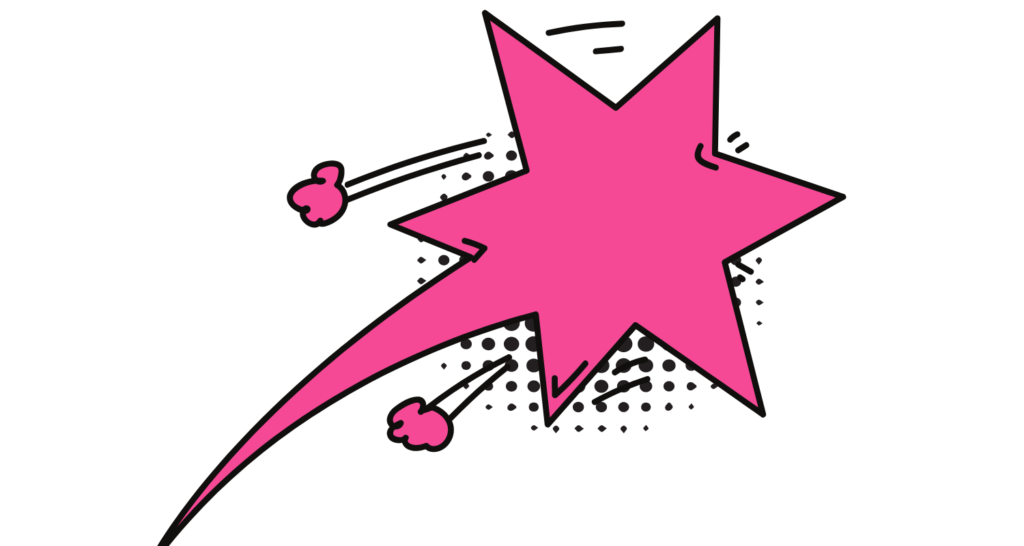 IF YOU'VE GOT NO EXPERIENCE, TRAIN TO BE AN INSTRUCTOR
Who?
The Instructor Academy is for people with little or no teaching experience, who want to help shape the next generation of budding coders. 
What?
The Instructor Academy is an 8-week programme that will train you up through immersive teaching and coaching opportunities. 
By the end of the Instructor Academy, you'll be a qualified CFG instructor, starting as a Trainee Instructor (Bronze level) on our Instructor Pathway below. 
Once you become a qualified CFG instructor, you can progress from Trainee to Assistant and Lead Instructor roles.
Why?
An excellent opportunity for those wanting to boost their tech profile and help the next generation of coders build their careers in tech!
WHO DO WE LOOK FOR?
We look for instructors from a wider variety of coding backgrounds and this includes those who have completed our very own CFG courses previously. This programme is best suited to those who perhaps already work in tech, study tech-related subjects, or who have tech knowledge through courses (including ours!) but have no previous instructing or teaching experience. 
COACHING & BENEFITS
The Instructor Academy will give you an opportunity to develop further skills for those who have studied on a CFG course OR already work in tech but have no instructing or teaching experience. 
The programme will provide confidence skills as well as mentorship opportunities through immersive teaching, instructor shadowing, demo sessions, quizzes and more.  
Once you successfully pass the 8-week programme, you will be ready to teach classes as a Trainee Instructor and move up the Instructor Pathway (see more below).
WHAT ELSE IS INVOLVED IN THE INSTRUCTOR ACADEMY?
As part of the Instructor Academy, you will learn about Code First Girls programmes, our instructor opportunities and pathway, our code of conduct, CFG content and teaching materials/resources, best teaching practices, demo & immersive learning and feedback, shadowing current instructors and onboarding topic videos and quizzes.
WHAT IS INVOLVED IN TERMS OF TIME & COMMITMENT?
The Instructor Academy is 8-weeks long and will be one session per week over this period. The session will be one or two hours long depending on whether it is a teaching & learning session vs. an instructor shadowing session.
You will need to successfully complete the Instructor Academy to then move on to a Trainee Instructor on our Instructor Pathway.
ELIGIBILITY
Although our name is Code First Girls, we welcome instructors from all gender identities!
Already work in tech or have studied our CFG courses.
Committed to championing causes of women in technology.
Above-average communication skills.
Willingness to step outside of your comfort zone.
Excited about innovations in education technology or technology generally.
Our Instructor Pathway is designed to give opportunities for instructors at all stages and levels the opportunity to take part in teaching and coaching the next generation of tech leaders. Depending on your prior level of teaching/mentoring and tech experience, you can start working with CFG as a Trainee, Assistant or Lead Instructor after completing our onboarding and assessment.
BRONZE LEVEL: TRAINEE INSTRUCTOR
Role Overview: A paid instructor role for those who have been through the Instructor Academy or already have teaching or mentoring experience (this will be reviewed at the application stage) and who have the technical knowledge to teach CFG curriculums. 
Progress to Assistant Instructor: at least 32 hours have to be taught at this level (2 classes) with at least 4 of these hours leading a class.
Rate: £15 per hour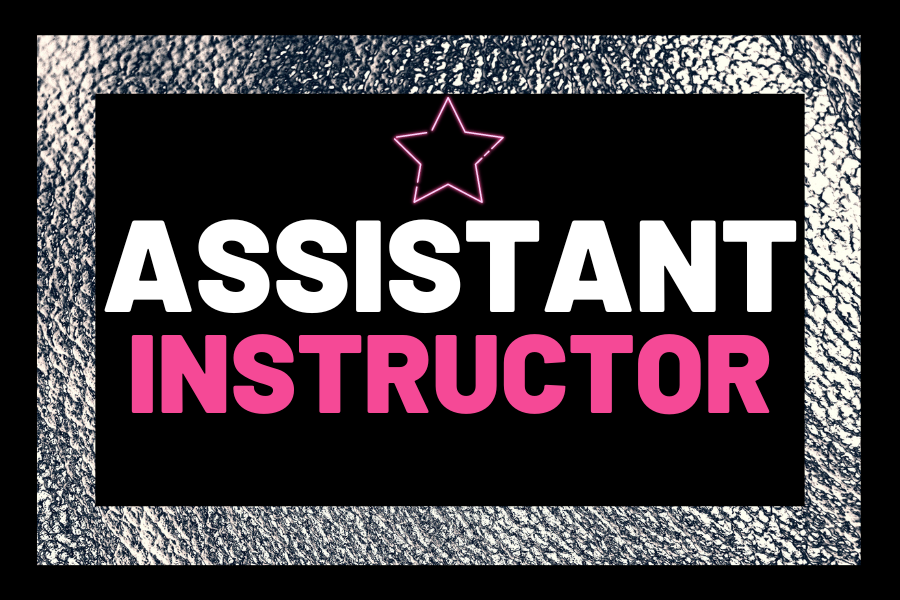 SILVER LEVEL: ASSISTANT INSTRUCTOR
Role Overview: Our Assistants play an important role on all our courses, supporting the Lead instructor with in-chat queries and candidate questions during class. At this level, the number of Lead instructor hours will increase. 
Progress to Lead instructor: at least 32 hours have to be taught at this level before progressing to Gold with at least 16 hours accrued as a Lead.
Rate: £30 per hour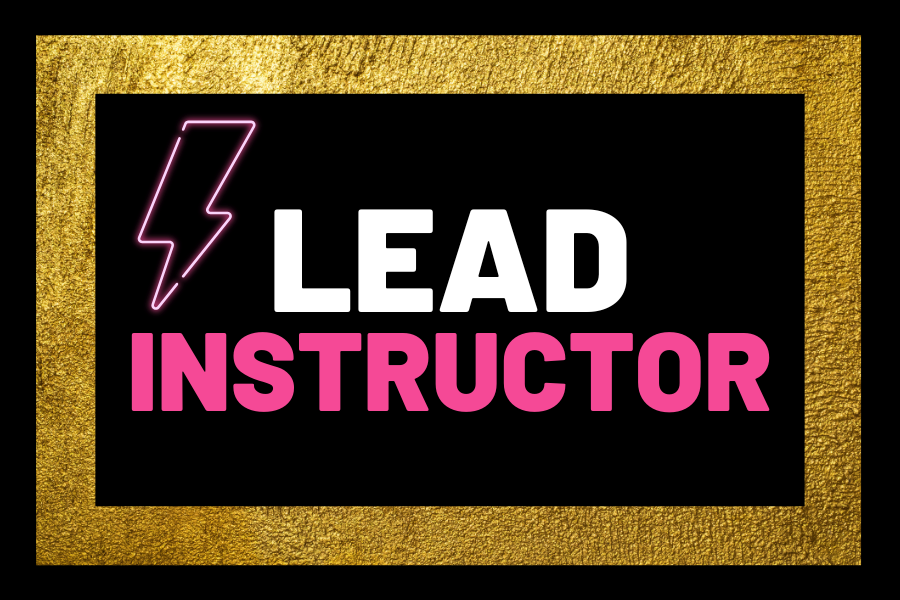 GOLD LEVEL: LEAD INSTRUCTOR
Role Overview: Our Lead Instructors are the go-to contacts across our courses, leading the teaching and interacting with students. Lead Instructors help mark projects, confirm attendance and manage the delivery of the course to students.
Maintain Lead Instructor status: at least two classes (32 hours) have to be taught within a 12-month period to stay at Gold level. 
Rate: £50 per hour
What better way to get a feel for our instructors than to hear from them directly? If you scroll down a little further, you'll see some feedback from our recent courses. If you'd like to hear more from our instructors and community, click on the button below to meet more alumni!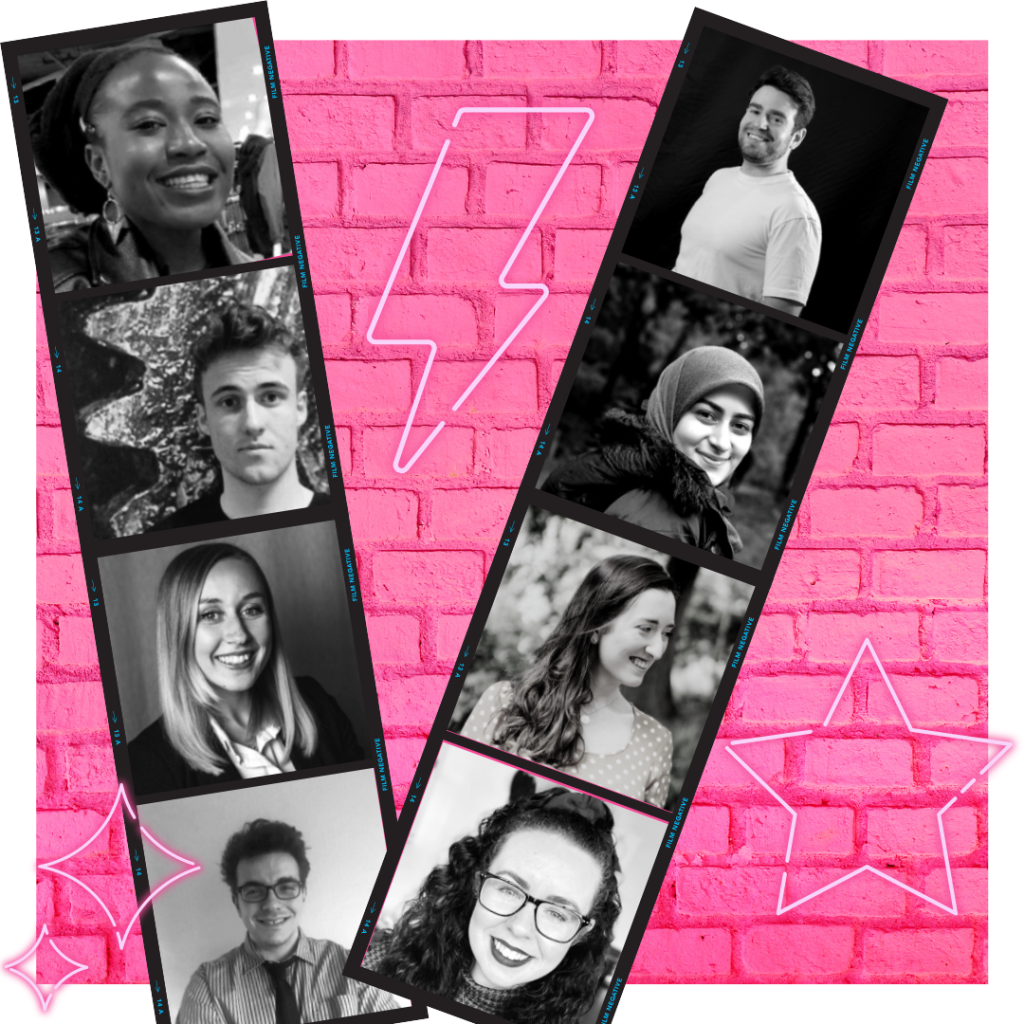 Becoming an instructor is an incredibly rewarding experience and we love to see our instructors sharing the excitement, encouragement and pride they experience with the wider tech and business community. It is so encouraging not only for potential instructors, but also for women in tech, and prospective CFG learners!
BECOME A CODE FIRST GIRLS MEMBER