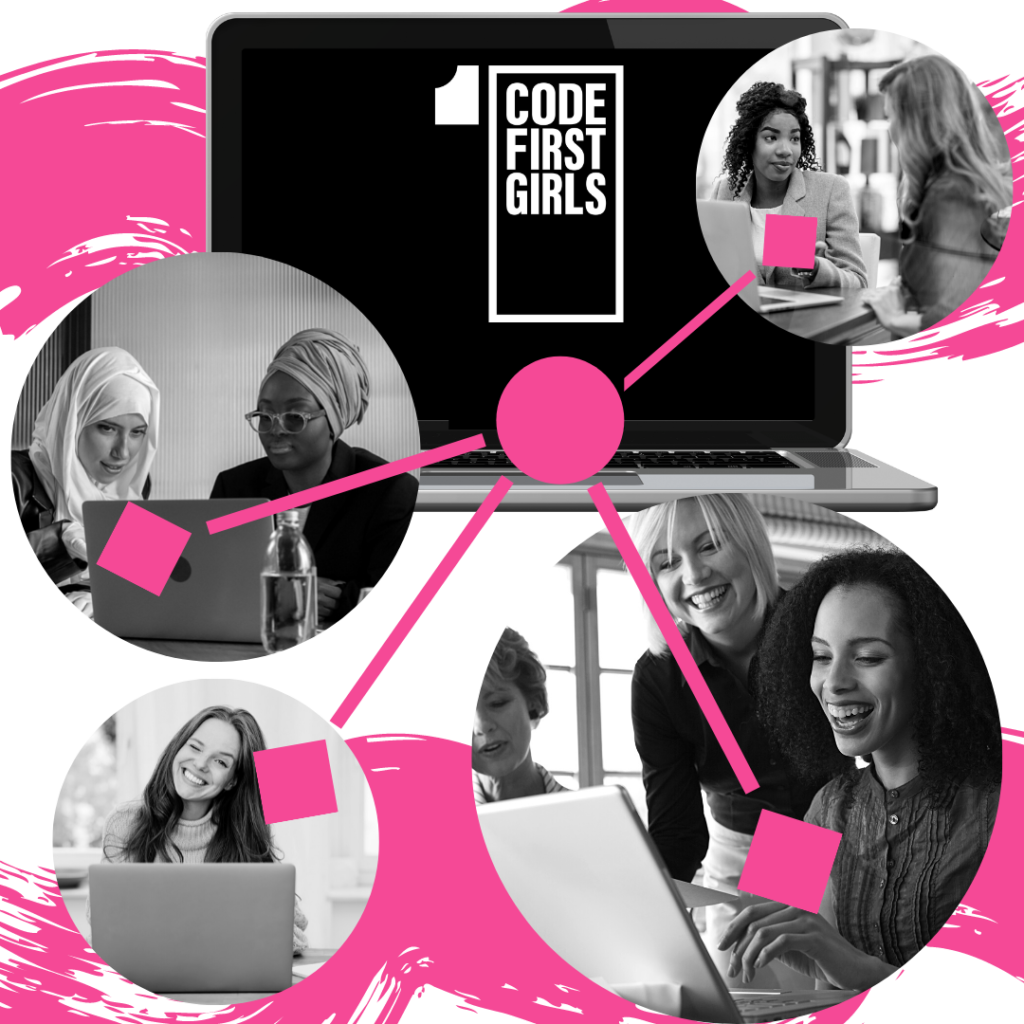 Learning how to code is such a valuable skill to have, no matter what your field of study or career background is. Tech touches every industry, from things like building websites, to understanding data, or developing technology to solve real-world problems like climate change and disease prevention. 
We've partnered with a range of companies (and the list continues to grow!) to link up CFG learners with companies actively hiring tech roles.
Through our courses, you'll be able to interact and learn about different companies and tech career pathways, plus with our CFGdegree and +Masters, we work with our partner companies to place grads directly into roles.
We are always on the look-out for amazing instructors to come on board to help train more women how to code. We have a FREE training programme for those that would like some instructor coaching and prep or, dive-right in and apply for our mentoring and instructor programme today.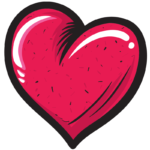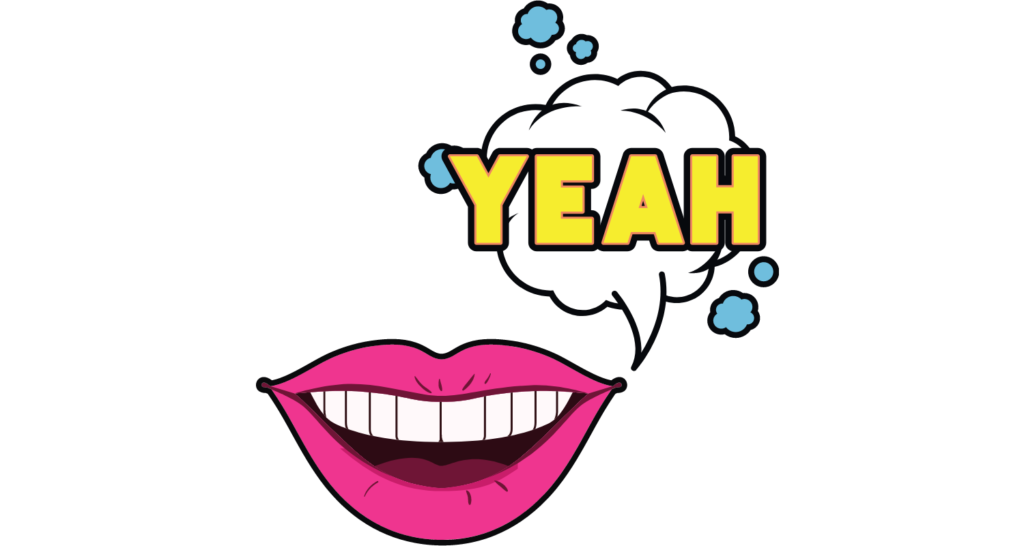 FREE TRAINING WITH OUR INSTRUCTOR ACADEMY
An 8-week part-time coaching programme that will give you the skills and confidence to teach MOOCs and Classes to CFG members. You'll leave confident in teaching our courses and take part in a mini-research project.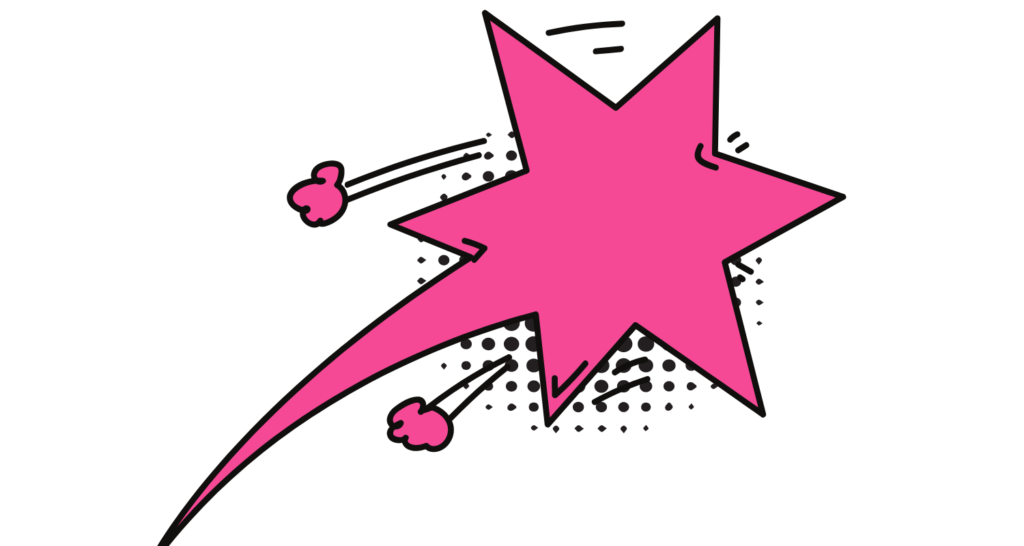 MENTOR & COACH WOMEN AS AN INSTRUCTOR
It is incredibly rewarding to help more women discover a career in tech and give-back to the community. Take part in a quick training session on our tools and brand and you'll be equipped to start hosting classes & MOOCs.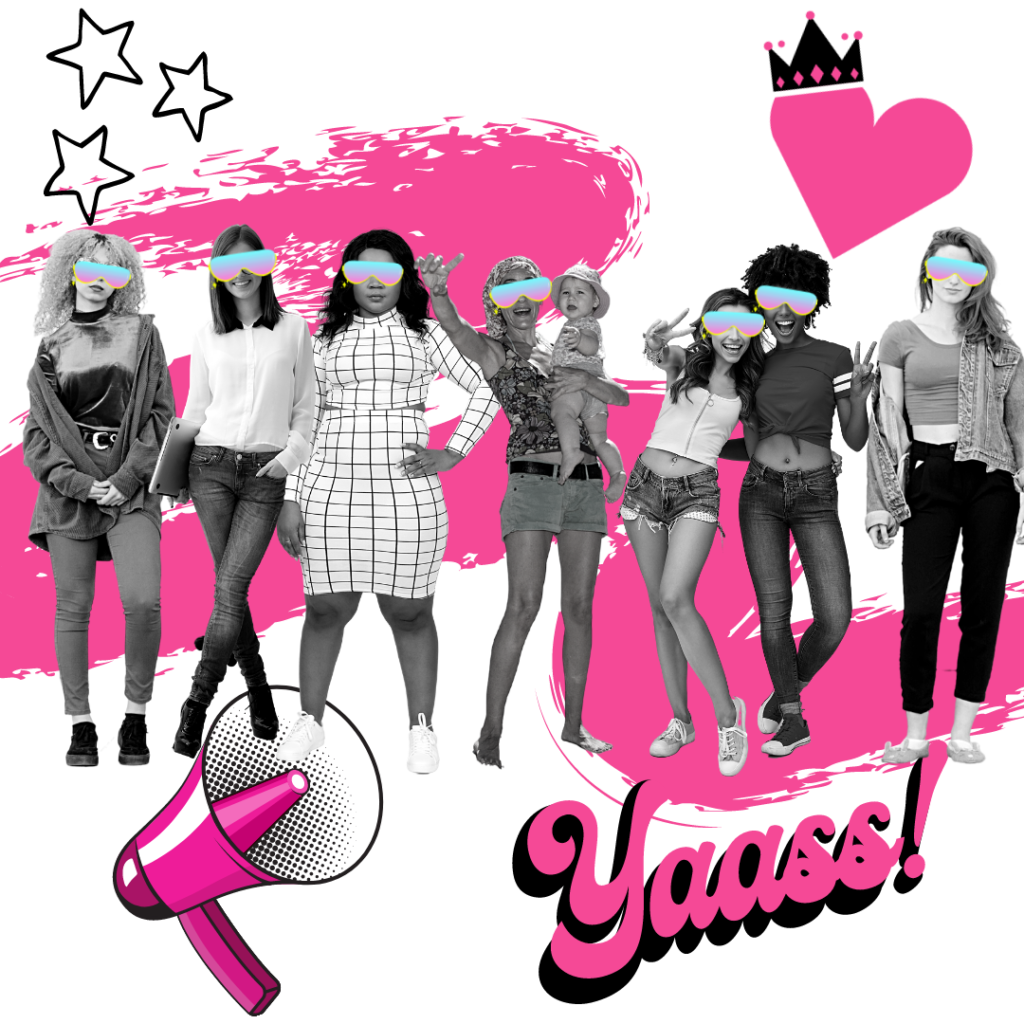 Are you passionate about getting more women into tech? Keen to get more involved in the Code First Girls community? Ready to put a little bit of sizzle on your socials to promote CFG? If you answered yes, swipe right! Or push the apply button below!
Our ideal Ambassadors are likely to be committed, enthusiastic and reliable. You'll share our mission and passion, get involved in events and build social buzz around the CFG brand.
We've all seen those movies with the nerdy tech guy furiously typing code and sprouting off tech lingo that no-one but him understands. So we are here to demystify it all for you! We'll show you how many different roles, pathways, and industries you can explore as part of your journey into tech. And it isn't always quite like the movies!
We've compiled a whole page to try and help you navigate these areas, plus you can discover real-life stories from some of our CFG Alumni who are kicking serious tech goals!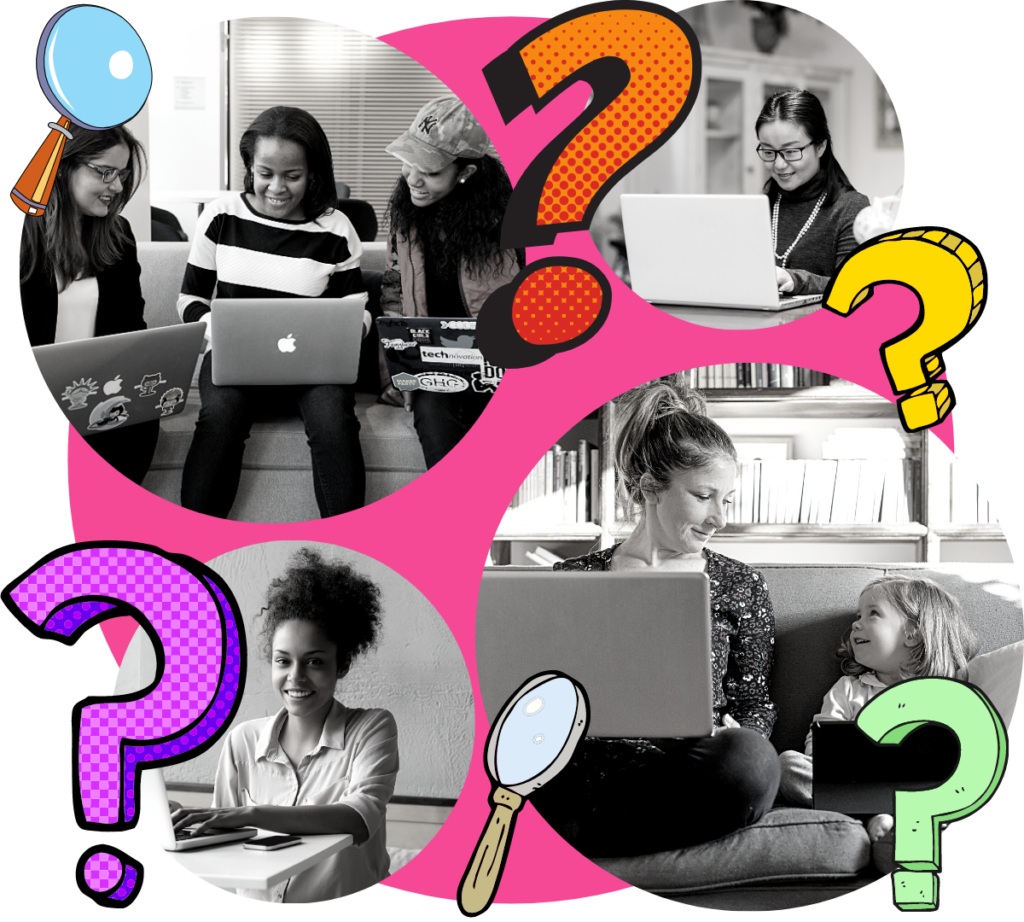 BECOME A CODE FIRST GIRLS MEMBER