At Code First Girls, we are on a mission to transform tech. We are 1000% focused on eliminating the diversity gap in tech by providing free education and economic opportunities to women and non-binaries globally. 
It's an exciting ride to be able to change the world, and we've got mega plans to help make it all happen and would love to hear from anyone who would like to join us on our journey! Not only are we a super-fun bunch (if we do say so ourselves), we work with some incredible companies, partners, and of course, our CFG community members.
Below you'll find our open roles and if you scroll down a little further, you'll find out more about our werk perks and see some evidence of the fun we have as a team!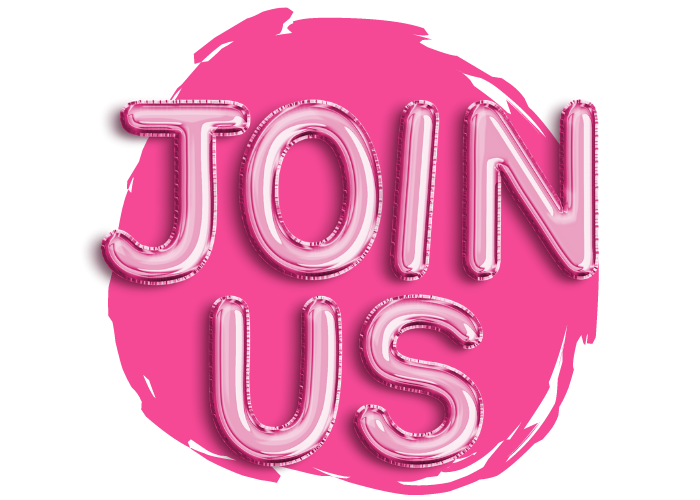 See below for roles currently available at Code First Girls.  If you scroll down a little further, you'll read about some of the great benefits of working here too plus see some snaps 📸 from our team days.
No roles currently available
No roles currently available
No roles currently available
Click on the apply button to read the role description and apply for the position.
No roles currently available
No roles currently available
The best bits! From extra holidays, to team socials, learning opportunities and more. And did we mention helping loads of women to code also gives you an amazing sense of purpose? 🙌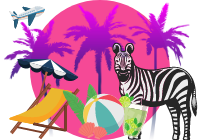 28 days base holiday (20 days + 8 bank holidays). But the question is, are you a beach, city or jungle holiday person?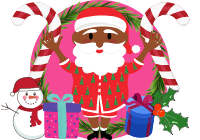 Bonus days at the end of December & early January when our office shuts for a well-earned end-of-year break.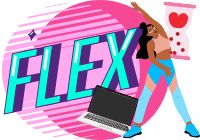 Work from home or come into the office, we've got those flexible working vibes.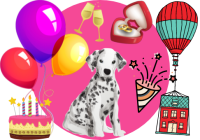 An extra paid day off to use as you like. We're all hoping it is because you have a new puppy! There's also birthdays, house moves, or a day to  celebrate just being you 💖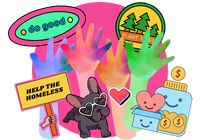 Give back to your local or wider community with our volunteer giving back day. Choose your cause and give back with this extra paid volunteer day.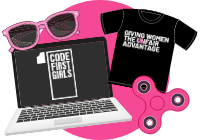 Well, you get a new laptop + extra screen if you need it and of course some cool CFG merch. Fidget spinner anyone?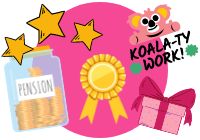 From pension contributions to performance bonus opportunities and our quarterly CFG Star Award through peer nomination adding an extra special sprinkle of magic dust!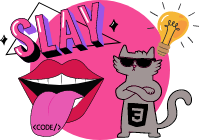 Learn how to code. You'll get access to our classes where you can learn some new skills –  JavaScript, Python & Apps, Web Dev or Data & SQL. There is also our CFGdegree, MOOCs, and +Masters!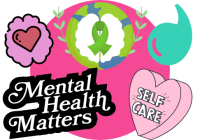 Feeling supported is really important to us, so we work with Spill to give you free access to mental health support and therapists.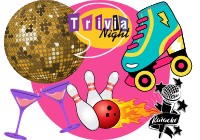 Team bonding happens every 6-8 weeks when we get someone to organise something ridiculously fun. Check out our pics below to see how we roll.
We are a fun bunch who love to get out and have fun as a team or meeting our Code First Girls members at our events! But don't just take our word for it, we've got some photographic evidence to get you excited!
BECOME A CODE FIRST GIRLS MEMBER