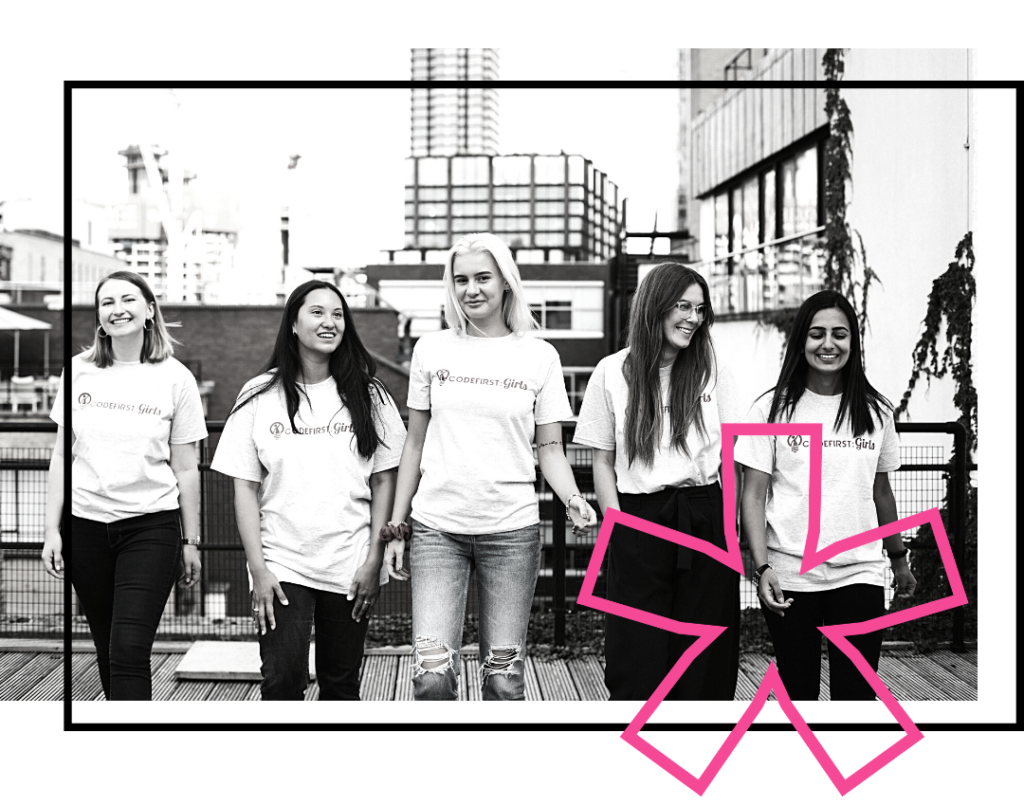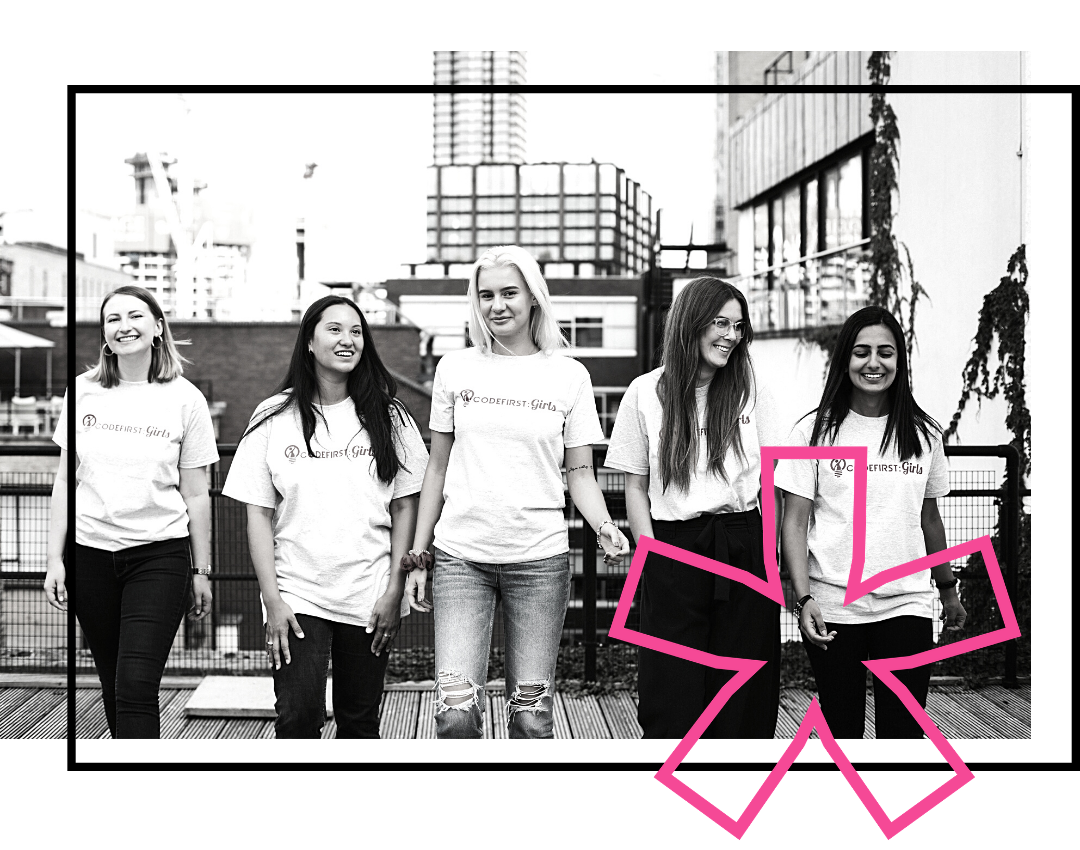 We are building the Code First Girls Community. Make sure you join up as we have some exciting things planned this year that will allow you to connect with other members, ask questions, find mentors and more!
If you need any further reasons to join our community, simply check out some of our member stories. 
From our Fellows, to volunteer instructors, to women who have participated in our classes, events or hackathons – each will give you a unique account of what Code First Girls means to them and how it is helped them in life and with their careers.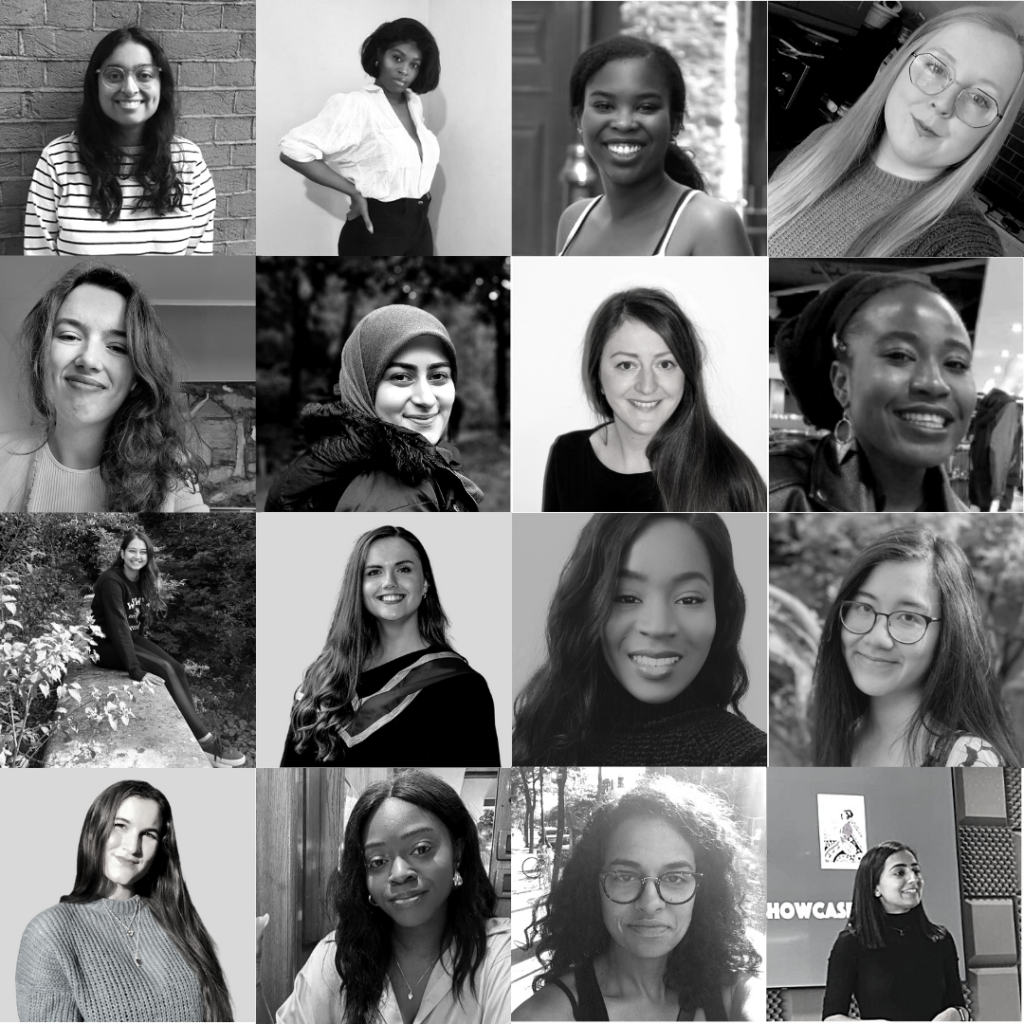 We have loads of info to share with you and we are active across our podcasts, videos, blogs, events and projects.
We are always building up content in these areas, and we LOVE featuring our community members wherever we can (and sharing any cool stuff you might also create).
All of this content is a great way to find out more about what we do, what our partners do, and what our community members do in the tech space.
Tag us in your social content posts or get in contact below if you'd like to help us with some content creation!
BECOME A CODE FIRST GIRLS MEMBER