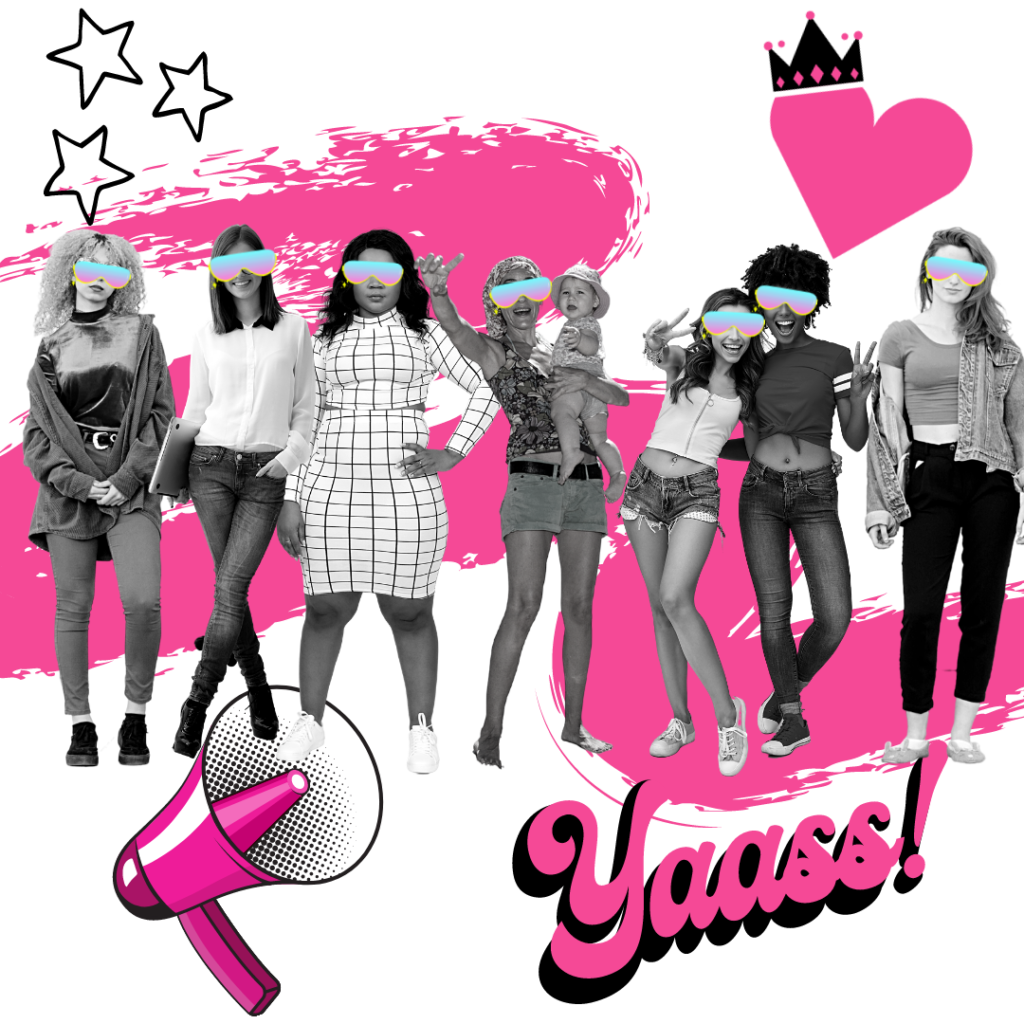 We are always looking for amazing women to join us on our mission to get more women into tech roles through education, partnerships, and upskilling.
Our Ambassador Programme is an opportunity to get involved in teaching our cohorts, participate in events & hackathons, and help us with content across social and web. It is a great profile booster and networking opportunity as well (and did we mention it's paid?!)
We are looking for enthusiastic Brand Ambassadors to be the face of our organisation and promote our products (MOOCs, Classes, CFGdegree), opportunities and events (see left and below for more).
You do not need in-depth technical knowledge to be a CFG Brand Ambassador, but interest in technology is a benefit. If you enjoy communicating with community members and client representatives and spreading the CFG word then we would love to hear from you! Ultimately, you should be able to increase our company's brand awareness with MOOC or Class audiences and ensure that our partner companies enjoy the CFG experience.
To excel in this role, you will have excellent communication and networking skills, previous experience as a brand ambassador or a similar role is desired.
DO YOU HAVE MORE INFORMATION ON THE ROLE?
Yes, the role will be paid £30 per hour. The initial engagement will be a freelance contract for the role of Brand Ambassador. We would guarantee 5-8 hours (minimum) of paid Ambassador work (across MOOCs, Classes and other opportunities that may arise).
We would expect you to commit to the Brand Ambassador programme for a minimum of 6 months. All events will occur Monday-Thursday between 6:30 pm – 9 pm (times will vary between events), so we'd need you to have availability during these times.
WHAT HAPPENS AFTER I APPLY? WHEN WOULD I START?
If your initial application is successful we will invite you to an Interview with the CFG team. We are aiming to have the first cohort of Ambassadors start May 2021.