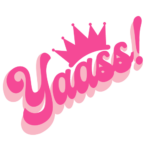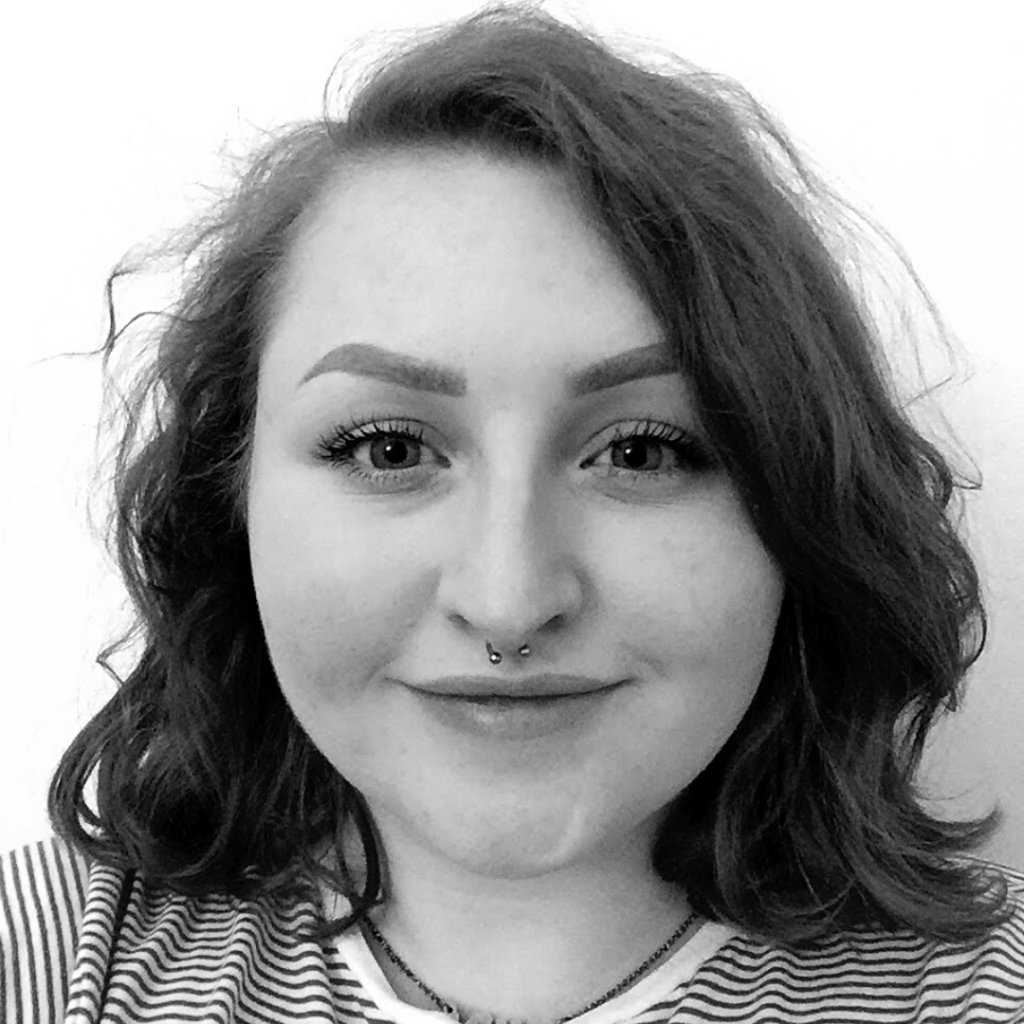 ALYS PRITCHARD, 25
FULL-STACK DEVELOPER @ MAGENTO AGENCY

Code First Girls Web Dev Course Alumni & Career Switcher
HOW DID YOUR JOURNEY INTO TECH BEGIN?
A few years ago I was working part time in retail, and feeling really lost. I had quite a lot of spare time on my hands, wasn't feeling challenged, and didn't know what I wanted to do with my life. 
One day I saw a friend using the command line, and thought it looked awesome. I wanted to know how to do what they were doing. The friend suggested I learn to code, and found me an online course to get started on (freecodecamp). I took to it like a duck to water. 
After just a couple of months I enrolled on a beginners coding course at my local college. Not long after I started that, I found CFG and ended up attending both courses concurrently. I learnt so much doing these courses, and came away knowing I wanted a career in tech.
HOW DID YOU GET INVOLVED WITH CFG?
I took the Level 1 beginners web development course.
WHAT MOTIVATED YOU TO GET INVOLVED?
I was interested in a career as a developer, and wanted to see if I could do it, and if I enjoyed it. It gave me the confidence to apply to a coding bootcamp.
WHERE HAS YOUR TECH JOURNEY TAKEN YOU TO?
Following the CFG course I did a 3 month coding bootcamp with DevelopMe. Since graduating the bootcamp in September 2019, I have been working as a full-stack web developer for a local Magento agency. The client I work for is a global tech company that's a household name! I still have to pinch myself sometimes, I can't quite believe how far I've come. Just a year after I started learning to code at home, I was working as a developer in the industry.
ANY TIPS FOR SOMEONE STARTING OUT IN TECH?
Try out different languages and technologies – there's so much out there, and I think it's great to get a basic understanding of a variety of things when first starting out. 
Try some free online courses before spending any money. There's so much great content available for free, and it's a good way to test the waters to make sure you enjoy it. 
Go to tech meetups! Some are more welcoming than others, and I appreciate they can be very daunting. I would recommend WordPress meetups (I may be bias as I'm now an assistant organiser of the Bristol one) – but I found the community to be incredibly friendly when I was first starting out. The talks are accessible and often not WordPress specific, so great for newbies. 
Get okay with not understanding how absolutely *everything* works! There is so much to learn in tech, and you just can't do it all. Focus on what you need to learn to unblock yourself, and try not to worry too much about anything further ahead. You'll look back one day and wonder how you ever struggled to grasp the concept of a for loop.