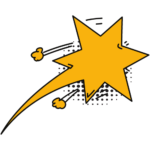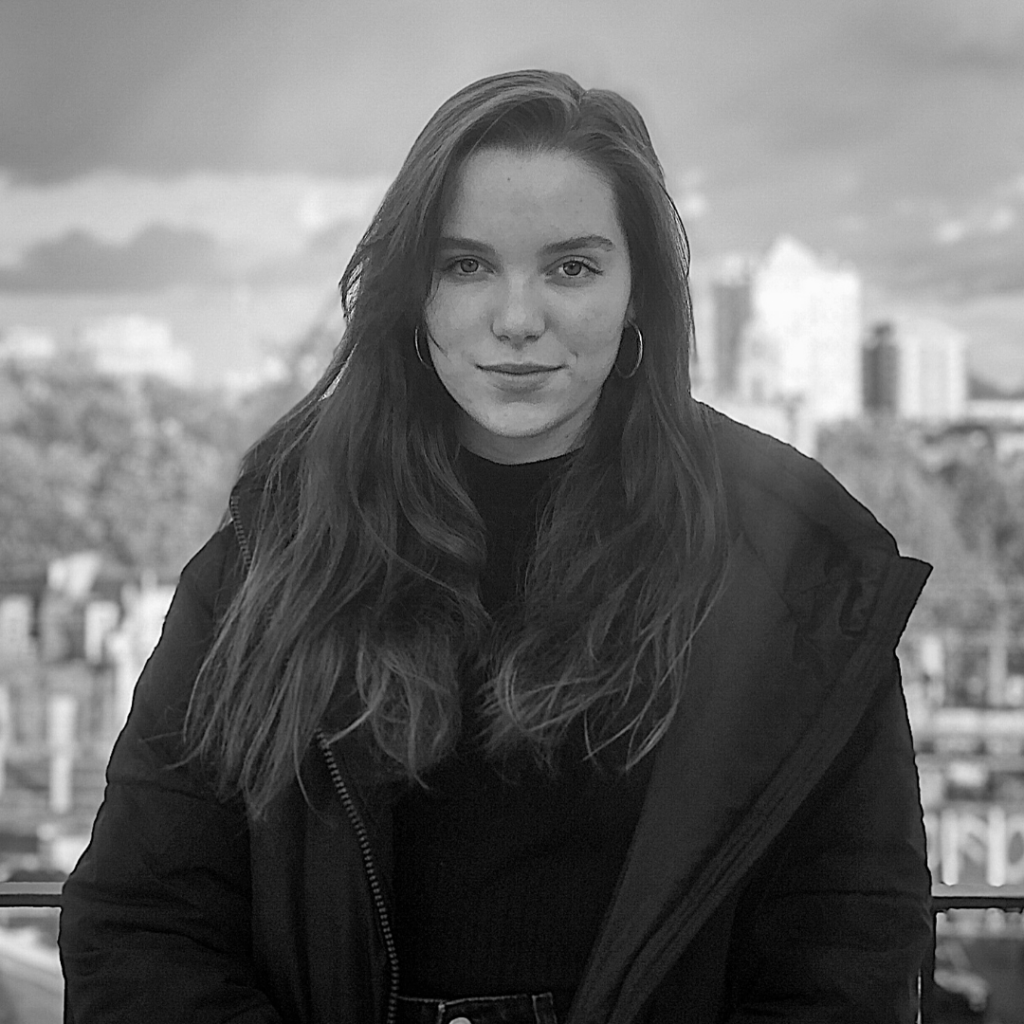 ANNA DROZD, 21
BIOMEDICAL SCIENCE STUDENT

Code First Girls Python Course Alumni 
HOW DID YOUR JOURNEY INTO TECH BEGIN?
I am studying biomedical science with neuropharmacology and actively applying for consulting roles in strategy and technology.
HOW DID YOU GET INVOLVED WITH CFG?
I did the Introduction to Python Programming course.
WHAT MOTIVATED YOU TO GET INVOLVED?
Your name! Because girls CAN code!
WHERE HAS YOUR TECH JOURNEY TAKEN YOU TO?
I am actively applying for consulting roles, including technology. If I hadn't completed the course, my chances to get into tech would have been near 0.
ANY TIPS FOR SOMEONE STARTING OUT IN TECH?
Just GIVE IT A TRY and you'll see it's easy. If a scientist (like me) can do it, I'm sure you can do it too!