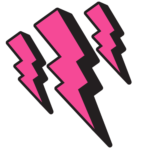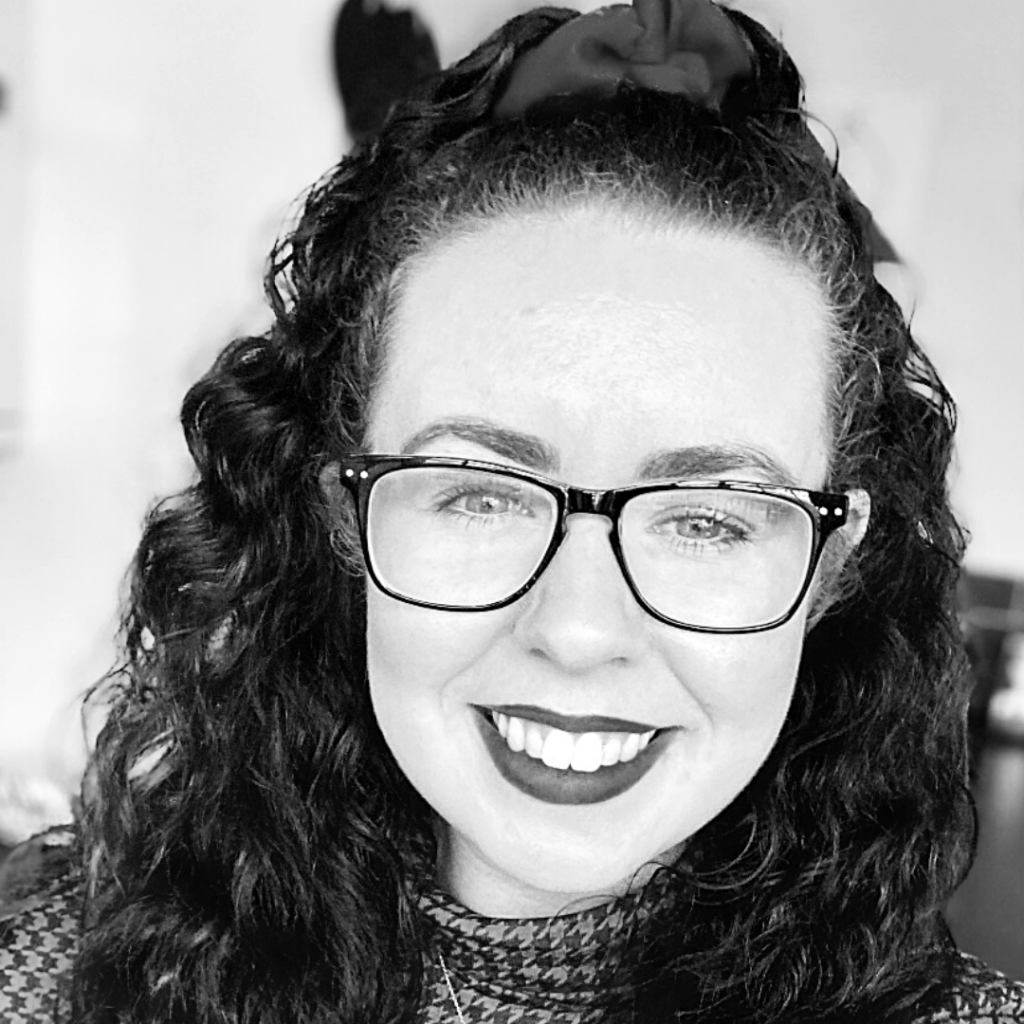 CJ ClARKE, 22
pHD DATA SCIENCE STUDENT

Code First Girls Instructor & Python Course Alumni
HOW DID YOUR JOURNEY INTO TECH BEGIN?
I did a BSc in Mathematics as my undergraduate degree, and during this time got my first taster for coding! I loved it so much that I am now completing an MSc in Data and Computational Science. I saw a friend of mine volunteering with CFG, and thought it was perfect to me. I am currently teaching my second Python course with CFG, and I'm really enjoying it!
HOW DID YOU GET INVOLVED WITH CFG?
I did the Introduction to Python Programming course!
WHAT MOTIVATED YOU TO GET INVOLVED?
I have always had a keen interest in teaching, with the intention of eventually becoming a lecturer! Teaching with CFG has given me such a confidence boost and has really prepared me for future teaching experience, which I will encounter in September, when I begin my PhD in Data Science!
WHERE HAS YOUR TECH JOURNEY TAKEN YOU TO?
The next chapter of my journey will be completing my Master's degree, and then beginning my PhD in Data Science in September 2021, something which I am so excited for!
ANY TIPS FOR SOMEONE STARTING OUT IN TECH?
Join an organisation like CFG, whether you want to take courses, teach courses, or both! It's such a wonderful opportunity, both for learning and networking!