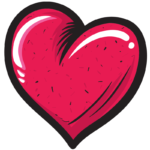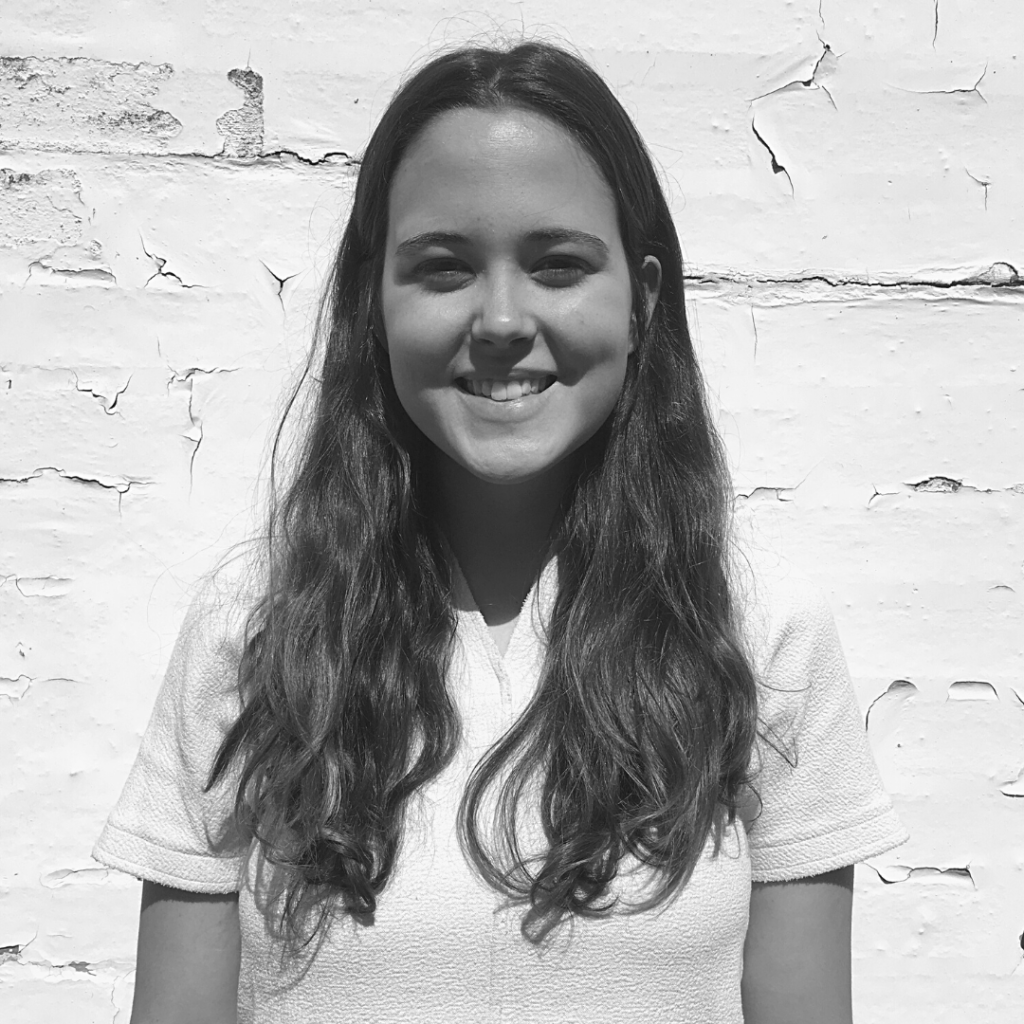 CLARA SCHINDLER, 21
ASSOCIATE PRODUCT MANAGER, PLEO

HOW DID YOUR JOURNEY INTO TECH BEGIN?
My journey into tech began as I decided to be a campus ambassador for CFG for my university (Cambridge). I had learned how to code a few months before using another platform and I wanted as much women as possible to be given a chance to consider a career in tech, because learning how to code is how I realised I could be anything I wanted.
HOW DID YOU GET INVOLVED WITH CFG?
My involvement with CFG is a little different as I was campus ambassador so I helped find instructors in my university and advertised the courses to students. I learned Python and SQL on Codecademy before that.
WHAT MOTIVATED YOU TO GET INVOLVED?
What motivated me to learn how to code was that I was looking for a challenge. What motivated me to be a CFG campus ambassador was the impact the role could have!
WHERE HAS YOUR TECH JOURNEY TAKEN YOU TO?
I reached out to CFG to become a campus ambassador because I really wanted to get involved—this made me realise that being proactive really pays off. With that in mind, and with my goal of becoming a product manager one day, I reached out to a scale up that I love called Pleo. I emailed them outlining my ideas on how to improve their product. This caught their attention and led to conversations with members of the team and I ended up receiving an offer for a full-time role as an associate product manager! All of this wouldn't have happened if I didn't believe in myself and if I hadn't clicked "Send".
ANY TIPS FOR SOMEONE STARTING OUT IN TECH?
There isn't just one path into tech—if you can see yourself belonging there, you probably do; all you have to do is find a way to get your foot in the door.