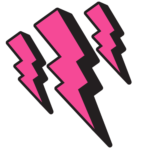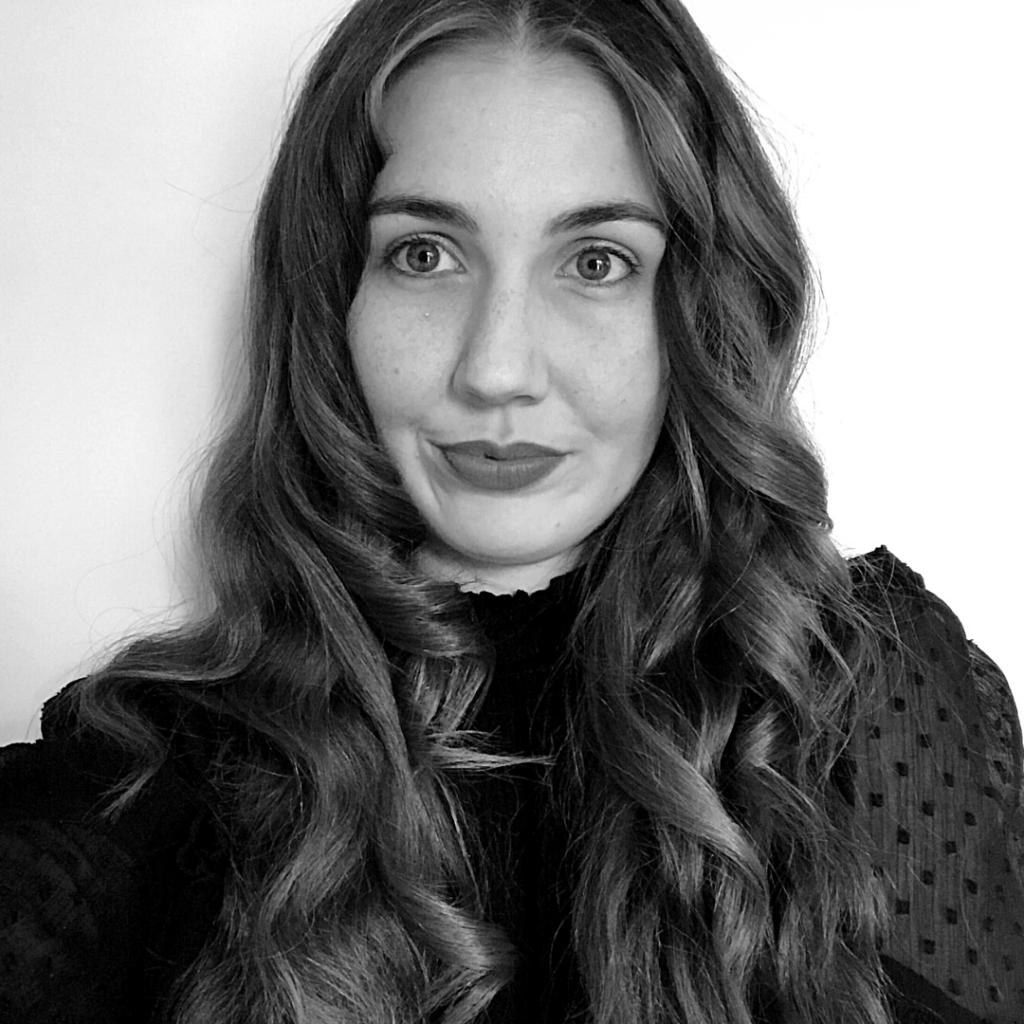 COURTNEY COX, 22
SOFTWARE DEVELOPER @ SKY

Code First Girls Instructor, Web Dev Course Alumni & Career Switcher
HOW DID YOUR JOURNEY INTO TECH BEGIN?
I stumbled across coding as part of my BA Hons degree in Digital Media at the University of Leeds with no prior knowledge that it existed. I hadn't considered a career in technology before and it wasn't something that was really showcased to us at school/college. I had a compulsory module on my course and this was my very first module in web development called 'Interface Design' where we covered HTML and CSS. And needless to say from there I was hooked and spent most evenings teaching myself more and taking to stack overflow for help.
HOW DID YOU GET INVOLVED WITH CFG?
I completed the "Introduction to Web Development" Course in summer 2020 to help improve my understanding and also learn about JavaScript too.
WHAT MOTIVATED YOU TO GET INVOLVED?
I came across Code First Girls and I absolutely loved their mission, goals and how passionate they are about inspiring more women into tech and teaching them how to code. I checked out the courses and knew I had to apply to help solidify and expand my knowledge. 
The CFG community looked amazing and the perfect place to connect with fellow women who were interested in learning to code. I wanted to develop my knowledge and work on a project in a team to develop a website! 
What also encouraged me to apply was seeing women from all kinds of backgrounds and that the majority of them didn't have a Computer Science degree and some decided to switch career and now work in the tech industry. This was amazing to hear as if they could do it then I could too!
WHERE HAS YOUR TECH JOURNEY TAKEN YOU TO?
I graduated from the University of Leeds in 2020 with a Bachelor of Arts in Digital Media and I am now the first person in my family to go to university. 
I am now an Associate Software Developer at Sky, I joined Sky in September 2020 through their Software Engineering Graduate Scheme. This scheme was for 6/7months with a 5-week bootcamp and then an educational project before moving into a delivery team at Sky. 
I graduated from the academy on the 26th February and I am now in the Sky Sports Web team (I joined on the 1st March so this is my first week in the new team). I help develop the Sky Sports UK and Germany websites and and I continue to learn everyday and grow as a developer. 
In my final year I developed an app for my dissertation project called Codability. I worked with an external parter Women in Tech UK which is a site dedicated to women already in or looking to join the tech sector. Women in Tech connected me with a mentor to help with advice and guidance for my project and provided me with resources and survey results relating to my project. 
I also decided to set up my own blog and tech twitter to connect with the wider Dev Community, share my knowledge and journey so far with fellow devs and code newbies. I am also keen to help inspire women from non-tech backgrounds to get into tech. I help out at my past college by speaking at destination events to inspire current students to study tech at University or seek a career in the industry.
ANY TIPS FOR SOMEONE STARTING OUT IN TECH?
> Have an online presence – build a portfolio, connect with the wider Dev Community on platforms such as Twitter. 
> Complete free online courses (freeCodeCamp, Codeademy, Udemy etc). There are a million and one resources for learning how to code.
> Build projects you love – Work on side projects to help develop your skills and knowledge. When you're learning, you will be building various projects to practice (and show off) your skills. Pick project ideas that are interesting to you; you will be much more likely to finish them and want to put work into them.
> Don't feel like you need to know everything and don't be afraid to ask for help – the community is super friendly and there is always someone willing to help.
> Compare yourself to only yourself – There are a lot of people learning to code out there. Don't compare your progress to someone else's, instead compare yourself to previous you and focus on your own growth.
> Say yes to every opportunity!