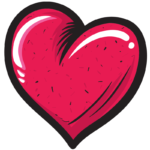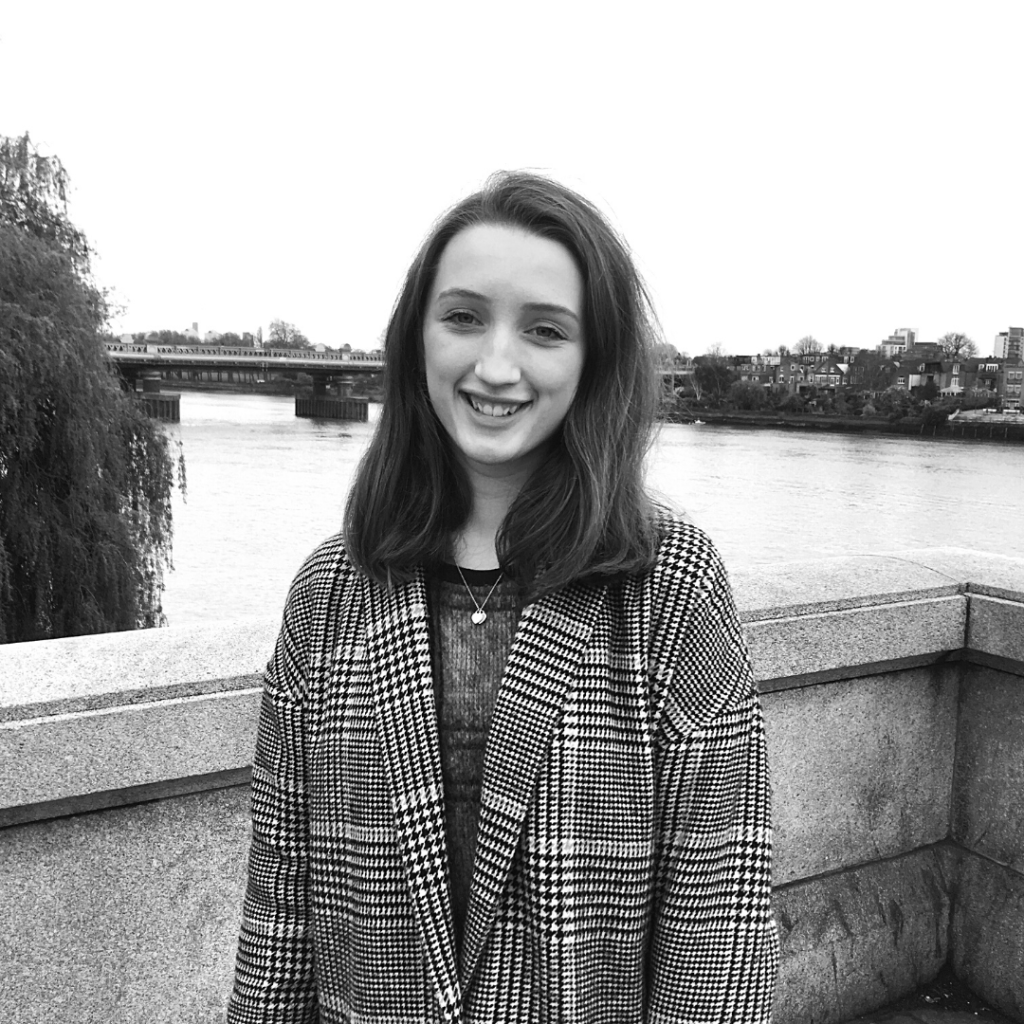 EleANOR STEPHENS, 25
PRODUCT OWNER SECONDMENT
PART OF THE Civil Service's Data Digital, and Technology Fast Stream

Code First Girls Instructor, Python & Web Dev Course Alumni & Career Switcher
HOW DID YOUR JOURNEY INTO TECH BEGIN?
I was working in the charity sector when I first did a CFG Beginner's course. I was interested in moving into tech but didn't know where to start as I had done a history degree.
HOW DID YOU GET INVOLVED WITH CFG?
I first did the Beginners Web Development Course at Twitter in London, and then the Python Course also at Twitter. I worked with the same small group on both courses and built amazing friendships. The instructors were brilliant and I learned so much. About a year later I volunteered as an Instructor, supporting the Birmingham course which was run by The Economist.
WHAT MOTIVATED YOU TO GET INVOLVED?
I applied for CFG because I wanted to pursue an interest and learn a new skill. I knew that I wanted to move into a more technical job but didn't have the skills yet.
WHERE HAS YOUR TECH JOURNEY TAKEN YOU TO?
I'm now on the Civil Service's Data Digital, and Technology Fast Stream. I've worked on the Department for Education's Single Sign-on solution, then a project at HMRC to move major systems into the Cloud, and as a Business Analyst for the Home Office where I worked on Legacy IT. At the moment I'm on a Secondment to the Metropolitan Police, as a Product Owner working on their new Intranet.
ANY TIPS FOR SOMEONE STARTING OUT IN TECH?
My advice would be try everything and stick with what you enjoy! And try to find or build a good support network in your organisation. It makes such a difference to have people around you who are experiencing the same challenges.