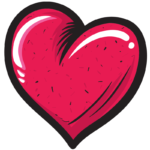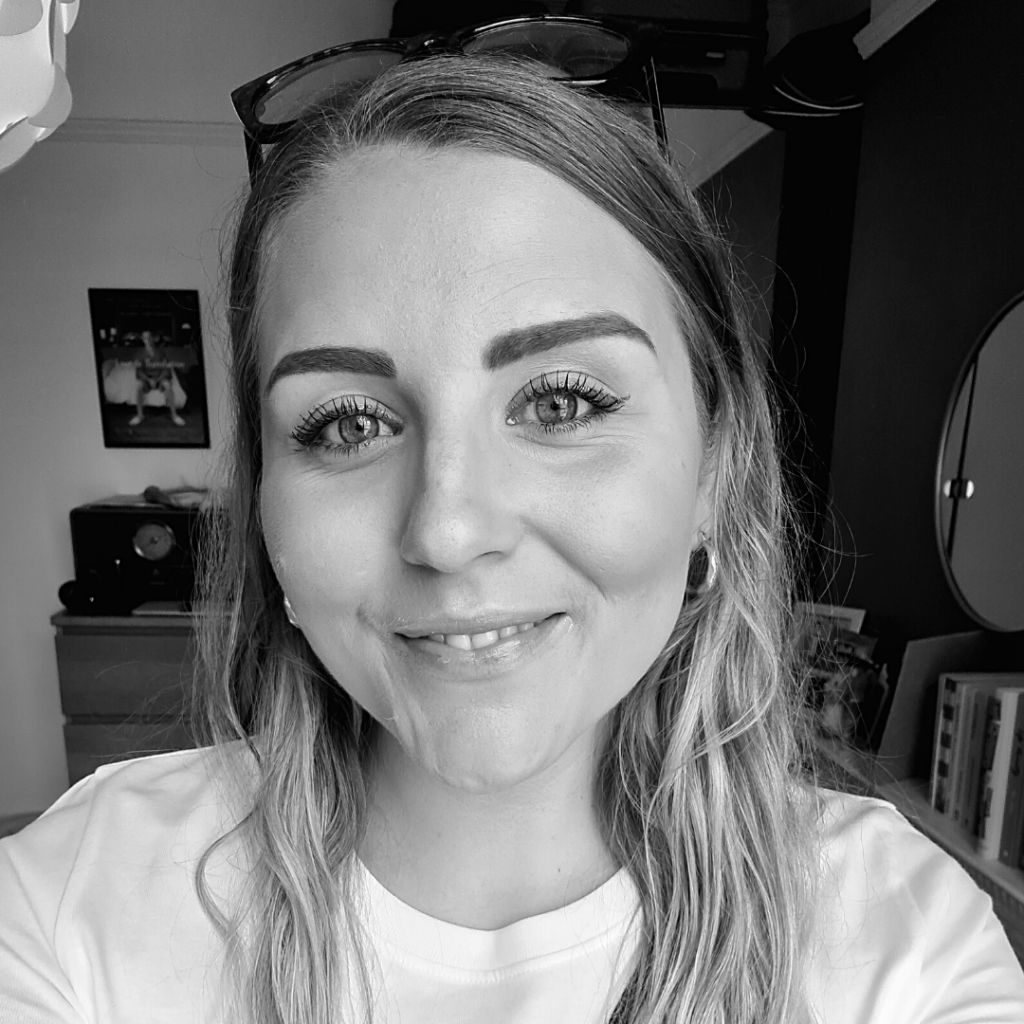 EMMA BRITNOR, 24
SOFTWARE ENGINEER, TWITTER

Code First Girls Mentor, Instructor, Fellow & Web Dev Course Alumni 
HOW DID YOUR JOURNEY INTO TECH BEGIN?
I studied Digital Media at University of Leeds, it gave me a taste of the world of web development and I was hooked ever since. We had 2 modules in Web Development which I took and then the rest was self taught. I got my first job through doing a workshop offered by a company I was interested in. I started instructing with CFG 2 years into my career after I'd finally plucked up the courage!
HOW DID YOU GET INVOLVED WITH CFG?
I taught the Introduction to Web Development course as part of the fellowship programme. It was the best decision I ever made to apply to the fellowship, the women I meant and the value of the skills I gained is incredibly difficult to quantify. But I'm so thankful to CFG.
WHAT MOTIVATED YOU TO GET INVOLVED?
I absolutely love what CFG stands for and I think they're so needed in this industry. From personal experience I really wish I'd known about them during my time at university because the network of other women that you meet as part of the community is so amazing. And I'm really passionate about creating inclusive and collaborative working environments, and I think knowledge sharing is really important in that. Through teaching a course I tried to create these open relationships with the students to encourage growth, with the hope they take this on with them past the course into their workplace.
WHERE HAS YOUR TECH JOURNEY TAKEN YOU TO?
At the moment I've recently started a new role as a Software Engineer at Twitter. Outside of work I teach a CFG class and I completed the fellowship programme twice, once as a fellow and most recently as a Mentor, which was so rewarding. I'm so proud of the 6 ladies I mentored. I'm fairly active on twitter meeting and connecting with others in tech. Twitter as platform is such an incredible space to learn and grow out in the open in the tech community. I'm hoping to soon deliver my first tech talk, this is me manifesting it into reality!
ANY TIPS FOR SOMEONE STARTING OUT IN TECH?
My biggest tip is to start building a network from the start. It's easy for us to underestimate the power of a network in an industry like tech, but having that support group is so powerful. And Code First Girls is the perfect opportunity to do that, I've been involved with CFG for less than 1 year now and I've met over 100 other talented women in tech and I'm in contact with a smaller group frequently. Discussing our career achievements and fears and shared experiences is so valuable.
BRANCH OUT OF YOUR COMFORT ZONE
I love meeting new people and learning from them. This past year I took a vow to do more things which scared me and that led to me getting involved with CFG and me now being in a role I could have only dreamed of. I'd encourage us all to try and do more things outside of our comfort zones, because that's when we push ourselves to grow.