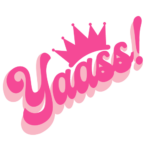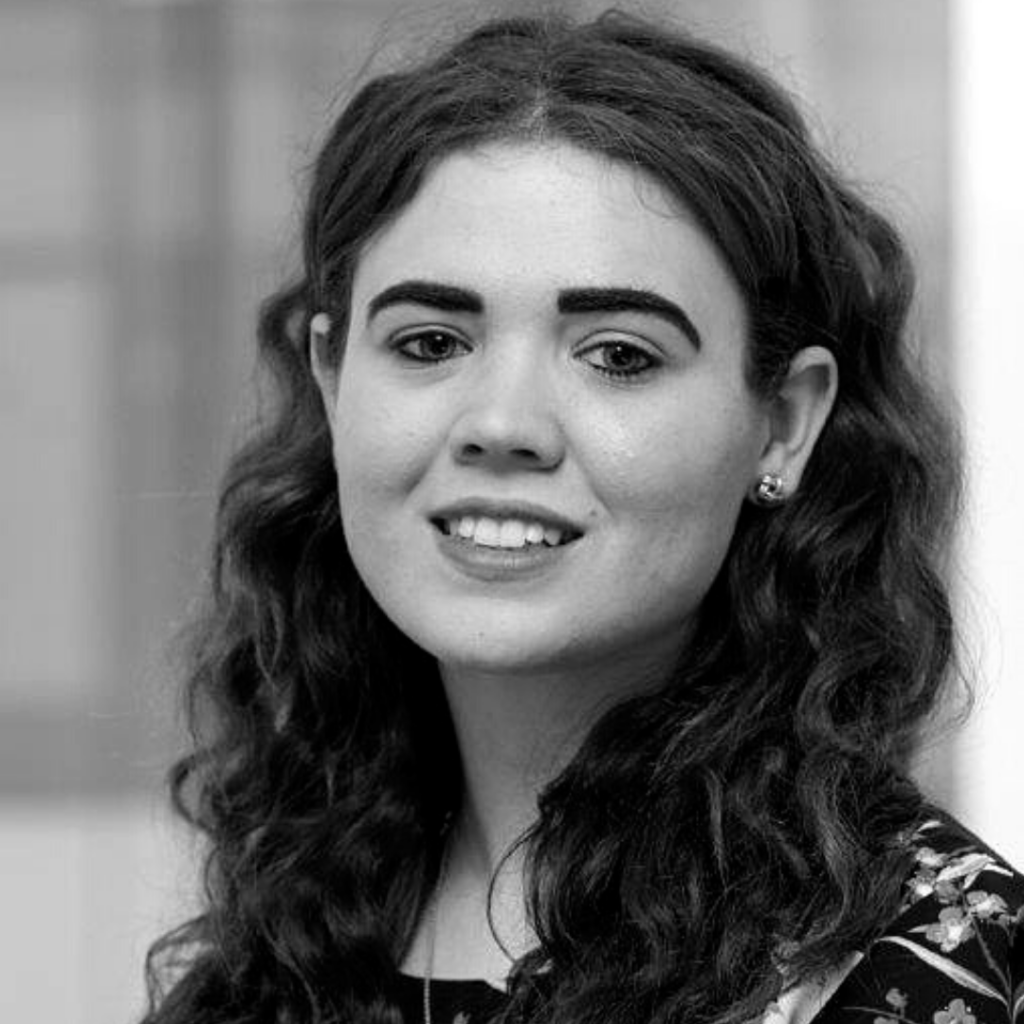 ERICA POWELL, 27
ENVIRONMENTAL CONSULTANT

Code First Girls Python & Data Course Alumni 
HOW DID YOUR JOURNEY INTO TECH BEGIN?
I was working as an Environmental Consultant and wanted to improve my processes.
HOW DID YOU GET INVOLVED WITH CFG?
Intro to data & SQL programming and intro to python programming.
WHAT MOTIVATED YOU TO GET INVOLVED?
Desire to automate the boring stuff and become a digital enabler in my Environmental Consultant role.
WHERE HAS YOUR TECH JOURNEY TAKEN YOU TO?
Two things the CFG courses pushed me to do: firstly, start a part-time remote master course in computer science and data analytics to develop knowledge further, and two, Use python in my current role to automate processes and also gave me confidence to be a digital enabler within my company, helping colleagues identify and implement digital transformation on projects. Also, helping my group produce a digital plan for the upcoming year and provide training for colleagues (i.e. teaching python).
ANY TIPS FOR SOMEONE STARTING OUT IN TECH?
Don't be intimidated by it, everyone has to start somewhere and the introduction courses are a great confidence builder to get you started – even the experienced programmers have to look things up!