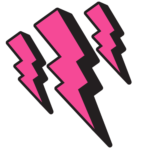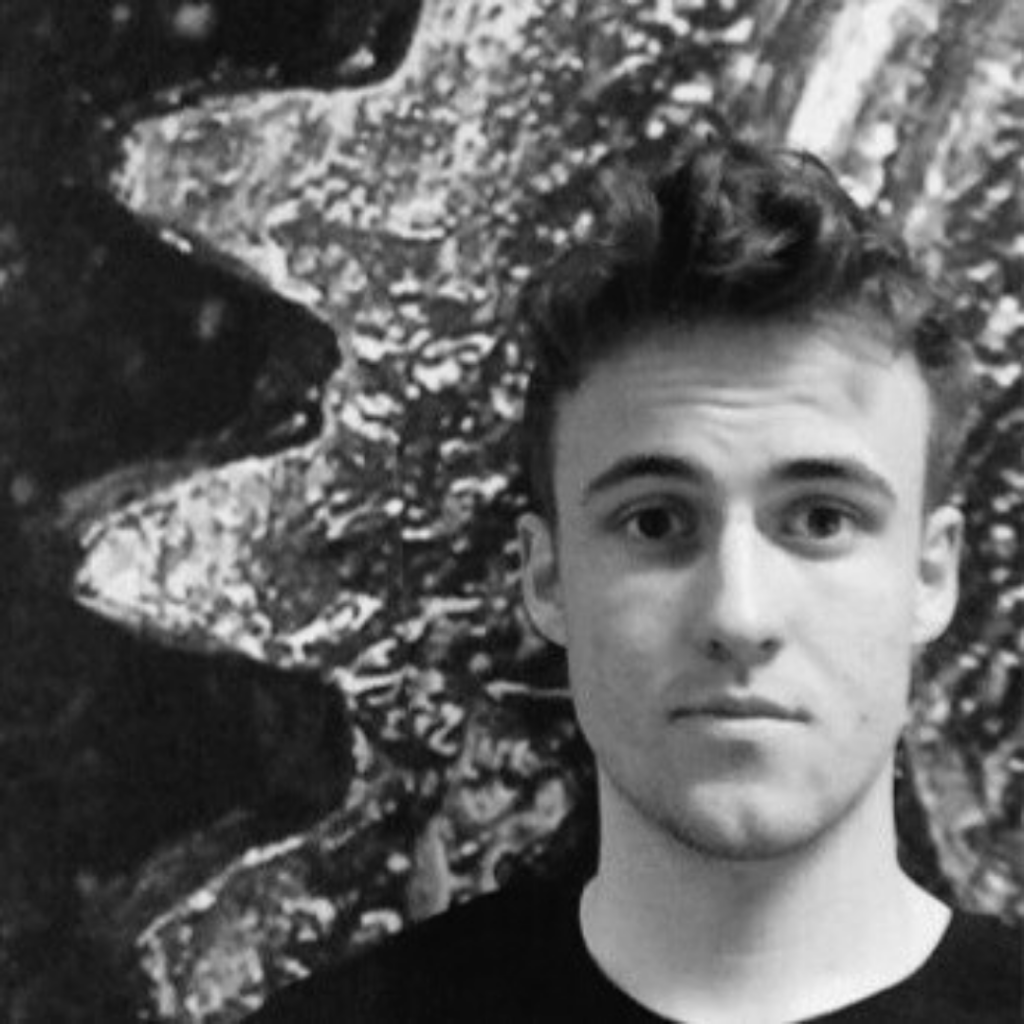 MEET ERIK
DATA SCIENTIST & PROGRAMMING
Code First Girls Instructor
Now on his second course as a Nanodegree instructor, Erik collaborates with the instructor team to deliver evening classes in SQL, python and full-stack web development.
While at the University of Aberdeen, Erik took every chance to forego his economics studies in favour for his recently discovered passion of programming. 
Come graduation, Erik worked as an engineer and data scientist. A few years down the line, and the passion for programming continues to be a focal point. 
WHEN HE'S NOT INSTRUCTING...
His love of programming shares the spotlight with Erik's love of playing guitar and drums which occupies most of his time not spent in front of the screen.