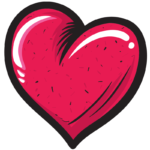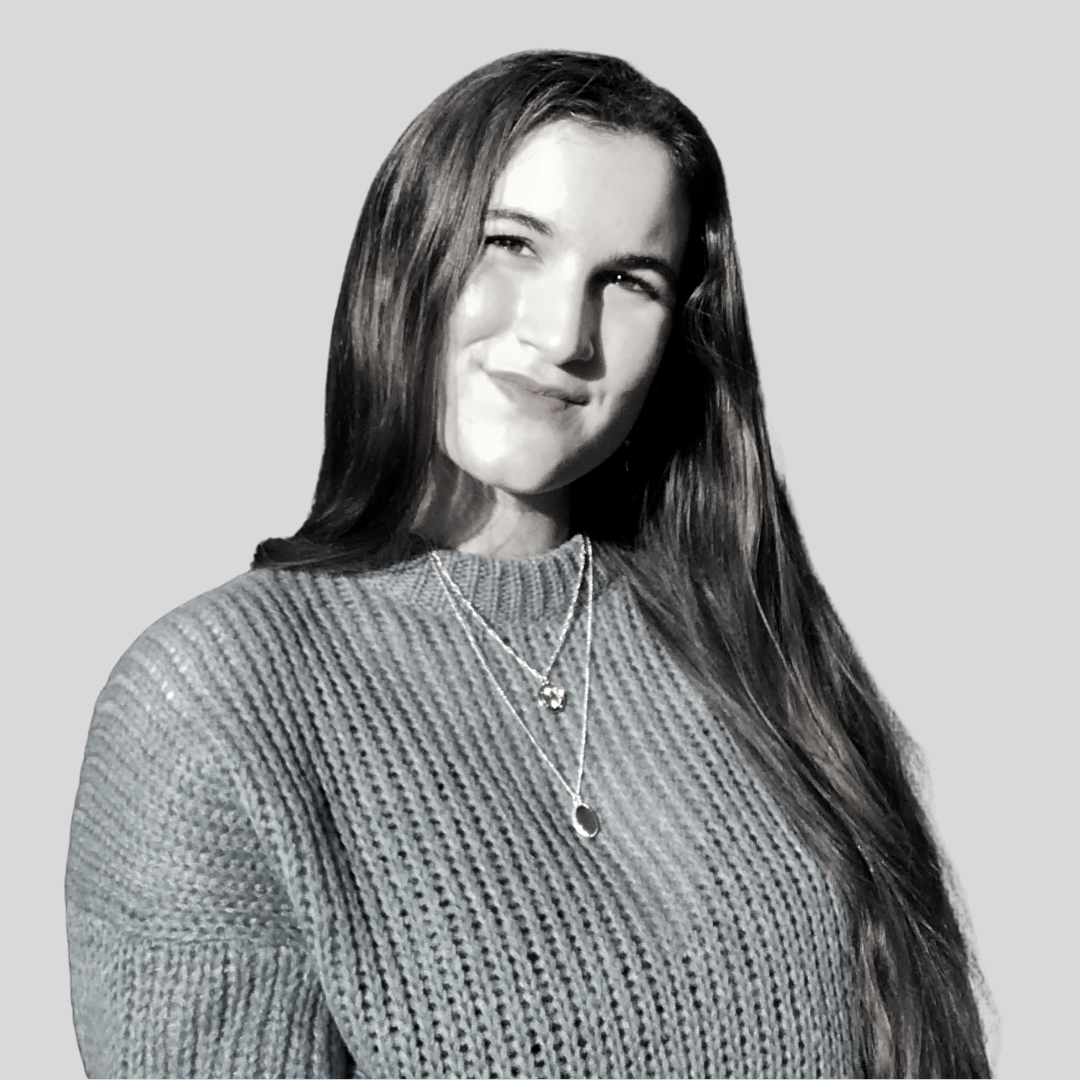 Isabel Scavetta, 23
Agile Enabler, Rolls-Royce

Code First Girls Python Course & Two Hackathon Challenges & Code First Girls Fellow
Code First Girls have been fundamental in my journey as a young leader for diversity in technology. I finished university with my degree in European Social and Political Studies, but like many others, I was impacted by the pandemic, so I decided to radically change my career direction.
I started out by completing an Introduction to Python course with CFG, and from there, I built experiential learning through leading two teams on CFG Hackathons, making it all the way to the Vodafone Diversity Hackathon finals. After winning the CFG Team Player Award for my management and facilitation skills, I was offered a place on the CFG competitive leadership accelerator Fellowship programme, where I am currently teaching 20+ women to code in Python, an amazing way to pay-it-forward!
When the CFG/Rolls-Royce opportunity came up to join R2 Data Labs, I was ready for my next big challenge! After presenting about my interest in transformational change, I'm really excited to have joined Rolls-Royce as an Agile Enabler, where I embed Agile practices across three major projects in the AI & Data Innovation Hub. The entire trajectory of my career looks completely different from what I would have thought a year ago.