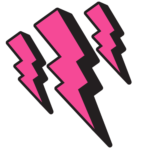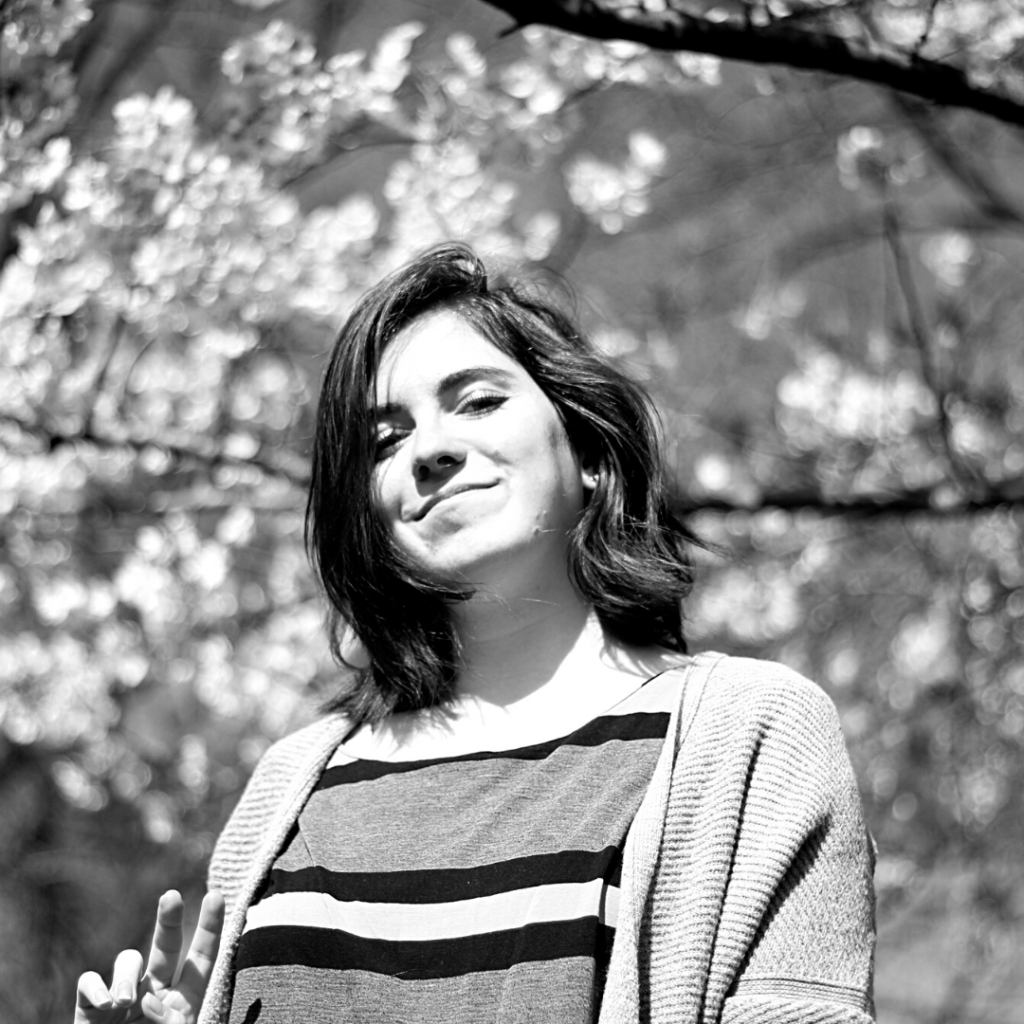 KINJA JUHASZ, 23
GRADUATE ROLE IN TECH

Code First Girls Data, Python & Web Dev Course Alumni 
HOW DID YOUR JOURNEY INTO TECH BEGIN?
My journey in tech really began when I took the Web development course with Code First Girls. I absolutely loved the classes, the coding, and the collaboration with other incredible girls on our project. When I looked back on how much I thrived during this experience, I realised that this was what I wanted to do in the future.
HOW DID YOU GET INVOLVED WITH CFG?
After the initial WebDev course I also did the Python and SQL courses with CFG, and they were just as amazing as my first one. The instructors were incredibly kind and helpful.
WHAT MOTIVATED YOU TO GET INVOLVED?
I think for me the most interesting part was that CFG devotes its time and energy to educate women and close the gender gap in tech, which I think is important. Also, it was easily accessible for a university student like me.
WHERE HAS YOUR TECH JOURNEY TAKEN YOU TO?
I have done extra courses and learning, mainly on Python and Web development, and I managed to secure a graduate role in technology.
ANY TIPS FOR SOMEONE STARTING OUT IN TECH?
Don't be afraid, you can do it! Get started with a course or a project online and then explore on your own. Tech is so diverse, I believe everyone can find things they are interested in.
I never imagined I could work in tech before. I am very grateful for Code First Girls – I would not be where I am today if it wasn't for this incredible company!