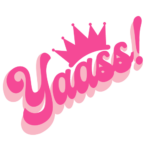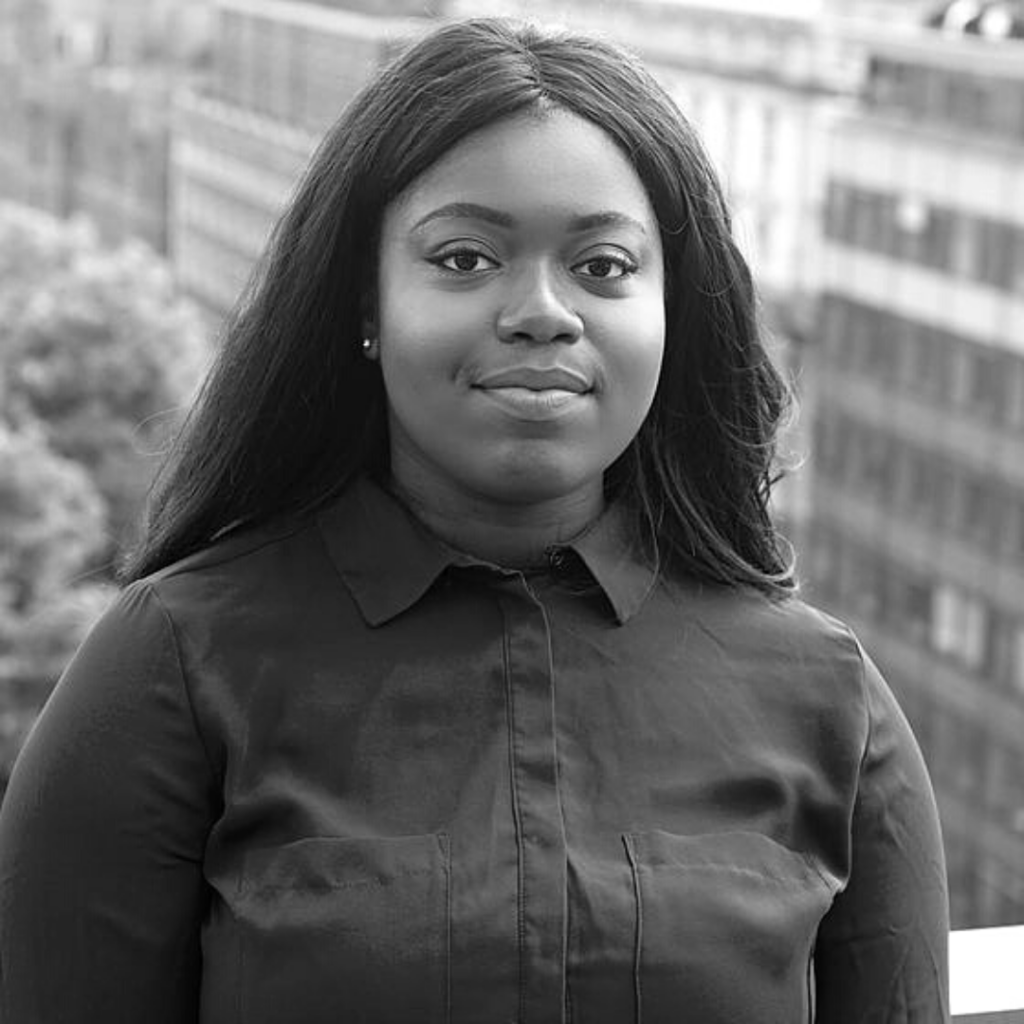 LYDIA Adejumo
GRADUATE SOFTWARE DEVELOPER , THOUGHTWORKS
Code First Girls Python & Web Dev Course Alumni 
HOW DID YOUR JOURNEY INTO TECH BEGIN?
I've always had a general interest in technology and computers but had not really heard of programming up until year 11. Here, I did a little programming very briefly but was unaware up until I got to university. So in 2017, my 3rd year of university, studying Business Mathematics and Statistics at the LSE, I first heard of Code First Girls. During that time I had been introduced to regression analysis at a minimal level but from what I heard about Code First Girls it would allow me to tap into my creative side. So I applied to take the Level 1: Web Development Course in January 2018.
HOW DID YOU GET INVOLVED WITH CFG?
I ended up taking the Level 1: Web Development Course (HTML/CSS) in January 2018 and then I took the Level 2: Advanced Python Web Development Course in October 2018.
WHAT MOTIVATED YOU TO GET INVOLVED?
I applied because I was interested in writing code that allowed me to be creative. So when I heard of Code First Girls and the Level 1: Web Development Course it sounded like a good starting point. So I could create a simple website and try and style it. However, after the course my interest only grew further as I wanted to delve into what else could be done with it. 
So I attended the Code First Girls Event hosted in Bank Of America, where I learnt more about the type of positions available and what else I could do with programming languages. Not long after I applied to the Level 2 Python Web Development course which I completed in my final year.
WHERE HAS YOUR TECH JOURNEY TAKEN YOU TO?
Whilst on those courses I built some great websites where in the level 2 python course I won the runners up prize and also best website. So after that I focused on finishing university and started planning how I could apply for roles in the tech industry. 
I managed to get a mentor at ThoughtWorks, since I applied with the experience I obtained from CFG courses during the last few months of university and also completed a Python Udemy course where I learn't Python 3 (the CFG course was taught in Python 2). I continued to build tests and solutions in python based on codewars challenges. 
In February 2020, I applied and was offered a role on a Technology Development Programme. However, due to COVID that was withdrawn so I continued self-learning and was later accepted unto the Aspire Scholarship, which is a programming bootcamp to become a full stack Java developer. Here I learn't Advanced Java, SQL and encountered React/JavaScript. After this I have since begun a role at ThoughtWorks as a Graduate Software Developer as of January 2021.
ANY TIPS FOR SOMEONE STARTING OUT IN TECH?
1) Go for it! I would advice others that may have interest in tech to look into what they may like to go into since there are so many areas within the technology industry and equally as many opportunities.
2) Don't allow yourself to be limited by your experience and/or degree.
3) Have fun with it! Enjoy the process of learning and developing your knowledge.