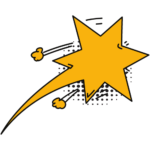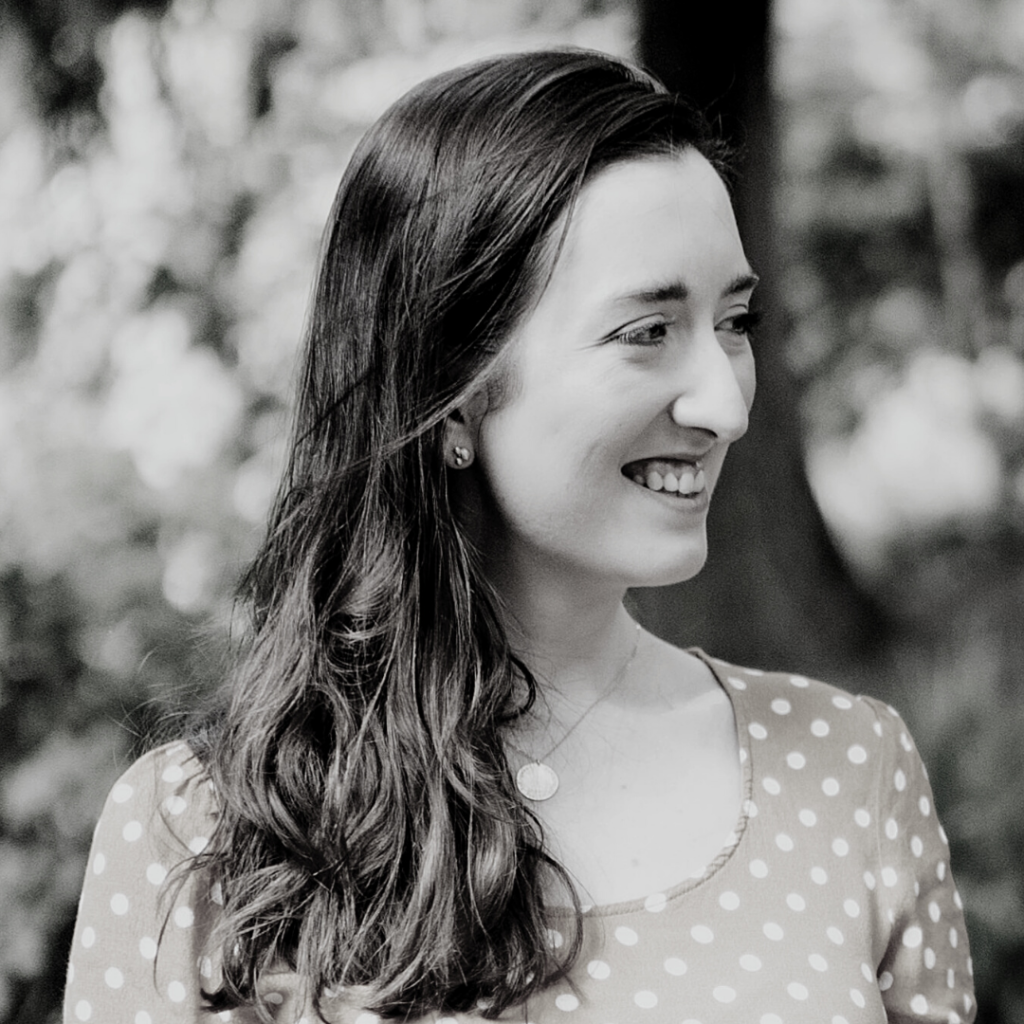 MARGARET BLACK, 27
SOFTWARE ENGINEER @ WORKRISE

Code First Girls Instructor, Fellow & Web Dev Course Alumni
HOW DID YOUR JOURNEY INTO TECH BEGIN?
I had always been interested in computing since I was younger – I used to build my own websites after teaching myself HTML and CSS. I loved that I could let my creativity flow in a new way. I continued that passion all the way through to a diploma and on to university, getting stuck into a ton of different programming languages along the way!
HOW DID YOU GET INVOLVED WITH CFG?
At university, I did the 'Introduction to Web Development' course as I realised that my self-taught skills would only get me so far. Since graduating, I have had the opportunity to become a Code First Girls fellow, leading the 'Introduction to Python Programming' . I love teaching this course – it's so inspiring to see the students learn and grow in their skills and confidence!
WHAT MOTIVATED YOU TO GET INVOLVED?
I have always been aware of the gender gap in STEM subjects, and I wanted to show women that there are opportunities to pursue a career in engineering. I wanted to be able to share my knowledge and experience, and to hopefully inspire someone to consider a career in software engineering.
WHERE HAS YOUR TECH JOURNEY TAKEN YOU TO?
After achieving a first in my Masters in Software Engineering, I've gone through a few roles in different companies, from bigger, more established companies to startups. I'm currently a software engineer at WorkRise, where I'm proud to say we're developing our own Women In Tech group within the company! The role is pretty diverse, working on different projects. Every day is different! In my spare time, I am focusing on developing my data science and machine learning skills using Python.
ANY TIPS FOR SOMEONE STARTING OUT IN TECH?
My first piece of advice would be to allow your passion to thrive – don't let your inner voice or other people stifle that drive! My second piece of advice would be to accept the bad days and failures as ways to learn and grow. It's frustrating at the time – what matters is that you get back up when you're knocked down!