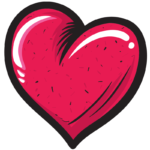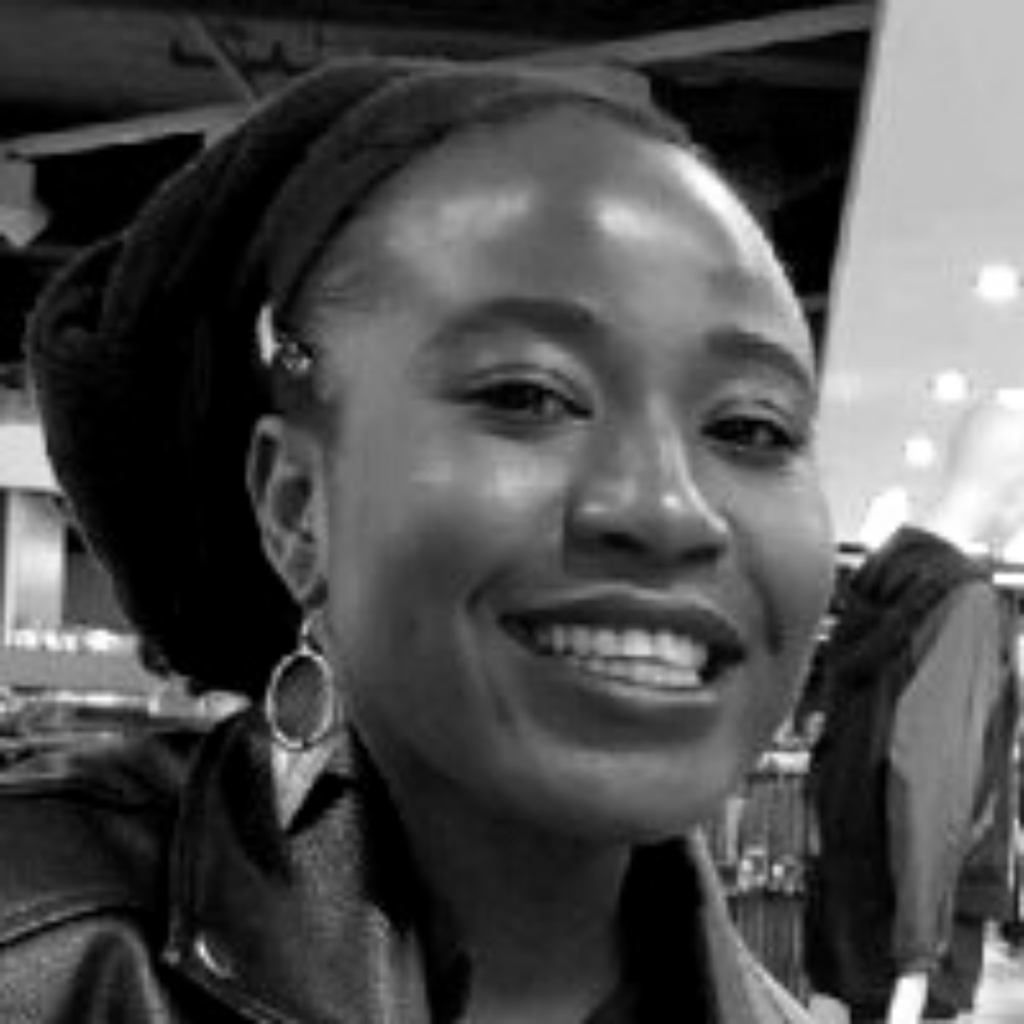 Mary Adenola, 22
Data Analyst, Aptiv
Code First Girls Coding Kickstarter Instructor & Code First Girls Fellowship Mentor
Before I started instructing with CFG, I was in my last semester of University studying Mathematics and Statistics. With the need to get more women into STEM, I decided to teach the Introduction to Python Programming course. 
Whether I'd be giving private grinds, or being a teaching assistant in University, I've always been drawn to teaching others, I can honestly say it's my number one passion, sharing knowledge and experiences with other people, and the added opportunity to network. Through it all, it gives me the opportunity to inspire others, especially young girls of differing ethnicity, to see someone like me and be motivated to follow a similar path. I'm a strong believer that representation matters and I'm hoping my presence motivates others. 
I've now finished my bachelor's degree and I'm working as a Data Analyst. I work primarily with python and so I'm always learning and looking for new ways to write code. On the side, I'm learning SQL and other software tools. I'm grateful to be back teaching with CFG in this cohort and the opportunity to be a mentor this year.