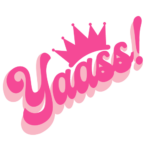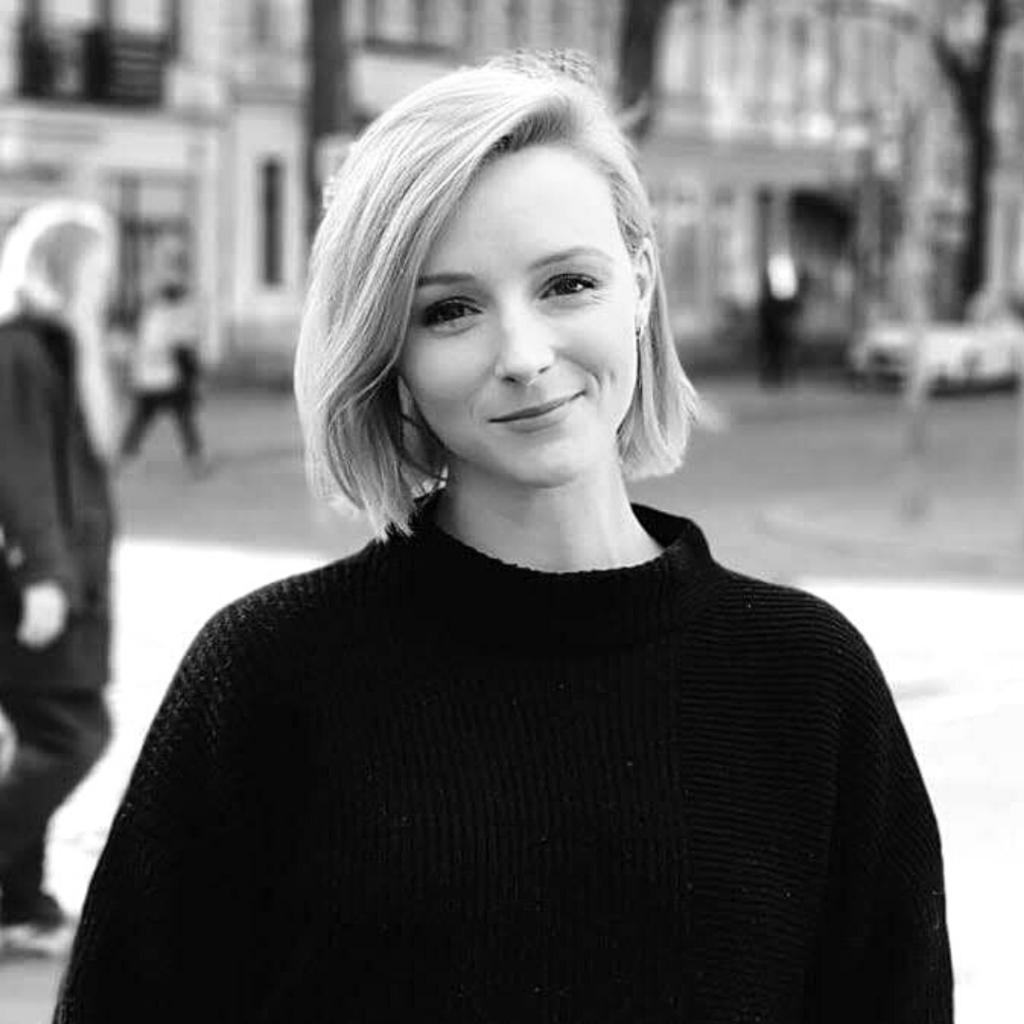 NIAMH MCCOOEY
FRONT-END DEVELOPER @ ELSEWHEN

Code First Girls Instructor & Career Switcher
HOW DID YOUR JOURNEY INTO TECH BEGIN?
I discovered coding when I was working in publishing. I was in a co-working space in London where I met a couple of developers who introduced me to the idea. It sounded so fun that I went to a beginners coding meet-up that evening and never looked back. Now I'm a frontend developer at the digital consultancy Elsewhen. Teaching the CFG web development course is so rewarding. It's great to be able to give back to the community that helped me pivot from one career to another.
HOW DID YOU GET INVOLVED WITH CFG?
I signed up as a volunteer and the first course I taught was Introduction to Web Development.
WHAT MOTIVATED YOU TO GET INVOLVED?
I applied to teach with CFG because I wanted to give back to the community that helped me get a foot in the door at the start of my own journey. And if there's anything I can do to help diversify the industry, then I'm all for it.
WHERE HAS YOUR TECH JOURNEY TAKEN YOU TO?
I started off learning to code at free workshops run by amazing people in London like codebar & Node Girls. Soon I was lucky enough to get some work experience with Octophin Digital, which only boosted my interest in it. I was enjoying it so much that I began attending more meet-ups & events like Front End London, React London, New Adventures & You Got This. Before I knew it I was giving talks with GCFP & Ladies Of Code. Now I'm a front-end developer at the digital consultancy Elsewhen, where I build web apps and maintain websites while also giving back to the community whenever I can (CFG has been a great opportunity for me to do this).
ANY TIPS FOR SOMEONE STARTING OUT IN TECH?
Don't be afraid to be rubbish at the start – being a beginner gives you license to suck, so use it! And have fun :)