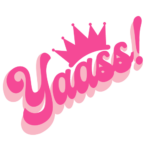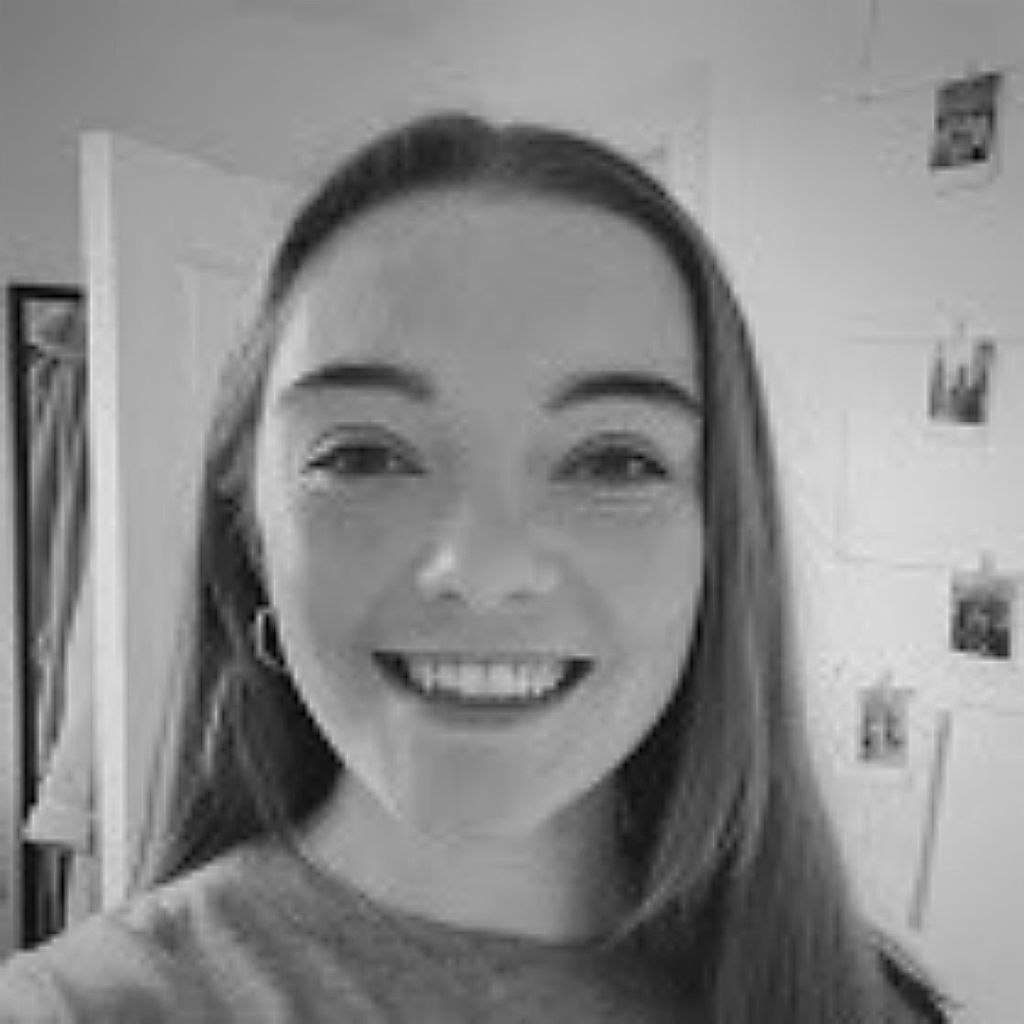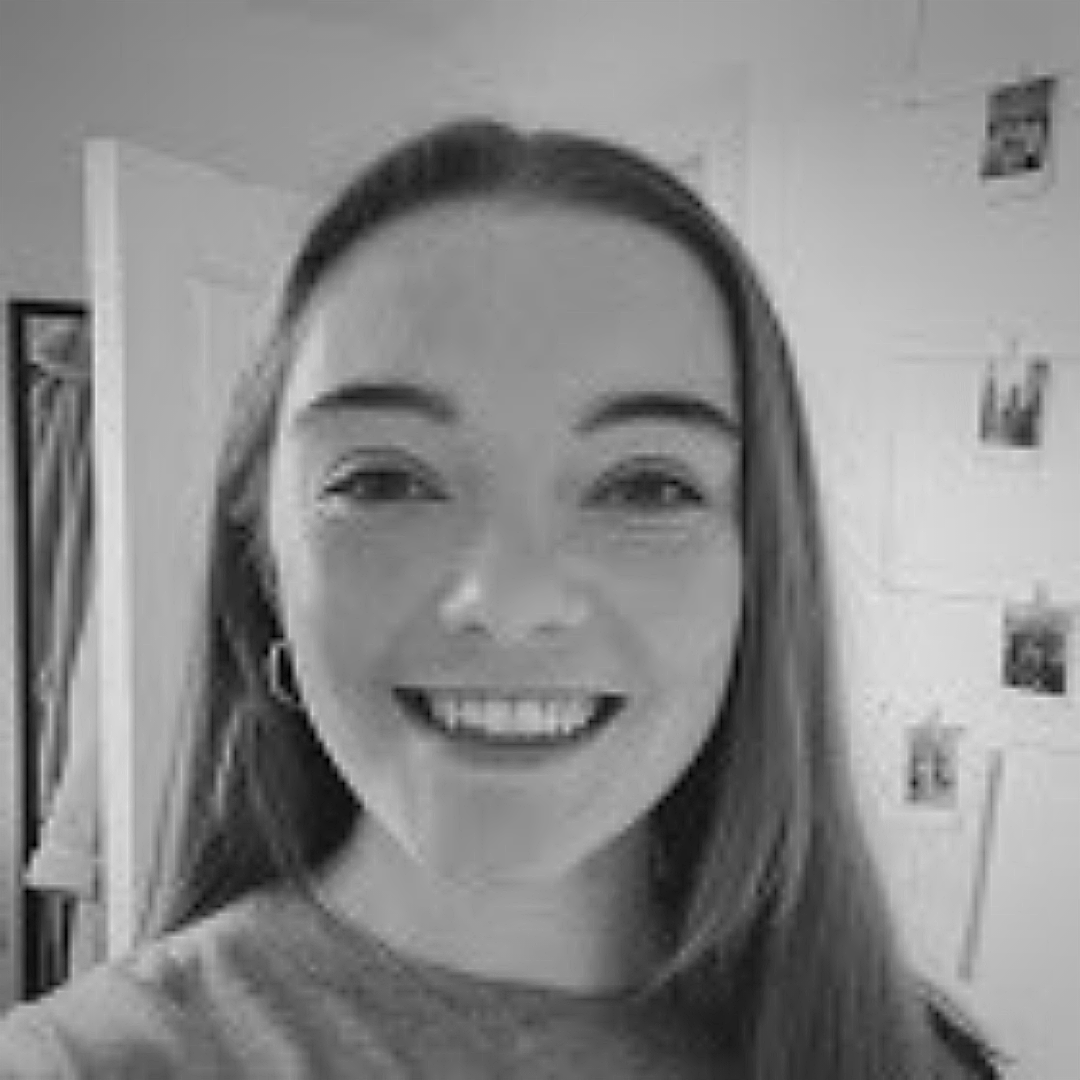 OLIVIA Mckeone, 22
PART OF THE Civil Service's Data Digital, and Technology Fast Stream

Code First Girls Web Dev Course Alumni 
HOW DID YOUR JOURNEY INTO TECH BEGIN?
I joined the Civil Service Digital, Data and Technology Fast Stream Programme.
HOW DID YOU GET INVOLVED WITH CFG?
I did the Introduction to Web Development Course.
WHAT MOTIVATED YOU TO GET INVOLVED?
I wanted to gain more technical skills and experience with code.
WHERE HAS YOUR TECH JOURNEY TAKEN YOU TO?
I am still on the scheme but the web development course supported me so much. I have a much greater understanding of technical concepts and am grateful for CFG and the really good teachers!
ANY TIPS FOR SOMEONE STARTING OUT IN TECH?
Invest in your personal development – there's so much to learn! Put a plan together and stick to it.