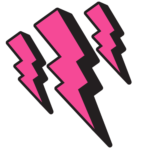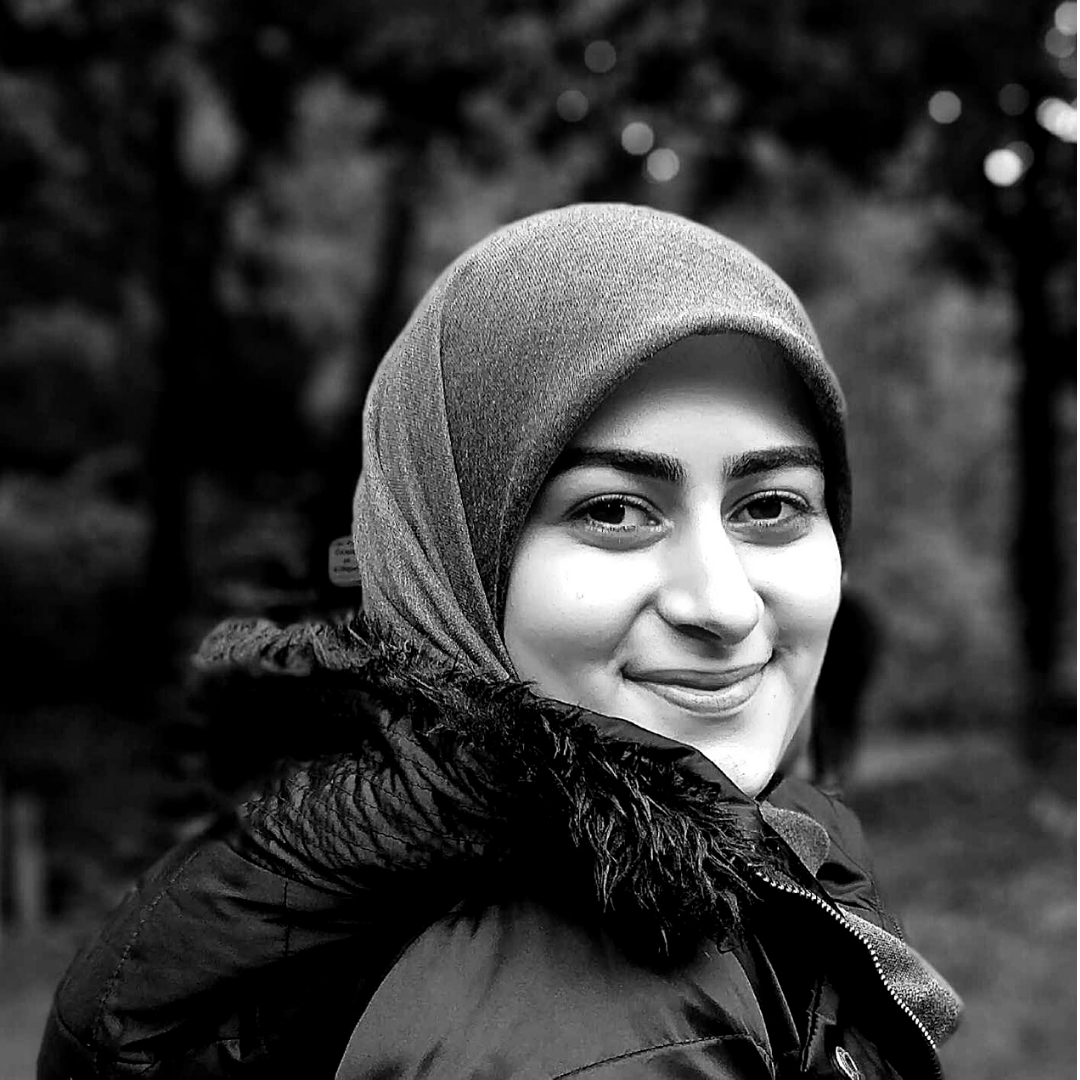 CREATIVE AND EDUCATIONAL TECHNOLOGIST
Code First Girls Instructor and Mentor
My name is Rehana and I am a creative and educational technologist. It all started with Code First Girls, when I wrote the legendary "Hello world!" for the first time during the Web Development course a few years ago. Coming from a non-tech background, I was amazed by my newly-acquired and creative superpowers and decided that I wanted to learn more. So I did: in my free time, I taught myself coding physical computing and took CFG's Python course to learn more.
I hadn't considered a career in tech before, especially since I was studying for a BSc in Psychology at the time, but with all the skills I had recently learned, I decided to combine them into a career. I now teach coding, robotics, electronics, musical technology, and physical computing. I also work together with school teachers to design and create innovative computer science lessons and resources.
To give back to the wonderful CFG community, who helped me gain the tech skills and support I needed, I decided to become a CFG instructor and mentor, and teach Python to women who come from non-traditional and non-technical backgrounds, just like myself a few years ago.