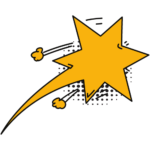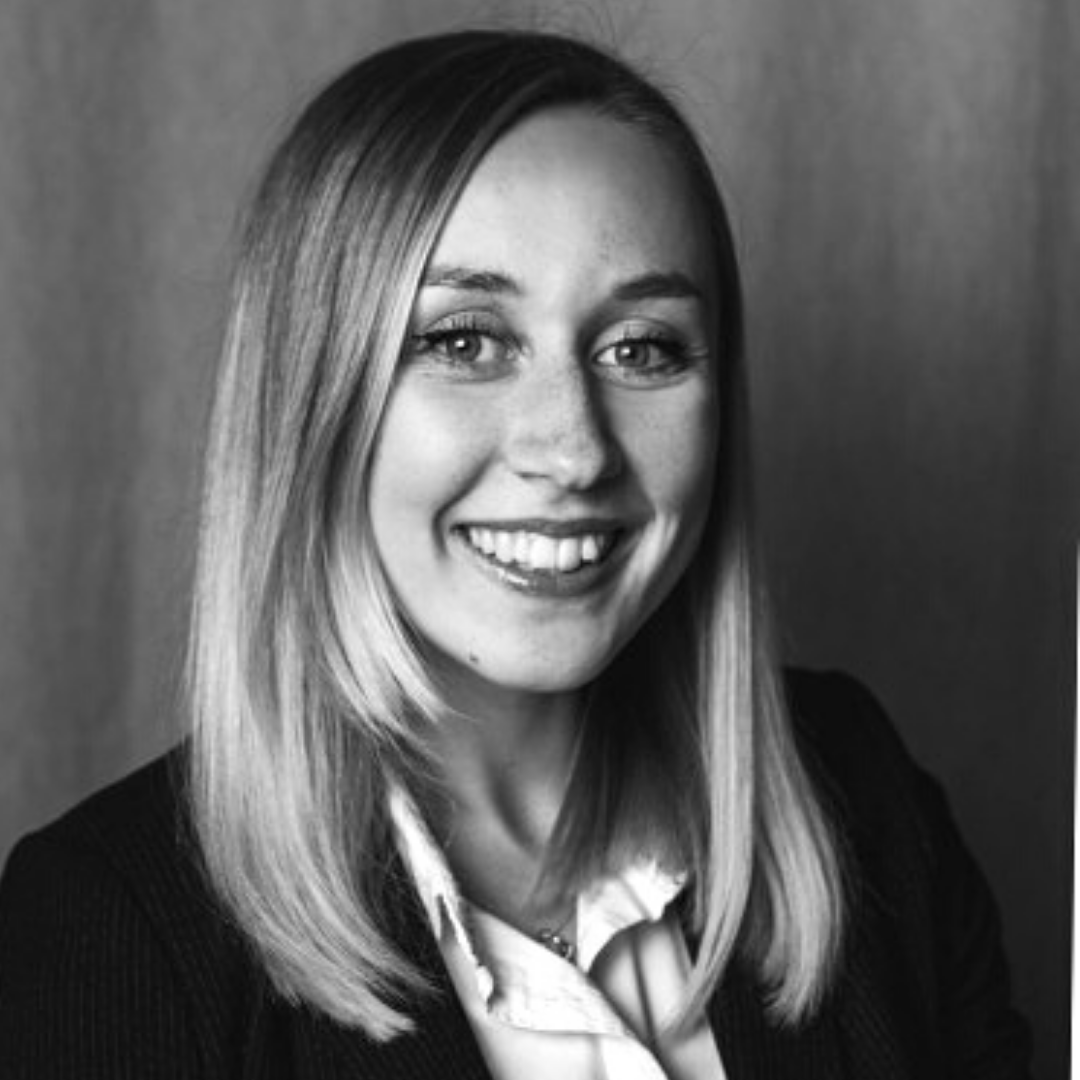 Sarah MacNeill, 23
Full Stack Software Engineer
JPMorgan Chase & Co.
Code First Girls Coding Kickstarter & Career Switcher Instructor and Code First Girls Fellowship Mentor
I have followed the more 'traditional path' into tech as my journey started with a Computer Science degree leading to a graduate job as a Software Engineer in Glasgow. My CFG journey started when I attended the CFG North Conference in Edinburgh which I really enjoyed. There was then a CFG Introduction to Web Dev course starting in my office and they were looking for volunteer instructors, so I was excited at the opportunity to get more involved.
What I really like about Code First Girls is the relaxed and friendly learning environment. Learning to code can be intimidating – that was definitely my experience at Uni – but in CFG courses the environment is really positive, and students are engaged and comfortable asking questions. I've also met some fantastic people through CFG who I stay in touch with to this day: both instructors and students who keep me updated on their coding journeys. One of my former students recently got a graduate technology job which was definitely a proud teacher moment!
So far I've taught six CFG courses and am signed up for a seventh! I've been an instructor on Web Development, SQL and Python courses, and recently taught my first MOOC: An Introduction to React JS to an audience of over 500 people. Outside of teaching, CFG has also given me opportunities to develop content and mentor other instructors.
In my day job, I work as a Full Stack Software Engineer. Being a CFG instructor has helped me to develop my confidence and deepen my own understanding of technical concepts I use every day – they say the best way to learn is to teach! Technology is constantly evolving so I'm always learning too. I'm currently focusing on public cloud and recently gained my AWS Developer Associate certification.
Learning to code was definitely one of the best decisions I made and I love being able to share this skill with other people. It's a great feeling when one of your students has a "lightbulb" moment when they understand a new concept or get their code to do something exciting!