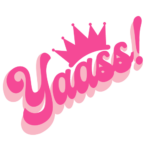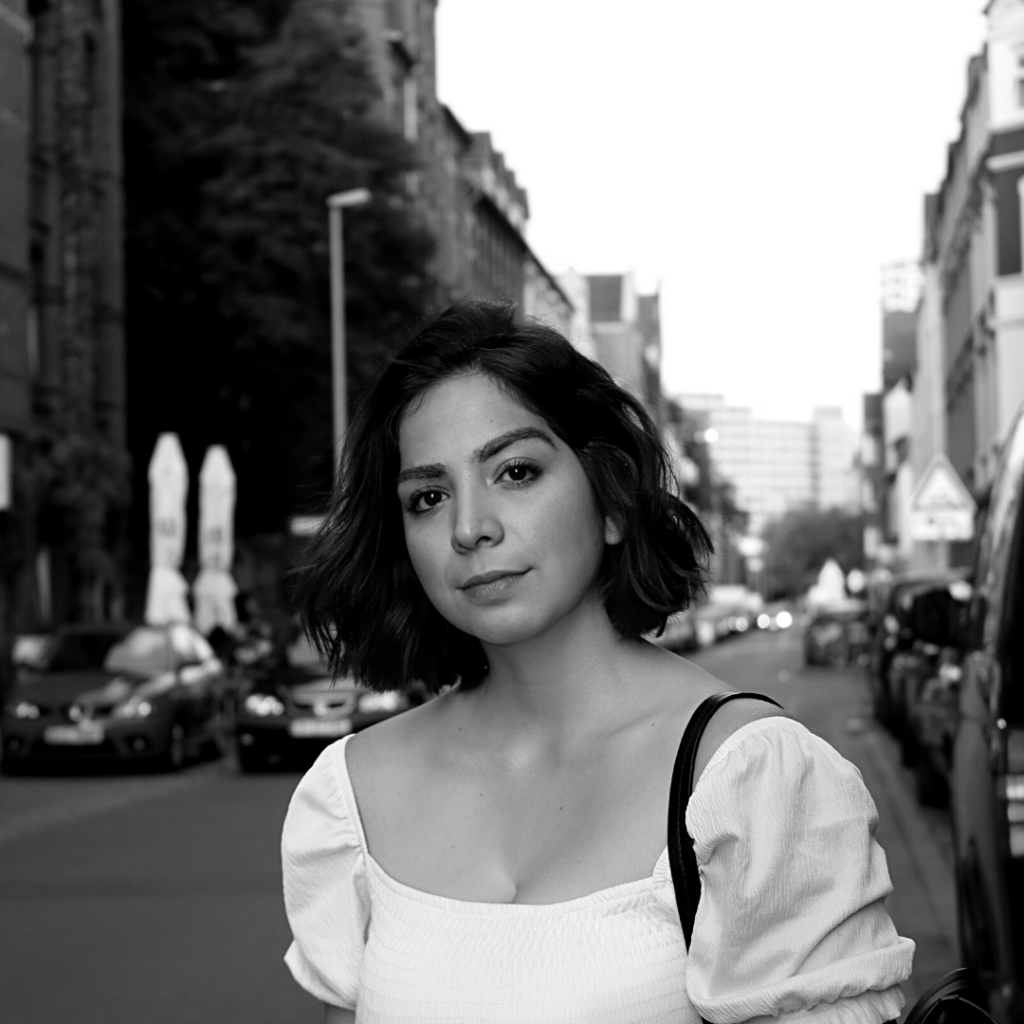 SEVDA KIRATLI , 25
DATA ANALYST

Code First Girls Data, Python & Web Dev Course Alumni 
HOW DID YOUR JOURNEY INTO TECH BEGIN?
I studied marketing and was doing a placement year in industry (CRM/Performance Marketing) as part of my degree when I first joined a CFG course. CFG was my first introduction to a career within tech.
HOW DID YOU GET INVOLVED WITH CFG?
My first course was web development which I did because of my interest in design. I subsequently did the intro to python and data science courses out of interest and really enjoyed seeing how these could be applied within the marketing industry.
WHAT MOTIVATED YOU TO GET INVOLVED?
I was looking for further professional development and CFG was one of the only organisations offering in-person teaching. This made it a lot easier for me to approach them as there was guidance and a community feeling to the learning.
WHERE HAS YOUR TECH JOURNEY TAKEN YOU TO?
I have been working as a data analyst within marketing/CRM since last year and am applying my technical knowledge in my day-to-day work. I used online resources to learn SQL and further my knowledge in Python. CFG gave me the necessary skills and confidence to continue learning on my own.