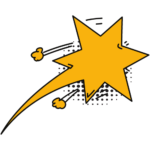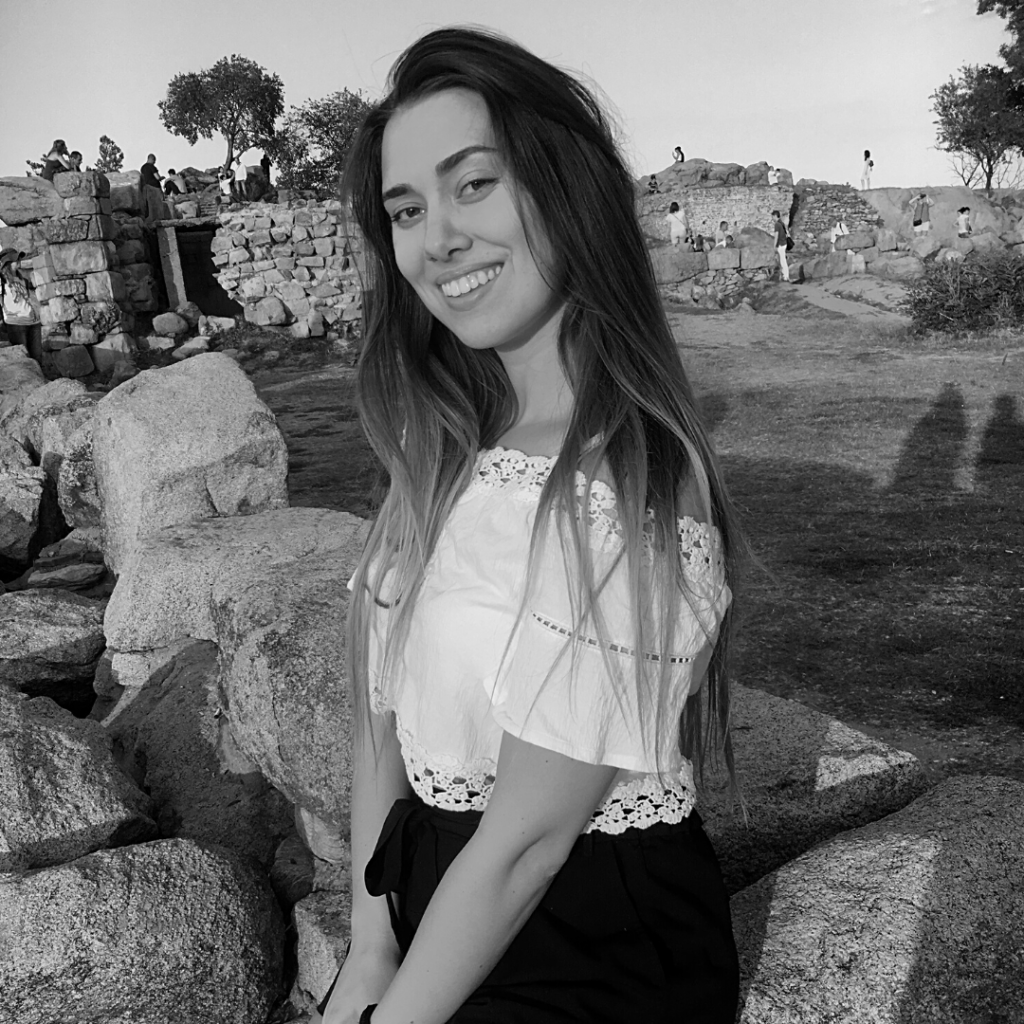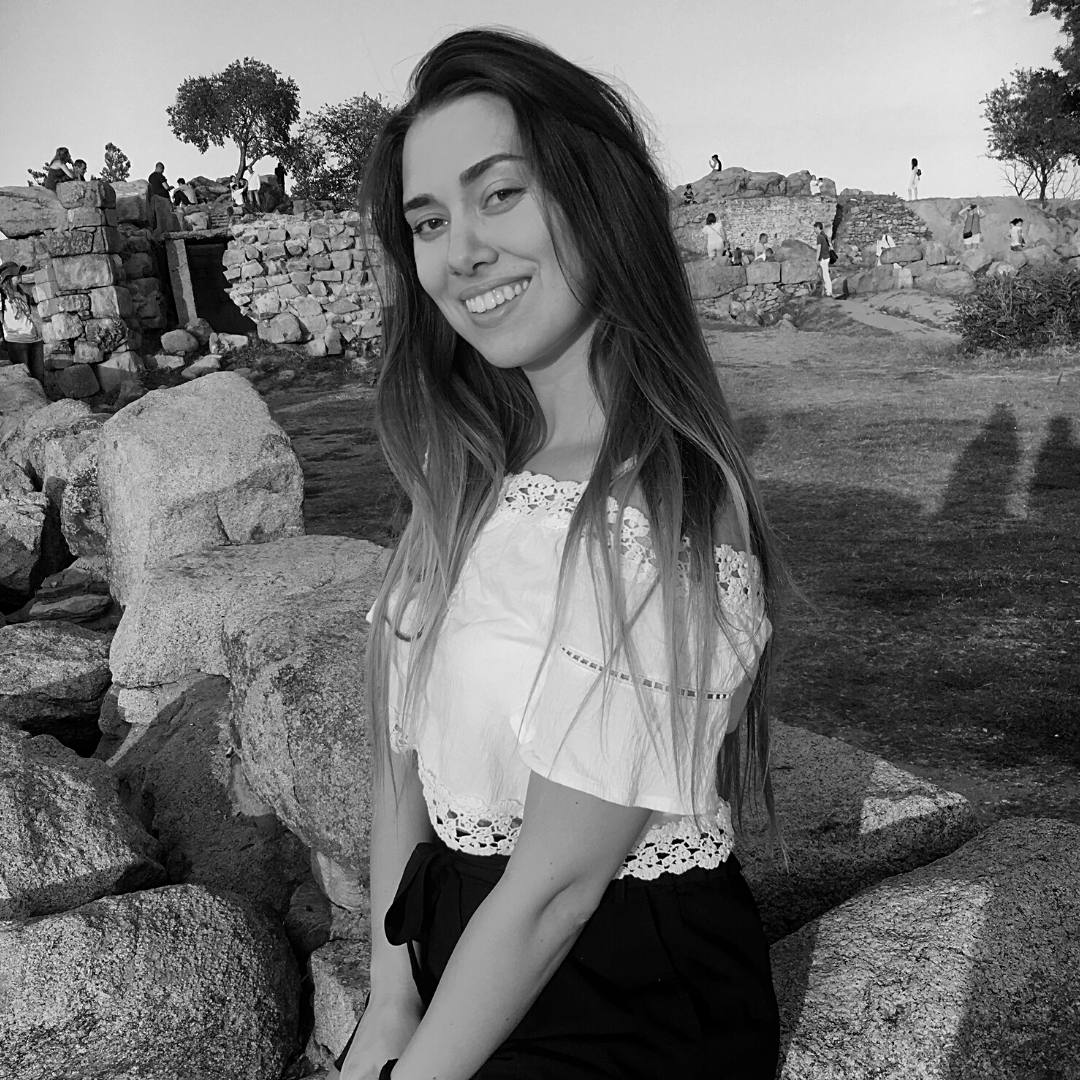 SILVIA IVANOVA, 25
DATA ANALYST CONSULTANT

Code First Girls Web Dev & Data Course Alumni
HOW DID YOUR JOURNEY INTO TECH BEGIN?
I was doing a Master's degree at university, my area of study was Business Analytics and Decision Sciences.
HOW DID YOU GET INVOLVED WITH CFG?
I started by doing the Intro to Web Coding course during my master's degree as I wanted to venture beyond simple data analysis and learn more about 'actual' coding. A year and a half later I also took the SQL and databases course to help me prepare for my upcoming job as an Analytics Consultant.
WHAT MOTIVATED YOU TO GET INVOLVED?
Ask started applying for jobs at the end of my bachelor's degree in economics I started to realise that an overwhelming amount of jobs required a degree in a STEM subject which I did not have. I saw taking additional courses as an ideal opportunity to advance my skill set and also meet some like minded people along the way.
WHERE HAS YOUR TECH JOURNEY TAKEN YOU TO?
I have ended up in a role as a Data Analyst/Consultant at a consulting company that details with large clients from the retail sector. I have continued my learning and keep learning additional tech and business skills and have been able to take a lot of responsibilities in a short amount of time and prove myself that I am able to successfully execute and provide sour clients with support on the projects.
ANY TIPS FOR SOMEONE STARTING OUT IN TECH?
Take every opportunity you're presented with and don't let shyness or any other issues get in the way! I promise everyone's in the same boat so never be timid about taking an opportunity and getting involved.