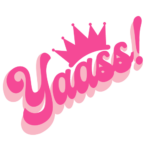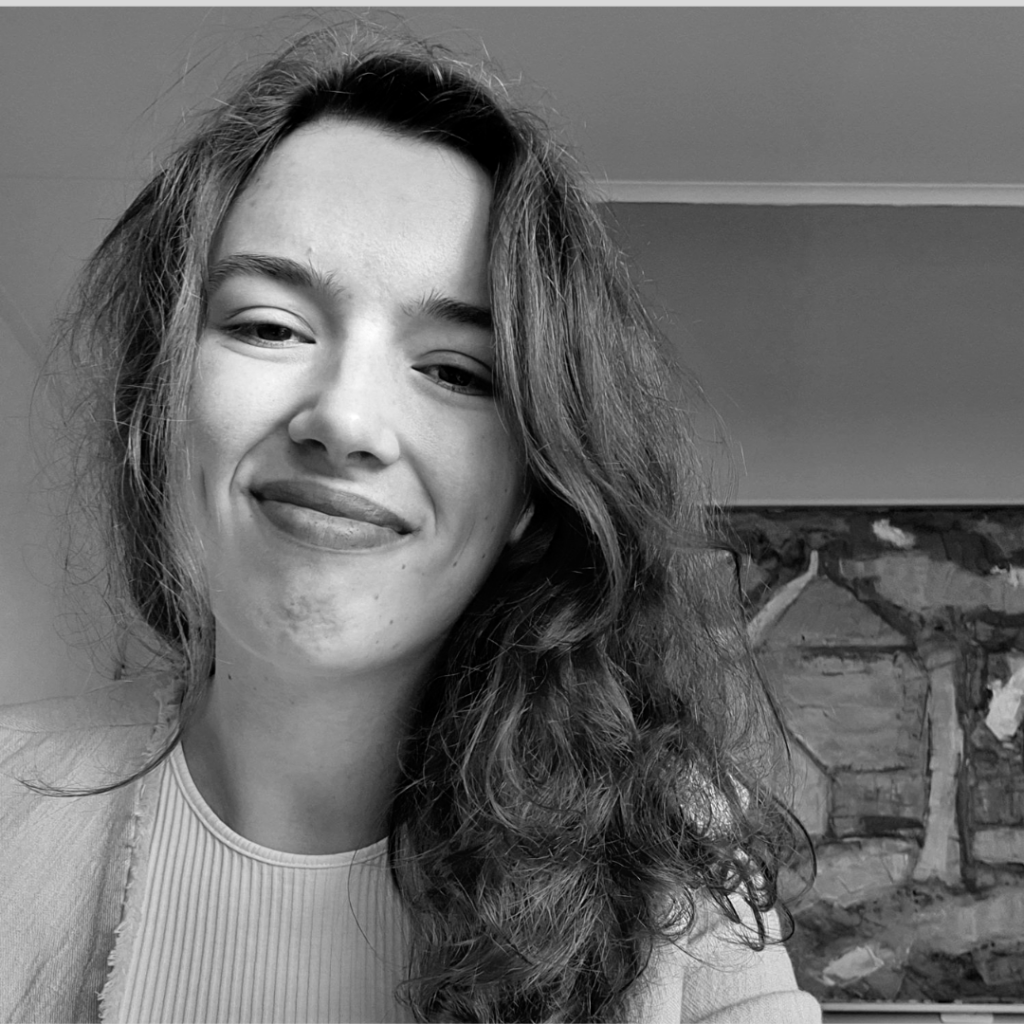 Sjoukje Ijlstra, 22
Freelance Software Engineer
Code First Girls Career Switcher Instructor & Instructor Trainer
My name is Sjoukje and I've collaborated with the Code First Girls community since 2015. I started teaching at the University of St Andrews at the start of my second-year Mathematics degree and loved the community's energy and creativity so much that I have stayed on to teach for over five years, enabling over 350 women so far to learn web development or python through the CFG introduction courses. 
I have made many great memories in representing CFG with coding workshops, panels, and a presentation to Scottish higher education ministers and chancellors, being featured on CFG's Ones to Watch list and organising the CFG Northern Conference in Edinburgh in 2017. I am fortunate that my work has also led me to receive numerous awards including Women in Software Power List Winner 2020 and TechWomen100 Winner 2019.
The community that I have enjoyed being part of with CFG is what drives me to reach higher and dream bigger as both a software engineer and a coding instructor. I can't wait to see what we can do next.