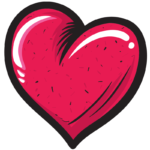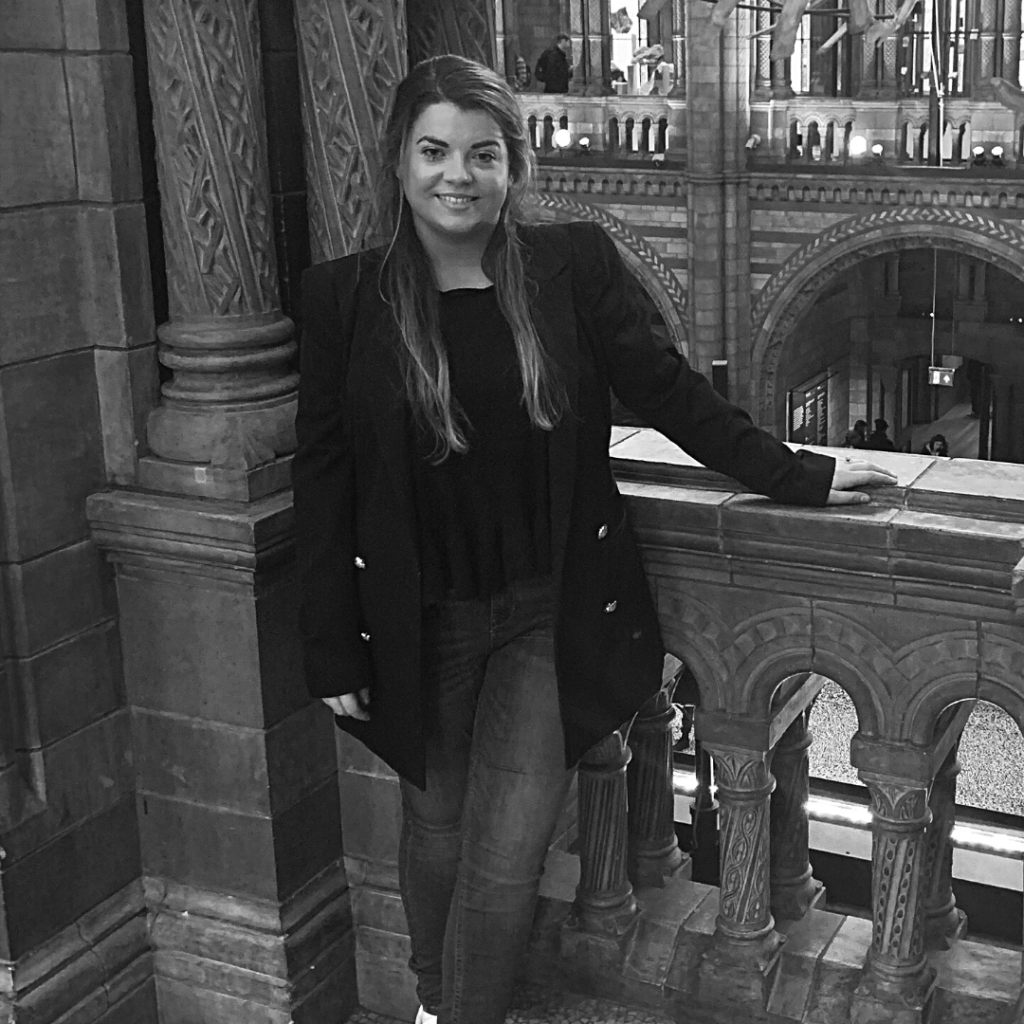 SOPHIA Chambers-Dixon, 31
LEAD ENGINEER @ EGRESS SOFTWARE TECHNOLOGIES

Code First Girls Instructor and Super-Mum to three!
HOW DID YOUR JOURNEY INTO TECH BEGIN?
I began coding at a young age, developing tailored style sheets for online games, which quickly developed into building websites.
HOW DID YOU GET INVOLVED WITH CFG?
I've been an instructor for the Python courses and more recently, web development.
WHAT MOTIVATED YOU TO GET INVOLVED?
As a lead engineer, I think it's important to introduce women into the world of code. It's fast becoming a substantial skill to learn and having the ability/opportunity to support more women learn and develop is an honour.
WHERE HAS YOUR TECH JOURNEY TAKEN YOU TO?
I am currently a lead engineer for Egress Software Technologies developing a range of exciting products!
Although I was freelance for a few years while having my children, I decided to return to university and complete my degree in Software Engineering and develop an official career within the world of development and code! 
Since university I have worked full time as an engineer at various companies, which has included working on some high profile and exciting projects! In 2019 I won 'Developer of the Year' at the Future Stars of Tech and in 2020 was nominated for the Tech100 awards!
ANY TIPS FOR SOMEONE STARTING OUT IN TECH?
Get out there, get experience! There are lots of opportunities available that can support you with starting a successful career within development, including Code First Girls! 
I would also recommend finding a mentor, someone who has experience within the field and can offer you advice.
In my spare time I run a non-profit organisation that helps individuals get into: work, education and training opportunities! I'm also a mum to three!