Code Fest 2020 was Code First Girls' biggest event ever. More than just a conference, Code Fest 2020 was a comprehensive digital learning experience and skills exchange, providing unique opportunities to connect with inspiring leaders, innovative teas, and influential hiring experts. Throughout the event, we heard from amazing senior and trailblazing women, had a select group of CFG women engage with employers through targeted job application and interview coaching, and two major real-life data and coding challenges which have produced phenomenal results.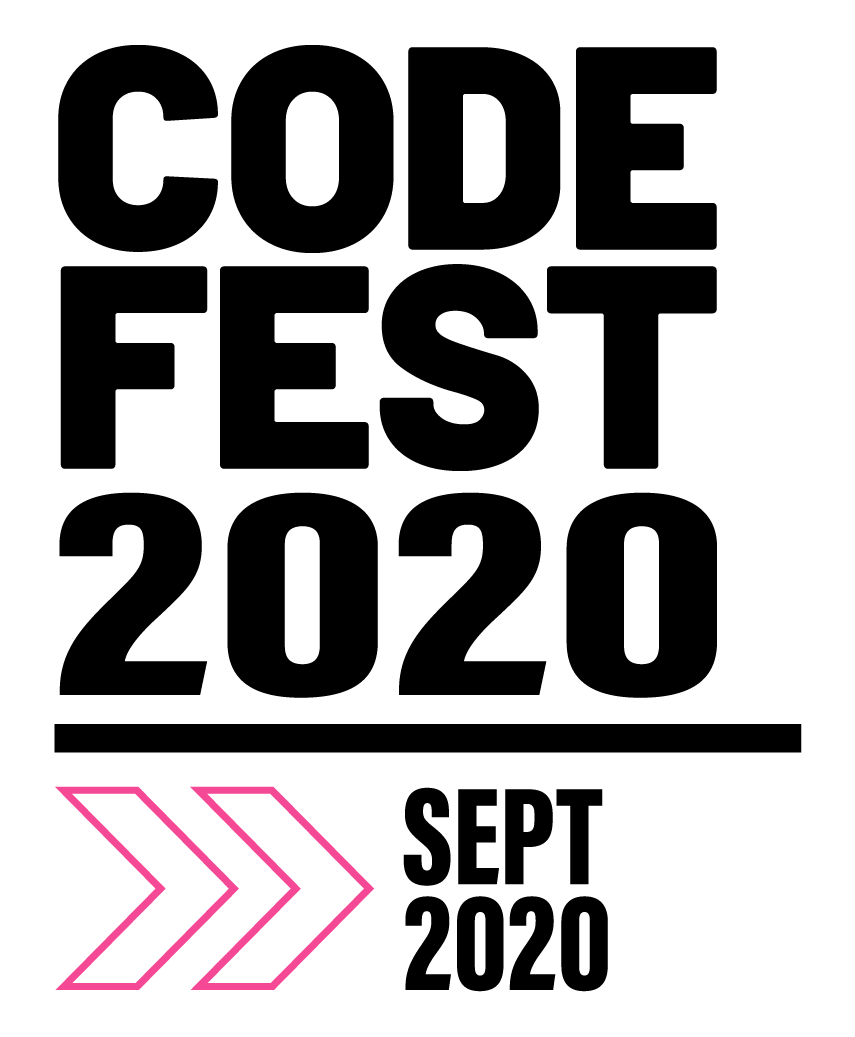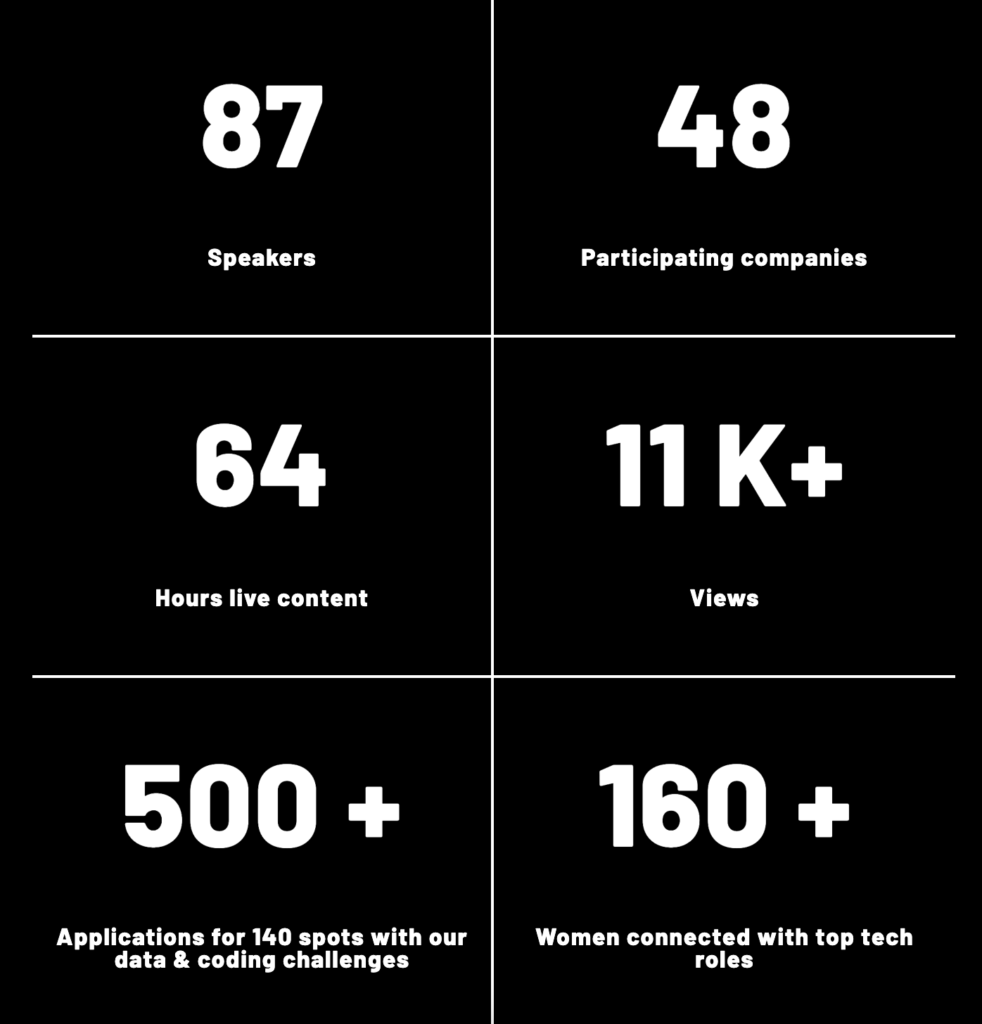 CODE FEST 2020: QUICK STATS
Code Fest 2020 was a huge success for Code First Girls and participating companies. We were thrilled to have so many women tune in to watch the event and participate in our Career Nav sessions or our data and coding challenges. Not only did we see success with the event, but it was a huge win on social media as well with #CF2020 showcasing a range of event highlights and topics and driving ongoing awareness and engagement for key issues for women in tech.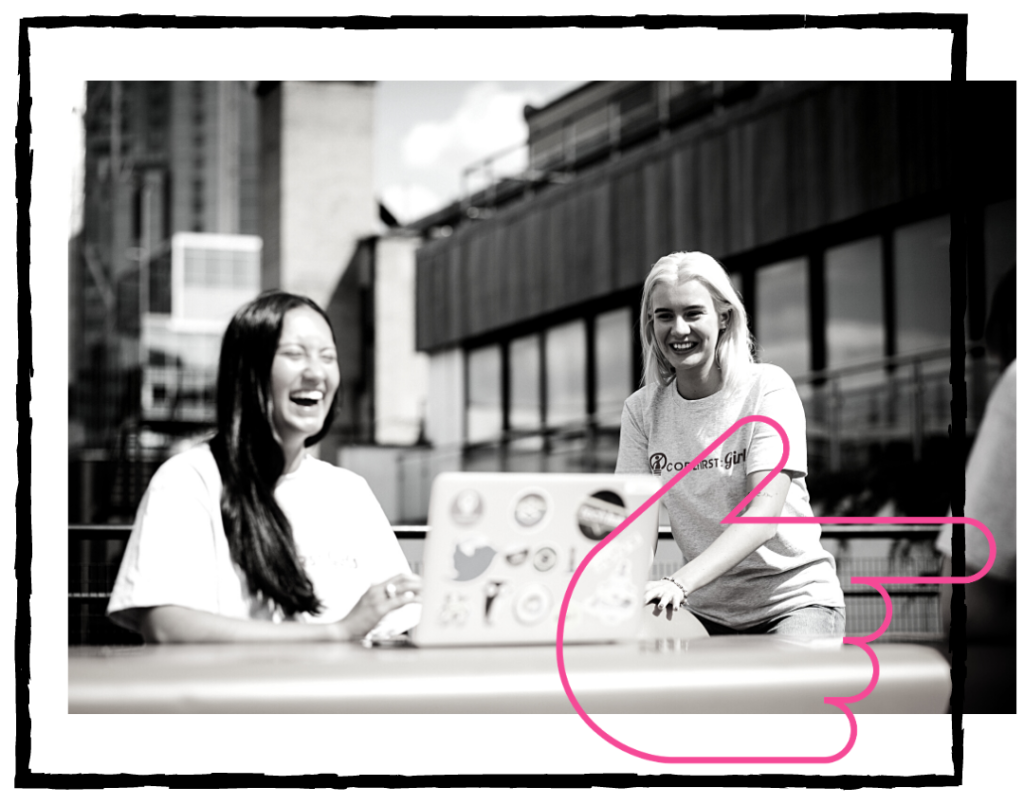 Leading businesswomen and technologists from some of the most innovative organisations discuss the top trends of our present moment and how these trends will impact the future of the industry.
Many thanks to our presenting partner for day one: Bank of America.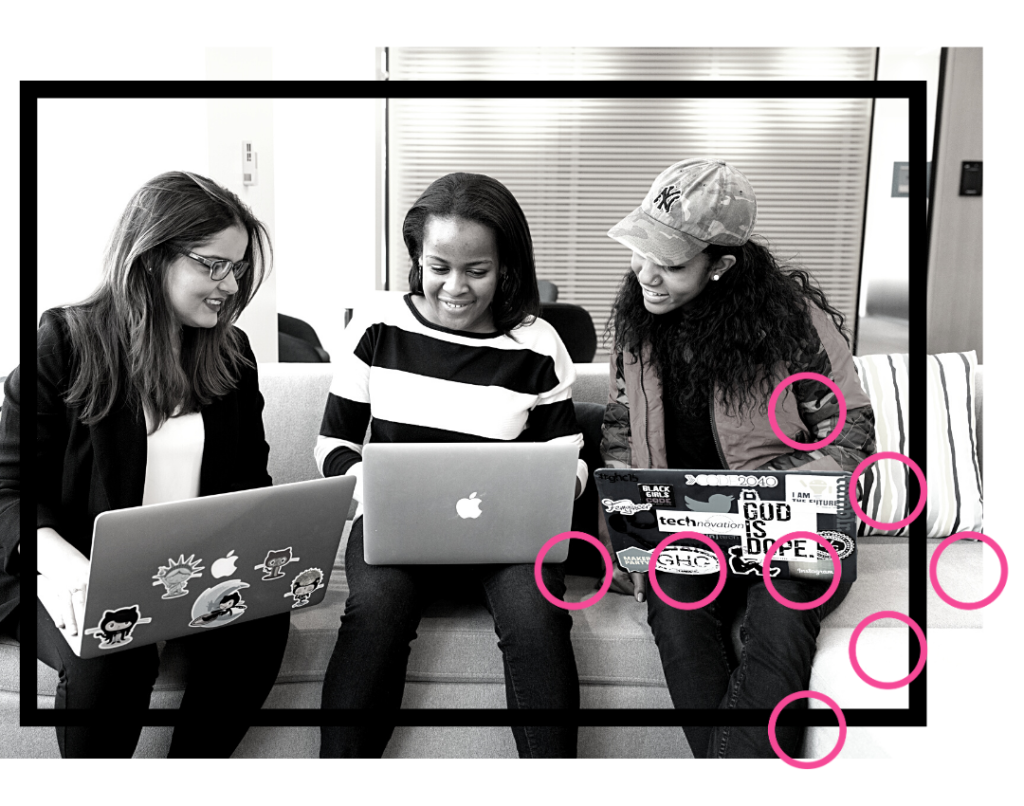 It is great to see the example of impressive women in senior roles, but it also is important to see examples on the first rung of the ladder. The Future Stars series is a day of talks and conversations with women thriving in their first role in technology.
Many thanks to our presenting partner for day two: Entrepreneur First.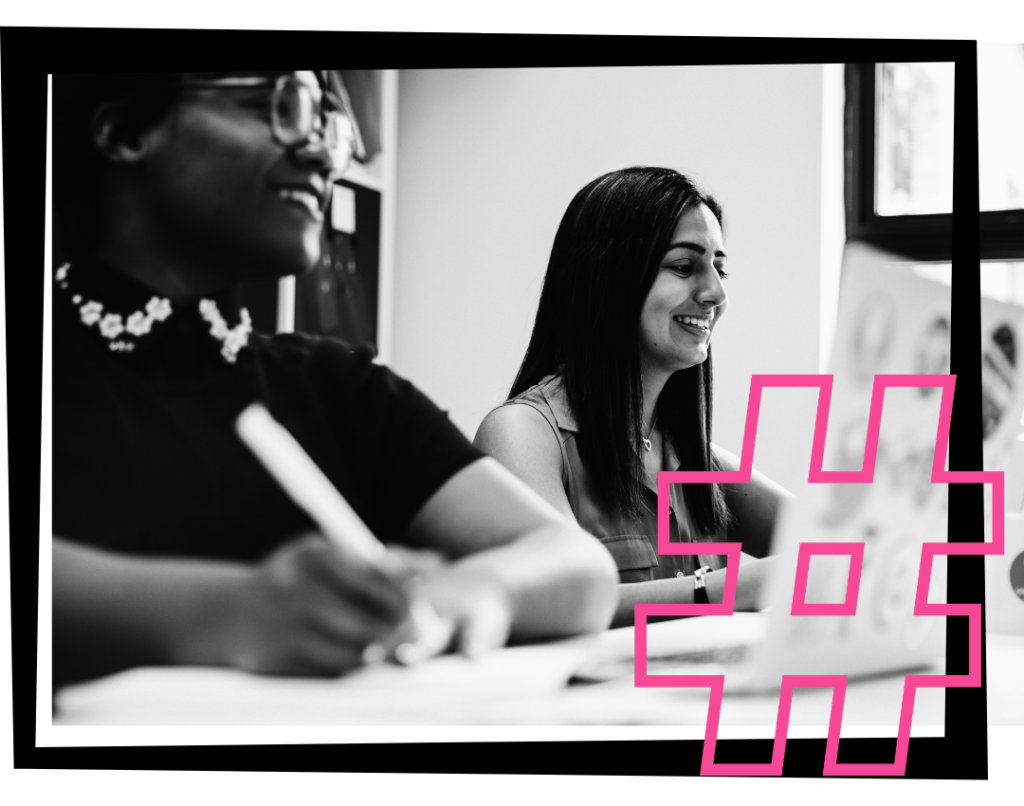 Do not be afraid to step off the beaten path and explore the world of startups and high growth companies. The startup sessions provided insights into the stories, innovations, and struggles overcome by startup founders, CEOs, CTOs, and early team members, and the best practices of building a healthy organisation from the ground-up.
Many thanks to our presenting partner for day three: Google For Startups.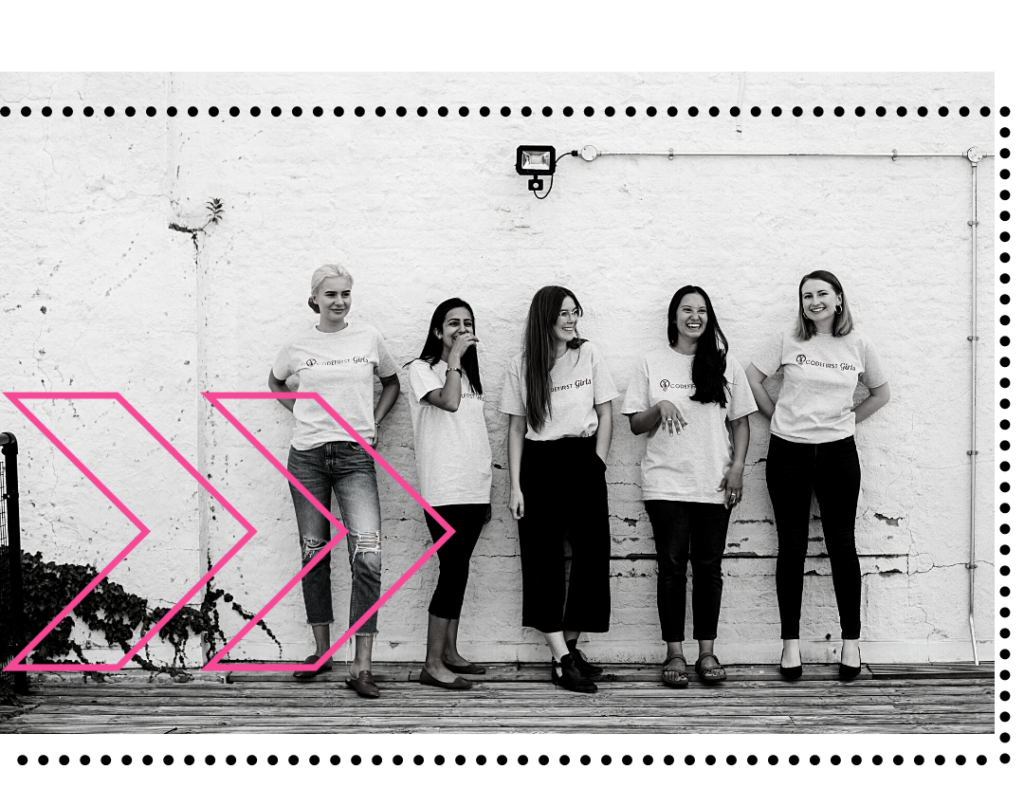 Careers in data are among the most popular among our community, however, the paths to these roles can be mystifying. This day of panels and skills sessions explored what data-focused roles actually look like, how successful women in the field have reached their goals, and culminated with the launch of the Big Data Sustainability Challenge with Rolls Royce' R² Data Labs.
#CF2020: WRAP UP & AWARDS
To celebrate the end of an epic Code Fest 2020, we hosted our final virtual event with a CF2020 wrap up and Code Fest Girls community awards. During the wrap up, you'll hear from our CEO, Anna Brailsford, as well as our Big Data Challenge winners who showcase their winning entry. Following this are our CFG Community Awards, be sure to tune in to meet three amazing women from our community and hear about what they have been up to.