MEET PENNY & KISHAN - TWO OF OUR BRILLIANT VOLUNTEERS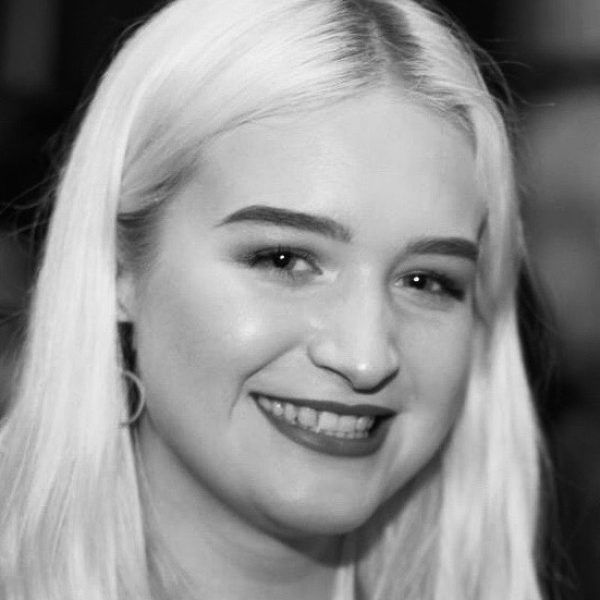 What is your background (CFG and other)/what do you do?
I started studying Computer Science at the University of Leeds in 2015, and it was whilst I was on my industrial placement year in 2017 that I first got involved teaching CFG courses. Since then I have taught 6 different classes and around 100 girls the beginner's web development course! I graduated last year and now I am working as a software developer at X-Lab, a company which makes software for Pathology labs.
Why did you want to volunteer with CFG?
As soon as I heard about CFG I knew I wanted to get involved! I have always been really keen to get involved with women in tech initiatives, ever since I studied A-Level Computing and was the only girl in the year group, of 1000 students. I also wanted to champion the fact that you don't need a CS degree to pursue a career in tech, and I think CFG have really made an impact in this area. 
What is your favourite part of teaching?
It has been an invaluable experience in so many ways. My favourite part of teaching is that in just leading a 1-hour session you build so many skills – confidence, leadership, public speaking and the ability to break complex things in a way that's easy to explain and understand. 
What advice do you have for future CFG volunteers?
Planning in advance really helps the lessons flow easier, as well as breaking up the lessons between different instructors so it isn't just one person talking all the time. I also think it's really important to spend the first session getting to know all the students! Learning their names, making sure they are all set up and letting them know they can ask anything.
What is your background (CFG and other)/what do you do?
I'm currently an undergraduate studying Biomedical Science at Sheffield and that's where I was first introduced to CFG! After having decided to learn programming in my spare time, I found it incredible that I could create something from the ground up just by writing a couple of lines of code on my computer. I am now a strong advocate for everyone learning how to code as it can be an extremely useful skill across all industries. In the future I'm hoping to use my biomedical background along with my new-found tech skills to work in the evolving MedTech field, to address problems in healthcare with innovative technological solutions.
Why did you want to volunteer with CFG?
I had taught myself how to code with the abundance of high-quality resources online and I wanted to give something back. Coming from a non-technical background, I thought it would be useful to guide students through concepts I had found challenging and hopefully break them down to make them easy to understand. I had also taught younger year students during the second year of my degree and found it really rewarding to find new ways to make learning more exciting and more easily digestible. Moreover, after having had friends take courses and learning more about what CFG were trying to achieve, I felt compelled to get involved as achieving gender parity requires everyone to be united in achieving the same goal.
What is your favourite part of teaching?
Seeing the wide variety of projects that students create, from websites on recycling all the way to personal blogs is a real joy and testament to the dedication of students to learn challenging concepts, often for the first time, in such a short time period. Seeing your contribution materialise in these real-world projects is always incredibly rewarding!
What advice do you have for future CFG volunteers?
Get involved now! You'll be welcomed into a wonderful and supportive community of organisers, instructors and students.