ENABLING A NEW TALENT STRUCTURE @ NATWEST
Code First Girls partnered with NatWest to swap out IR35 contractors in their tech clusters with CFG Career Switchers from our first ever CFGdegree cohort.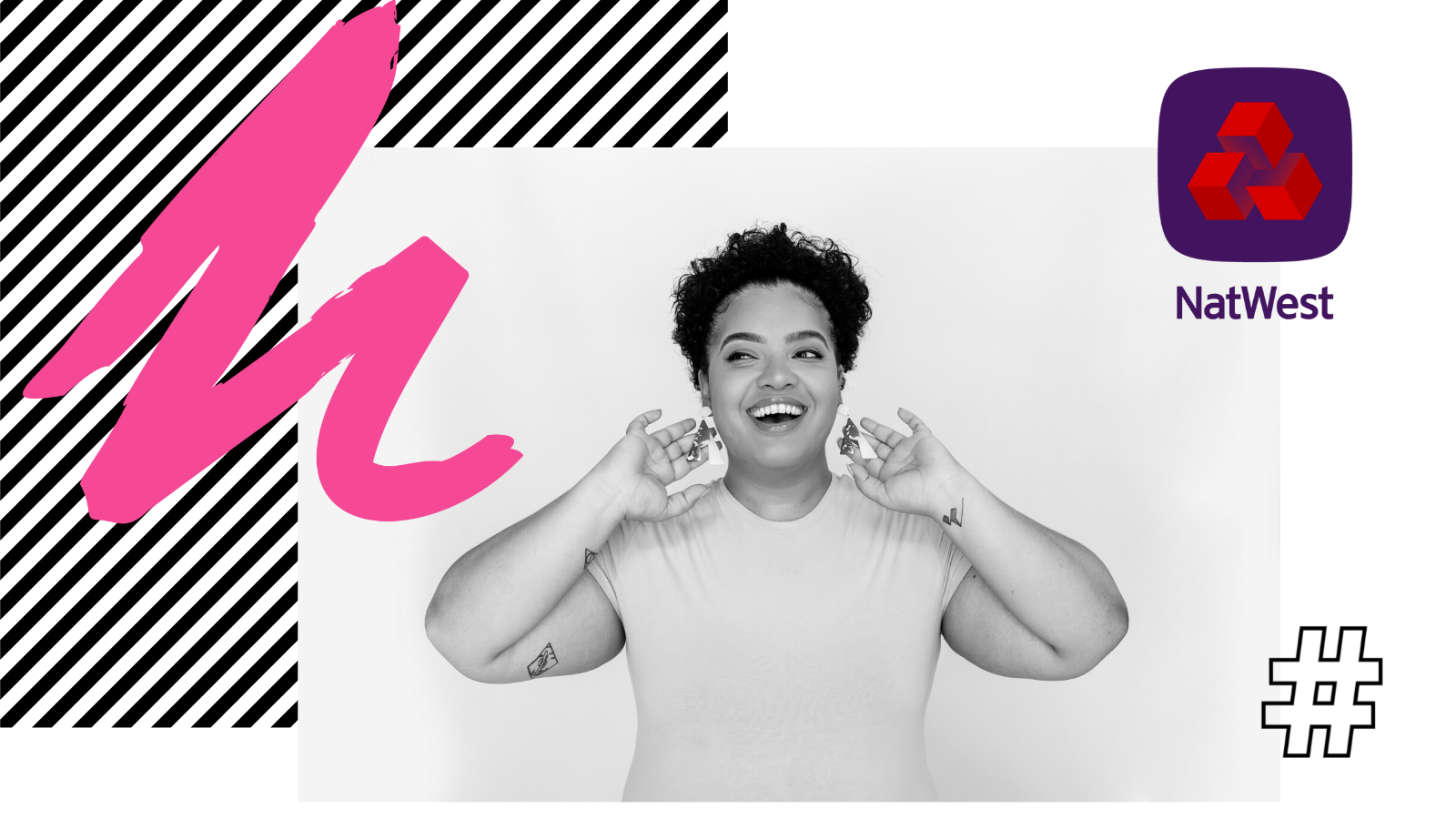 NatWest employs over 60,000 employees globally and is growing rapidly across the tech sector. To enable sustainable growth, NatWest decided to invest in full-time tech talent instead of relying on expensive contractors.
To facilitate this, CFG supported NatWest with 30 candidates on the seminal CFGdegree, all of whom were placed at the bank. 
Code First Girls screened, interviewed and selected highly engaged candidates from our community of women. Then, the candidates were trained by Code First Girls, using an innovative curriculum covering software development or data. At the end of the training, NatWest successfully placed the women into technology roles across the UK.
NatWest were active across all Code First Girls product areas in 2021. Read more about each partner product delivery below.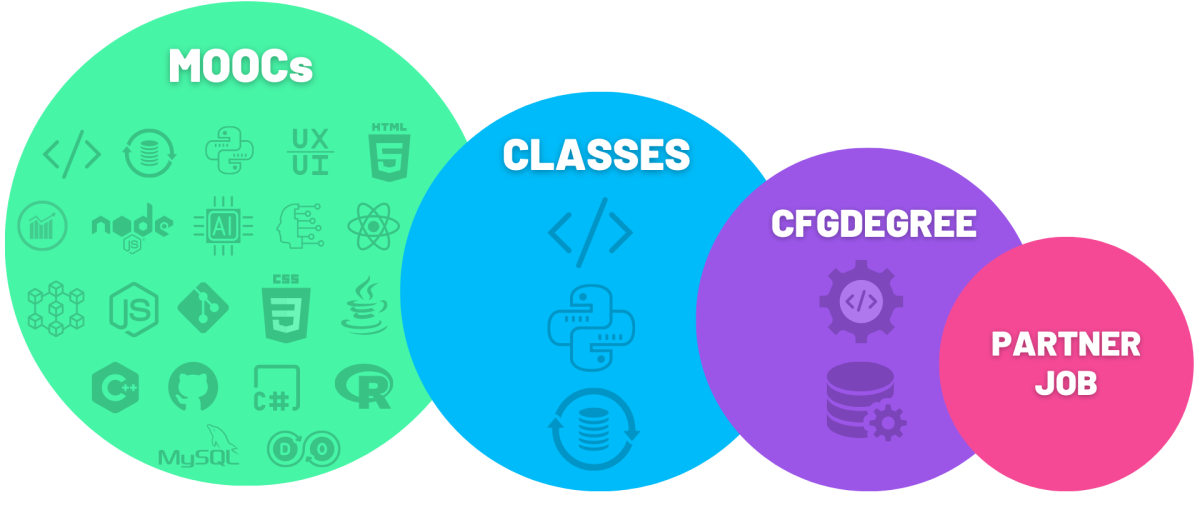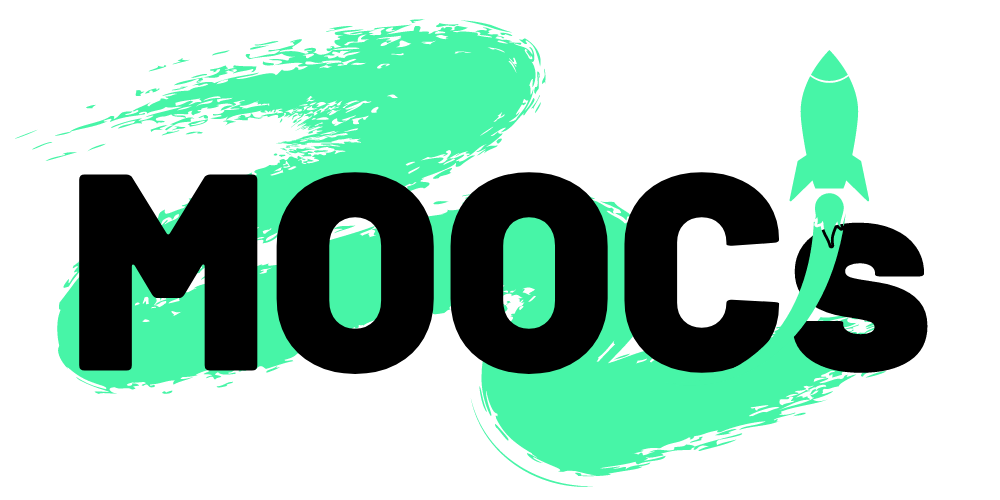 NatWest hosted several MOOCs with astonishing outcomes and massive awareness, generating employer branding impact.
NatWest delivered MOOCs streamed live on YouTube, garnering thousands of views and engagement with women across the world. Topics included Java, Node.js, product management, the STAR interview technique, and others.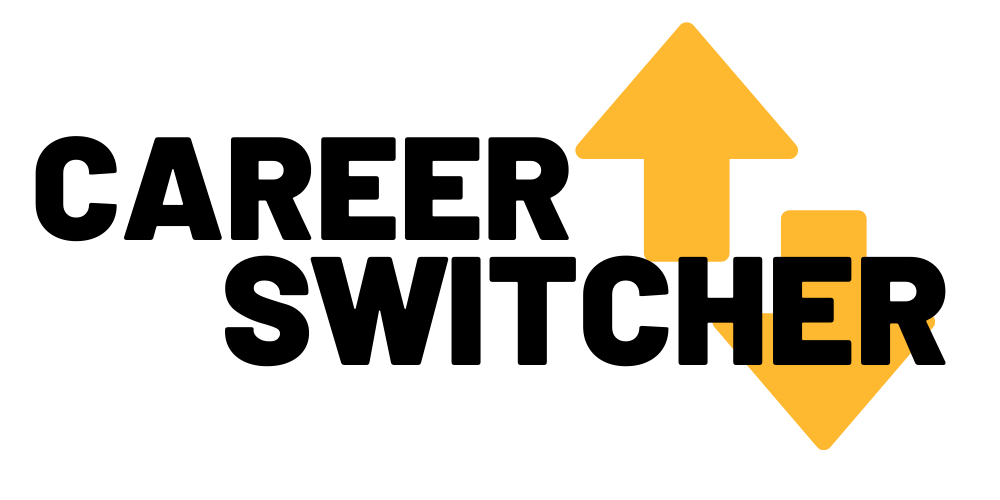 Code First Girls' Career Switcher courses gave NatWest the chance to provide targeted 8-week training to hundreds of high-potential candidates.
Hundreds of women took part in NatWest branded 8-week "Career Switcher" courses, introducing them to concepts and applications of software development and data science.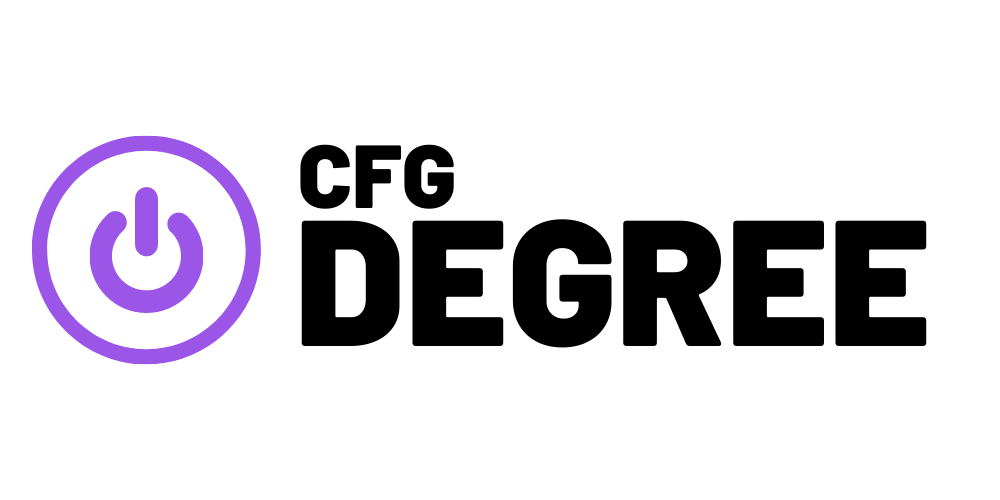 Dozens of women made a career switch into tech and were placed in roles across NatWest's technology organisation after completing the CFGdegree.
Due to a strategic decision to hire tech talent as employees rather than IR35 contractors, NatWest decided to take the lead and put dozens of women through the software and data streams of the CFGdegree, offering every woman a permanent position at the bank across their retail banking, data, and infrastructure groups among others. 

HIRING TECH TALENT INTO JOBS @ NATWEST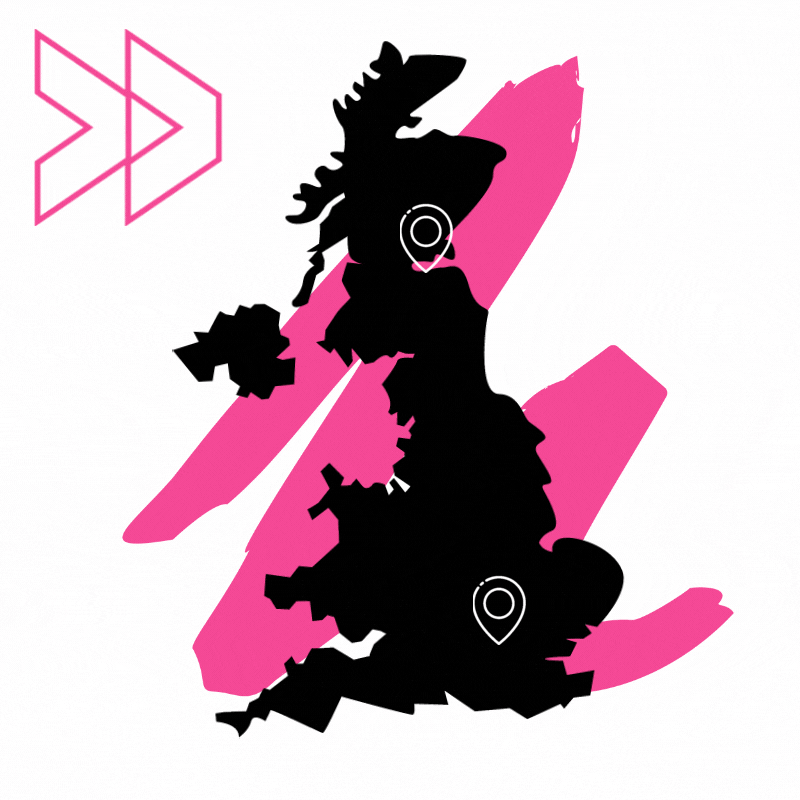 With growing tech teams across the country, NatWest was able to place our talented CFG grads in their hubs in Edinburgh and London. Contact us to find out more about our partner packages!
"It will be very exciting for Code First Girls candidates to work on tech products that impact millions of people for the better"