FROM NICE-TO-HAVE TO BUSINESS CRITICAL: WOMEN LEADERSHIP IN TRAVEL TECH

Women make almost 85% of all travel-related decisions, including where to go, fly, stay, and what to see. Yet, out of 350 travel tech companies,  only 12.5% are led by women. Given that women are their primary consumers, the travel tech industry stands to benefit from increasing women in leadership positions.
How is tech transforming the travel industry? 
The travel industry has experienced a huge transformation in the past decade thanks to tech revolutionising the way people plan their trips and experience new destinations. 
Gone are the days of relying on traditional travel agencies; online platforms like Expedia and Booking.com have taken centre stage, enabling travellers to book entire trips from just their smartphones. 
AirBnB has enhanced the realm of travel accommodations with its millions of unique listings, from treehouses and airships to castles and underground caves. It has even compelled traditional hotels and resorts to elevate their offerings, while also expanding tourism to the most remote locations. 
Compared to a decade ago, travel technology has advanced significantly. Nowadays, there seems to be an app for almost everything: translating road signs, converting currencies, and providing tipping guidance!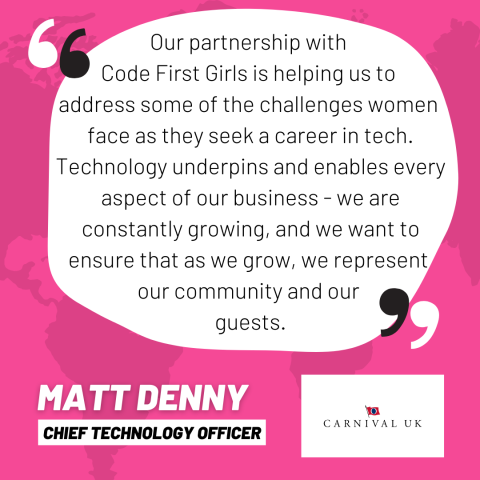 Why is diversity business critical for travel tech?
The travel industry was one of the hardest hit by the COVID-19 pandemic. In 2020, millions of employees across the globe left the sector, with women bearing the brunt of job losses. As the industry continues to recover, restoring gender balance within the workforce must be a priority. Without diversity, travel tech companies run the risk of not capitalising on an expected market growth of $13.4 billion, falling behind their competitors and failing to become a leader in the industry.
Given the transformation of the industry and the continuous release of new travel tech products, out-of-the-box thinking becomes the differentiating factor between market leaders and the rest. As an industry focused on user experience, a diverse team is better equipped to create the next generation of travel technology.
While women make up 54% of all employees in the travel industry, they are primarily represented in service and clerical jobs that often lack decision-making power. It has been shown that companies with strong female leadership generate a return on equity of 10.1% per year versus 7.4% for those without (on an equal-weighted basis). Travel tech companies can gain a massive competitive edge by championing diversity and inclusion in their tech teams to better represent their diverse customer base. 
Who are the travel tech companies leading the way?
Leadership is the key to transforming the future of travel tech but we'll need more than just statements of intent. Many companies talk about their diversity and inclusion mission but fail to put real weight behind their commitment. 
Our partners within the travel industry – Booking.com, Skyscanner, Travel Perk, The Travel Corporation, TUI and most recently, Carnival – take a refreshing position on this. They understand that actions speak louder than words and have partnered with us to future-proof their tech talent workforce and build up women to be their future tech leaders. 
CASE STUDY SPOTLIGHT: TRAVEL TECH PARTNERS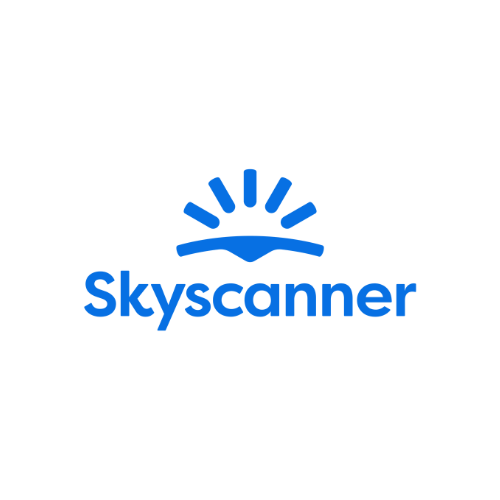 SKYSCANNER TEACHES NON-STEM BEGINNERS HOW TO CODE IN SCOTLAND
Attracted more women into tech by sponsoring web development classes in Scotland.

89% of women didn't study computer science at degree level and 62% were of a beginner tech level.

Funnelled candidates from the talent pool into full-time roles at their Edinburgh and Glasgow engineering hubs.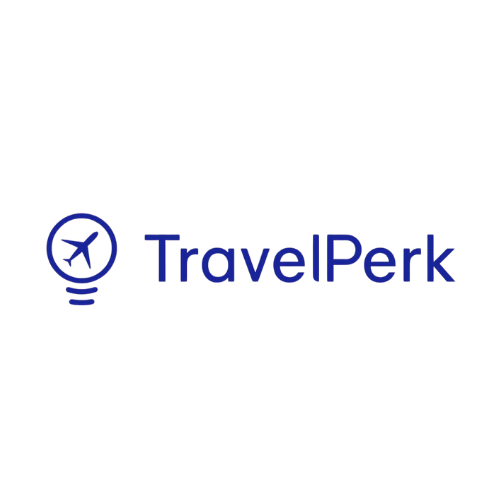 TRAVELPERK BUILDS TALENT PIPELINE OF CAREER SWITCHERS
Built a talent pipeline of career switchers by sponsoring coding kickstarter classes.

60% of class applicants were career switchers and 71% of CFGdegree applicants were career switchers.

Sponsored data and full-stack CFGdegree, ranking in the top 10 of partners that received most applications for the summer 2022.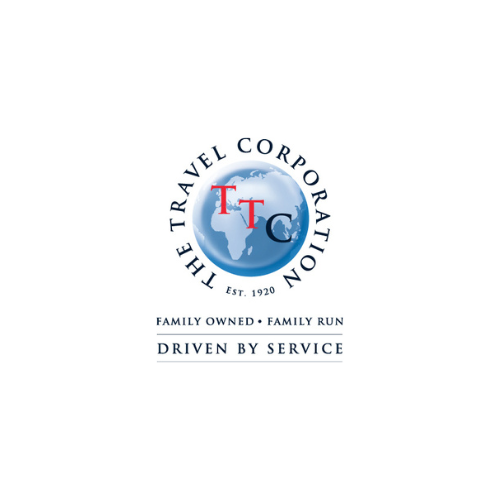 THE TRAVEL CORPORATION HIRES DIVERSE TECH TALENT THROUGH THE CFGDEGREE
Sponsored CFGdegree in data and removed barriers to entry for women to apply for their technology roles.

89% of CFGdegree applicants were from underrepresented communities.

Hired women into full-time roles as Data Engineers and Junior Business Analyst in London.
Our partner TUI, one of the world's leading tourism groups, came to Code First Girls to actively champion diversity and hire women interested in tech careers. We spoke to Emily Collier, Director of Technology at TUI,  who shared how women can make space for themselves in a male-dominated industry by being their authentic selves:
"Ultimately everybody at work wants to have the same mission, the same goal and are working towards the same outcome. It's hard, but if you start questioning yourself and second-guessing your judgment, your assessment, your decision that you've made, it can only put you on the wrong trajectory. So if you're your true, authentic self and do things for the reason you believe is true and stand up for that, I think you can really create that place for yourself within the workplace and gain respect from your peer group."
Check out the full podcast below.
What is the future of travel tech?
Technology is evolving at such a rapid pace that the possibilities of how tech can continue to transform the travel industry are almost endless.
With 43% of global travellers planning to use virtual reality to inspire their travel choices, expect to see travel tech enter the ever-evolving space of 3D virtual reality. Using haptic feedback, travel tech companies could make virtual travel a truly immersive experience with 3D touch that feels real.
Travel tech companies are best placed to introduce more biometric identification too, making the travel process entirely effortless. Customers can use these smart systems to check in, upgrade their seats, and even shop with a simple fingerprint or retinal scan. 
The next wave of travel tech advancements are no doubt set to disrupt the industry for the better. By emphasising diversity as a pivotal factor, we can anticipate tech that's specifically tailored to benefit individuals from all walks of life, encompassing age, disability, language, and cultural disparities. By doing so, the travel experience will be personalised, smooth, and barrier-free, fostering an equitable and delightful environment for all travellers.