We offer sponsored places (aka FREE!) to candidates outside of the UK and Ireland. We have a mix of client-sponsored places in specific locations and open international classes across Web Dev, Python & Apps or Data & SQL. Our open international courses are available each month and are available to women and non-binary candidates located anywhere across the world who would like to learn how to code.
All classes are hosted virtually, so perfect for remote learning!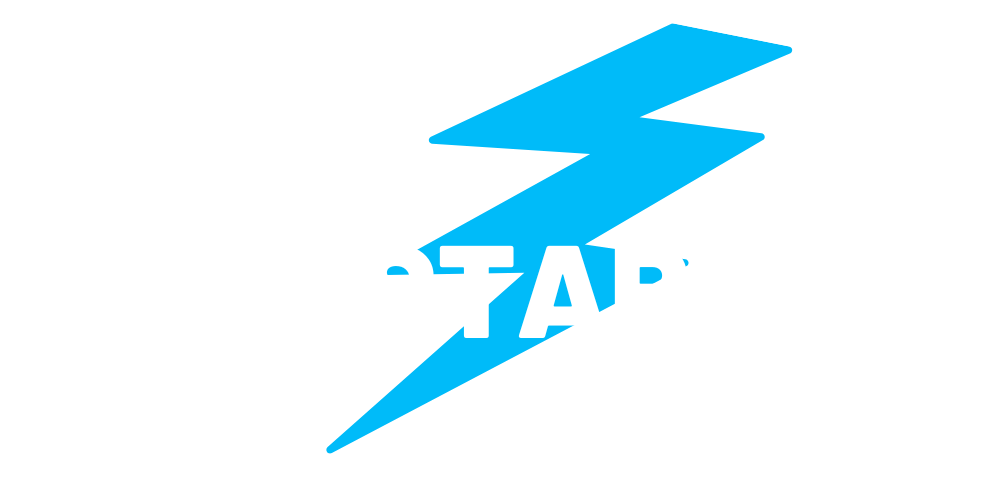 FREE COURSE FOR UNI STUDENTS
Available to those at uni (and studying any degree/discipline) or for those who have recently graduated (inside two years) – this course is built to fit around your studies. You'll combine content, action and community to learn the skills you need to break into the industry. A great addition to your regular studies and a great profile booster for grad roles. 100% free and by application.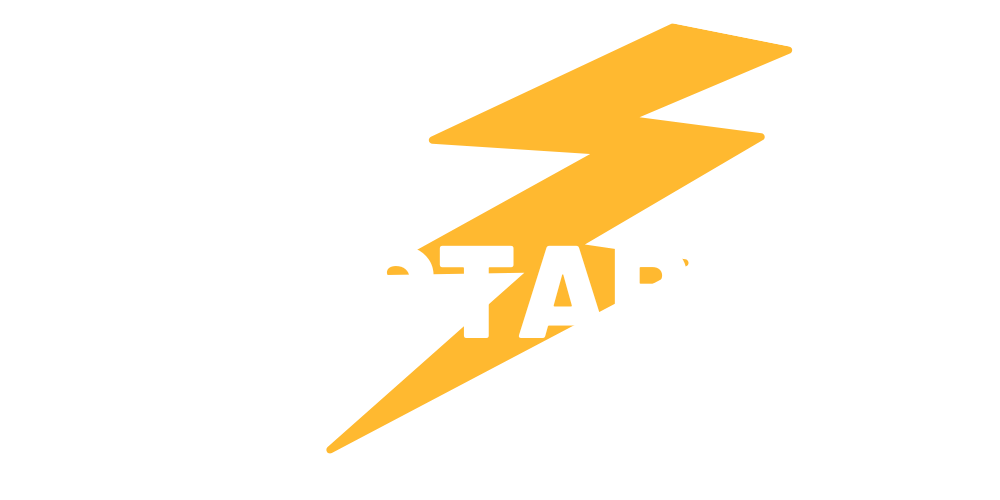 SPONSORED OR PAID COURSES
A course to fit around a full-time job (or full-time kiddie rearing!) that will combine coaching, training, and community to learn the skills you need to change or accelerate your career. 100% free with our sponsored places by application or you can invest in a guaranteed spot on your selected class date with our paid option.