Each year, we undertake our community survey to help gain insights, opinions and feedback on Code First Girls and the wider tech world. 
This feedback helps us to shape our future across product launches, events, community and partners.
This year, our 2021 survey was sent out to our community at the beginning of May, with results to be finalised in June.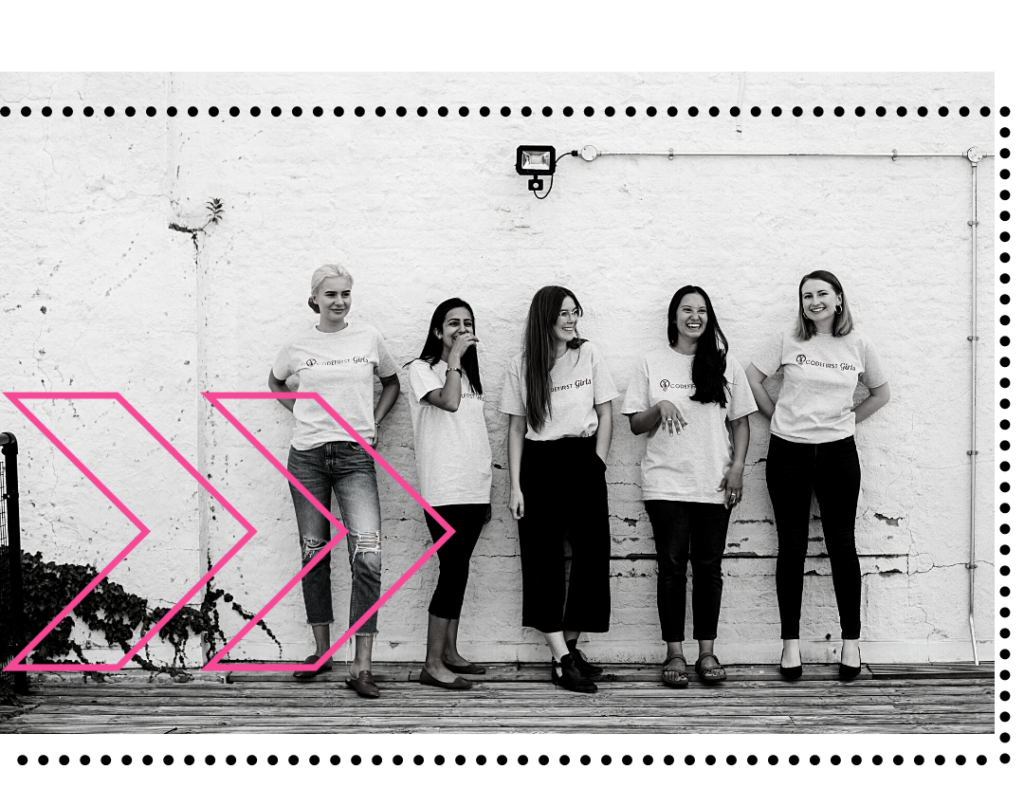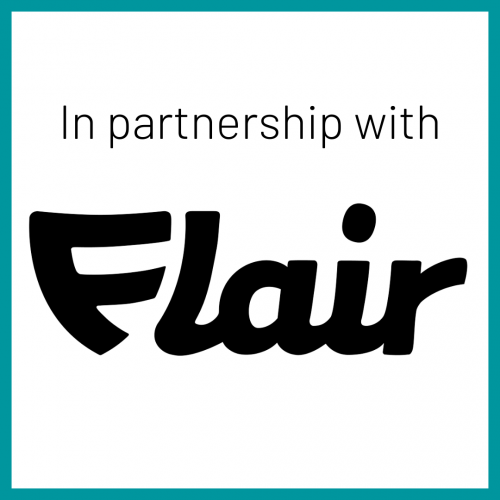 As part of the survey, we collect some insights from the community around what tech topics are of interest, global concerns, and where are the challenges in tech 2021, and beyond. This year, we are also working with Flair to help understand some race-related challenges that our community may have faced inside or outside of work.
ABOUT FLAIR
Flair does amazing work to help organisations build anti-racist culture using performance data and data-driven solutions. If you would like to find out more click here.
During April / May last year, we ran our 2020 Annual Survey, and listening to your responses, we have: 
> Created new MOOCs with a wider range of topics, with quick and short learning topics;
> Launched our Nanodegree with more intensive and in-depth learning;
> Are partnering with more companies across sectors and industries you were most interested in with and with real job opportunities and career paths;
> Provided more hackathons with companies like Vodafone, Rolls-Royce, and the FCA;
> Launched Code Fest 2020 with a range of webinars and events to help showcase tech topics you wanted to know more about; 
> Launched Career Nav with the opportunity to develop skills for job interviews, assessments, and explore tech career pathways.
Like we did last year, we plan on using the survey data this year to help us steer the direction of Code First Girls, and as a result, expand our offering in line with what our community would like to see next.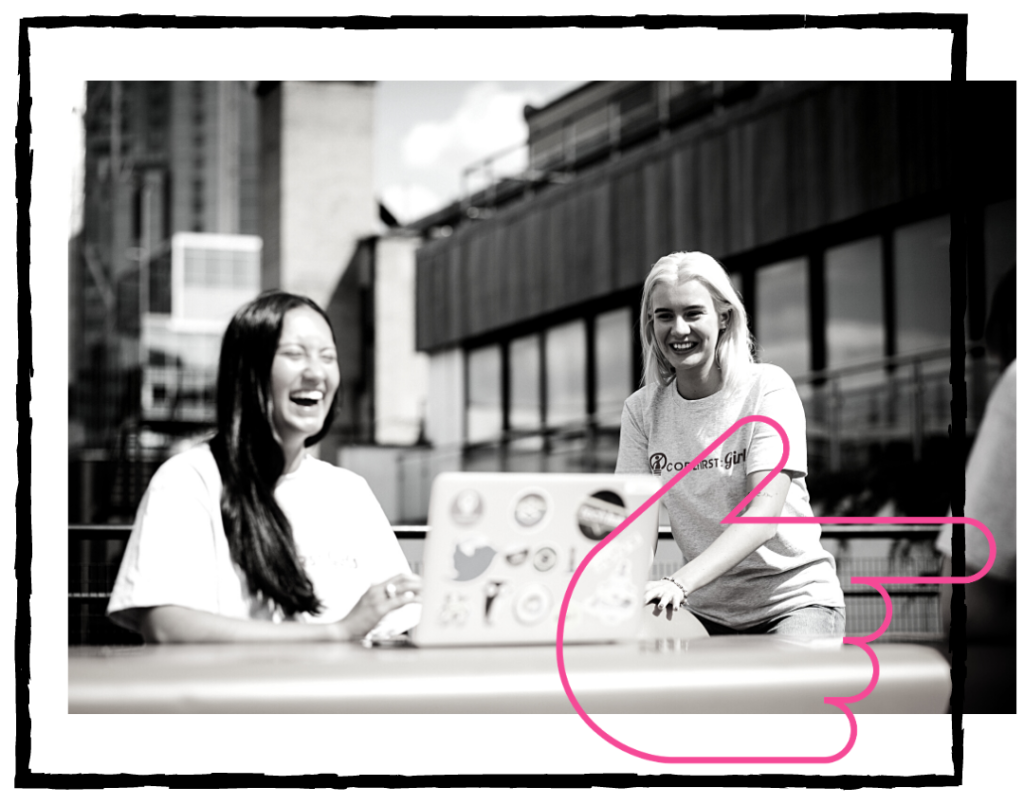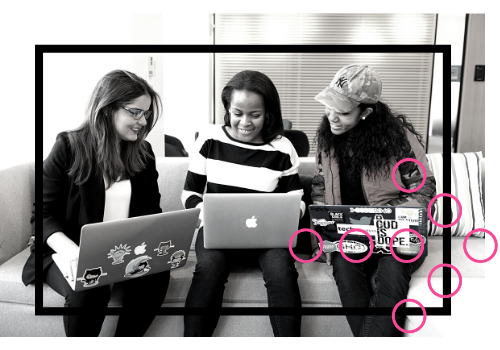 BECOME A CODE FIRST GIRLS MEMBER