Code First Girls runs on its awesome team of instructors. From volunteers leading classes at universities to experienced developers leading our MOOCs, Classes, CFGdegree or +Masters with both paid assistant and lead roles available, we literally couldn't do it without them!
For those budding instructors out there, we also have our FREE Fellowship Programme, which will coach you over 8-weeks to become a CFG Instructor and get you on our volunteer-to-paid instructor pathway. 
It is a great way to give back to the CFG community and build upon leadership, team building and coaching skills. More info on both opportunities below!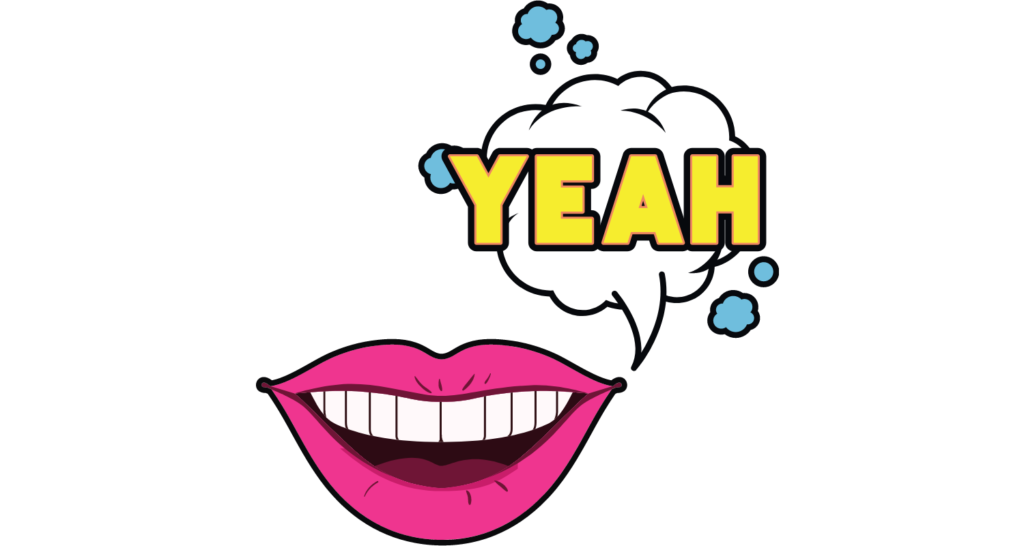 We deliver courses all over the UK and Ireland (and even some EU and wider international locations now!) and we do this with the help of instructors. 
Help give back to the CFG community with a rewarding coaching role, where you will be teaching the next generation of amazing women in tech. We have a volunteer-to-paid pathway and both Assistant and Lead roles depending on experience.
WHO DO WE LOOK FOR?
Our instructors come from a variety of coding backgrounds and include computer science/technical undergraduates/post-graduates, company based professionals with programming experience, freelance developers and university lecturers.
HOW ARE COURSES TAUGHT?
Courses are currently 100% remote.
WHAT IS THE COMMITMENT?

We ask that you are able to commit to the course duration with Classes being over 8 weeks with 1 night per week teaching or MOOCs (2-4 nights over 4 weeks).

VOLUNTEER ROLE & PAID ROLES
We have a new volunteer-to-paid instructor pathway available to those starting out on the coaching journey, and loads of paid Assistant & Lead roles for those with tech and training experience. As a minimum, you will need to have completed one of our introduction classes or the same level equivalent through another provider.
PAID INSTRUCTOR POSITIONS
We are primarily looking for instructors who are available to teach our Classes (8 weeks / 1 night per week) or MOOCs (2-4 nights over 4 weeks).
We also look out for CFGdegree and +Masters instructors too. We will usually also advertise these across our careers page and social channels (as well as below).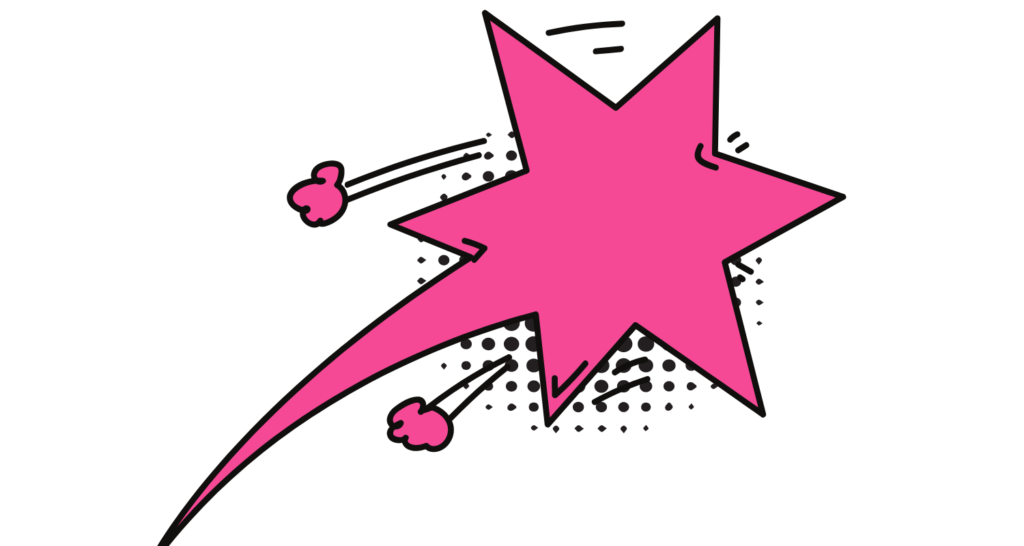 TRAIN TO BE AN INSTRUCTOR
The Fellowship is a two-month rolling programme dedicated to developing the next generation of tech leaders through immersive teaching and coaching opportunities. By the end of the Fellowship, you'll be a qualified CFG instructor, starting at Gold on our Instructor Pathway below.
WHO WE LOOK FOR?
Fellows are early to mid career tech professionals (or soon to be graduates) with a good knowledge and understanding of software development, data or engineering.
COACHING & BENEFITS
Through the fellowship you will be integrated into the Code First Girls teaching organisation, both teaching coding courses and driving development of innovation in our course delivery systems and practices. You will be eligible to access exclusive events, coaching and mentoring from CFG senior leadership including from our CEO, Anna Brailsford. They will also receive a professional reference.
REQUIREMENTS / INFO
Fellows will be required to teach at least one CFG class during the course of their fellowship. This is an unpaid, part-time programme, intended to be held alongside a full-time position. It will require a minimum of 4-6 hours per week.
ELIGIBILITY
Identify as a woman/non-binary person.
Bachelor's or equivalent in a technical subject (or equivalent technical experience).
Committed to championing causes of women in technology.
Above average communication skills.
Willingness to step outside of your comfort zone.
Excited about innovations in education technology or technology generally.
We currently have a mix of volunteer and paid instructor roles. For those who are starting their teaching and coding coach journey, we have our volunteer-to-paid instructor pathway to ensure that you are given the tools, coaching and confidence to assist, and then lead our courses. For those that come from a tech background and have experience in teaching courses, we have paid roles available as Assistants or Leads depending on your experience so far.

BRONZE LEVEL:
VOLUNTEER INSTRUCTOR
To reach this level you will need to have volunteered on 1 x class (8 sessions).
SILVER LEVEL:
VOLUNTEER INSTRUCTOR
To reach this level you will need to have completed the Bronze requirements and have 1 x additional class (8 sessions) taught.
GOLD LEVEL:
ASSISTANT INSTRUCTOR
Our Assistants play an important role on all our courses, supporting the lead instructor with in-chat queries and candidate questions during class. To reach this level, you have completed Silver and have 1 x additional class taught (8 session) or 1 x MOOC Sprint (4 sessions)
Our Lead Instructors are the go-to contacts across our courses, leading the teaching and interacting with students. To become a lead on our pathway, you will need to complete the Gold requirements and teach 1 x more class (8 sessions) to reach the lead level.
What better way to get a feel for our instructors and fellows than to hear from them directly? If you scroll down a little further, you'll see some feedback from our recent courses. If you'd like to hear more from our instructors and community, click on the button below to meet more alumni!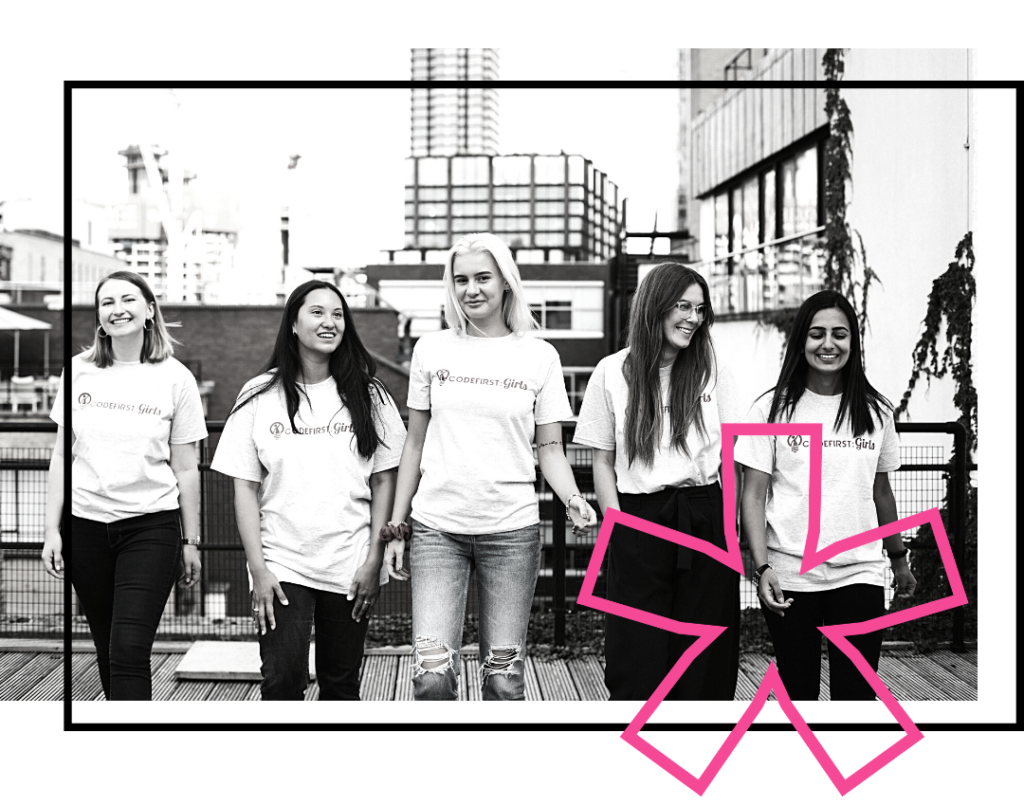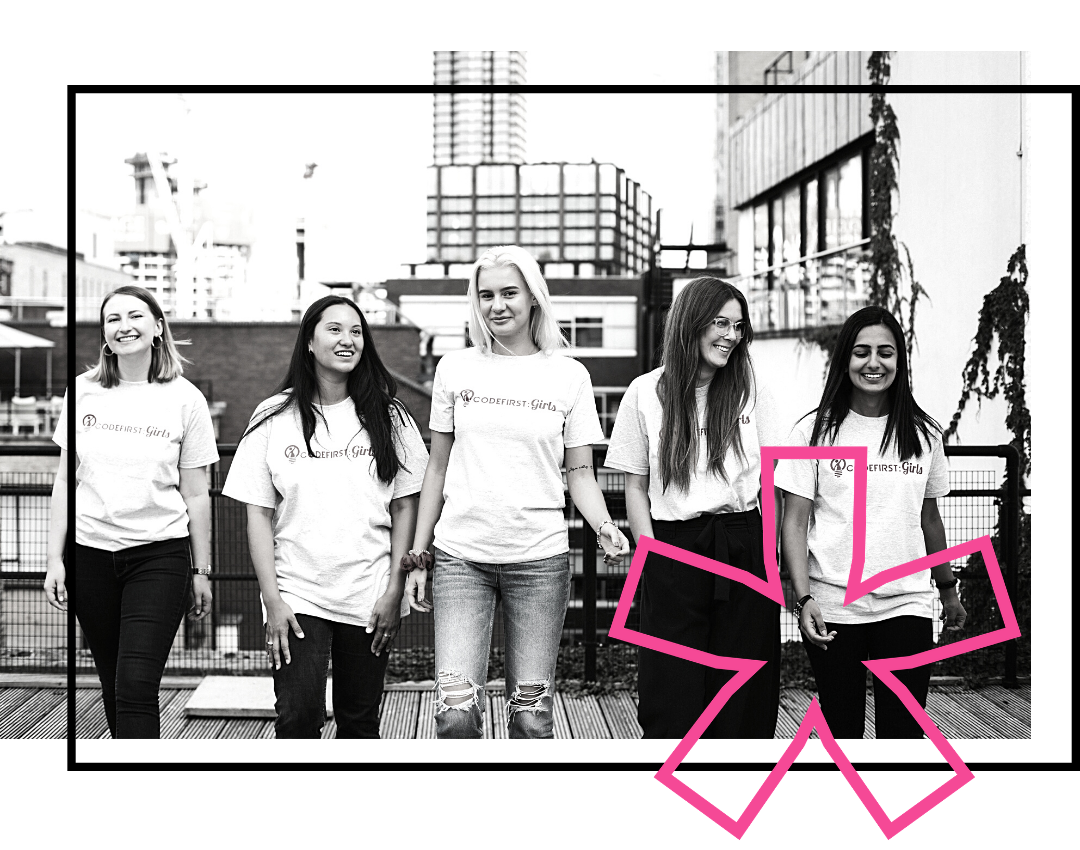 Joining the Fellowship and becoming an instructor is an incredibly rewarding experience and will give you some great skills not only to help instruct CFG courses, but also in any career role. It is an amazing community as you can see from some of our recent Fellows below.