DEVELOPING EMPLOYEES @ ALLEN & OVERY
Code First Girls partnered with 

Allen & Overy to facilitate coding 

and technology innovation workshops.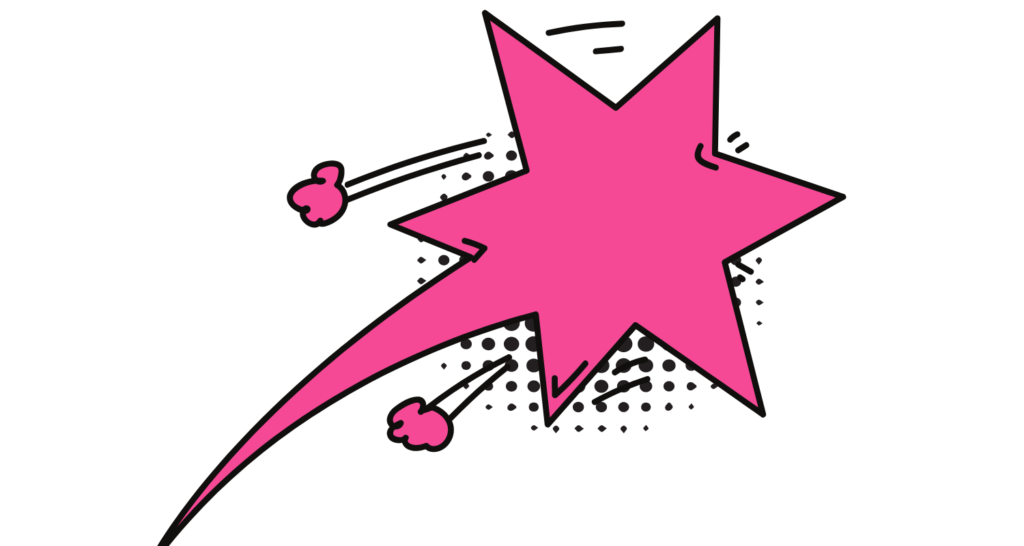 Allen & Overy were investing in programmes that enabled employees to develop closer relationships with their clients and build future skills in the workplace.
We partnered with Allen & Overy to help facilitate coding and innovation workshops to be able to use technology to collaborate with clients and deliver a great client experience.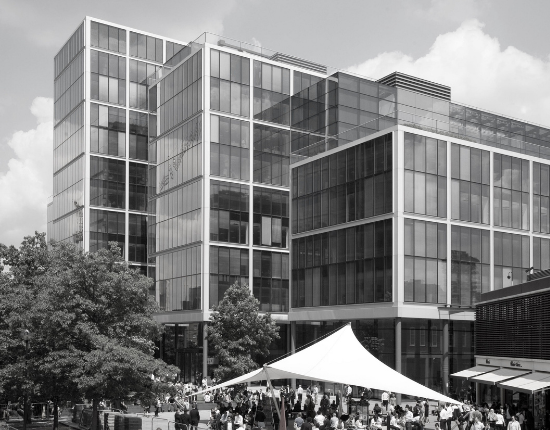 Code First Girls delivered coding workshops to teams of established female lawyers in conjunction with their clients at Goldman Sachs.
Employees collaborated with clients to bring their technology ideas to life. 
Following the programme, participants reported increased levels of tech literacy and higher quality relationships with clients.
HOURS OF CONTENT PER PERSON
"We gave emerging female leaders and clients the skills to innovate together!"