Heather Cartwright (they / them) studied Language and Linguistics at the University of Southampton and furthered their studies with our Autumn 2021 CFGdegree. Read about her CFGdegree experience so far. 
MY CFGDEGREE EXPERIENCE .... THE HALFWAY MARK

The inaugural CFGdegree has just passed the halfway point, and I am very pleased to say that I am among the approximately 120 women and non-binary people who were selected, a little under two months ago, for the experience.
With six weeks left, it's hard to believe how much ground we've covered already. As the next CFGdegree opens up for applications, I thought I'd share a little about my experience for those who are considering applying.
WHO'S WHO OF THE CFGDEGREE....
The CFGdegree is "open by application and interview to high potential women who want to pursue a career in data or software with our partner companies" – or, to rephrase, a fantastic way to reskill into tech for women and non-binary people coming from a variety of different backgrounds. Instructors are themselves industry professionals and research academics in a variety of different areas, meaning course attendees have the opportunity to learn from those with experience in a real workplace. Despite being online, and never having met any other students on the course, a real sense of community has started to develop.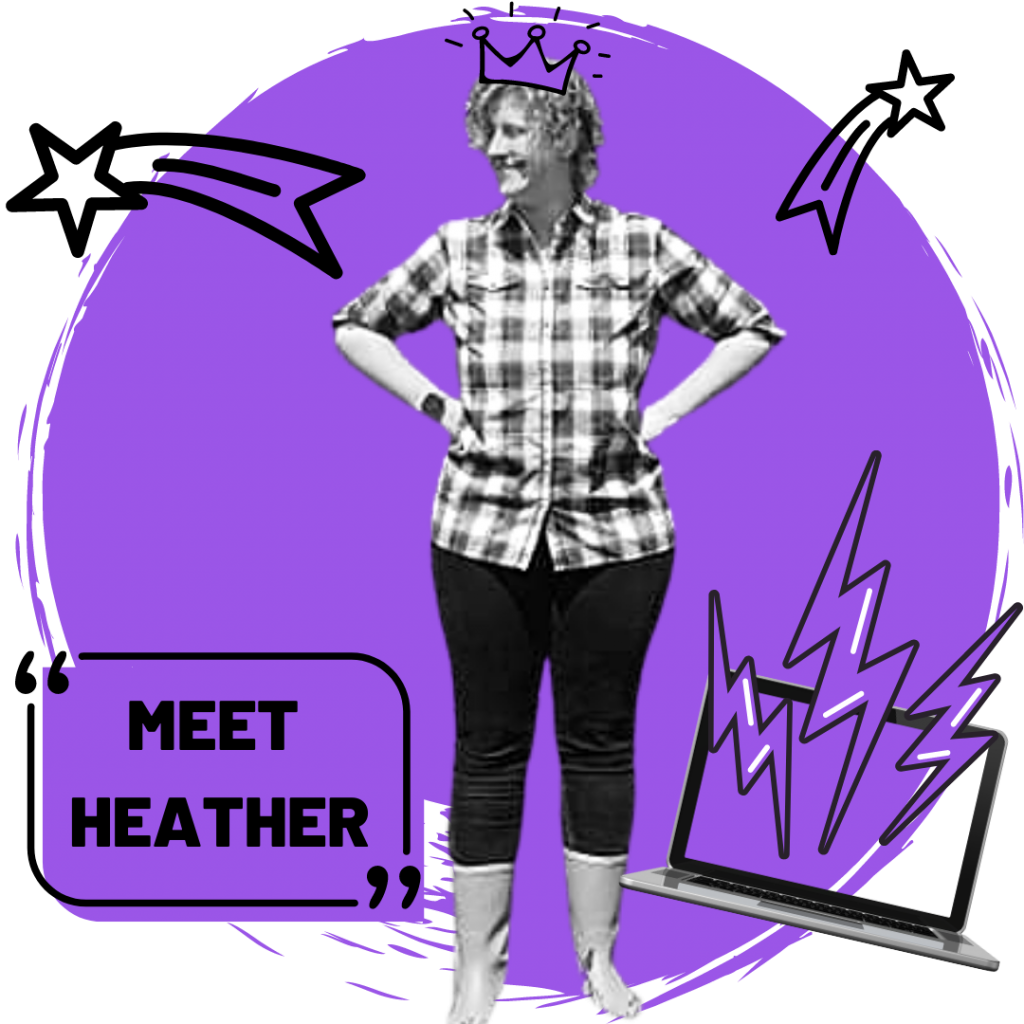 ALL APPLICANTS ARE SPONSORED BY PARNTER COMPANIES
& I'M SPONSORED BY AVAST...

One major draw of the course has been that participation is absolutely free, as all positions on the course are sponsored by partner companies, several of whom are set to be offered jobs at the end of the course. My position on the course is sponsored by Avast, best known for producing cybersecurity software, with whom I have a wonderful mentor I speak to once a week. The other benefit is that, as there are no men on the course, it allows women and nonbinary people the opportunity to develop on our own terms without feeling we have to compete with louder voices.
THERE'S SOME KINKS TO BE IRONED OUT...
The biggest drawback with the course I have found is that, since this is the first time it has been run, some of the kinks are still being ironed out, which has mostly manifested in CFG and instructors trying to work out what information to release to participants, how, and when. This can, at times, be frustrating, but I applaud those involved for their quick responses and willingness to clarify and correct issues. I am confident that, by the next iteration of the course, most of these issues will have been rectified.
WE'VE COVERED QUITE A BIT ... AND WE'RE ONLY SIX WEEKS IN!
So far, we have completed the six-week foundation program, which is comprised of a three-week foundation in either SQL or Python, depending on which entry test the participant took, and a three-week shared foundation covering essentials such as Git and GitHub, building a basic API with Flask, and the software development lifecycle. Alongside regularly assigned homework has been a theory-based project, relying on personal research to complete. Some of the material we've covered has been familiar to me, some of it I've only ever touched on briefly, and some of it has been completely new. I was worried initially that I would either be totally overwhelmed, or feel like I was wasting my time, but I was pleasantly surprised to find myself somewhere in the middle. Where I've been familiar with the material, the class has felt like a gentle refresher, and while I've sometimes worried whether I've taken new material in, I was relieved to find that, when revising for last week's foundation assessment, more information had already permeated than I had thought.
DON'T EVEN THINK ABOUT IT - JUST APPLY
So if you're considering applying to the CFGdegree, I would really recommend it. Of course, mine is only one of so many different experiences, but I do feel that I've definitely benefited from being able to manage my own schedule during the day and not juggling coursework alongside a full-time job, studies, or childcare. This has been useful not just in having time to get work done or go back over topics I hadn't quite understood the first time, but also in being able to rest and allow knowledge to percolate into my brain – particularly at the beginning, there was a fairly steep adjustment to having additional work to do, and I would find I'd spend a day working on class-related things, go to class in the evening, and wake up the next morning with a brain so full of fog I had to do something that wasn't programming-related for a while. While this course is designed to be done alongside full-time work if necessary, from those I've spoken to in this situation, it does make for a rather intense experience.
NOTEBOOKS AND REAL-LIFE ANALOGIES
I have also really enjoyed learning more theoretical aspects of code-writing and coding paradigms, but have sometimes struggled to grasp them immediately. The thing that has really helped me out here has been seeking out real-world analogies for them – the classic example is cars as an analogy for object-oriented programming, but I didn't find that helped me as much as comparing it to a zoo, or Pokémon. These have helped me to visualise abstract concepts far more easily. I have also taken copious notes throughout the course, and have a half-full A5 notebook which has not only come in helpful for revision (I like to use it to create a crib sheet with the most important parts of each session) but also serves as a reminder for just how much material we've already covered, which hugely encouraging.
So what's next? The software cohort is diving further into the depths of development with Python – this week we have covered the basics of object-oriented programming and will be discussing decorators today – while the data cohort is moving onto data analysis with Python libraries. Our next theory assignment has just been released to us, and later in the week, we will start to think about our final group projects. I'm very excited to spend some time implementing what we've been learning about in something larger than our weekly homework. And I absolutely cannot wait to move into the workplace and contribute to something even bigger.
INTERESTED IN THE cfgDEGREE? HEAD TO OUR DEDICATED PAGE TO FIND OUT MORE