3 Big Reasons To Work In Edtech
By Femi Kalejaiye & the Perlego Team
Hi there from the team at Perlego!
We're pleased to partner with Code First Girls, funding free education for women who are interested in software engineering.
With your new-found skills in mind, we've written this blog to give you first-hand insights into education technology (edtech), and why a role in edtech may suit you.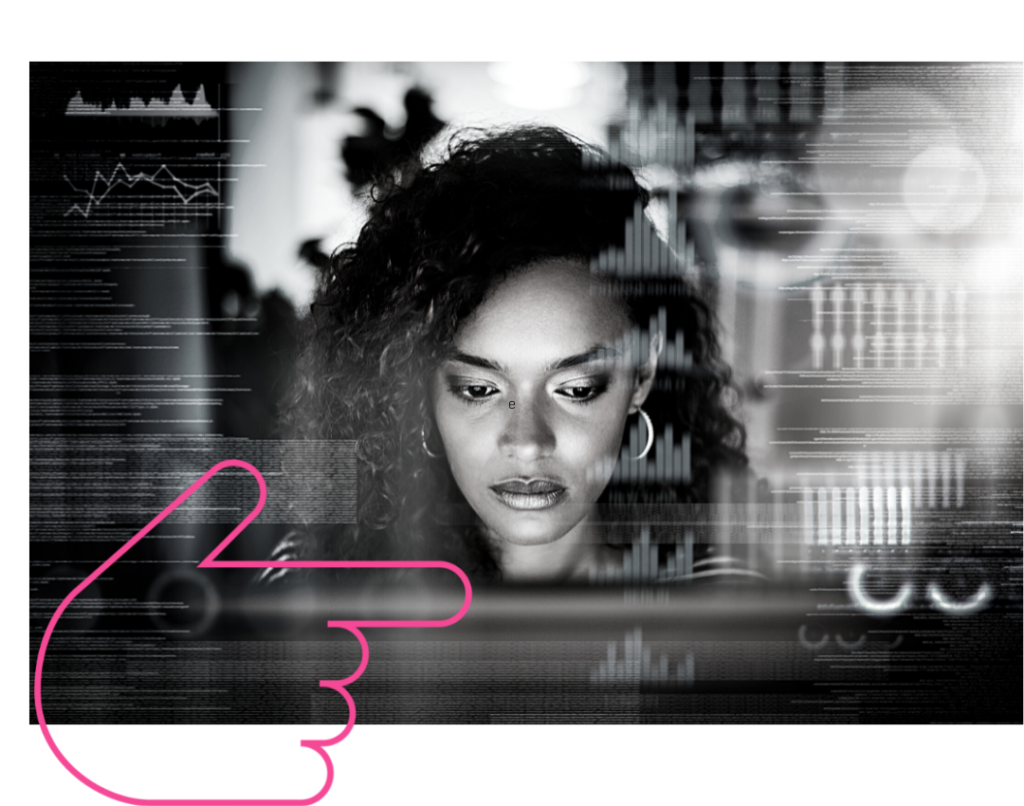 1) You'll be harnessing tech for good
The 'why' behind your work is an incredibly powerful motivation, and it can be the difference between a short or long stay at a company. With tertiary-educated workers earning at least 50% more than those without, it's clear that education has the power to transform lives and improve economic freedoms. If you work in edtech, not only will you be able to empathise with customers because of your past experiences as a learner, you'll also be spurred on by the tangible impact you'll make.
Perlego was born out of this journey of empathy. While at university, our co-founders, Gauthier Van Malderen and Matthew Davis, along with other students, struggled to pay the eye-watering prices of academic textbooks. With textbook prices continuing to rise at 3x the rate of inflation, Gauthier and Matt started building an ebook subscription in 2016 that would cost £12 each month – a cost saving of up to 90%. Fast-forward to 2021 and Perlego has partnered with over 3,000 publishers to make 650,000 textbooks available on subscription via web, android and iOS.
The feedback we receive spurs us on, like this Trustpilot review from a customer in Mexico.
"As a psychoanalyst and a professor, I am finding [on Perlego] a broad offer of books on psychoanalysis, philosophy, and social sciences from top notch publishers. Coming from a developing economy, this kind of access to publication is really appreciated!"
2) Investment in edtech keeps growing
The pandemic has caused employees worldwide to consider the long-term viability of their sector. While industries such as aviation and leisure suffered slow-downs in 2020, venture capital investment into edtech topped $10 billion, up from $7 billion in 2019, as demand in digital solutions grew globally.
As the adoption of flexible learning continues, edtech will play a key role in connecting instructors with students, helping to improve academic achievement. At Perlego, we're finding new ways to enhance students' experience, going beyond the physical constraints of a textbook and making learning more accessible, interactive and engaging. We're committed to building an engineering team that's ready to lead this change, excited by the intellectual challenges ahead.
3) You'll join forces with exciting partners
Here's a question: What do Arden University, Barclays, Vodafone all have in common? …They're each partnered with Perlego!
In our mission to make learning accessible to everyone, we're not alone – we work with exciting partners who are equally driven to see financial barriers removed. This means that the Perlego team work on a range of projects, and this prevents work from feeling stale. Our engineering team are constantly learning new skills and deploying new technologies, inspired by the work we undertake with corporate allies.
Are you ready to lead change in edtech?
With 85.8% of computer science graduates being men, the tech industry is sleepwalking into a large gender skill divide. We at Perlego want to change this by shaping the industry to be more inclusive, building future leaders that reflect the diverse society that technology serves.
This year, we're sponsoring a place on Code First Girls' Nanodegree – a course that lasts for 15-weeks and aims to prepare women for a career in software. In addition to this training, a successful candidate will receive on-going mentoring and the offer of a paid internship at Perlego. Click here for our application form, and head to the Nanodegree page for more information!