MEET TWO OF OUR VOLUNTEER INSTUCTORS
By Jane Wright and Mehdi Naderi Varandi
We deliver courses with the help of brilliant volunteer instructors. Our instructors come from a variety of coding backgrounds and include computer science/technical undergraduates/post-graduates, company based professionals with programming experience, freelance developers and university lecturers. Courses are now delivered both in-person and remotely, so there really are opportunities for everyone. If you're thinking about joining our volunteer instructor community and sharing your time and skills with CFG students, then read on and meet two of our volunteers.
Jane and Mehdi are two dedicated instructors who have volunteered on multiple CFG courses, in-person and remote. They recently shared why they chose to become CFG instructors and also gave some sage advice to anyone planning on volunteering! If you are looking for a new challenge and a way to give back to the community, sign up to become a CFG instructor here.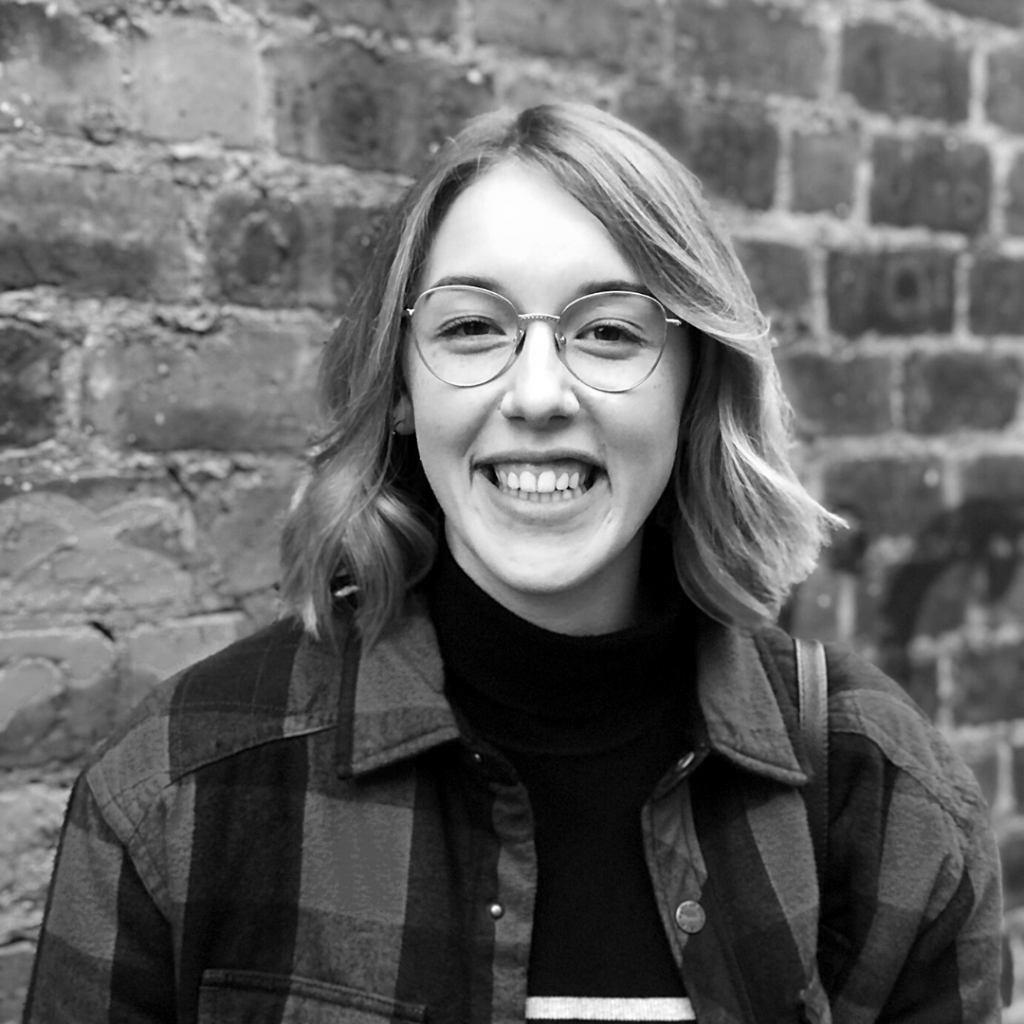 What is your background (CFG and other)/what do you do?
I am entering the final year of my undergraduate degree in Mathematics and wish to pursue a career in Cyber Security upon completion. Originally, I hoped to go into the medical sector but discovered a passion for technology at a Hackathon in 2018 and then went onto complete an internship in IT. Since then I have been on-boarded into different cyber teams with the goal of making our online life more secure.
Why did you want to volunteer with CFG?
Since coding classes are not an option for maths students at my current university, I went in search of a place to learn. In doing so, I stumbled upon Code First Girls (CFG). When I originally discovered this group, there were no courses running within travel distance from my home. So, I initiated a conversation with the organisation to run a course at my university. A few months later we successfully completed our first course with a large attendance and requests to run more courses. Additionally, last year I completed an internship within an IT department, and I was the only woman working in IT in the entire building! As a result, I wanted to get on board with the goals of closing the gender gap that CFG is pursuing and share my passion with others.
What is your favourite part of teaching?
I have learnt how to adapt to different audiences, with varying levels of competence, and how to explain things using various media in different ways to facilitate understanding. The challenge of teaching people from different backgrounds, ages and abilities, coupled with dealing with large sets of coding data has helped me develop patience, understanding, teamwork and persistence. I love to be challenged constantly so working in a varied environment that has a real meaningful impact on society is why I wish to pursue a career in technology. Seeing the students applying the concepts they're learning and asking questions that go beyond the scope of the course, gives me a "real buzz"! Seeing the output of the students' work on their project websites is truly exhilarating, as is seeing them fully immerse themselves in the coding world!
What advice do you have for future CFG volunteers?
Get involved! There is nothing more rewarding than sharing your knowledge and time to guide more women into the tech sector. You become a vital part of their journey, as their teacher, and you help develop a sense of community. One of my favourite parts of volunteering is the number of wonderful people you get to meet and the vast possibility of connections that everyone shares to help each other achieve their goals. My tips for future volunteers is to be prepared – read and remind yourself of the teaching material before you teach it as it keeps it fresh in your mind whilst teaching, and most importantly, have fun!
MEET MEHDI NADERI VARANDI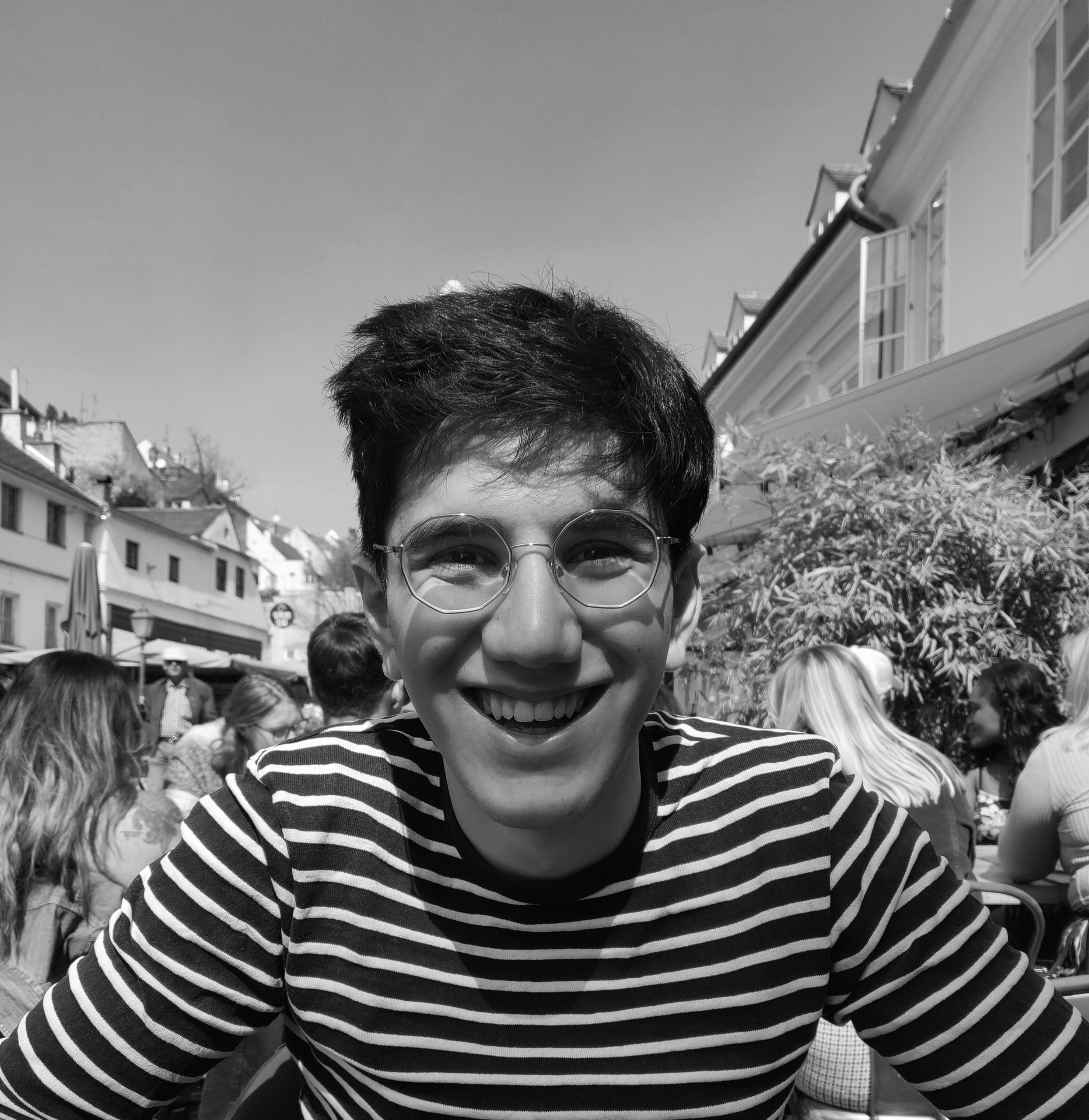 What is your background (CFG and other)/what do you do?
I'm a Computer Science undergraduate at Newcastle University, currently working as a Software Engineering Intern as part of an industrial placement year. Day-to-day, I spend my time coding both on professional and personal projects as well as getting involved with CFG, which I've done since October 2019. Outside, I love getting involved with fencing, weightlifting and competitive debating!
Why did you want to volunteer with CFG?
Growing up in Iran, I saw first-hand a society where my loved ones were oppressed, where their potential was linked to their gender instead of their talent. To this day, I can still see this being echoed in the technology industry and I endeavour to be a part of the efforts to change this. Volunteering as a CFG Instructor allows me to not only help others, but also create a lasting difference, both to the people I teach and to a future where there is equal opportunity for all.
What is your favourite part of teaching?
Watching the progress that the students make. It's an incredible feeling to see a student grow from grappling with a concept to suddenly mastering it and (slightly embarrassingly) surpass you in the topic! I think the knowledge that you've helped someone is amazing alongside the fact that you're contributing to a legacy that continues to help others grow.
What advice do you have for future CFG volunteers?
Don't be afraid to inject your character and passion into the lessons! My favourite teachers have been those who instilled me with their passion for the topics they taught, and it's that same passion that I've drawn upon to continue being involved in Computer Science. By having that personal dynamic, you can create more engaging lessons and ensure the experience is enjoyable for everyone, even when covering the tough stuff.